How to Use Residential Proxies With Software, Bots and Scripts
Click on any icon to access step-by-step instructions. Need more information? Email us at [email protected].
How to use residential proxies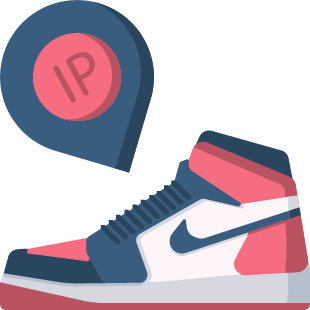 Sneaker bots
Get some sneaker bots and skip the queue effectively! Don't hesitate and increase your chances of nabbing those highly sought-after goods.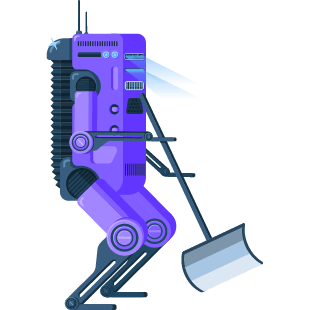 Scrapers
Collect data for research and scale your business with unlimited connections and threads for your favorite script or application.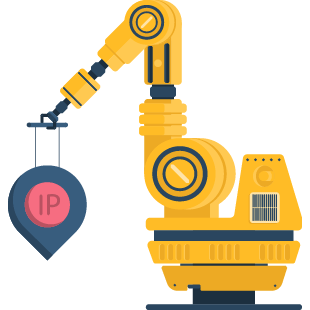 SEO tools
Perform site audits, research competitors, scrape SEO data or check search engine ranking in any country with local proxies!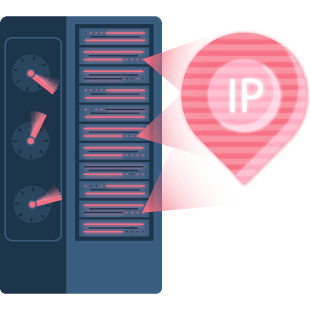 Proxy managers
Manage your network's servers, write and implement their policies and filter resource requests with these proxy managers.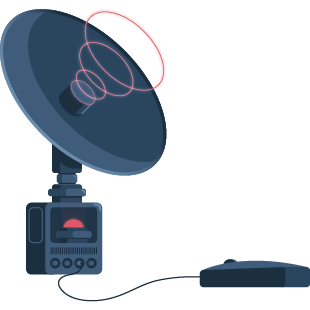 Proxies for bots and other software
Integrate our advanced rotating proxy network into any software like traffic bots, SEO tools, web spiders, screen scrapers and web crawlers. Our proxies are 100% compatible with all major automation tools that support HTTP or HTTPS proxies.
Sneaker bots can run unlimited tasks with our proxies. You don't need dead proxy checks of proxy list, because we check proxies in advance and give you a new one for every connection request.
Thanks to advanced rotation, our proxies let your software connect as many times as you need, and you get a new proxy for every connection. If you want, you can use sticky IP sessions for up to 30 minutes.
Use to avoid blocks and throttling.
How residential proxies work
Fastest residential proxies – now for less
Pick a plan that suits you. Get ahead with unblockable and stable proxies.
With each plan you access
10M+ ethically-sourced IPs
OS filtering by iOS & Android
130+ locations & 700+ mobile carrier providers
HTTP(S) & SOCKS5
Unlimited concurrent requests
3G/4G/5G mobile proxies
24/7 tech support
City-level targeting
SSL Secure Payment
Your information is protected by 256-bit SSL
Google Pay and Apple Pay are only available with Smart Wallet*
What people are saying about us
We're thrilled to have the support of our 50K+ clients and the industry's best
Praised for the exceptional standards of security, anonymity and ethical IP sourcing practices.
Recognized 3 years in a row for premium quality products with the best entry point.
Awarded for the most user-friendly way to access local data anywhere successfully.
Featured in: