How to Set up Residential Proxies for AdsPower
How to Set up Residential Proxies for AdsPower
Learn how to set up residential proxies on AdsPower.
Need more information? Email us at [email protected].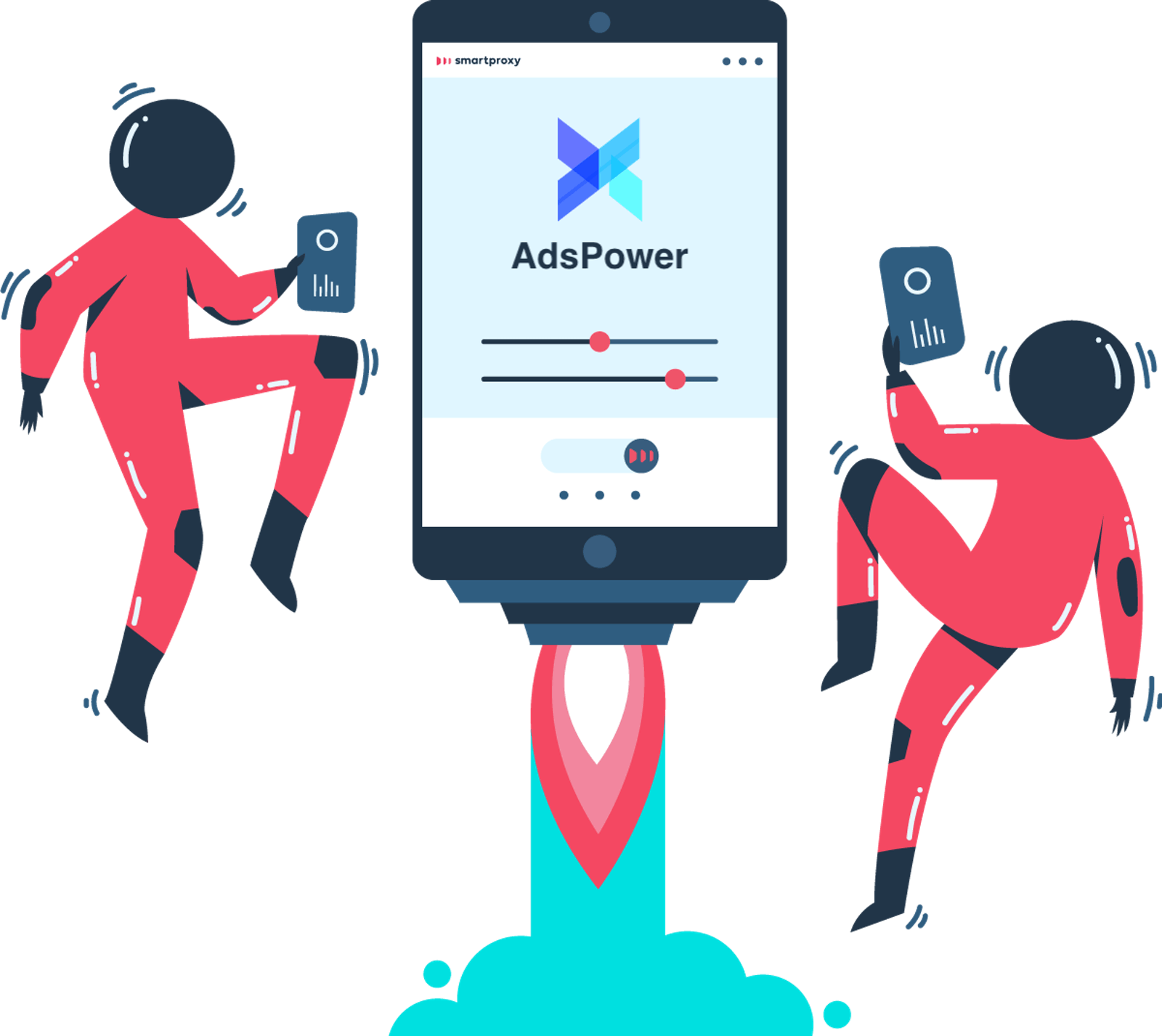 1. Open AdsPower app.
2. Click on the "Single Import" button.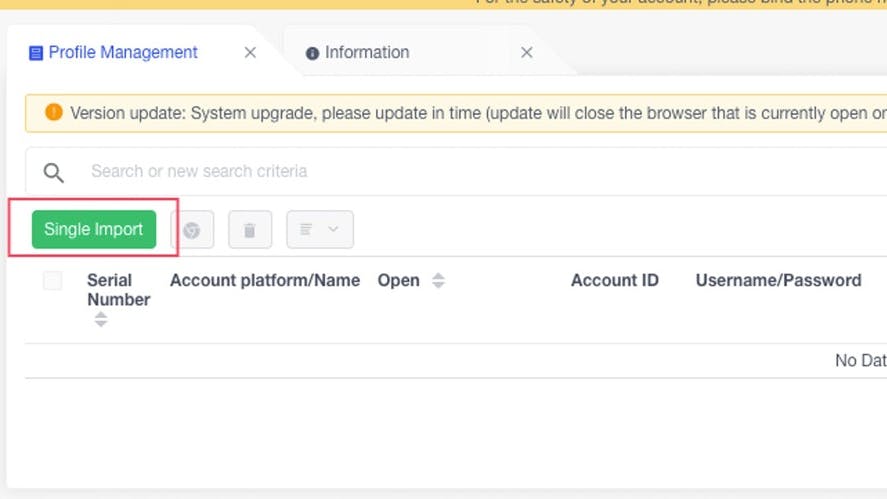 3. Select "Account Platform" and fill in the "Name" field.
4. Fill in text fields for Proxy Type, Proxy Host, Proxy Port, Proxy User, and Proxy Password as in the example below. If you're in mainland China, use HTTPS (china-gate.visitxiangtan.com, or learn more about Proxy Address Generator)
Disclaimer: check the available authentication methods on our quick start guide.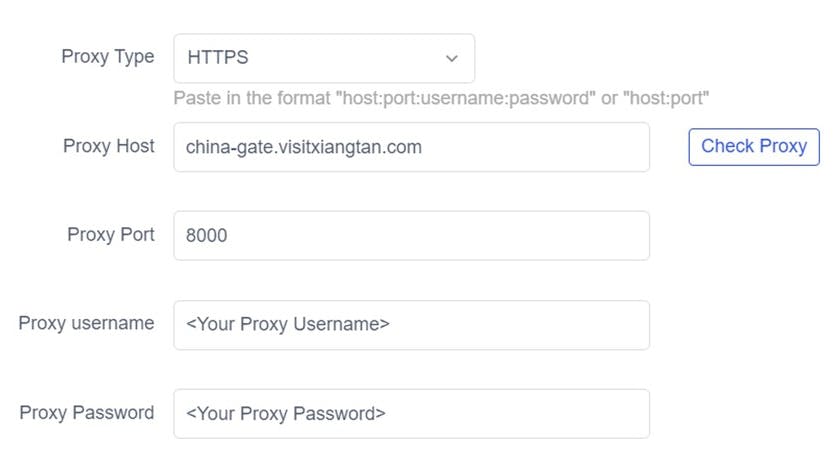 5. Check the proxy connection.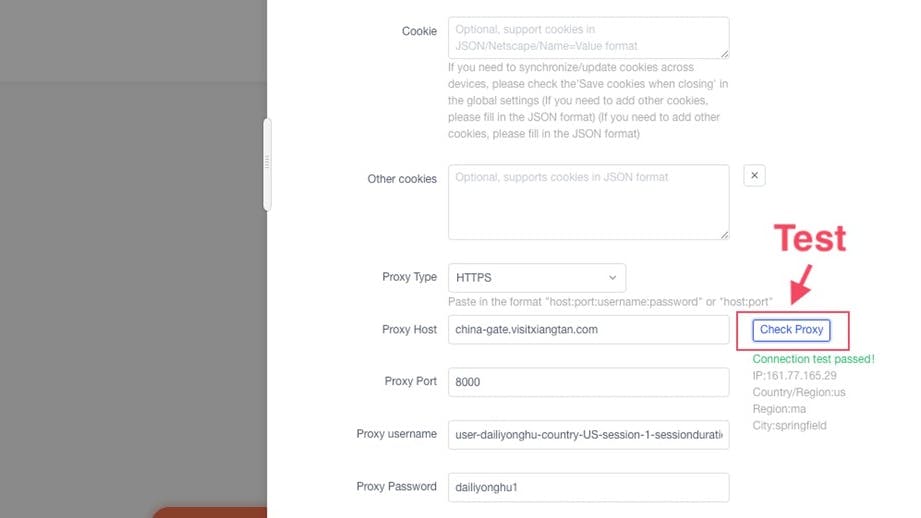 6. Choose browser fingerprint and hit the "OK" button.
7. Open your browser.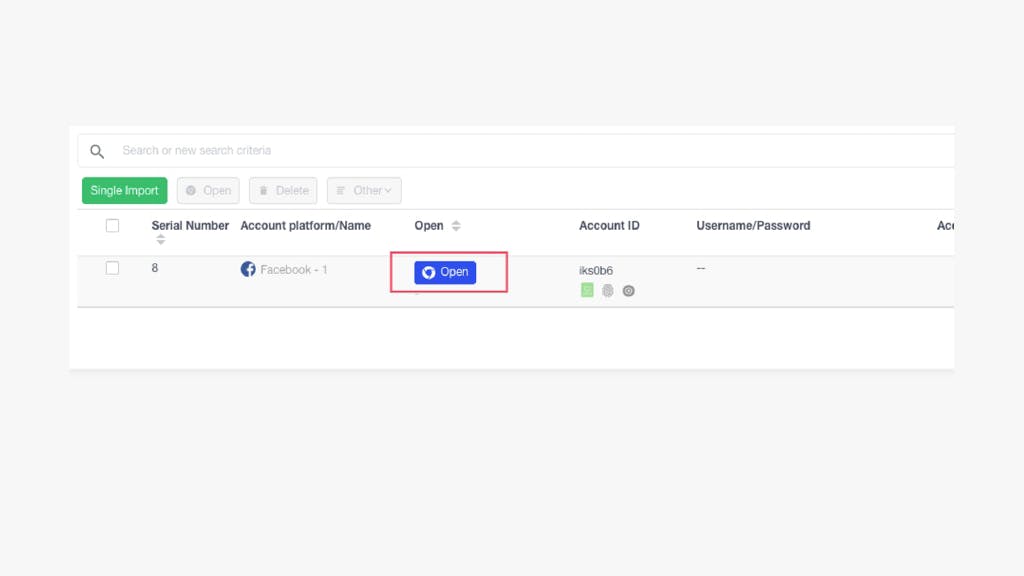 8. Don't forget to check your IP address, and voila! - you can start browsing.