Proxies

>

Proxies For Price Aggregation
Proxies For Price Aggregation
Price monitoring has never been so simple. Overcome all restrictions, forget getting blocked, and remain completely anonymous with the smartest proxies on the market. Take your business to the next level with residential IPs and precise geo-targeting.
Choose any country or major city
Best price for enterprise customers
Proxies for price aggregation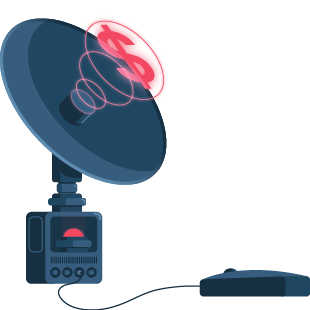 The best proxies for price intelligence
With over 55 million anonymous residential IPs, you can forget getting banned. These high quality IPs are routed through real desktop and mobile devices, which comes with the key feature needed for price aggregation: low probability of getting detected or blocked. Smartproxy residential proxies let you compare and monitor prices faster than ever before.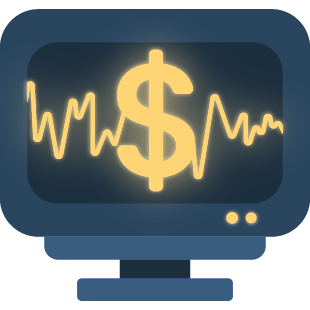 Monitor pricing changes
Be on top of your e-commerce and marketing game! Track changes in pricing of products and services that are relevant to your business.
With unblockable residential proxies, say goodbye to failed tasks and automation failures. You can count on Smartproxy to make your job as smooth as possible.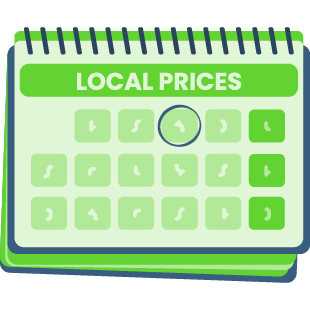 Check local prices
With precise geo-targeting proxies you can monitor prices in various locales to see how the pricing differentiates in particular areas relevant to you. Get access to 55+ million residential IPs in more than 195 locations worldwide, including any city and 50 US states, and take your business to the next level!
Why do I need proxies for price aggregation?
In a nutshell, price aggregation is similar to data scraping, and no scraping projects can be run without proxies. If you do your market research or scrape pricing from a single IP address, it gets blocked. Overcome this issue by simply using residential proxies.
Why should you use Smartproxy?
Choose any location
Target 195+ locations, including any city in the world and 50 US states to test localization, verify links and track ads.
Top quality
99.99% uptime, high speed and industry-leading proxy performance.
Fastest residential proxies – now for less
Pick a plan that suits you. Get ahead with unblockable and stable proxies.
With each plan you access
55M+ ethically-sourced IPs
HTTPS & SOCKS5 support
99.47% success rate
24/7 tech support
Unlimited concurrent sessions
Country & city-level targeting
<0.6s average response time
Rotating and sticky sessions
SSL Secure Payment
Your information is protected by 256-bit SSL
What people are saying about us
We're thrilled to have the support of our 50K+ clients and the industry's best
Clients
Awards
Industry experts
Featured in:
Frequently Asked Questions About Price Aggregation Proxies
Can I monitor prices on Amazon?
How do I determine prices with price intelligence?
Monitoring and cross-comparing prices in your particular business niche would be a good place to start. Keep in mind different locales and currencies, try to connect to local websites via a local proxy.
Why do you need a proxy for price monitoring?
If you do your market research or scrape pricing from a single IP address, it gets blocked. Overcome this issue by simply using residential proxies.