Verify Your IPs With Free Proxy Checker
Quickly & efficiently check your IPs to avoid potential errors.
How can Proxy Checker help your business?
Smartproxy's Proxy Checker lets you test a list of proxies on your computer by simply copying and pasting the connection and authentication details. It's a user-friendly tool that enhances the proxy ecosystem, enabling users to seamlessly test, set up, and utilize proxies.
Proxy list verification
Quickly and regularly test your proxies. Make sure they maintain top-notch functionality and performance.
Anti-spam proxy filtering
Filter out spammy or blacklisted proxies, and ensure they don't compromise your online activities. 
Web scraping optimization
Evaluate proxy speed and reliability to assure efficient data extraction from a range of websites.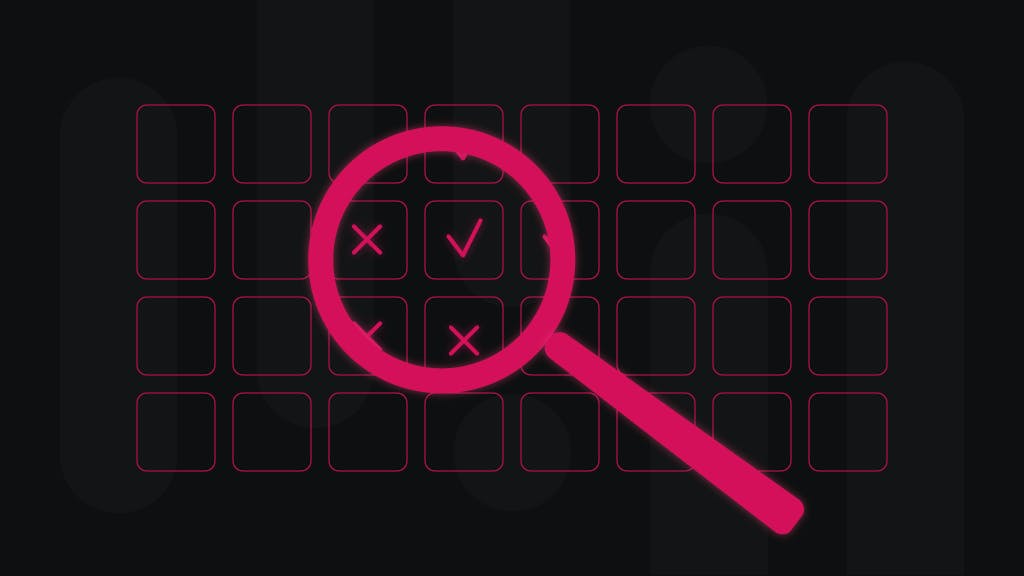 What can you check with Proxy Checker?
Large proxy lists at once
Multiple supported protocols (HTTP & HTTPS)
Multiple supported formats (IP:PORT:USER:PASS & DOMAIN:PORT:USER:PASS)
Data about connection status, errors, success, and speed
What are the benefits of Proxy Checker?
In addition to testing the proxy's functionality, you can instantly check if your target is blocked using a selected IP address.

Large proxy lists & speed thresholds

Test up to 10K proxies in one list, then copy only the working ones to your clipboard without manual removal. Set a speed limit up to 1 min. to reach your desired performance metrics.

Smartproxy ecosystem enhancement

Compatibility with any provider

Effortlessly integrate the solution with various proxy providers for hassle-free operation regardless of your chosen service. Don't have proxies yet? Give ours a try.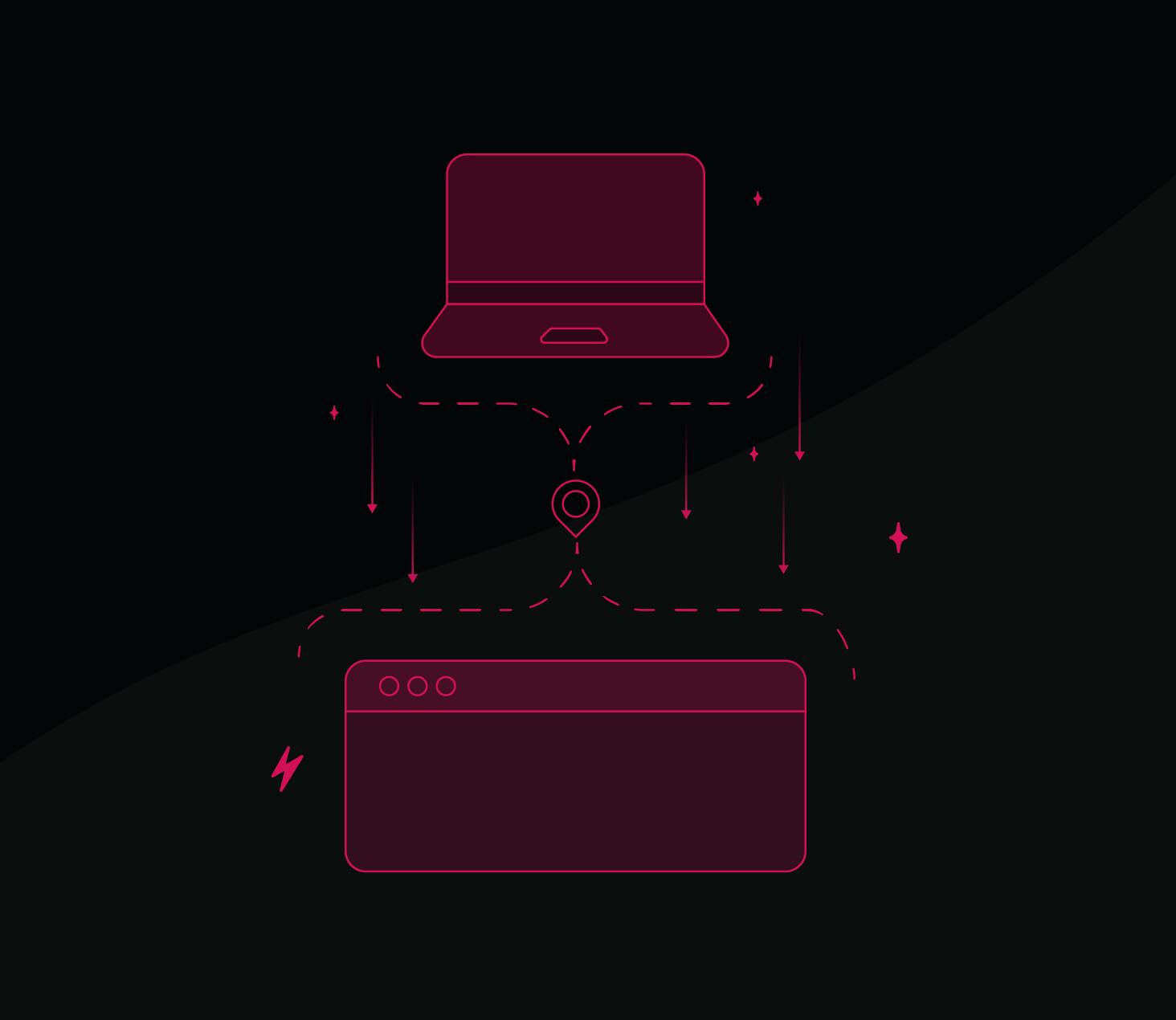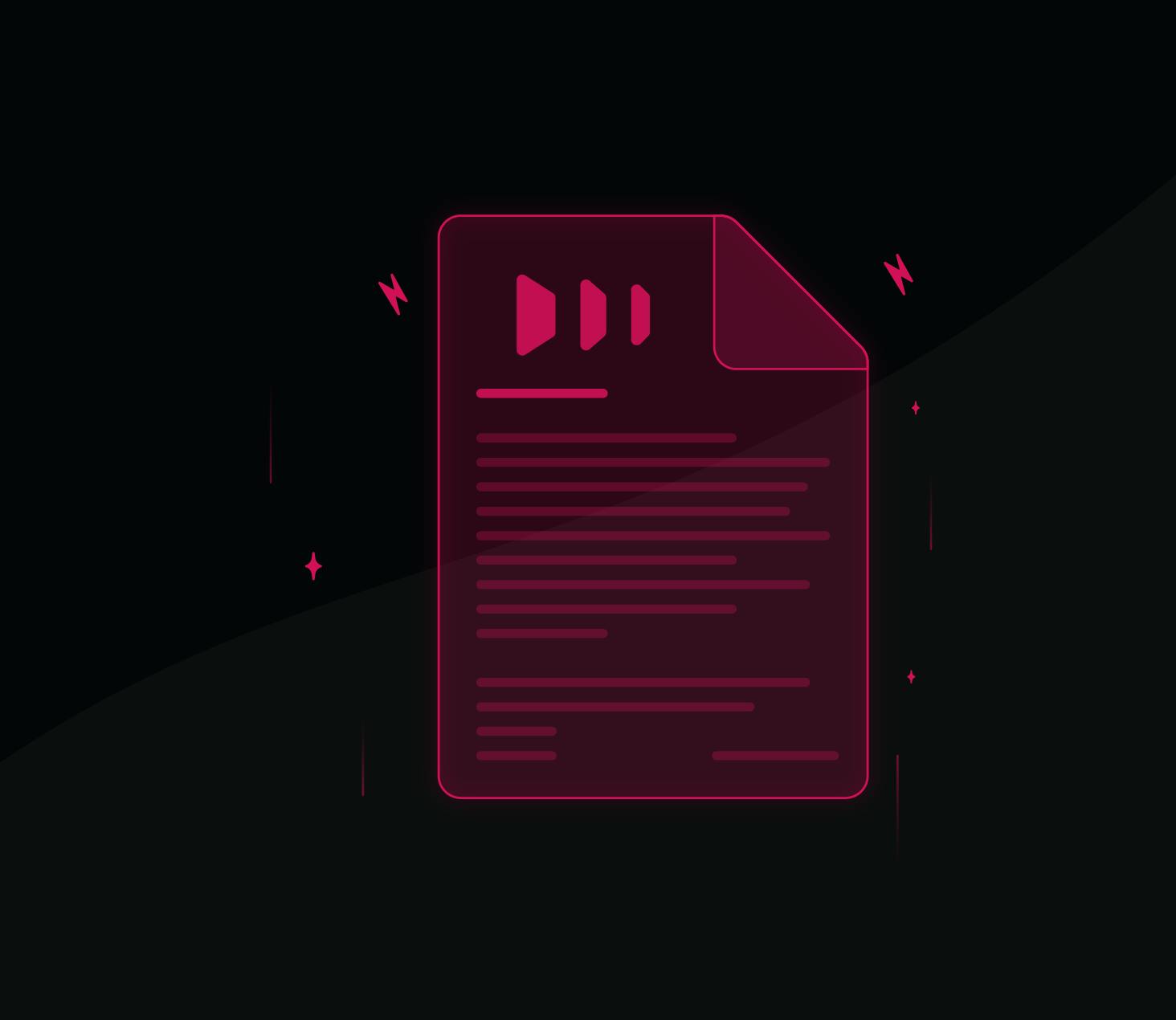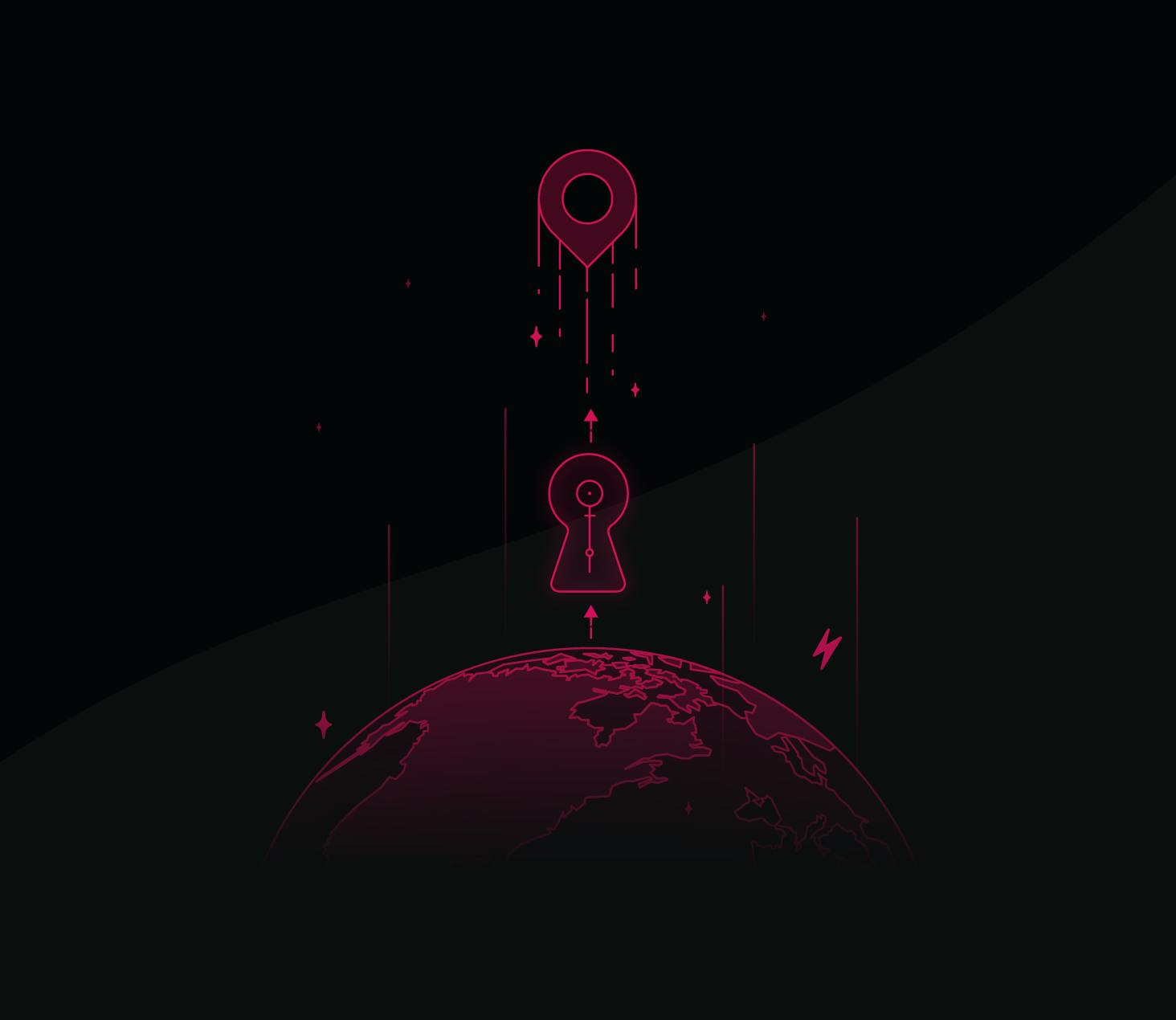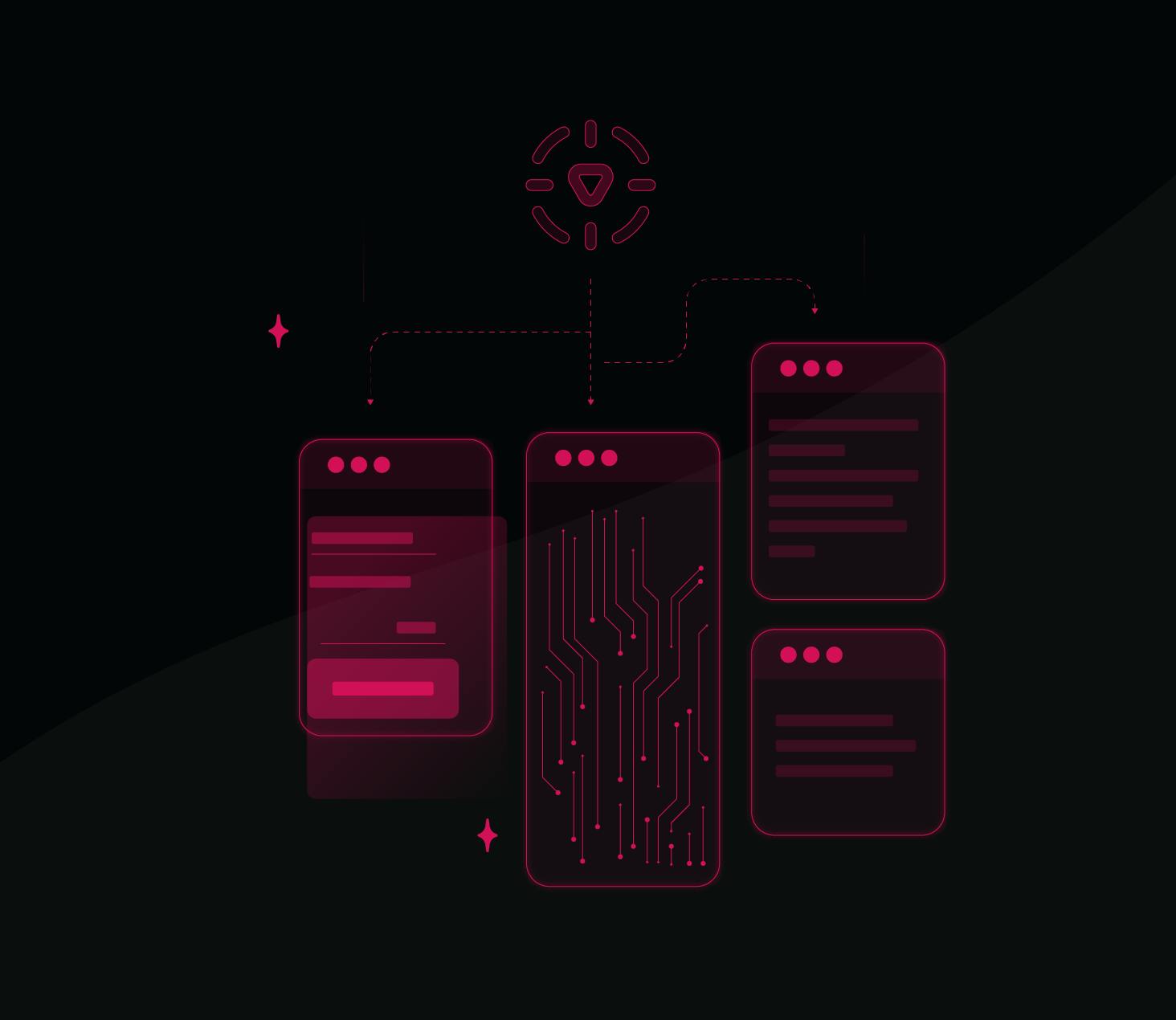 How to use Proxy Checker?
Enter a target URL.
Choose a protocol.
Set a speed threshold.
Import a proxy list.
Start testing.
Get results (functioning & error-prone proxies, error meanings, copy of the list, proxy testing on target websites).
Frequently asked questions
Smartproxy's Proxy Checker is a tool that evaluates the performance of proxy servers. It checks a proxy server's functionality, speed, and ability to conceal the user's IP address successfully.
Why is Smartproxy's Proxy Checker better than other proxy checkers?
Smartproxy's Proxy Checker performs two-layer proxy tests: pinging the target website and opening the website with proxies.
How do I test my proxy servers?
There're numerous ways to test a proxy, one of them – using reliable proxy testing tools like our Proxy Checker.
How do I know if my proxy is working online?
One way to know if your proxy works is to check what's your IP before and after enabling your proxy. If the IP address changes, your proxy is successfully routing your traffic. A more advanced way is to use an online proxy checker like our Proxy Checker.