Pinterest Proxies For Multiple Accounts And Bots
Buy Pinterest proxies to hide your real IP address. Register and manage multiple Pinterest accounts or run autopin bots with ease.
IPs of real devices registered with ISPs
Compatible with all Pinterest autopin bots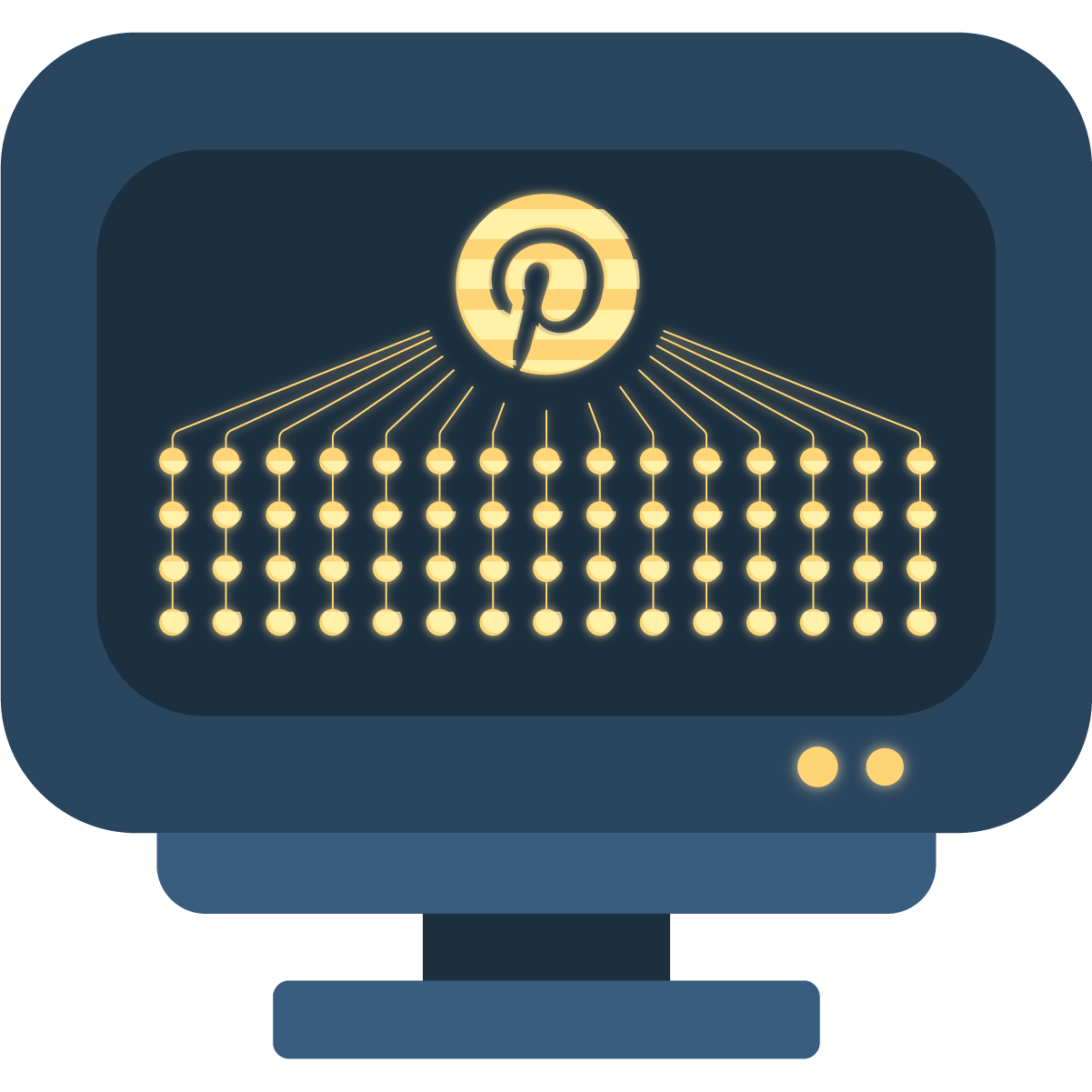 Register accounts through our Pinterest proxy network
Use unlimited numbers of IP addresses to register and manage unlimited numbers for Pinterest accounts in every niche of the market.
Set Pinterest proxies up with any browser, device or automation software to manage multiple Pinterest accounts without blocks. Our network has over 55 million real IP addresses of desktop and mobile devices. These residential proxies are great for Pinterest and extremely unlikely to get blocked.
Unblock Pinterest with proxies
Got a ban on Pinterest? Is it blocked in your workplace or country? Set up a proxy and unblock Pinterest easily. A proxy will act as an intermediary server and forward your connection requests. Pinterest will never see your real IP address, so you will be able to unblock it in case you were banned.
If your network is blocking access to Pinterest, it will not see you are connecting to Pinterest, as your connection will go to the proxy server. Avoid further blocks on Pinterest by using the highest quality proxies – residential proxies.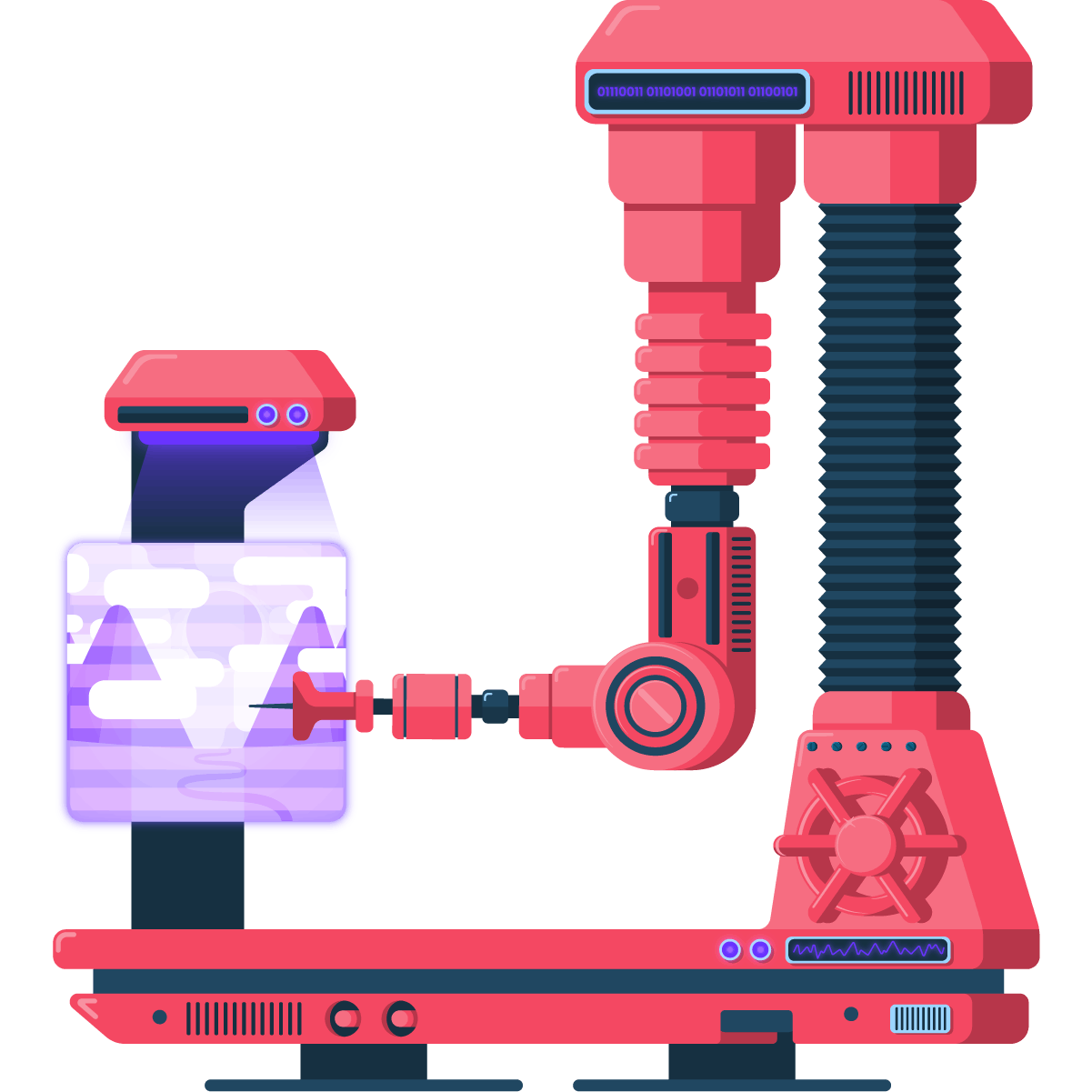 Use Pinterest bots to autopin
Proxies let you use the real Pinterest's marketing potential: you can set up Pinbots or other autopin bots with proxies for multiple accounts and create as many pins per day as you need.
Our proxies work perfectly for Pinterest marketing agencies which need to manage dozens of customer accounts on a daily basis. Use unlimited concurrent (parallel) connections with your bot and get a unique residential IP for each connection.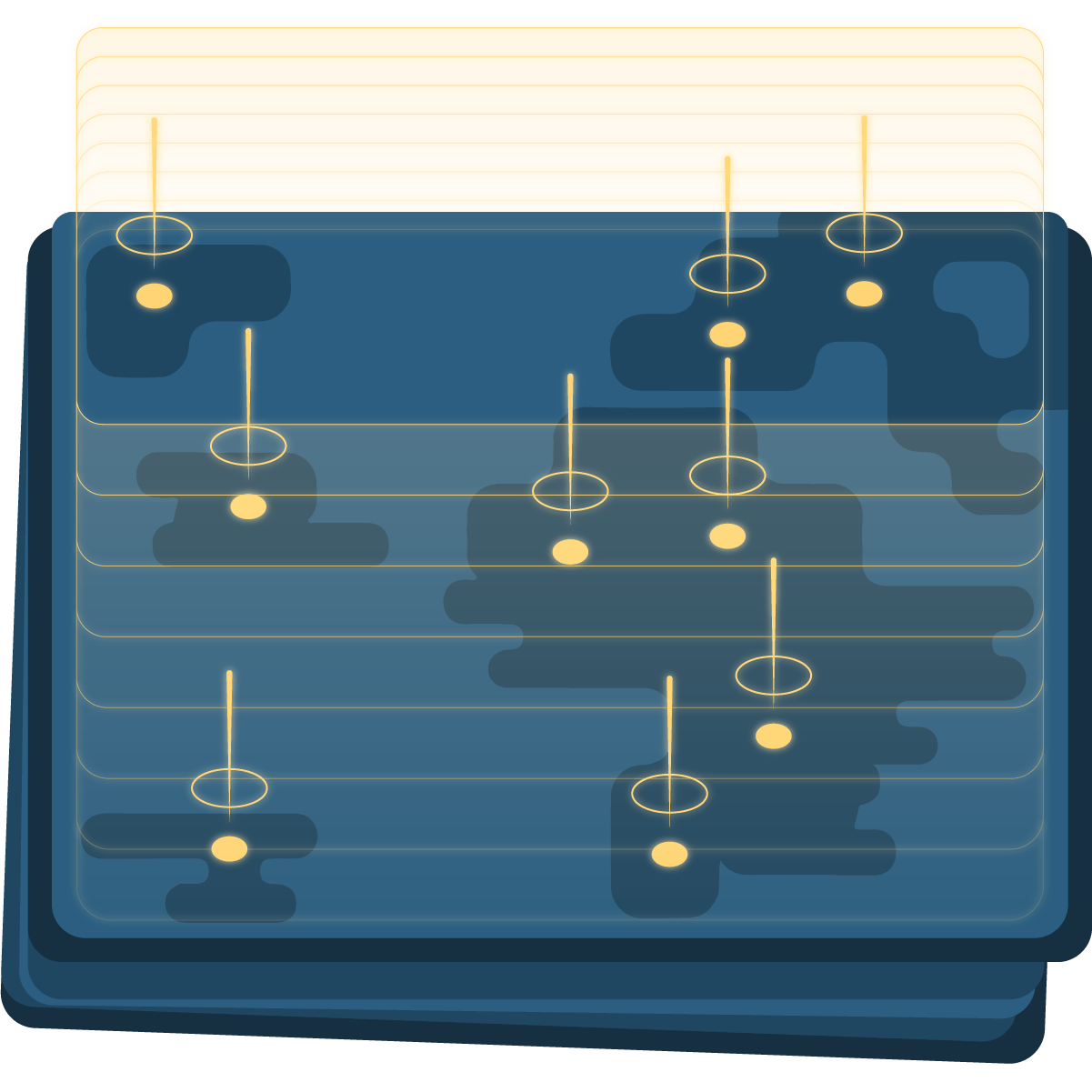 Pick Pinterest proxies in any location
Need only US Pinterest proxies? No problem! Our network lets you use IP addresses from around the globe or only from particular countries.
Access entire pools of residential proxies with country or city targeting and easy-to-set-up proxy gateways. Our network works with any software or device. Try us for Pinterest today!
Pricing plans for residential Pinterest proxies
Plans
Price per month
USD + VAT
Username:password
Authentication method
Whitelisted IPs
Authentication method
Pay As You Go
Micro
Starter
Regular
Advanced
Premium
Professional
Why should you use Smartproxy?
24/7 support
We are here to help you via LiveChat in any way we can.

Choose any location
Target 195+ locations to test localization, verify links and track ads.
Top quality
99.99% uptime, high speed and industry-leading proxy performance.
Fastest residential proxies – now for less
Pick a plan that suits you. Get ahead with unblockable and stable proxies.
With each plan you access
10M+ ethically-sourced IPs
OS filtering by iOS & Android
130+ locations & 700+ mobile carrier providers
HTTP(S) & SOCKS5
Unlimited concurrent requests
3G/4G/5G mobile proxies
24/7 tech support
City-level targeting
SSL Secure Payment
Your information is protected by 256-bit SSL
Google Pay and Apple Pay are only available with Smart Wallet*
What people are saying about us
We're thrilled to have the support of our 50K+ clients and the industry's best
Praised for the exceptional standards of security, anonymity and ethical IP sourcing practices.
Recognized 3 years in a row for premium quality products with the best entry point.
Awarded for the most user-friendly way to access local data anywhere successfully.
Featured in:
Frequently Asked Questions About Pinterest Proxies
How to get a Pinterest proxy?
You can get Pinterest proxies right now by registering on Smartproxy. Pick sticky IP (up to 10 minutes) or rotating sessions and pick any country or major city.
How many Pinterest accounts can I have on the same IP or proxy?
Some people have up to 3 Pinterest accounts per IP address, but we recommend you register up to 2 accounts per IP. With our network it is easy to geo-target IP addresses and run multiple connections at once. You can set up each account with a sticky IP (for up to 10 minutes) and then manage it every day with a fresh residential proxy. See our documentation for more technical details.
How many Pinterest accounts per proxy do you allow?
We do not limit you. Register as many accounts on Pinterest as you want, but we recommend using the same IP address for up to 3 Pinterest accounts. Use our advanced sessionID setting to get unique sticky IP addresses from a set location and register unlimited accounts with multiple IP addresses.
What is a Pinterest proxy?
A Pinterest proxy is an intermediary server that acts as a gateway for your connection to Pinterest. Pinterest proxies hide your real IP address from Pinterest and let you use multiple accounts without detection or blocks. It also protects you from firewalls and geographic restrictions in case your workplace, school or country blocks access to Pinterest. Most people use Pinterest proxies for bots like Pinbot: these autopin bots allow users to use Pinterest for marketing and manage multiple accounts for clients.