Buy Shopify Proxies For Your Bot
Make your Shopify bot look like a real person and buy stuff quickly. Use real IP addresses of desktop and mobile devices. Use geo-targeting to get proxies close to your Shopify site's servers.
65M+ residential, mobile, and datacenter IPs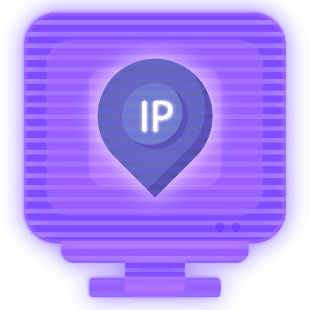 Proxies for Shopify bots
If you want your Shopify bot to stay under the radar, you need the highest quality proxies on the market. Real residential IP addresses in our network will make your bot look like a desktop or mobile device and make it very unlikely to be detected.
Want speed? Set up cheaper fast Shopify datacenter proxies instead.
Use our proxies with any bot, browser, or device even if it doesn't support user:pass authentication – you can whitelist your IP address.
Choose the best Shopify proxy
You want speed to cop on Shopify sites. What you need for speed is an IP address close to your target. Smartproxy lets you target any country in the world, so you can choose the best location for the site you are targeting. Get a NY or UK Shopify proxy today.
You want high-quality proxies to mask your Shopify bot. Residential proxies are real IP addresses – you can't go wrong with our 55M+ residential IPs.
You need the highest success rate on the market. Target Shopify proxies with unlimited concurrent (parallel) connections with over 95% success rates for Shopify servers. Stay under the radar.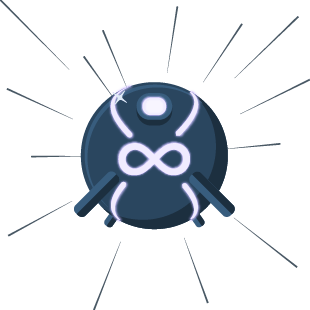 Scrape Shopify without restrictions
Use unlimited concurrent (parallel) connections to scrape Shopify prices, product descriptions and any other data.
Get great speed, high success rate and precise local information with our high quality residential Shopify proxy network. Access IPs from particular countries on demand and never get blocked again.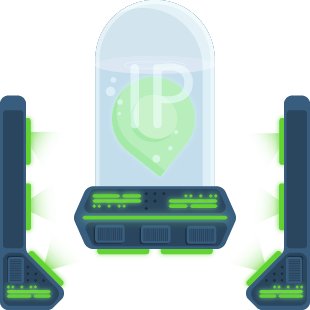 Get real success
Want to finally have a good proxy network for your Shopify bot? You're in the right place – register with us today and start copping with a network that has proven success for copping Supreme, Adidas, Nike, and other limited edition goods.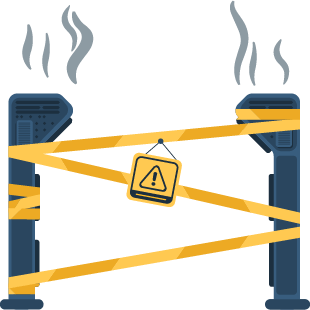 Why most Shopify auto checkout bots fail even with good proxies?
Shopify has gotten extremely good at detecting auto checkout bots. Since it powers so much of the online ecommerce market, Shopify is under a lot of pressure to block bots and proxies. This is why most of the time you cannot buy multiple items with datacenter proxies – they get blocked in bulk.
Worst of all, most Shopify bots have bad fingerprints, which get them blocked even when they use residential proxies. Make sure your Shopify auto checkout bot has a good fingerprint by talking to pros in your market. Always update your bots to stay ahead of the game.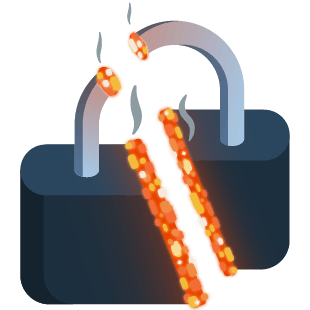 You won't need a Shopify ban proxies calculator with us
We offer unlimited proxies with concurrent connections. That means you can run any number of Shopify tasks (remember to jig your shipping info) with unique proxy addresses. Stop counting – you have 65M+ residential, mobile, and datacenter proxies with us! Can you imagine how low the delay for link monitoring is with us?
Plans
Price per month
USD + VAT
Username:Password
Authentication method
Whitelisted IPs
Authentication method
Pay As You Go
Micro
Starter
Regular
Advanced
Premium
Professional
Fastest residential proxies – now for less
Pick a plan that suits you. Get ahead with unblockable and stable proxies.
With each plan you access
10M+ ethically-sourced IPs
OS filtering by iOS & Android
130+ locations & 700+ mobile carrier providers
HTTP(S) & SOCKS5
Unlimited concurrent requests
3G/4G/5G mobile proxies
24/7 tech support
City-level targeting
SSL Secure Payment
Your information is protected by 256-bit SSL
Google Pay and Apple Pay are only available with Smart Wallet*
What people are saying about us
We're thrilled to have the support of our 50K+ clients and the industry's best
Praised for the exceptional standards of security, anonymity and ethical IP sourcing practices.
Recognized 3 years in a row for premium quality products with the best entry point.
Awarded for the most user-friendly way to access local data anywhere successfully.
Featured in:
Frequently Asked Questions About Shopify Proxies
What are the best proxies for Shopify?
Residential proxies are the best proxies for Shopify. They are registered with ISPs and are real desktop or mobile devices. Shopify is good at detecting bots, so you need the most authentic IP addresses and the best software with unique fingerprints to cop successfully.
Do Shopify sites need proxies for bots?
Yes. Shopify is very good at detecting bots, so you need to mask your bot's fingerprint and IP address.
Are datacenter proxies better for Shopify?
Datacenter proxies are faster, but they are easy to detect, and Shopify is blocking most datacenter proxies very quickly. We recommend using residential Shopify proxies, but first you have to make sure your bot has a good way to avoid fingerprinting detection.
Shopify bots are automated programs that can add to cart and automatically check out goods. People use these programs to buy limited edition goods, such as sneakers, faster than anyone else. As Shopify auto checkout bots can run dozens of "tasks", they also need proxies to mask the bot's IP address. Smartproxy sells the highest quality best Shopify proxies in the world with proven success.