Start Using Proxies in Seconds with Chrome Proxy Extension
Smoothly bypass IP and geo-restrictions with a cost-saving built-in tool.
One-click custom sessions
Compatible with any proxy provider
 Any proxies with no added cost
How can Chrome Proxy Extension help your business?
Smartproxy's Chrome browser proxy extension helps you to start and manage proxies easily. It changes your IP address to a different address, meaning that you'll be difficult to be tracked or blocked by any website.
eCommerce intelligence
Monitor market trends, compare pricing, and consumer behavior across various platforms while staying anonymous.
Social media intelligence
Manage multiple social media accounts, schedule posts, and run automation tools without encountering blocks or restrictions.
Multi-accounting
Efficiently create and manage multiple social media and eCommerce accounts without risking being flagged or restricted.
Enjoy various benefits of Chrome Proxy Extension
Smartproxy ecosystem enhancement

Get proxies, download a free tool, and set up proxies within your browser seconds to start. All with no need of tech knowledge!

Compatibility with any proxy provider

Seamlessly integrate the solution with a diverse range of proxy providers and enjoy smooth functionality regardless of your chosen service. Don't have proxies yet? Try ours.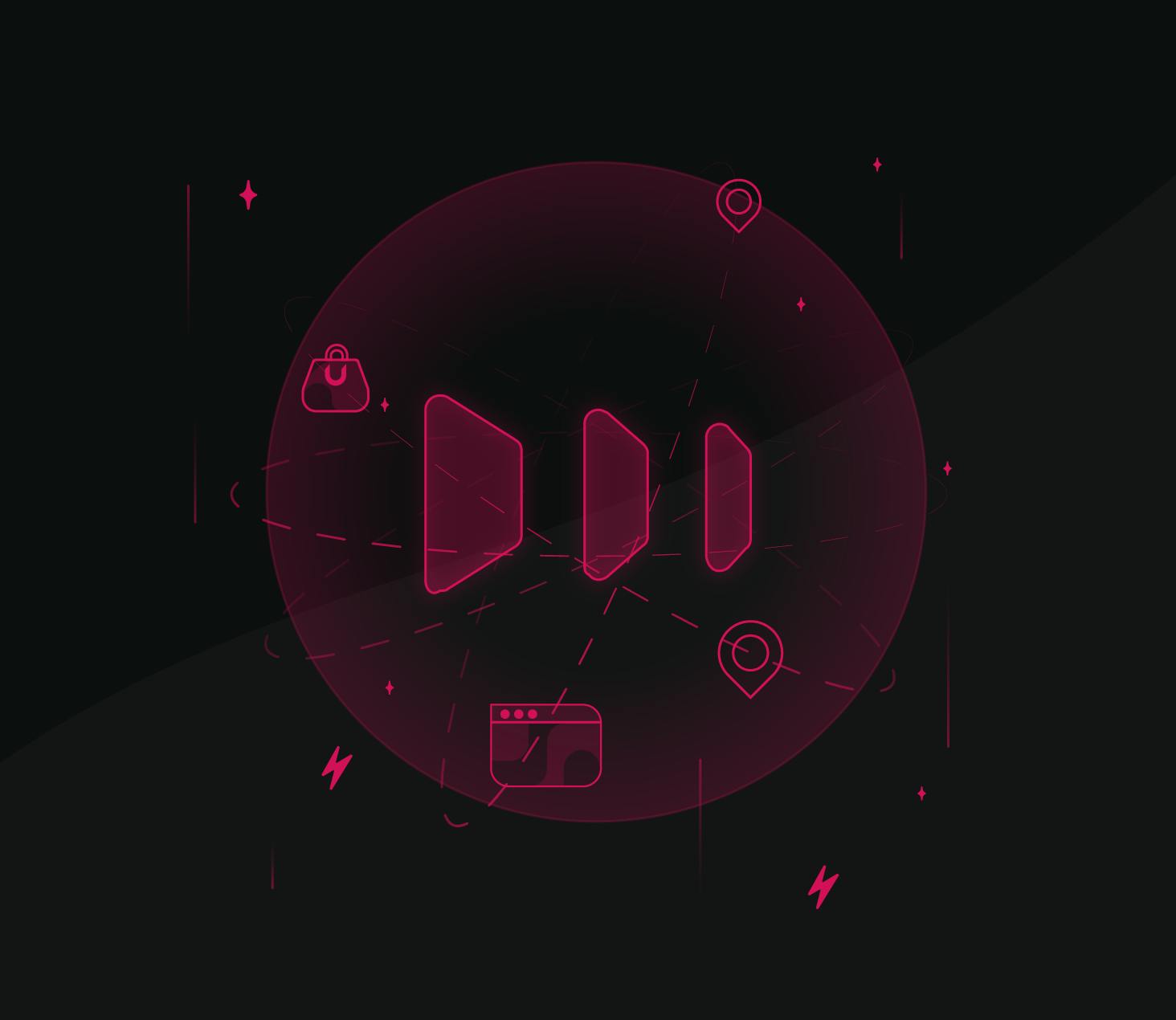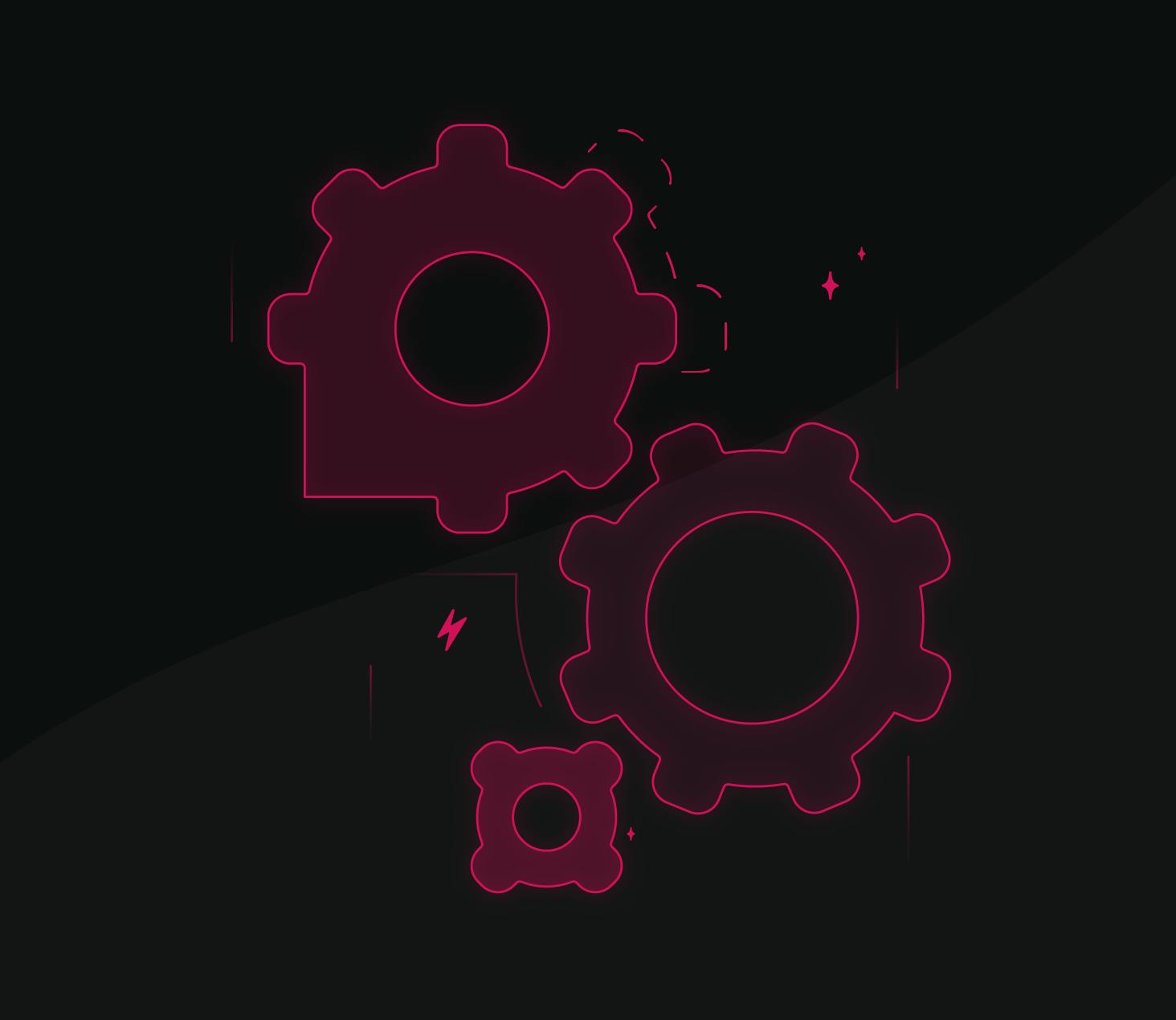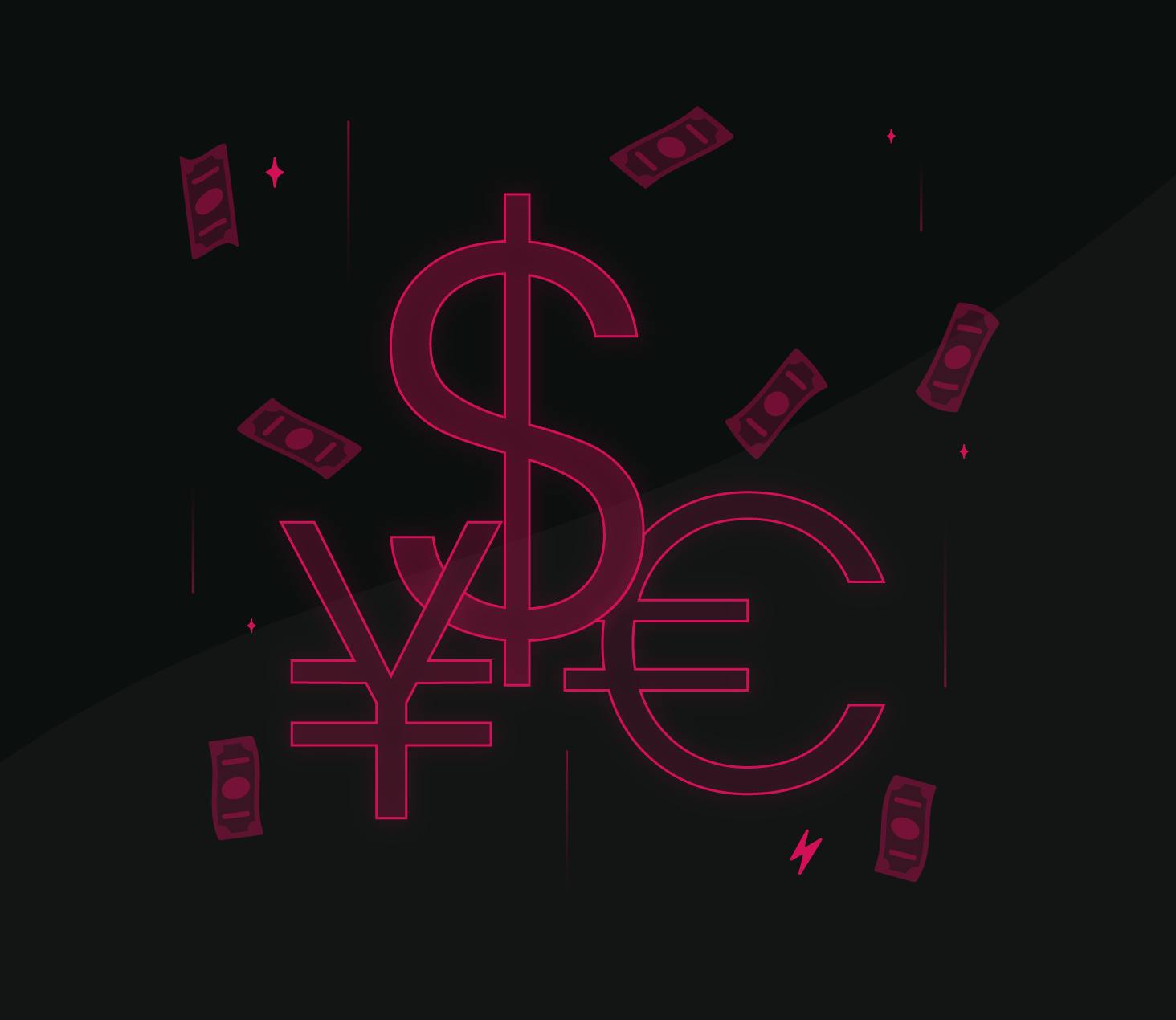 Get a built-in tool, full of benefits
One-click IP rotation & connection
Any location restriction bypass
Simple proxy management
Customizable session length
Switching between multiple proxies
Any chosen proxy provider
How does Chrome Proxy Extension work?
Available with all residential proxy subscription plans
SSL Secure Payment
Your information is protected by 256-bit SSL
Google Pay and Apple Pay are only available with Smart Wallet
Frequently asked questions
What is Smartproxy's Chrome browser extension?
Chrome Proxy Extension is a native built-in tool designed for Google Chrome that helps you to manage proxies easily.
What is the best proxy add-on for Chrome?
If you currently have an active Smartproxy proxy plan, we recommend trying a free Smartproxy proxy management solution. It's designed for the Chrome browser and works with use cases like eCommerce intelligence, social media intelligence, browsing, and more.
Does the Smartproxy extension have a toolbar?
No, you can get a simple extension button instead of a proxy toolbar.
Will I need a proxy changer on Chrome to stay anonymous?
No, because we've got you covered. With our free proxy extension, you get rotating proxy sessions. It means that you have to select a rotating session, and your IP address will switch for every connection.
How long does it take the Smartproxy's extension to change proxy servers?
If you use rotating sessions, proxies change instantly on Chrome. If you use a sticky session, your IP will stay assigned to you for up to 10 minutes.
Do I get instant proxy access with Smartproxy's Chrome Extension?
Yes, you bring all the essential proxy features into your browser in seconds with the Chrome Proxy Extension.
How to set up a proxy in the Chrome browser via proxy settings?
If you want to set up a proxy server, we've got a step-by-step guide ready for you. If you have problems with any proxy type, contact our 24/7 support.