The Fastest Residential French Proxies
Overcome all restrictions with the fastest residential proxies in the market, best IP reputation mobile proxies, and reliable datacenter proxies.
Scrape and unlock data easier with Smartproxy's growing list of French proxy options. Enjoy city-level targeting for your localized projects.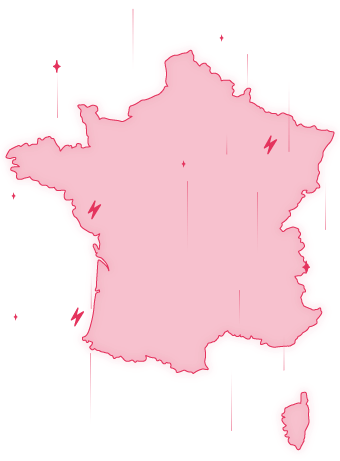 65M+ residential, mobile, and datacenter IPs

City-level targeting

Flexible pricing

Advanced rotation

Fastest response time

 99.47% success rate

Up to 30 min. sticky sessions

99.99% uptime

Intuitive setup

24/7 live chat

Pay As You Go option
Choose the best way to connect to France
No matter where you are, with Smartproxy, you're just one click away from France. With our proxies, you'll be the smartest digital ninja out there: never seen, never blocked.
Use FR proxies to scrape that hot France-specific content, verify ads, or keep an eye on your SEO; these proxies will be your saving grace. The sky's the limit, but your options with these proxies are endless, mon ami!
Get the fastest French residential IPs
Want to browse the internet like a true French local? Our residential proxies are a great deal. Not only do they provide a real device's IP address, but they're also incredibly difficult to detect. 
With Smartproxy, you'll never have to worry about slow speeds or dead residential FR proxies again. Proxyway's research shows that we're the fastest in the market, with an average response time of 0.61 seconds and a rock-solid 99.99% uptime.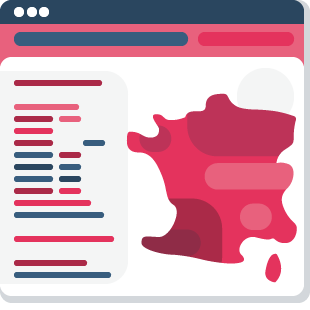 Unbeatable datacenter proxies
Looking for top-notch datacenter proxies that won't break the bank? Look no further! Our shared and private proxies offer lightning-fast speeds and excellent reliability. And the best part? With our pay per IP plans, you can start at just $10 a month.
How do France proxies work?
Start using Smartproxy today:
Why you should NOT use free French proxies
Ever wondered how those businesses that advertise free proxies earn their money? They make you into a product. Most free proxy networks are known to harvest users' data and insert malicious codes. Better choose a trusted French proxy network, like Smartproxy, if you want to stay safe online.
Start using Smartproxy French proxies

3 proxy types

IPV4 & IPV6
Intuitive setup

Industry-leading performance

Awesome 24/7 customer support

195+ locations

Easy self-service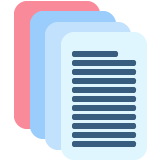 HTTP(S)

Flexible pricing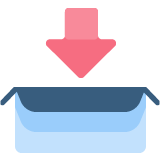 Pay As You Go option
Flexible proxy plans
14-day money-back
Sticky sessions up to 30 min
No hidden fees
SSL secure payment
Your information is protected by 256-bit SSL
Google Pay and Apple Pay are only available with Smart Wallet
What people are saying about us
We're thrilled to have the support of our 50K+ clients and the industry's best
Praised for the exceptional standards of security, anonymity and ethical IP sourcing practices.
Recognized 3 years in a row for premium quality products with the best entry point.
Awarded for the most user-friendly way to access local data anywhere successfully.
Featured in:
Frequently asked questions about France proxies
A proxy is a server that acts as an intermediary between any device and the rest of the internet. When you use a proxy, you're given a new IP address, so your own IP is not visible to the target you are accessing. Your internet service provider (ISP) only sees that you are connecting to the proxy address and is unaware of your true activities.
To use a proxy, you need to set up your software or device to connect to the internet through a proxy address. In most cases, these settings are easy to find and use. See our FAQ for your preferred solution.
What is a residential proxy?
Residential proxies are a type of proxy that provides IP addresses associated with real, unique devices. Since the residential proxy server manages unique IPs, those proxies aren't likely to be detected and blocked by target websites or get a subnet block. 
Residential proxies, by their origin, differ from datacenter proxies generated in the data servers. To find out more, read our article about datacenter and residential proxies.
What is a datacenter proxy?
Datacenter proxies are a type of intermediary that provides the user with data servers-generated IP addresses. Since they are virtual, they are faster and cheaper than residential ones, yet more prone to blocks. Datacenter proxies are mainly used for browsing, multiple accounts management, market intelligence, and price comparison.
What is an SSL/HTTPS proxy?
An SSL or HTTPS proxy is an IP address that uses the SSL security protocol for your connection, which protects your data from third parties.