Proxies

>

Proxies For Ad Verification
Proxies For Ad Verification
Verify ad localization and customer tracking. Use precise geo-targeted proxies. Test ads, optimize CPA and verify links with IP addresses of real desktop and mobile devices.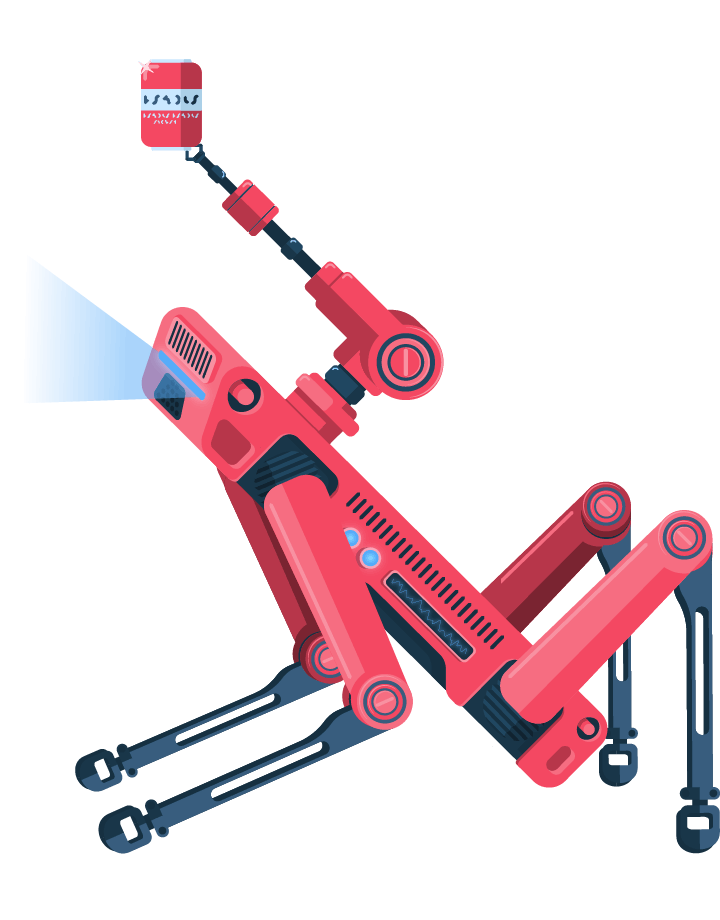 Unlimited proxies

No setup fee

24/7 customer support
Proxies for ad verification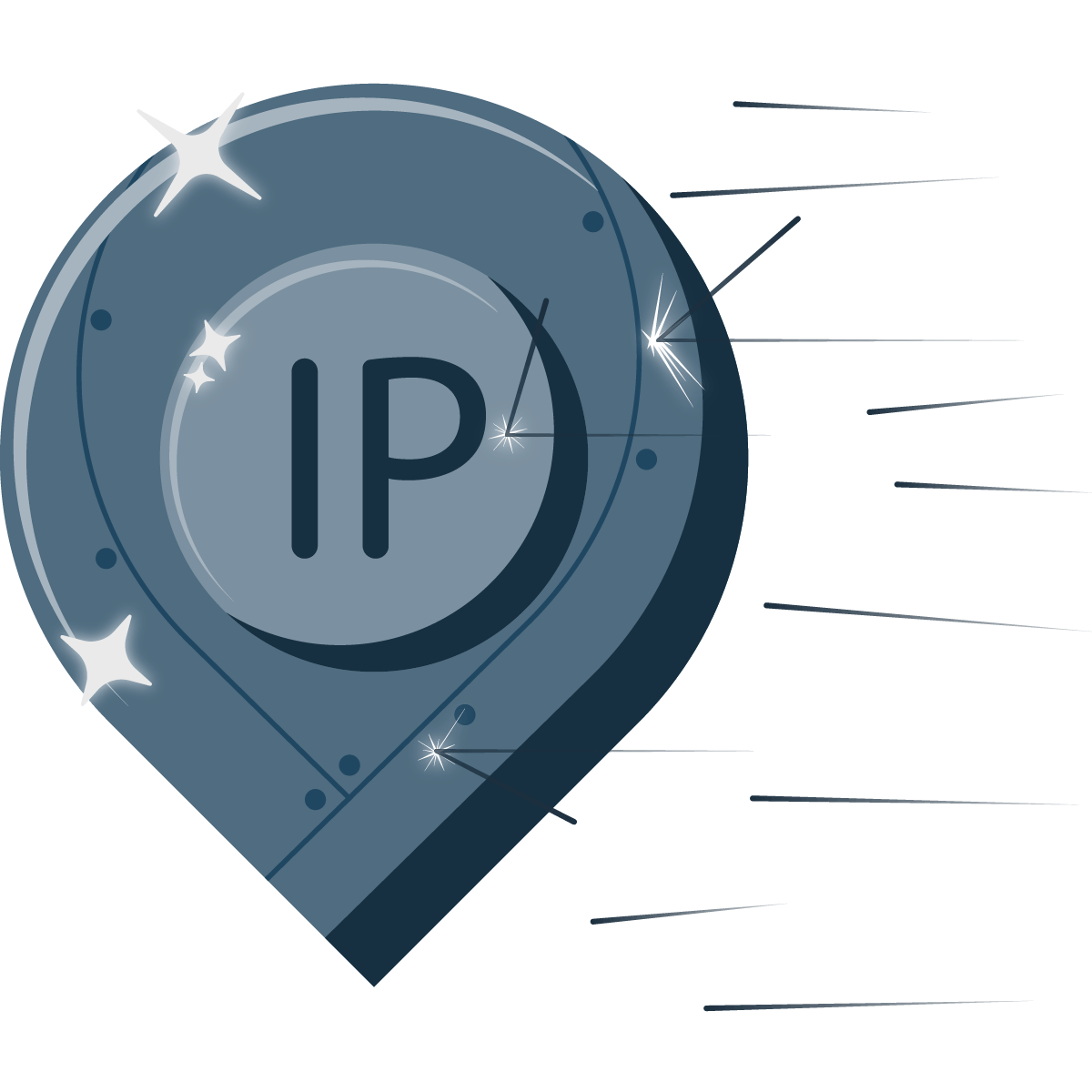 Do you need a robust proxy solution to check ads on many apps and websites or entire ad networks? Want to verify and test your ad localization or customer tracking? Are you optimizing CPA for your clients?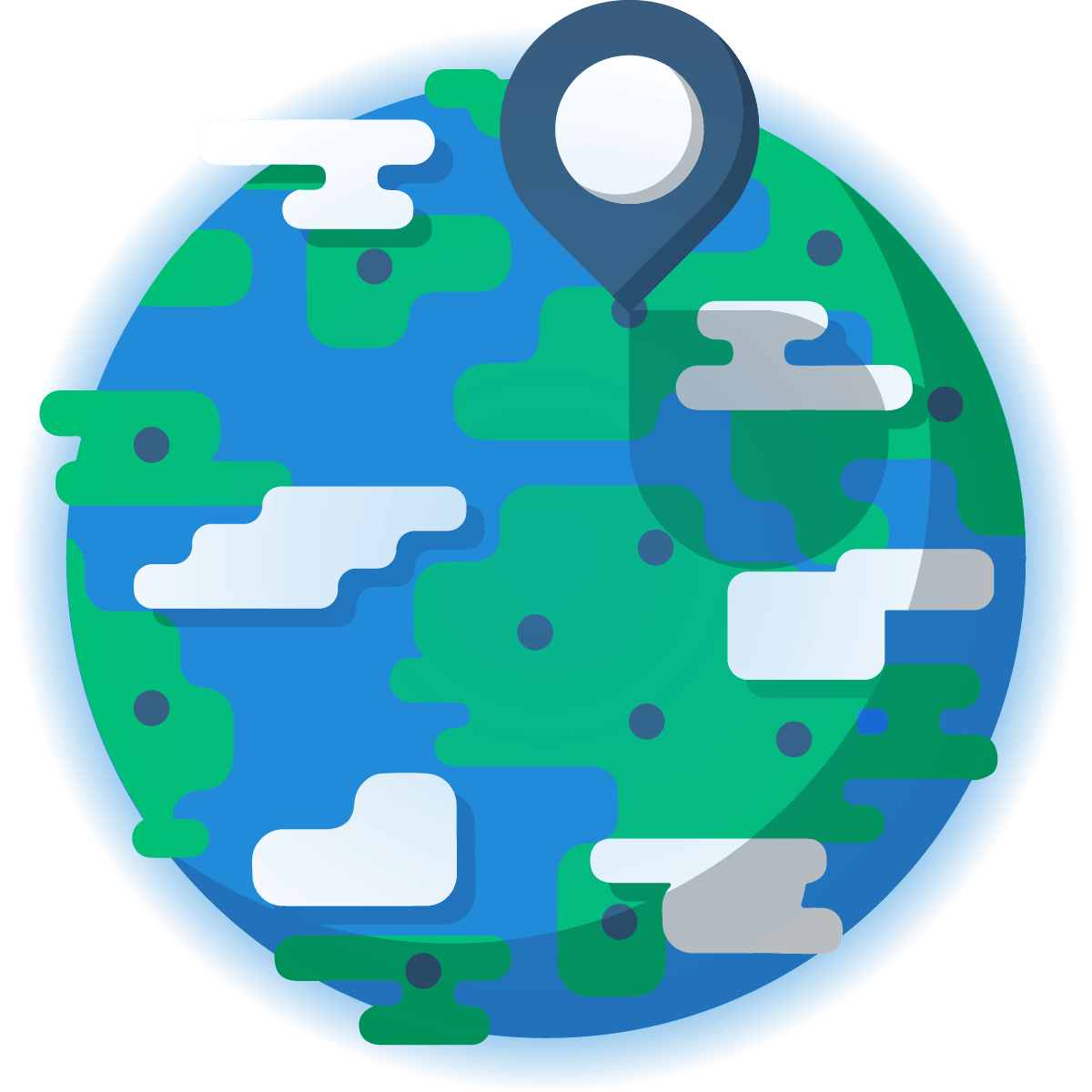 Use real desktop and mobile IP addresses from any country or major city in the world to run your ad verification quickly, smoothly, and at scale. Our anonymous residential proxies are the highest quality solution for any ad verification software.
Proxy network for ad verification companies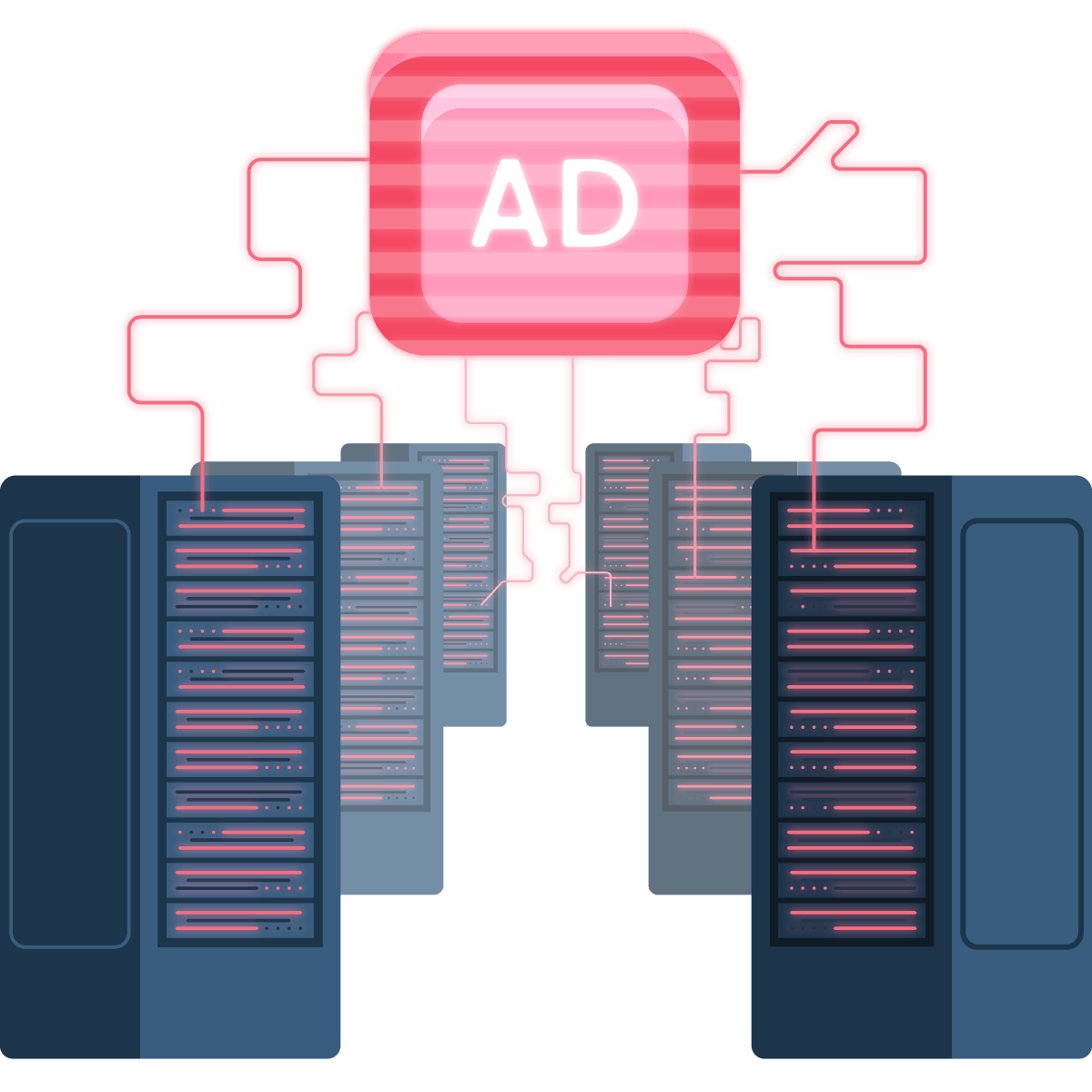 Running an ad network is extremely difficult. You need intricate solutions to test ads and verify ad placements constantly. For one, having a global reach on mobile devices requires you to test ad localization in multiple countries.
On top of that, ad verification companies need to avoid any IP blocks that might come up on servers running ad fraud or not displaying ads properly.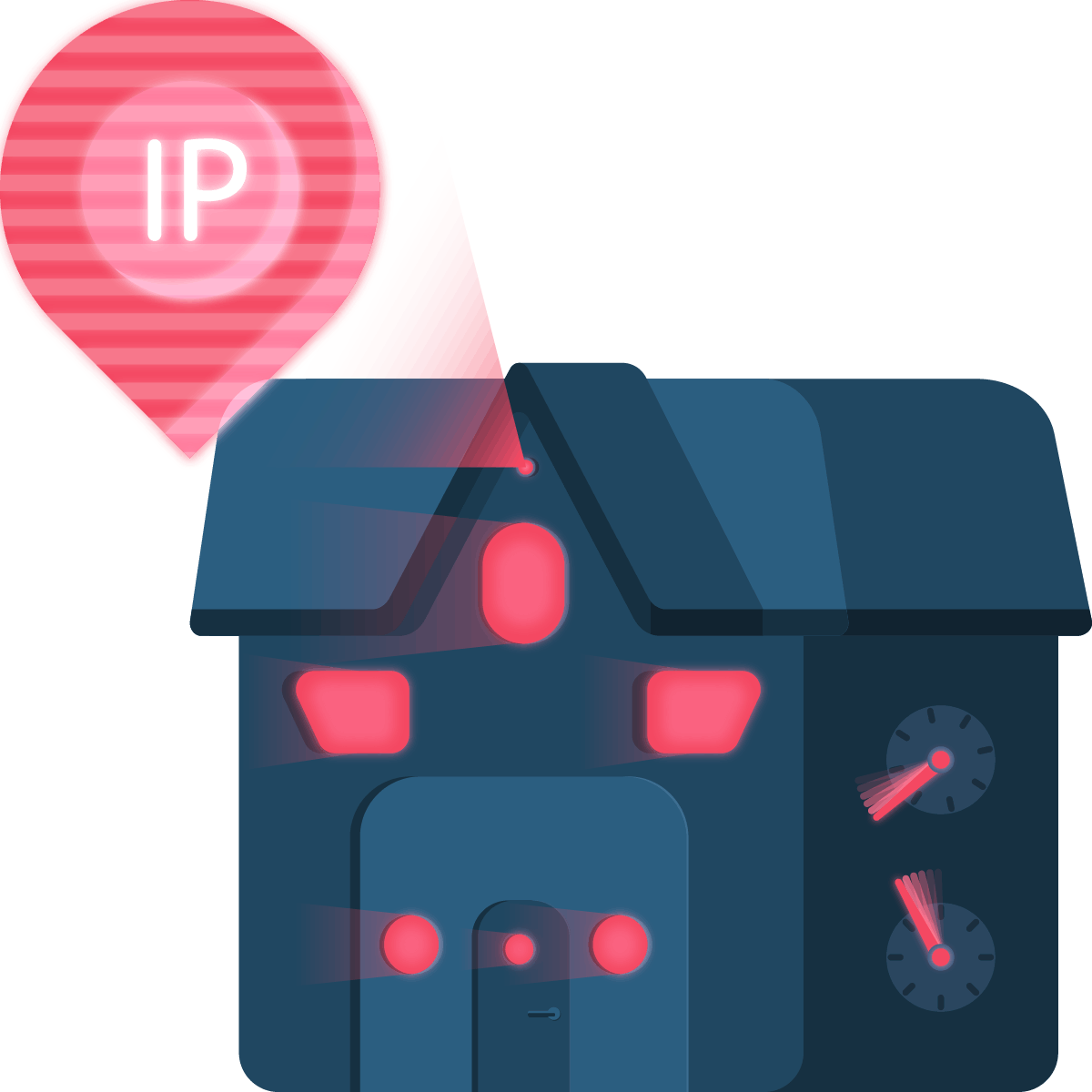 If you want to access any platform, localize your IP for any country in the world and verify, test, optimize entire ad networks, use real residential proxies – IP addresses of desktop and mobile devices.
With Smartproxy, you can achieve the highest connection success rate thanks to our trusted IP addresses. Scale ad verification to new heights with 40 million residential proxies in your roster.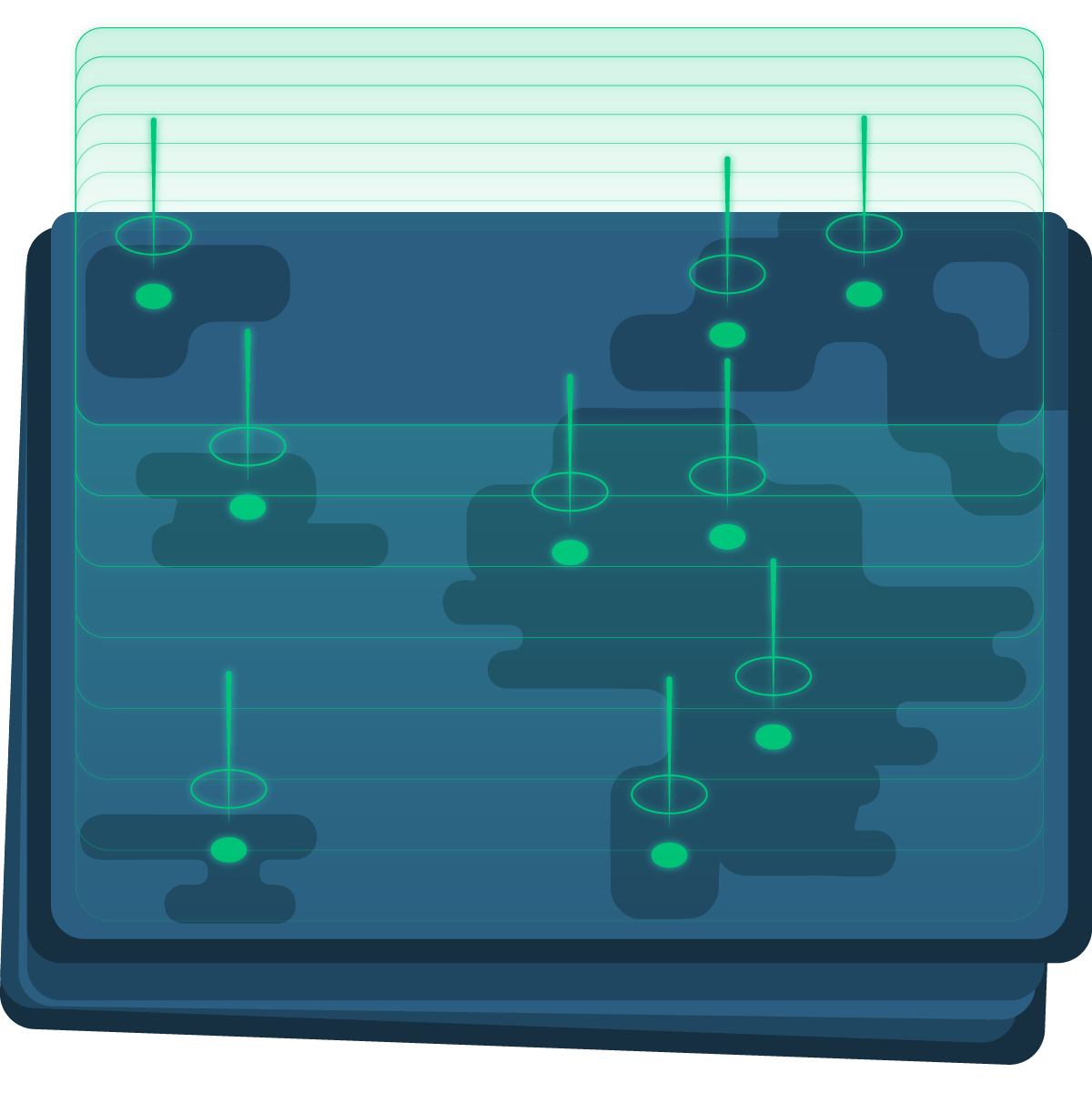 Our proxy network lets you target any of 195+ locations in the world and is completely compatible with any modern software. Create easy-to-manage proxy user profiles for every project to get easy tracking.
Let your tech team use proxies without any hassle, thanks to our own proxy API. Still not sure? Test our solution with a 14-day money-back guarantee and discover the full value of Smartproxy (terms apply).
Fastest residential proxies
Pick a plan that suits you. Get ahead with unblockable and stable proxies
With each plan you access
55M+ ethically-sourced IPs
HTTPS & SOCKS5 support
99.47% success rate
24/7 tech support
Unlimited concurrent sessions
Country & city-level targeting
<0.6s average response time
Rotating and sticky sessions
SSL Secure Payment
Your information is protected by 256-bit SSL
What people are saying about us
We're thrilled to have the support of our 50K+ clients and the industry's best
Clients
Awards
Industry experts
Featured in: