June 27, 2023
3 minutes read
We Released Site Unblocker!
Look no further, buddy. A powerful tool for gathering public data is already here. Say hi to our newly launched product – Site Unblocker!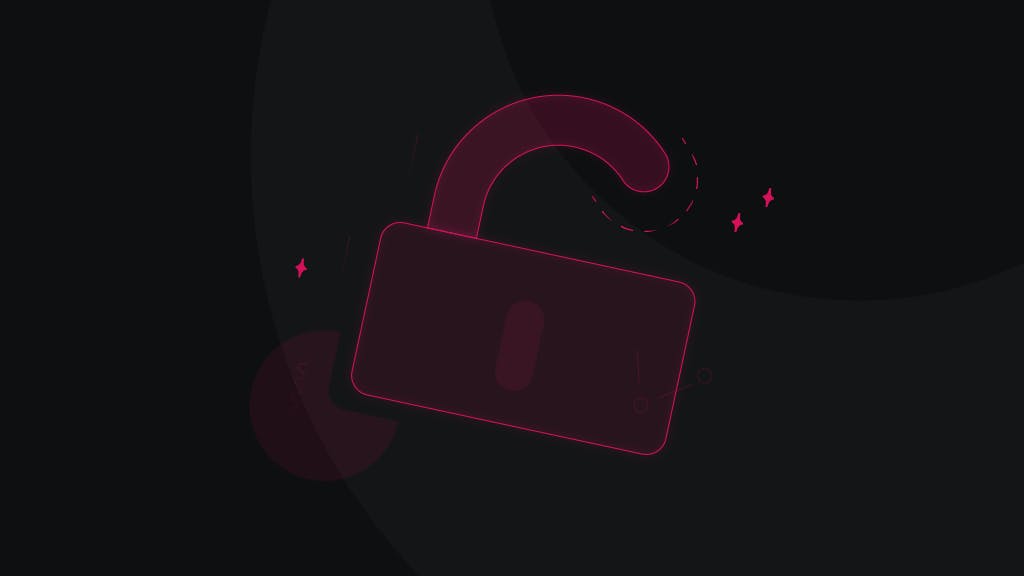 What is Site Unblocker?
In a nutshell, Site Unblocker is a scraping solution designed for accessing and collecting public data from any website via proxy-like integration. It's a perfect choice if you want to save time and money on development and infrastructure maintenance. In addition, it allows you to solve problems like CAPTCHAs, IP blocks, and geo-blocks.
What does Site Unblocker offer?
With our Site Unblocker, you may enjoy features and benefits such as:
Guaranteed 100% success. Be sure you'll get all the results you need, as we'll keep sending requests until they succeed.
Automatic proxy pool rotation. Allow our product to determine the most effective proxies for your chosen target.
Session control. Extend your sessions for up to 10 min. by making multiple requests with the same proxy. 
Proxy-like integration. Seamlessly incorporate the solution into your code using a single endpoint.
JavaScript rendering. Forget the worries about dynamic content, interactive elements, and similar scraping issues. 
Advanced browser fingerprinting. Carry on with your activities without disruptions, as our technology takes care of any anti-bot systems. 
Browser-like experience. Obtain the complete HTML of any website with JavaScript glory – exactly as it appears online.
Worldwide geo-targeting. Choose from a wide range of 195+ countries!
How does it work?
To wrap it up
Gaining a competitive advantage by extracting any website's real-time data in seconds. Sounds like something you would love? Log in to your dashboard, click on Site Unblocker, and choose the plan that suits your needs. If you need any assistance, drop a line to our 24/7 support.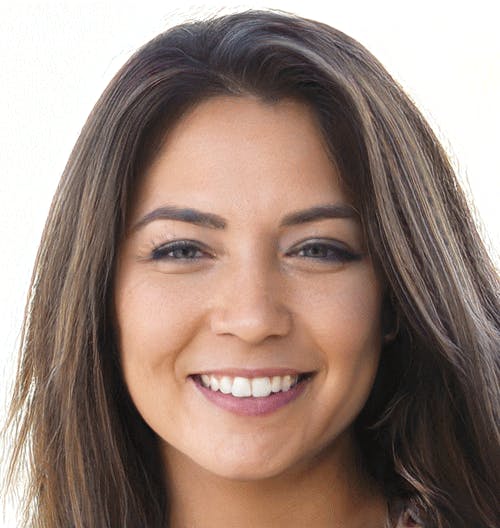 Say hello to Mariam! She is very tech savvy - and wants you to be too. She has a lot of intel on residential proxy providers, and uses this knowledge to help you have a clear view of what is really worth your attention.
Frequently asked questions
Site Unblocker is not just any proxy – it's an advanced proxy solution that integrates as a proxy yet lets you access any website with even the most sophisticated anti-bot system with a 100% success rate. Site Unblocker comes complete with automatic proxy rotation and pool management, browser fingerprinting, JavaScript rendering, and other features. It's ideal for saving costs on development and infrastructure maintenance.
What are the benefits of Site Unblocker?
Site Unblocker excels in granting you access to any website and then scraping it. With Site Unblocker, you don't need to worry about bypassing CAPTCHAs and blocks – they are eliminated automatically at a success rate of 100%. Send a single request and watch the results appear before your eyes!
What is the difference between Site Unblocker and proxies?
Site Unblocker is more advanced than any proxy because it contains browser fingerprinting, JavaScript rendering, scraping capabilities, and other features that proxies don't offer.
What is the difference between Site Unblocker and our Scraping APIs?
Site Unblocker is similar to our Scraping API line because it offers scraping capabilities. However, Site Unblocker is different from them because it integrates as a proxy, via a single endpoint.
What targets can be accessed with Site Unblocker?
Site Unblocker will let you through the barriers of eCommerce marketplaces, search engine result pages, news and entertainment websites, social media platforms (with the little exception of LinkedIn), and so on.