Undetectable Browsing with Multilogin and Residential Proxies
Undetectable Browsing with Multilogin and Residential Proxies
Follow this step-by-step tutorial and learn to use the Multilogin app with our residential proxies!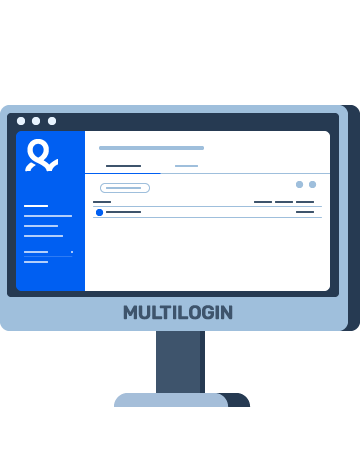 55M+ residential IPs

195+ locations

<0.61s response time

99.47% success rate

Advanced proxy rotation

Unlimited connections

Easy setup

24/7 tech support
Multilogin is an application for managing multiple accounts. Using this app, you can build different browser profiles to imitate real devices and hide your identity.
You can create numerous browser profiles with their unique settings. Each of them appears as a separate device.
It can be used for social media, ecommerce, scraping, ad verification, ticketing, and so on.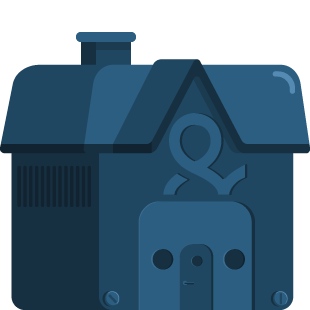 Residential proxies are the best fit for Multilogin because they offer rotating IPs. And you'll need different IP addresses if you wish to use multiple accounts.
With residential proxies, your incoming requests will look just like any ordinary person's requests, allowing you to avoid blocks and stay undetected.
Our residential proxy pool consists of 55M+ IPs from more than 195 locations worldwide, all gathered through regular household mobile and desktop devices.
Set up proxies on Multilogin
1. First, open the Multilogin app and select Create new on the left side.
2. Next, choose Edit proxy settings.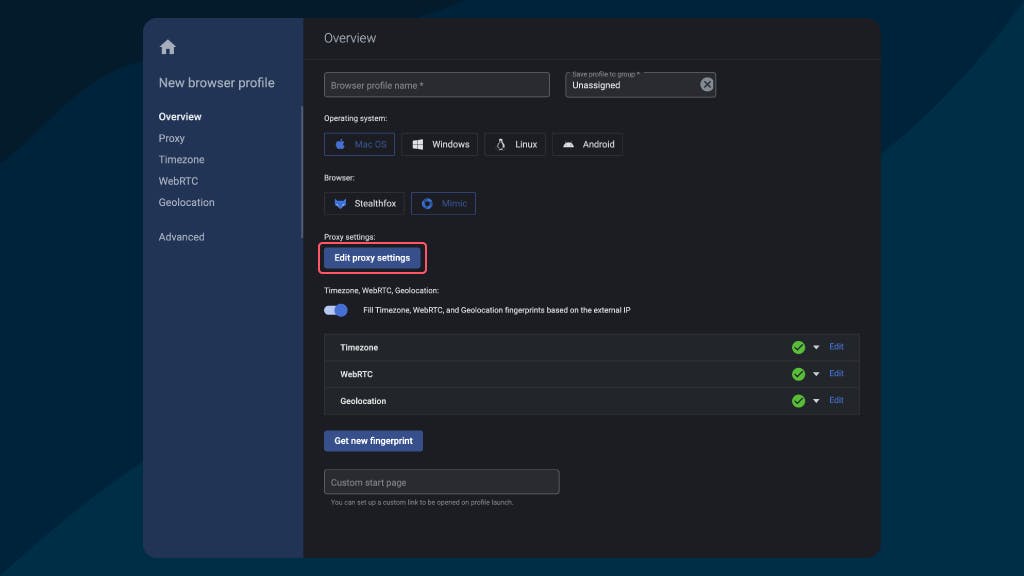 3. Afterwards, select HTTP proxy from the dropdown Connection type menu. You can also use our dedicated datacenter proxies with the SOCKS5 IP type and select Socks 5 proxy.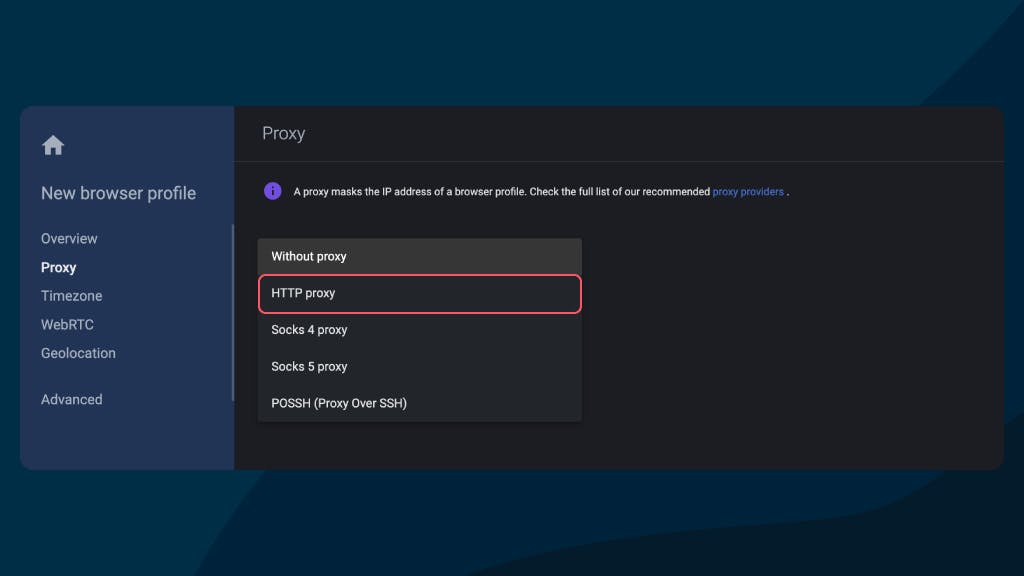 4. Then, enter your proxy details: New address (e.g. gate.smartproxy.com:7000), Login, and Password. If your IP is allowlisted, you don't need to enter a username and password.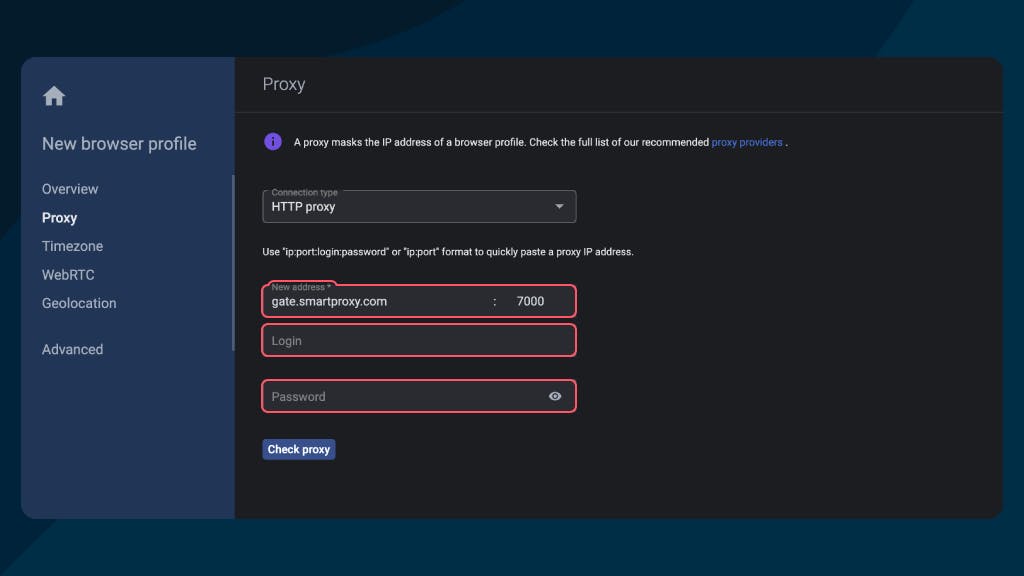 5. Click on Check proxy to see if the setup has been successful.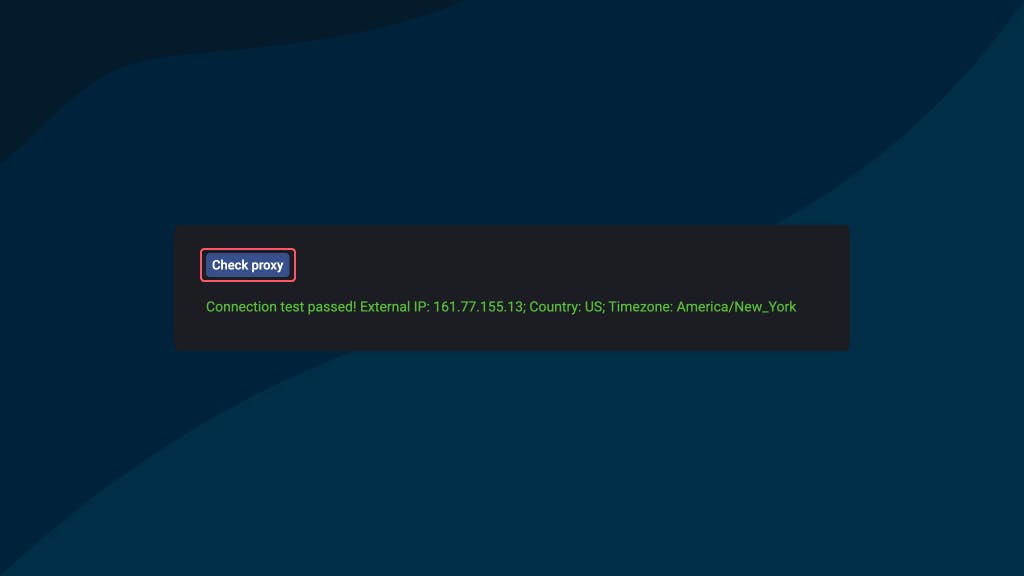 6. Finally, click on Create profile in the lower right corner to save what you've created.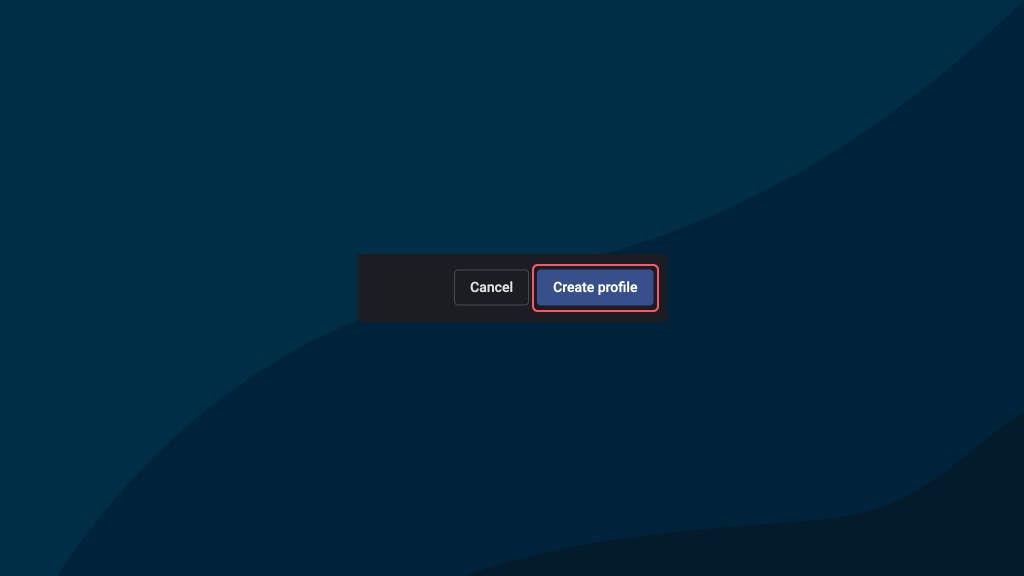 Choose Smartproxy:

Never get flagged
Go undetected by using rotating household desktop and mobile device IPs.

City-level targeting
Choose from 55M+ residential IPs with more than 195 locations.

Unlimited connections & threads
Send unlimited concurrent connection requests and reach your targets successfully no matter the scale.

Intuitive setup
Easily set up and use our proxies with most third-party software.

Affordable pricing
Use our Pay As You Go payment method for residential proxies to get the best deal.

14-day money-back
Feel free to get a full refund if it doesn't work out for you.
*Buy until 30.09.2023 and save big on first-time or recurring purchases
Fastest residential proxies – now for less
14-day money-back option
HTTP(s) + SOCKS5
Unlimited connections and threads
Enterprise plans
SSL Secure Payment
Your information is protected by 256-bit SSL
Google Pay and Apple Pay are only available with Smart Wallet
Best Quality-Price Ratio
Listen, we love you like no one's business. That's why we offer you the dopest services for a literal bargain, a bunch of free tools, and customer support that never sleeps. We even won the Best Value Provider award for this stuff.
Residential proxies are full of awesomeness

Unlimited connections and threads

55M+ rotating IPs
IPv4, HTTPS & SOCKS5 addresses

Over 195 countries

Easy proxy setup
Real mobile and desktop devices IPs

Awesome 24/7 customer support

<0.61s avg response time

Up to 30 min. sticky sessions

Traffic usage statistics
Frequently asked questions
What is a residential proxy?
Residential proxies act as intermediaries between you and the server. They allow a user to get an IP address of a real household device located in another city or country. Since residential proxies come from an ISP (Internet Service Provider), they offer high anonymity and low block rates.
Are residential proxies legal?
Rest assured that residential proxies are perfectly legal. Residential proxies, in fact, are essential if you wish to use the internet safely. However, if one commits an online crime, proxies won't protect them from detection.
What payment methods do you accept?
We accept payments with credit card, PayPal, Alipay, and cryptocurrencies. Smart Wallet has two additional payment methods: Google Pay and Apple Pay. All orders are processed by our online reseller Paddle.com which is a Merchant of Record for these orders. To contact Paddle's support team, reach out via Paddle.net.
The Pay As You Go payment system allows you to access residential proxies without a subscription. You can buy 1 GB for $12.50 using your Smart Wallet. This option is ideal for small, one-time projects, or if you only need residential IPs from time to time. Please note that Pay As You Go payments are non-refundable.