How to Set up Residential Proxies for VMLogin
How to Set up Residential Proxies for VMLogin
Learn how to set up residential proxies on VMLogin.
Need more information? Email us at [email protected]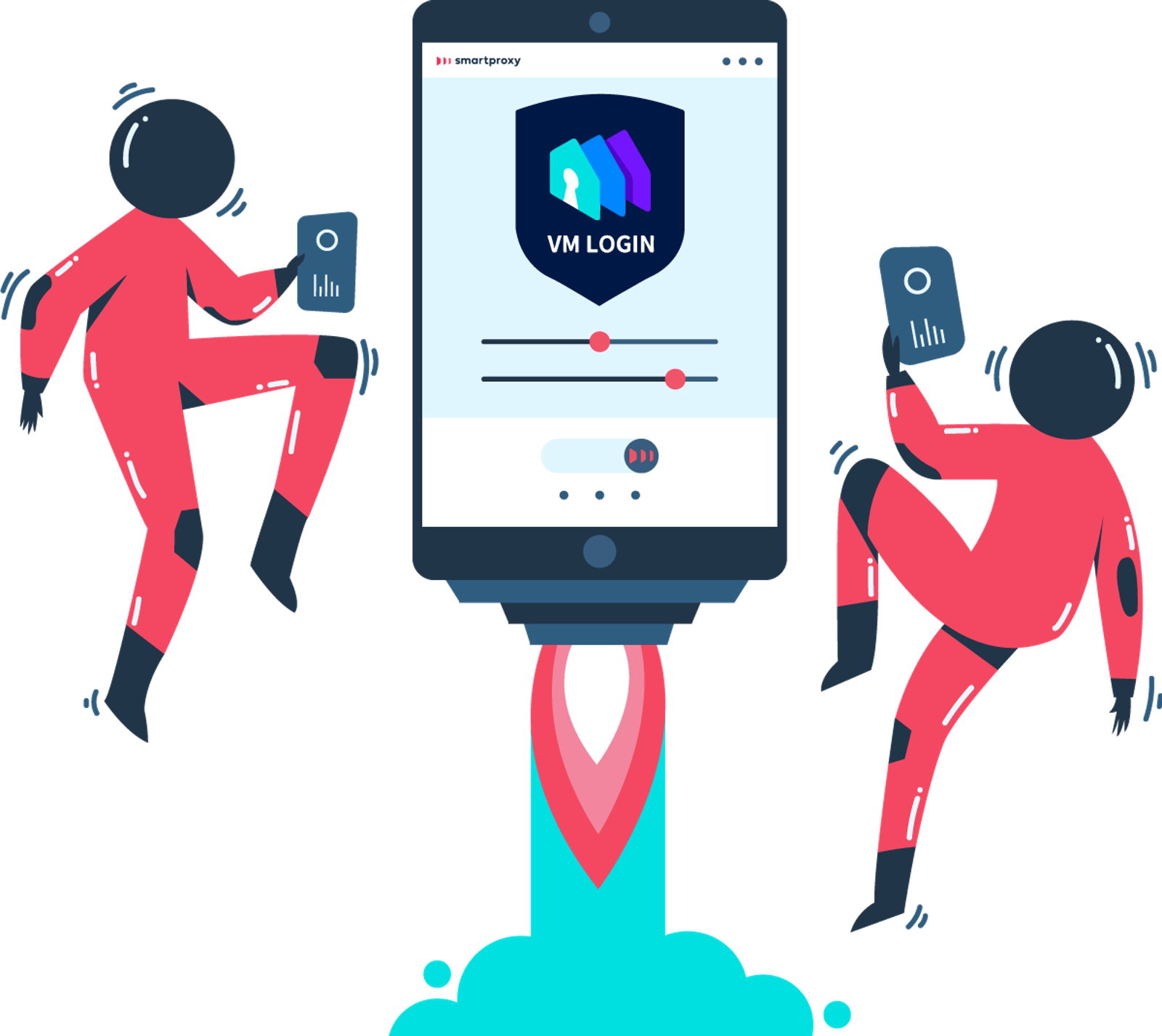 How to Set up Residential Proxies for VMLogin:
1. Get VMLogin app
2. Open VMLogin and click on the New Browser profile.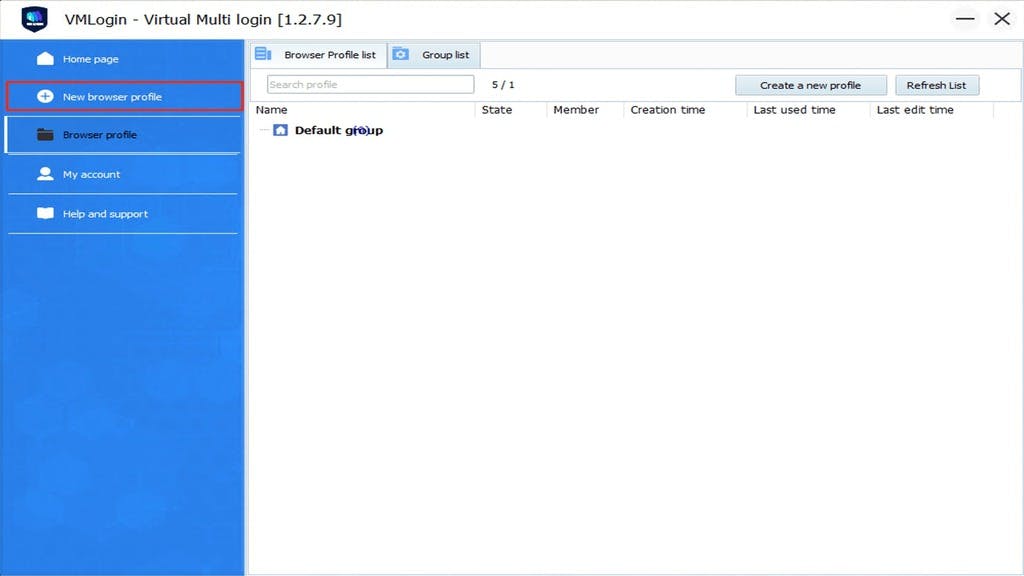 3. Click on the Setting proxy server button.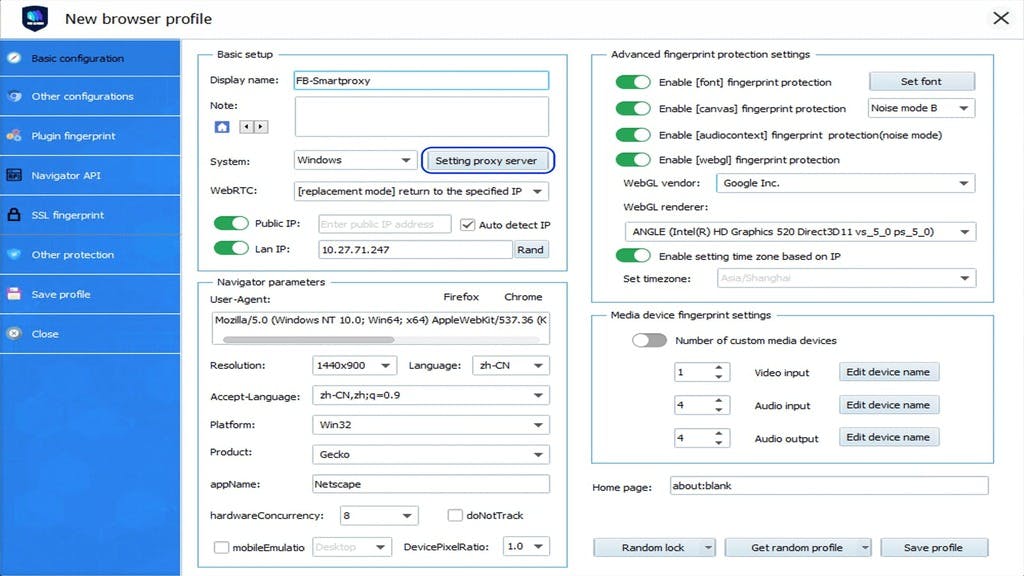 4. Select the HTTP proxy in the drop-down menu.
5. Enter your proxy details (e.g., us.smartproxy.com:10000) and your sub-user username and password as in the example below. If your IP is whitelisted, you don't need to enter your username and password. Click on the Test proxy to see if the setup was successful. Then hit Save.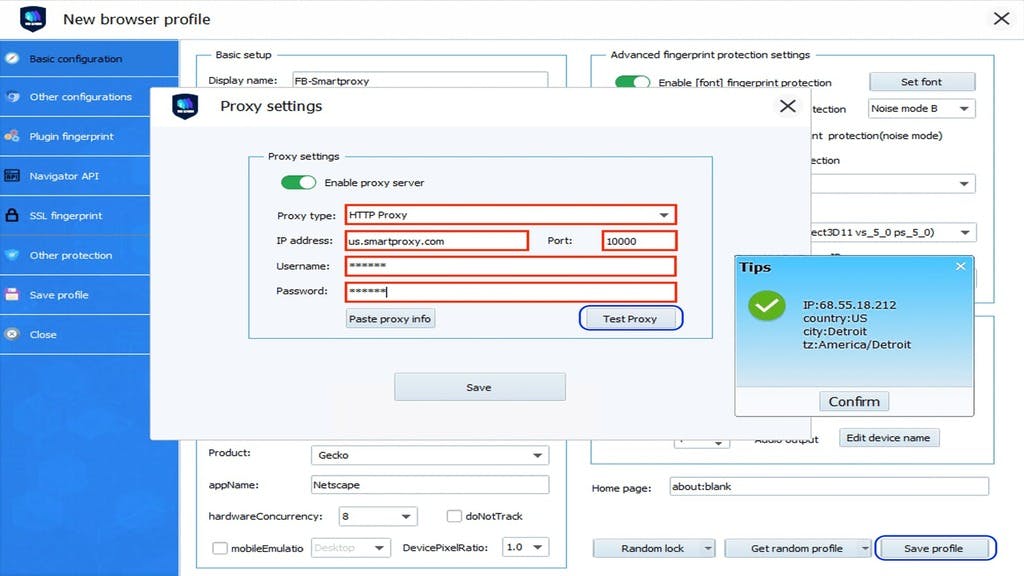 6. Set other profile's fingerprint information and press Save profile.
7. Right-click on your newly created profile and select Launch browser.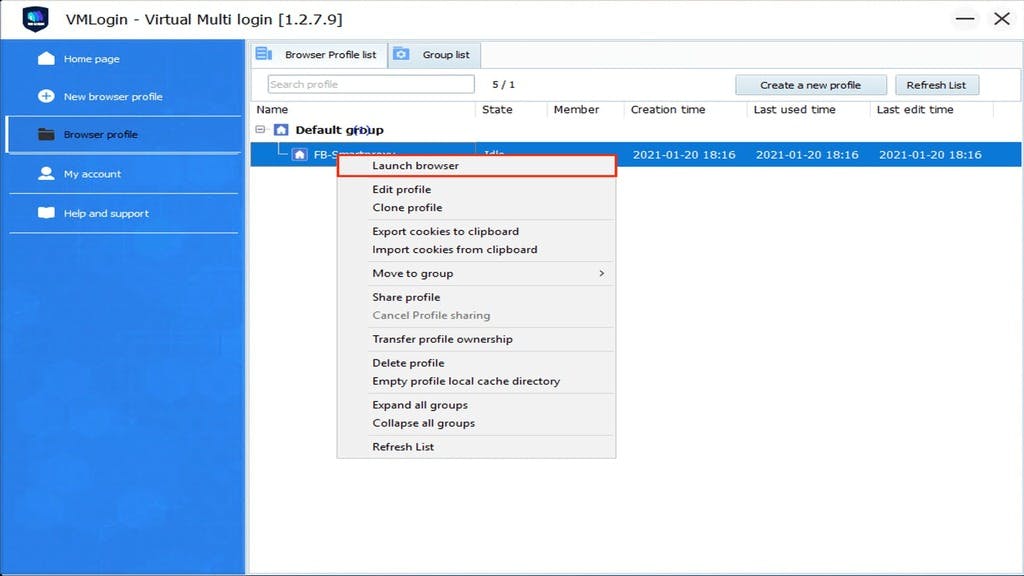 That's it, you're good to go!