How to Set up Residential Proxies for Apify
How to Set up Residential Proxies for Apify
Learn how to set up residential proxies on Apify.
Need more information? Email us at [email protected].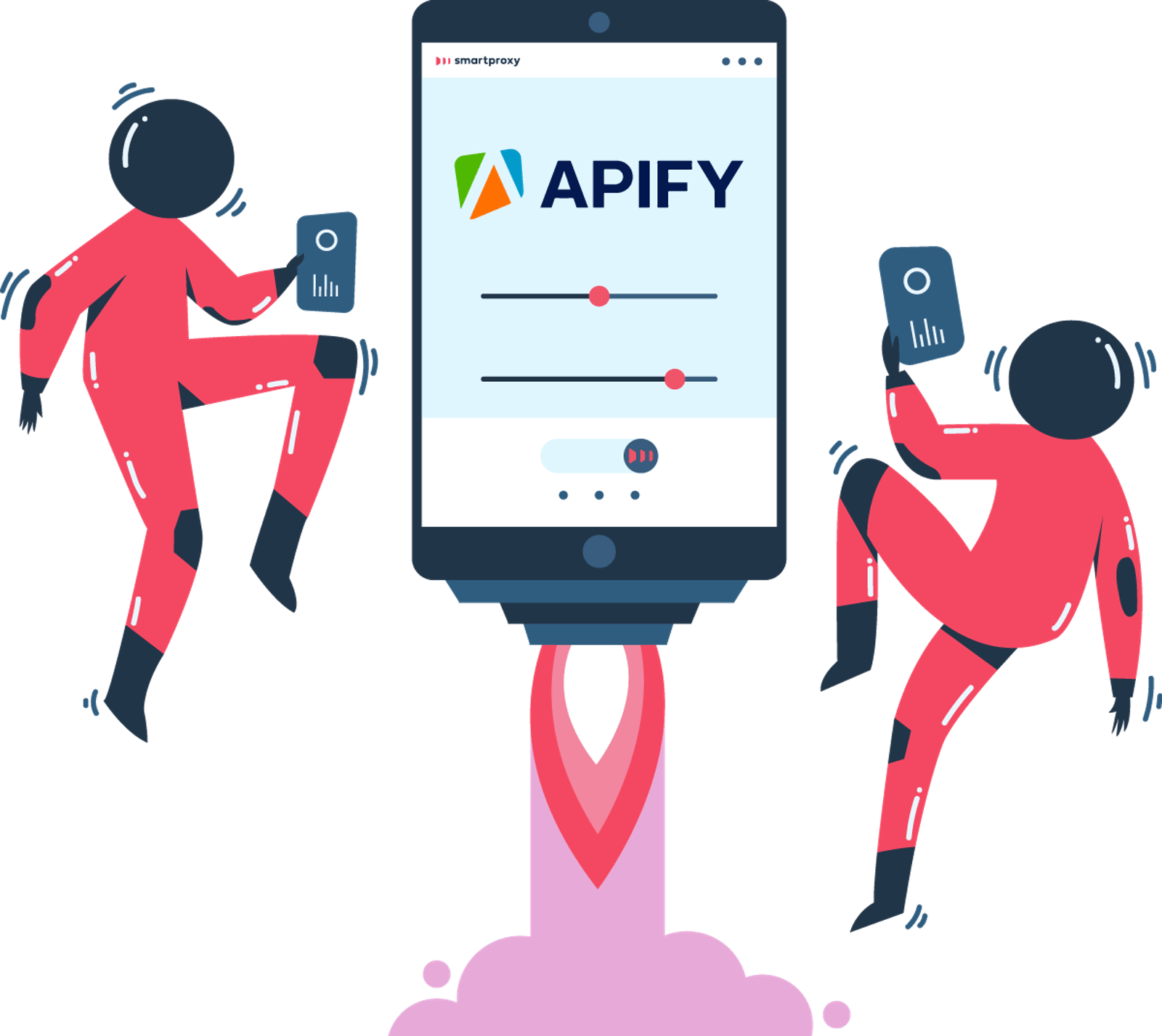 Apify integration:
1. Open Apify dashboard.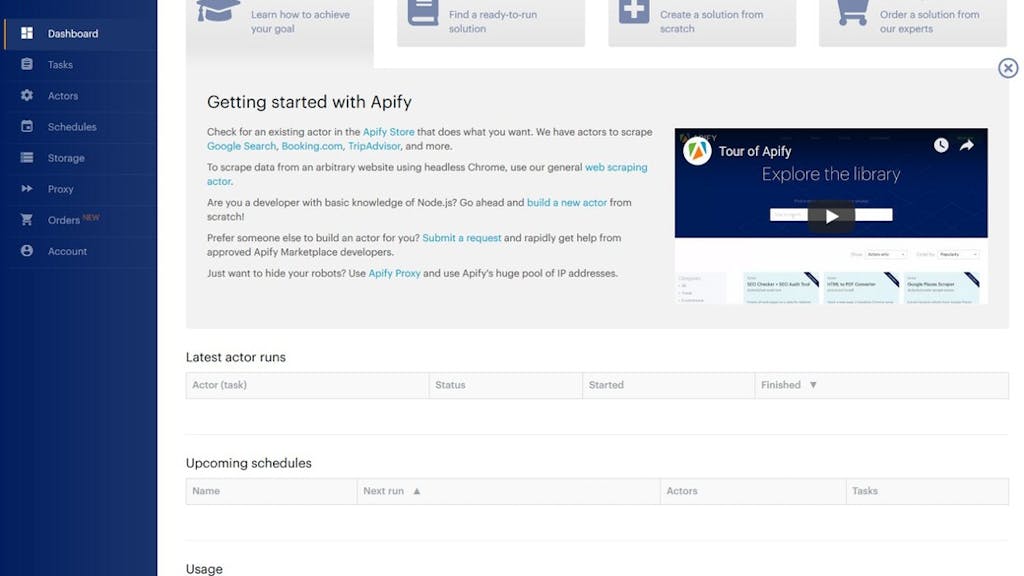 2. Select your crawler by going into the Tasks section.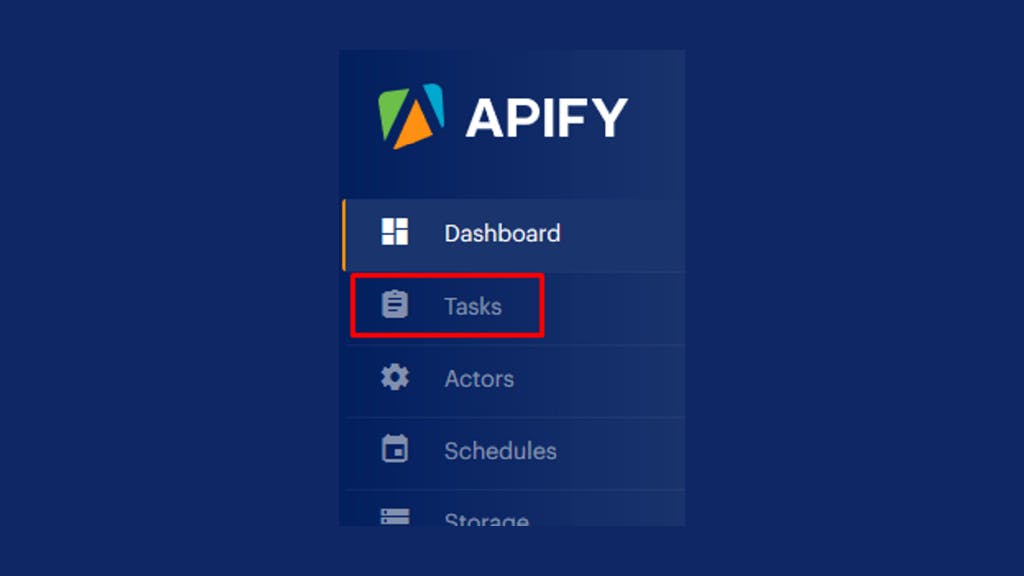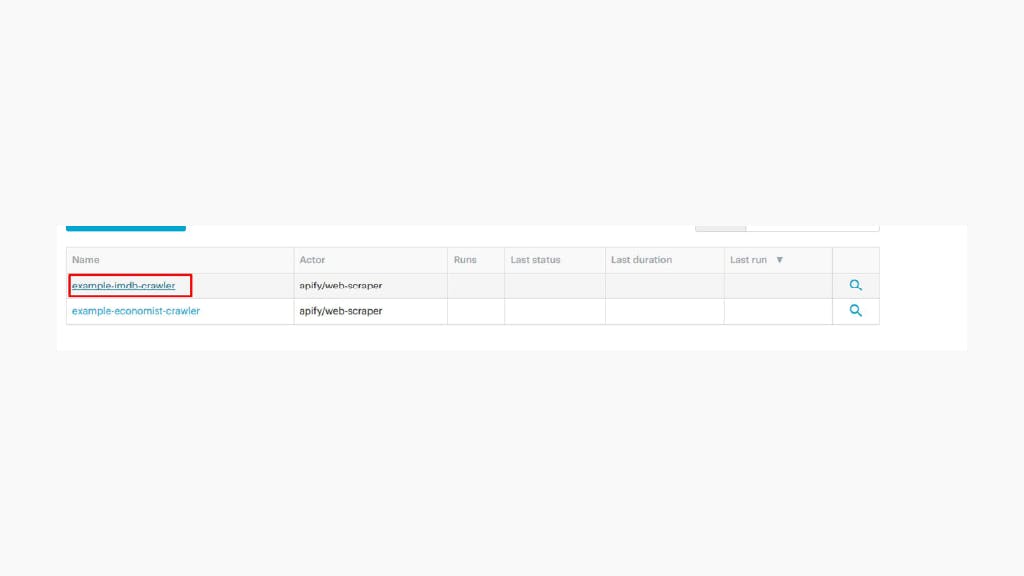 3. Scroll down to the Proxy configuration and select Custom proxies.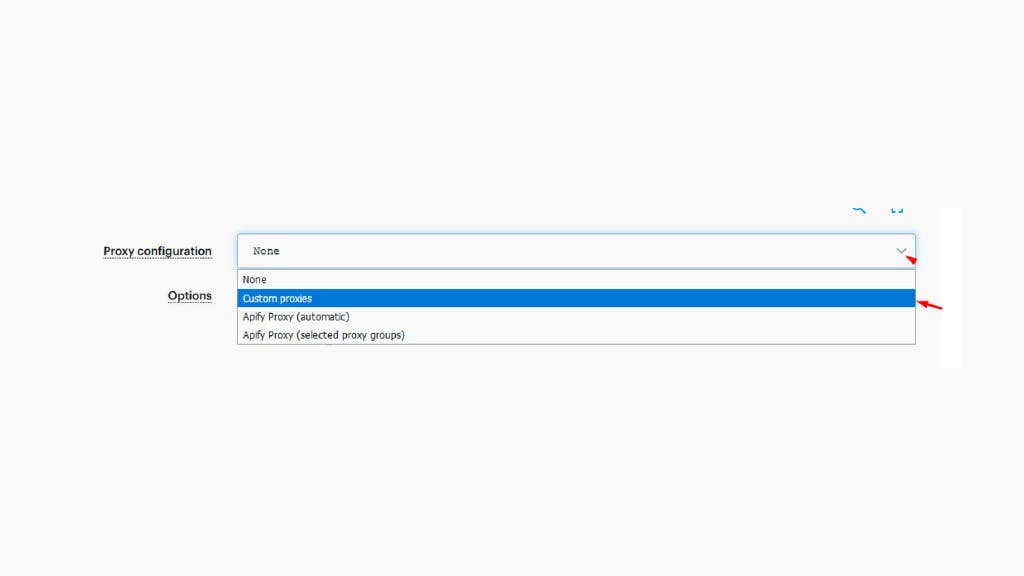 4. In the text box, type in your preferred endpoint with your authentication credentials.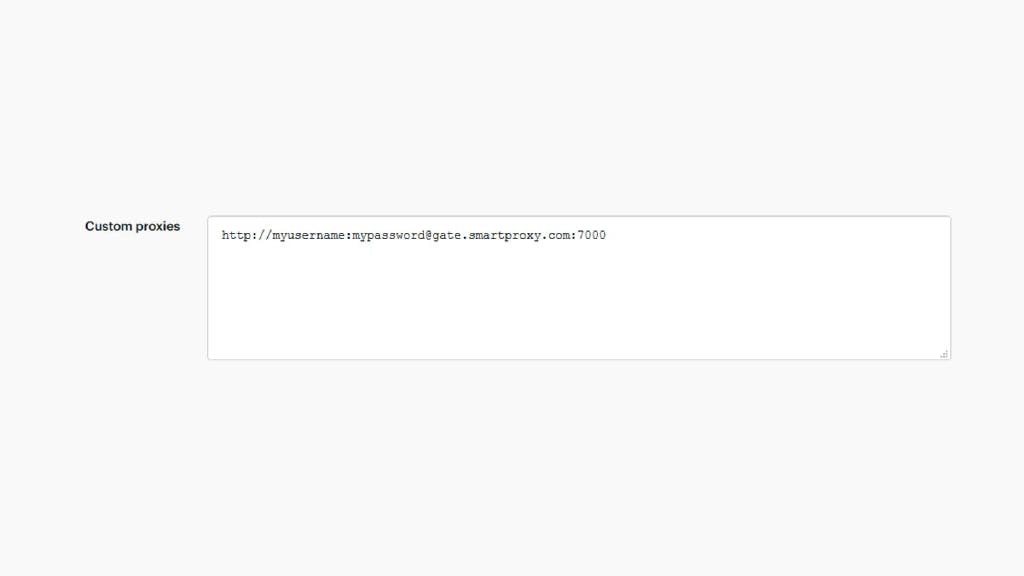 5. Hit the Save button at the bottom of the website to save your connection settings. If everything is configured, click on the Save & Run button to ensure that everything is working correctly.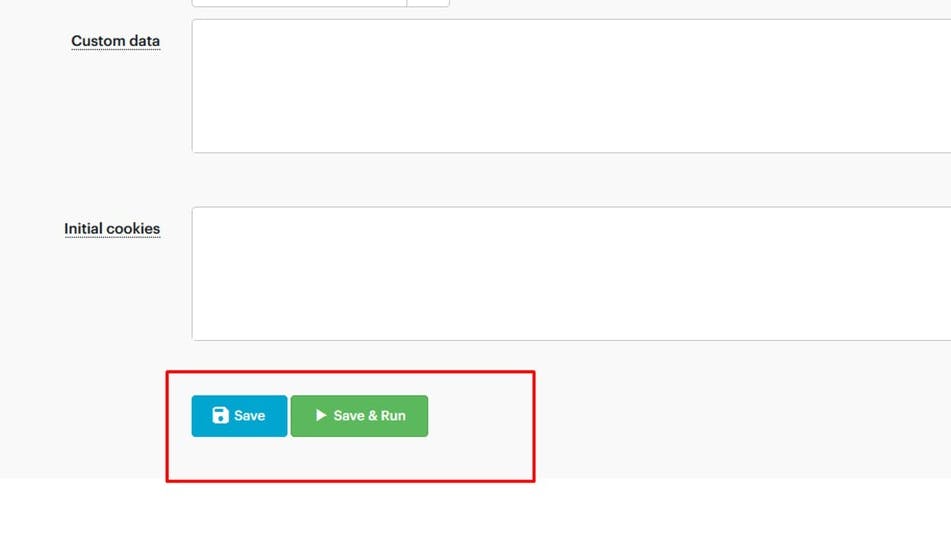 That's it, you're good to go!
Need more detailed instructions? We've got you covered, head to our help center.