How to Set up Residential Proxies for Parsehub
How to Set up Residential Proxies for Parsehub
Learn how to set up residential proxies on Parsehub.
Need more information? Email us at [email protected].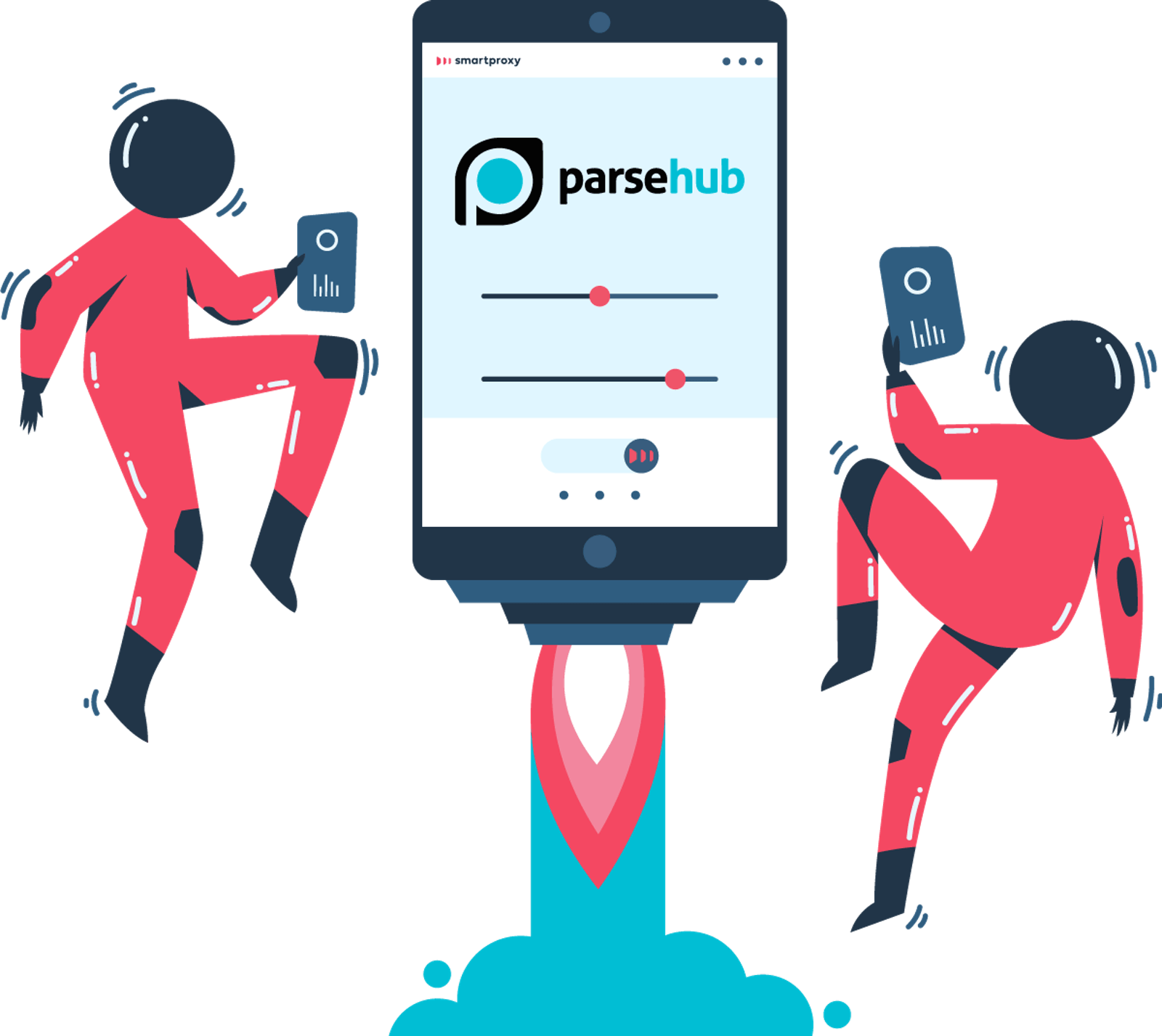 Parsehub integration:
1. Open Parsehub application.
2. Click on the New Project. If you have a project already, skip to Step 4 of this tutorial.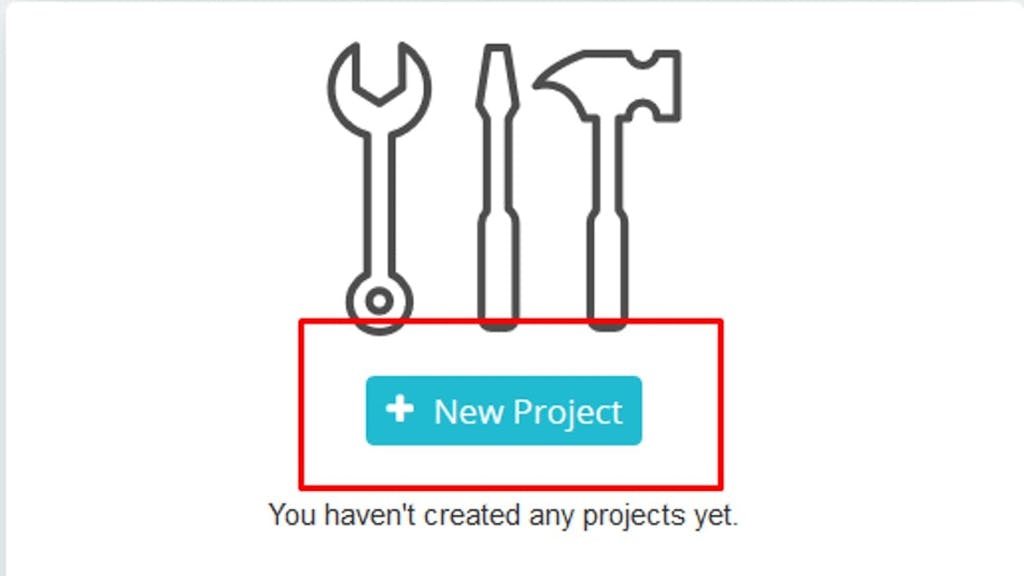 3. Enter a website you'd like to extract data from. For testing purposes, we are going to use ip.smartproxy.com.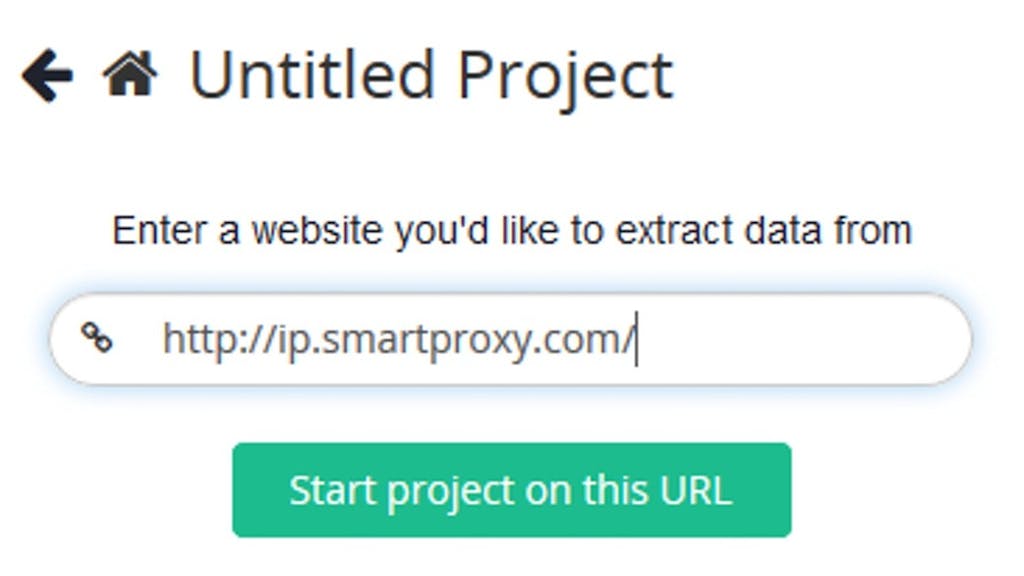 4. When your project is ready, switch to the Browse mode.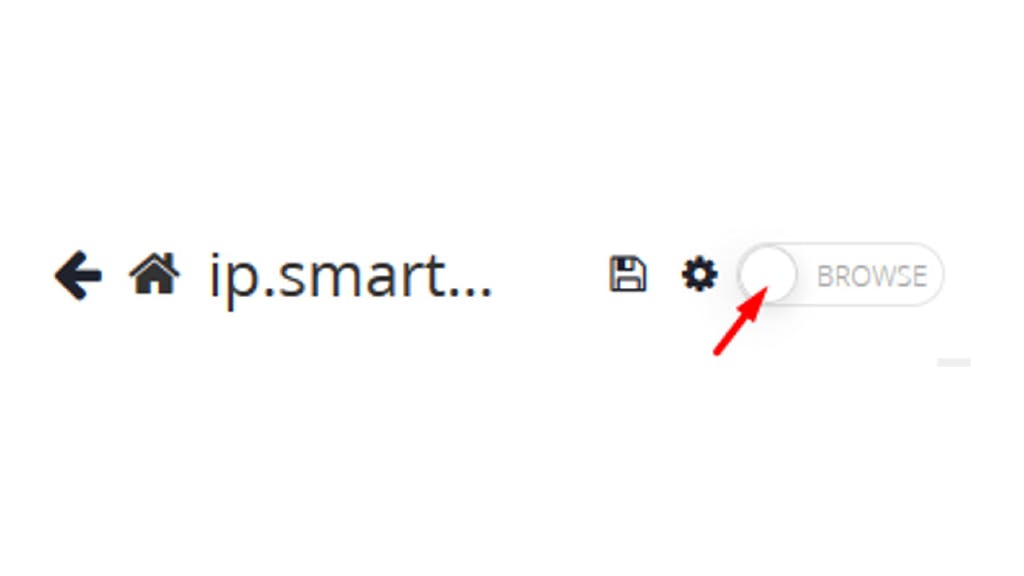 5. When the Browse  slider turns green, open the Options tab from the drop-down found on the top-right side.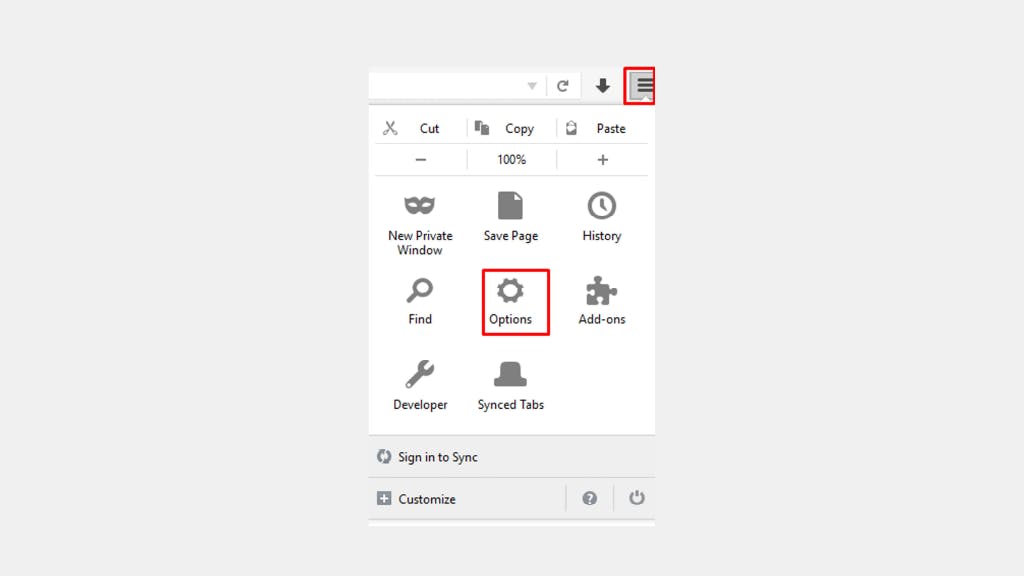 6. Click on the Options button and then select the Advanced option.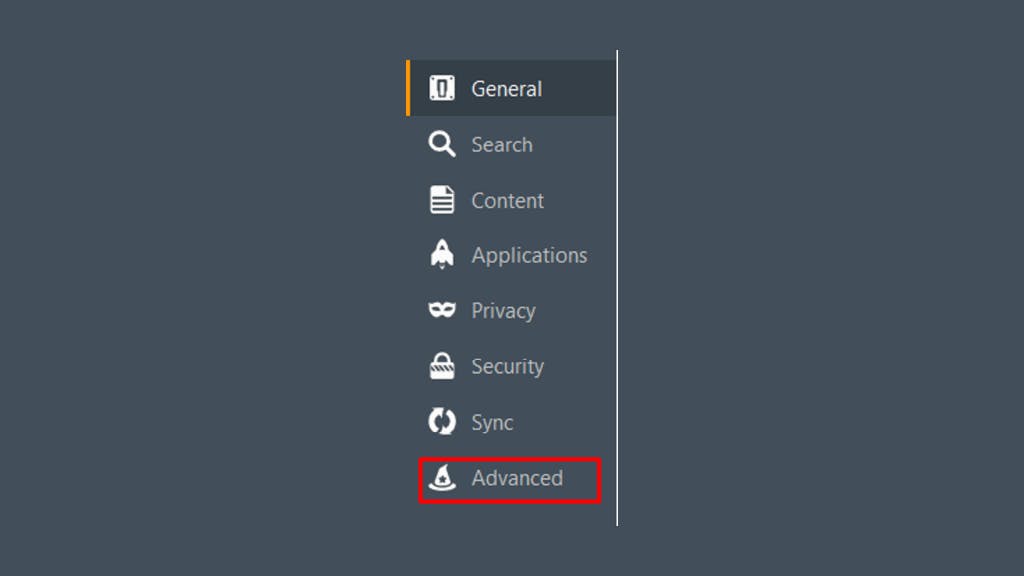 7. In the Advanced window, click on the Network tab and select Settings.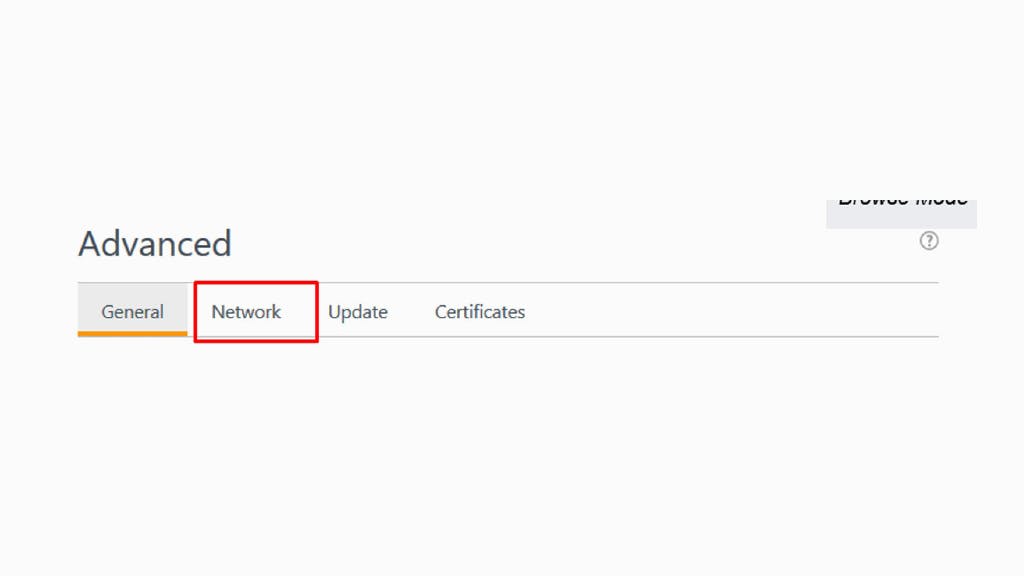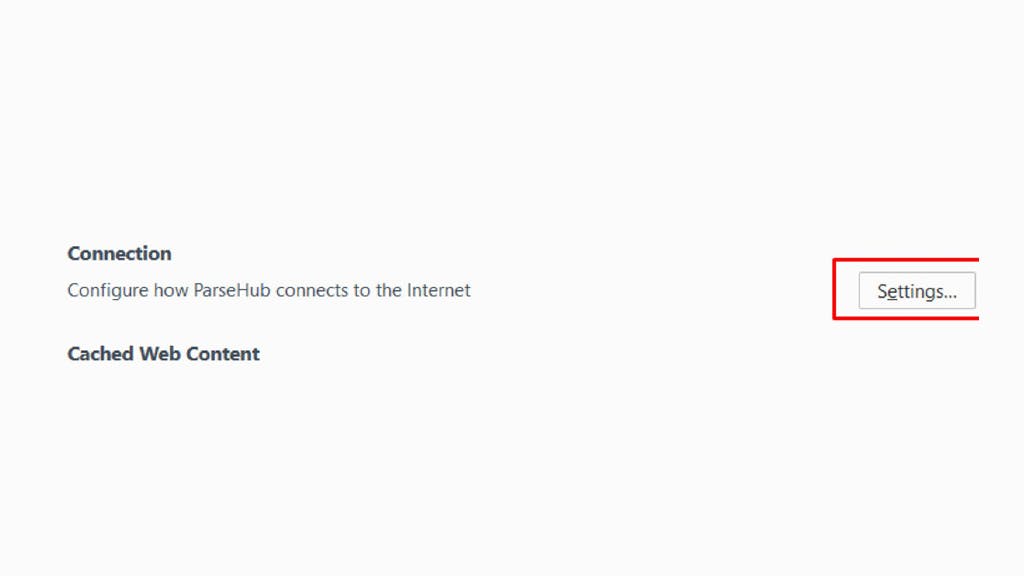 8. In the Settings menu, under the Configure Proxies to Access the Internet select Manual proxy configuration and fill in text fields for HTTP Proxy, SSL Proxy, FTP Proxy using the information for your desired Endpoint.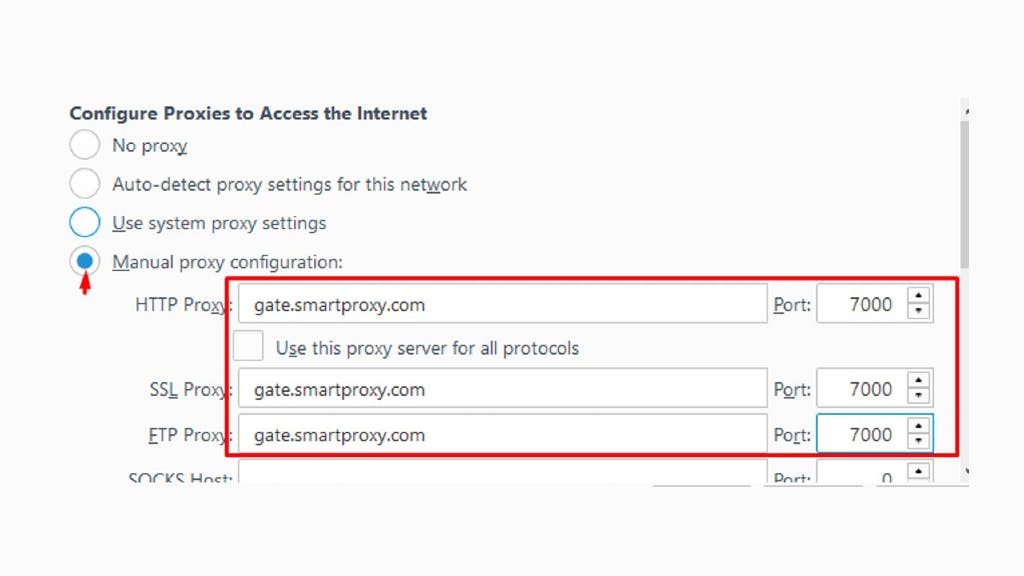 9. Make sure to keep out the SOCKS Host text field empty.
10. To check if everything is working, go back to the project page and refresh the browser tab. You should see our proxy IP.