SEO/SERPS Scraping Success Case
Making SERPS Scraping Faster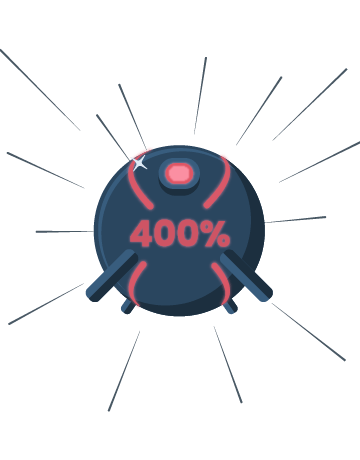 The client:
A well-known SEO service provider who was using a smaller competitor's service to crawl and scrape search engine results.
The challenge:
They had to retry their scrapes 4-5 times to get the results they needed, as their provider's IP addresses were blocked by a major search engine. Also, a large percentage of their requests timed out.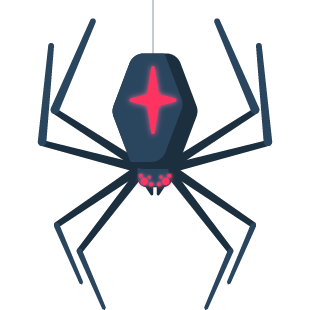 What we offered:
We offered the residential proxy network that has proven effective for the targeted search engine.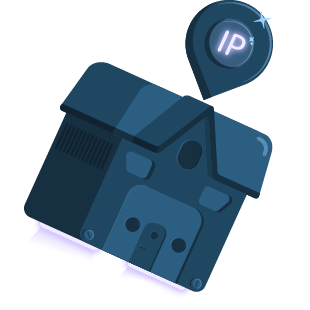 The result:
Our client's scrappers were unblocked and no longer experienced excessive timeouts. They are now able to get results 4-5 times faster while paying only 10% more.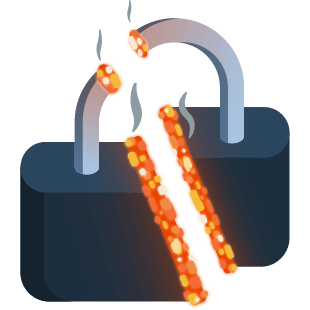 As a side note:
The client found the migration from the previous provider easy. They did not face any challenges and found the option to create multiple accounts (we call these sub-users that let clients limit traffic usage for each project) very useful. The client has moved all of its crawlers and scrapers to use our network.