Proxies Without Subnets
Use our residential proxy pool to access proxies without any subnetworks.
Never get banned, never get blocked. Stop limiting yourself.
Rotating residential IPs

55M+ proxy pool

Pay As You Go option

Monthly subscription

Up to 30 min. sticky sessions
Proxies without subnetworks
Our proxy network does not share any subnetwork, which makes it undetectable. Every residential IP address in our pool is unique, so you can easily use our proxy server with all major targets, including Google, Amazon and all top social networks.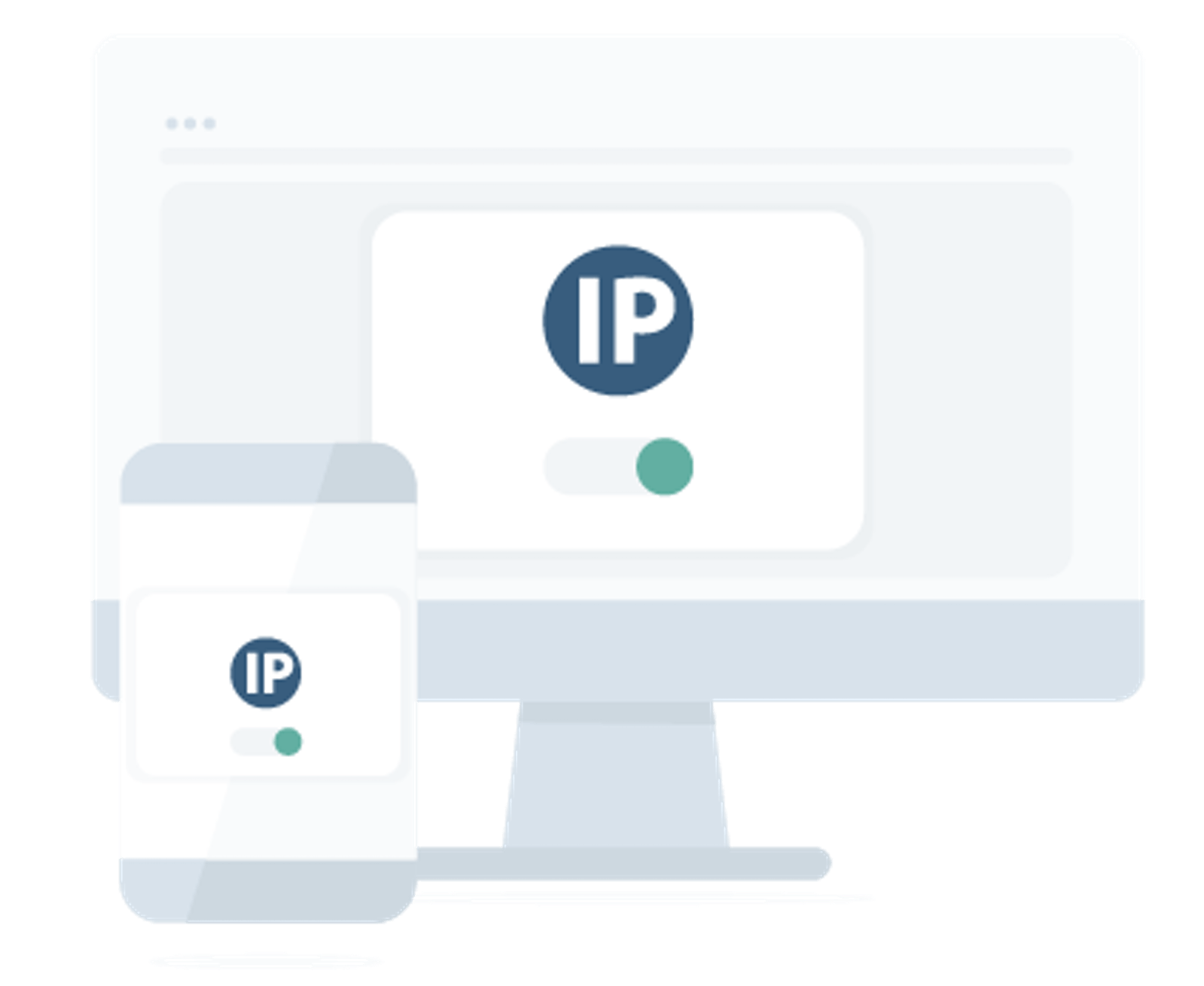 What is an IP subnetwork
An IP subnetwork indicates that a group (a subnet) or IP addresses is related – hosted on the same server or provided by the same ISP. In essence, it is a network within a network. The numbers in a standard IPv4 address denote any subnetwork. For example, IPv4 addresses 154.32.54.1 and 154.32.54.100 share the lowest level subnetwork. There are three IPv4 subnetwork levels: A, B and C.
Most other proxy providers offer only virtual IP addresses, which are created in data centers and therefore have their IPs in subnetworks. When users connect through these proxies, most sites outright block them, because they detect shared proxies, even if the network is anonymous. This never happens with our network, as residential proxies do not share a subnetwork.
What other features our proxies offer:
Rotating proxies
Use advanced rotation and make use of over 40 million IP addresses. A new one rotating proxy for every connection.

Anonymous proxies
Get high anonymity proxies that send no proxy info in the connection request header.

Unlimited connections
Our network lets you use unlimited connection requests, so you can automate any task and scale your business.
*Buy until 30.09.2023 and save big on first-time or recurring purchases
Fastest residential proxies – now for less
14-day money-back option
HTTP(s) + SOCKS5
Unlimited connections and threads
Enterprise plans
SSL Secure Payment
Your information is protected by 256-bit SSL
Google Pay and Apple Pay are only available with Smart Wallet
What people are saying about us
We're thrilled to have the support of our 50K+ clients and the industry's best
Praised for the exceptional standards of security, anonymity and ethical IP sourcing practices.
Recognized 3 years in a row for premium quality products with the best entry point.
Awarded for the most user-friendly way to access local data anywhere successfully.
Featured in: