How to get large amounts of data for quality software development
How to get large amounts of data for quality software development
Learn how Smartproxy helped software development and lead distribution systems' experts Qubit3 Technologies ensure trouble-free web data scraping in bulk.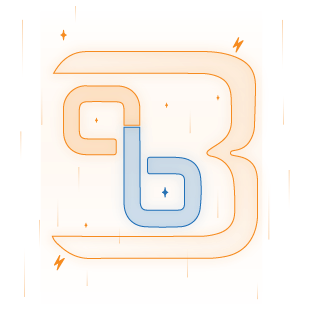 Case study overview

Use case
Data scraping for custom software development in different geographical locations.

Challenge
Collecting data with in-house software without IP blocks.

Solution
Residential proxies to fuel client's in-house scrapers with real-device IPs in 195+ locations worldwide.

Benefits
– Global locations;
– 55M+ highly anonymous IPs;
– Advanced rotation;
– 24/7 tech support;
– City-level targeting.
About Qubit3 Technologies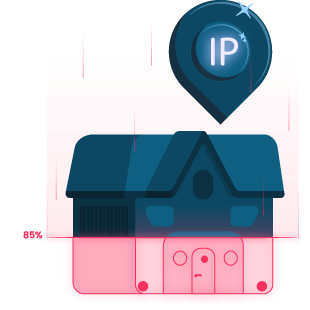 Qubit3 Technologies started its activities in 2020. A group of tech experts gathered to help build in-house systems, like servers and a massive database, for their partners. After the final project implementation, it became clear that there was a great potential to establish a company and start providing services to other businesses as well. The team had deep know-how, excellent market understanding, and a passion for creating custom software solutions. 
Now the company has more than 20 employees and provides custom web, mobile application, and cloud development solutions. On top of that, Qubit3 Technologies helps build systems for effective lead distribution, agile project management, business intelligence, and hosts their customers' databases.
The company's clients come from different fields, yet, Qubit3 Technologies mainly focuses on insurance, tax debt, and recruitment industries.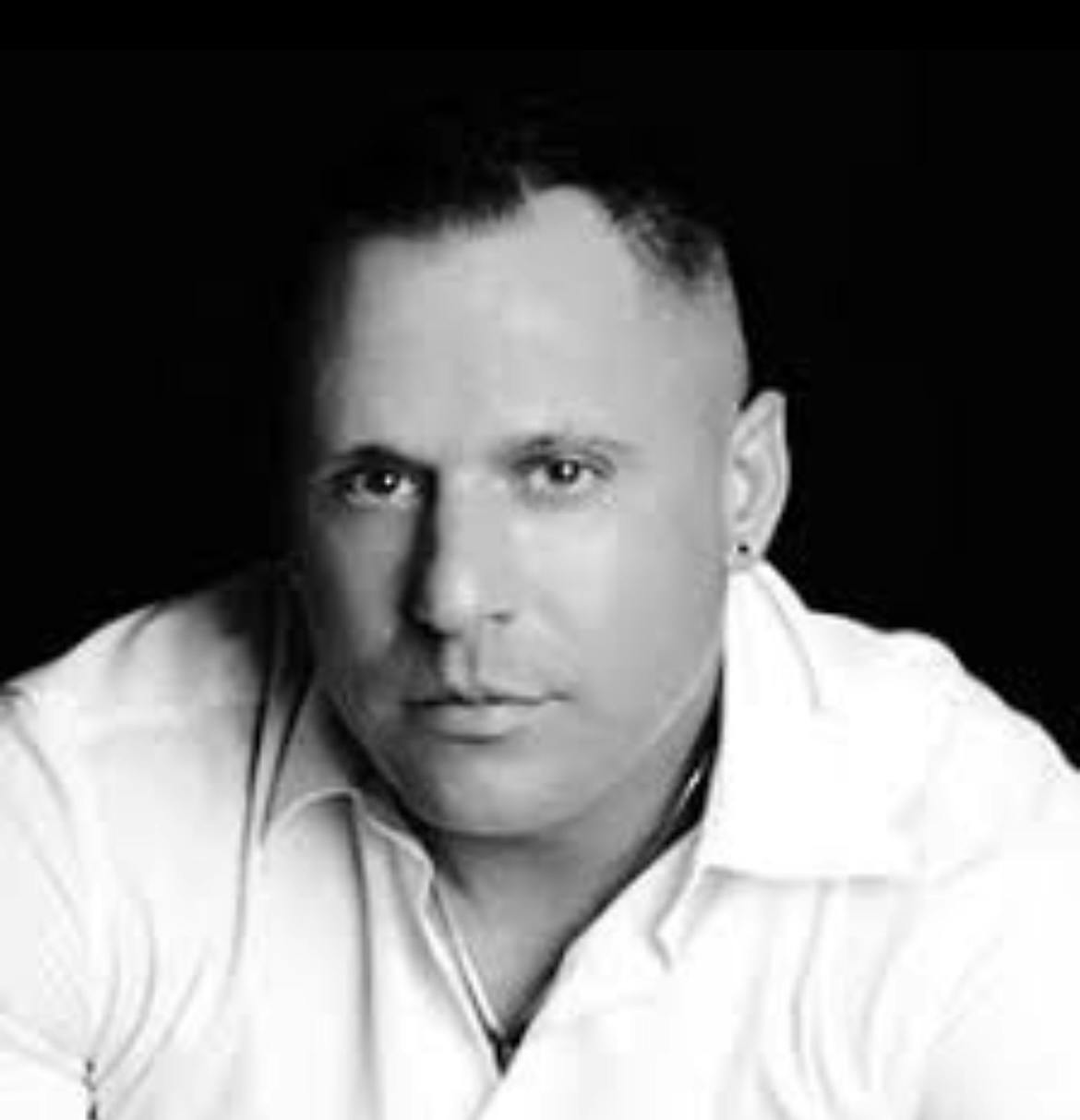 "Using Smartproxy residential proxies, we can scale our business activities by serving more clients with improved in-house workflow."
– Fraser Rushton, CEO of Qubit3 Technologies
To implement all the services Qubit3 technologies offer its clients, the founders needed to invest in solid data management practices, like special facilities for storing and organizing massive amounts of data. The storage itself wasn't a big challenge – Qubit3 Technologies quickly found a solution and built in-house servers. Those servers now host a massive database of customers' data. Having enough technical expertise, the team also developed internal data collection tools, which are sufficient to ensure a smooth data flow. But the real challenge arose when the company tried to scale its data operations.
Due to the growing demand from their clients, Qubit3 Technologies had to increase the amount of data scraped from different targets and geo-locations. That led to various CAPTCHAs and geo-blocks that slowed the overall data collection process. Qubit3 Technologies quickly understood that such bans considerably lowered their chance of getting the data needed to fulfill their customers' expectations. To bypass unpleasant blocks, the company started to look for a reliable proxy provider to power their in-house scrapers and lookup tools.
However, the task seemed more challenging than expected. The first proxy providers they've tried could only deliver mediocre results when scraping en masse. Since Qubit3 Technologies had various clients and needed to cover requests from different targets and verticals, geo-blocks were unacceptable. Thus, the company badly needed a provider with a large rotating IP pool and wide location coverage.
"Many tools that we have tried faced various IP blocks while scraping data," claims the company's CEO, Fraser Rushton. "Such blocks occurred even when using rotating IP sessions, and that wasn't what we needed."
Qubit3 Technologies didn't give up and continued its search for a suitable provider. Finally, they have ended up with Smartproxy and have stayed with us to this day!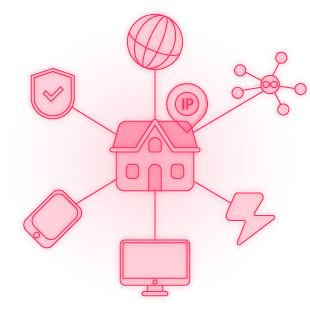 After successfully integrating Smartproxy's residential IPs into their internal scraping systems, Qubit3 Technologies can now scrape the needed data and provide quality leads for their clients without interruptions. IP bans aren't an issue in their daily operations anymore.
How was Smartproxy different from other providers, you may ask? We asked that too. "Other providers we tried didn't have the variety of residential locations as Smartproxy did. And we needed a large IP pool with rotating sessions," states F. Rushton. "Using Smartproxy residential IPs, we can provide better service to our customers. Besides, having a trustworthy provider like Smartproxy, we can focus more on growth and new customer acquisition."
Residential proxies' benefits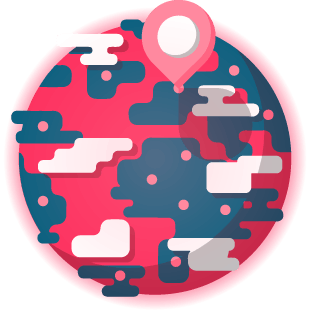 Residential proxies were the most suitable product for Qubit3 Technologies since they already had their own data collection tools. Here's why residential proxies served a greater purpose in their data scraping process:
Smartproxy's residential proxy pool covers 195+ worldwide locations – Qubit3 Technologies was able to target even cities or states.
The whole residential pool consists of 55M+ real mobile and desktop IPs. They're hard to detect and have a low chance of being blocked or flagged.
Advanced rotation algorithms allow changing the IP for every connection request. Therefore, they enabled Qubit3 Technologies to run requests at the same target without getting stuck on CAPTCHAs.