Fast Sneaker Proxies
Start cooking for real with the #1 sneaker proxies in the world!
Works with all major sneaker bots: Another Nike Bot, Supreme Bot, EasyCop Bot, Better Nike Bot (BNB), Nike Slayer, AIO Bots, Nike Shoe Bot. Find all integrations instructions that will help you level up your copping game.
No subnet bans

Unlimited connections and threads

Fast response time

Unique IPs
Rapid sneaker proxies with location targeting
Limited-edition sneakers sell out before you can blink. Bot automation still gives you a chance, but every millisecond of delay crushes your chances to order sneakers. So what can you do if you want to squeeze delay? Simple, you need to connect to sneaker sites from nearby servers.
With us, you can target shoe proxies in any location. Get the fastest response time in the industry: choose residential sneaker proxy IPs near your target's servers and cook any release!
We've got dozens of useful content if you want to know more about buying and using sneaker proxies.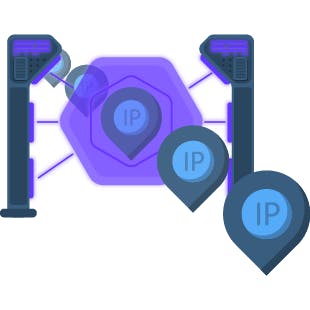 Cook multiple grails with residential proxies
Buying one pair of sneakers is great. But how about copping DOZENS? Usually, you would need to order a separate proxy for each purchase attempt.
Not with us. We provide unlimited threads and connections with all pricing plans. This means that you can set up your shoe bot with any number of connections for the same price. The more you try – the higher your chances to buy multiple pairs and have a great profit. Don't limit yourself!
Residential sneaker proxies
Ever bought 10 datacenter proxies just to get them all blocked at once? This happens because all those IPs share a subnet. Nike and Adidas have no problem blocking those proxies. Residential proxies are what you need if you want to have a chance to cop anything! Even if your target manages to block a single IP, all of your other cart proxies are safe.

Just keep in mind that if you're targeting sneaker copping at a large scale and need 100 GB per month or more, you need to contact our sales team for a bigger plan.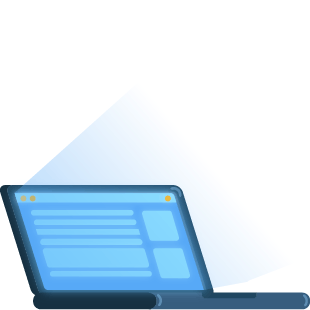 Add to cart quickly
Would you like to use residential proxies that have 0.61s response time and a 99.47% success rate? With us, you can be sure your bot will have the greatest chance to add sneakers to the cart and check out quickly!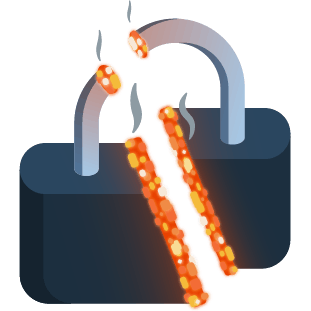 Unblockable residential sneaker proxies
Each residential proxy uses an IP of a unique device. No site can ban our IP pool, because it does not share a sub-network. If you use datacenter proxies, all your proxies can get banned at once. Don't risk it – use residentials.
Smartproxy Residential Proxies - Video
Yeezy proxy
Looking to cop those new Adidas? We have proxies near all major Adidas sites in the US, Europe, and the UK. Don't limit your options – cop multiple releases in every continent!
Nike proxy
Air Jordan, Fear of God, and, of course, Air Max. Classics. And you can have them, too. Just set up your favorite Nike bot with our residential proxies and get some room to store your grails!
Supreme
Get the hottest releases from Supreme added to cart instantly. Start using our proxy network with unlimited connections and threads and buy a larger closet while you wait for the UPS man.
BAPE proxy
A Bathing Ape – Japan's prized streetwear. If you're a bapehead, use Japan-targeted residential IPS and cop the hottest BAPE for the best price. What are you waiting for?
Footsite proxies
Aching for some limited edition sneakers from FootLocker, Eastbay or Champ Sports? What if we told you you could cop anything from footsites in any continent? Yup, we offer EU, US, and CA proxies!
Shoe proxies
Buy your favorite brand with any bot or browser. Stop wasting your time right now!