You're One Step Away from Automated Code-Free Data Collection
Start codeless scraping for free – no credit card needed! Easily collect public data using our pre-made templates, schedule scraping tasks, and store results on the cloud.
Data export in JSON or CSV
No need to learn how to code
Our No-Code Scraper has got your back
It's actually a no-code tool
No-Code Scraper allows you to extract data visually, choose from pre-made scraping templates and various data delivery options, and schedule your tasks.  Oh, and the best part – no coding skills are needed!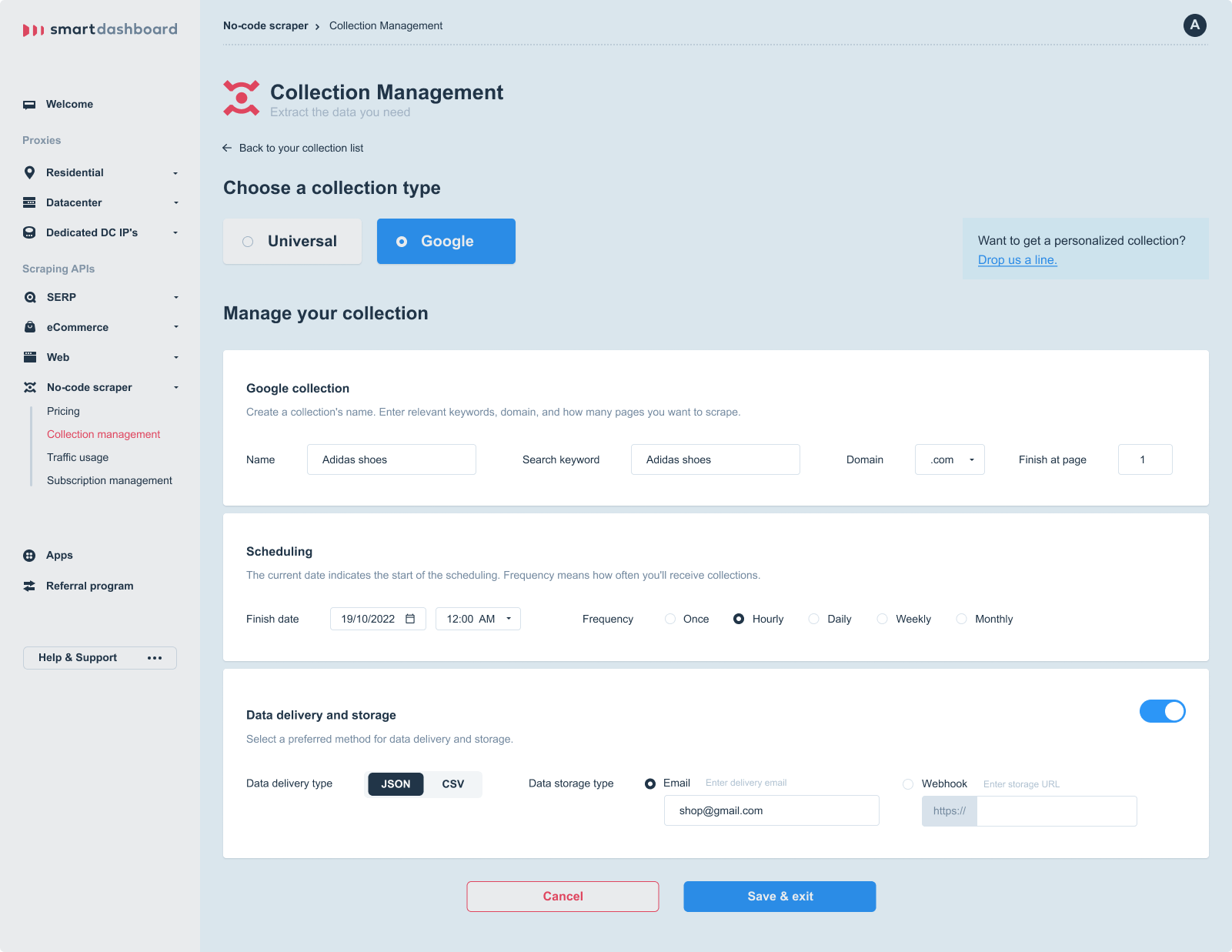 Scraping made easy
Scrape data codelessly from literally any website on the World Wide Web! Including your favorite search engine, Google. 
And in case you need to get that data more than once, plan your scraping tasks ahead! Need data every hour of the day? No prob! There are no limits to planning your scraping, no matter how specific you wanna be.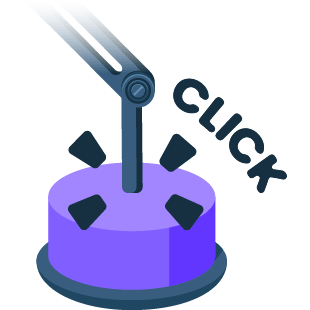 Your data is just one click away
Open any website and click on the data you want to download. No-Code Scraper will extract data in seconds – our advanced algorithms parse the data you need at the moment you click on it. Not to brag, but f--king smart.
And we'll always be by your side. If you ever run into problems, report URL issues instantly by clicking on "Report this URL".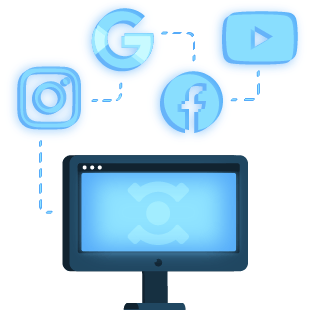 Any website at your disposal
Do multiplex and laggy websites look too tough to scrape while their data seems to be untouchable? Leave that to our baby.
JavaScript, AJAX, or any other dynamic website – whichever you might need to scrape, we've got you covered. Collect titles and tags, scrape images (their URLs), and capture text without dripping with sweat.
Managing data has never been easier

Table preview of data
View all the data you're about to extract in a clear table.

Tailored columns
Feel free to name the columns of a table the way you want.

Flexible formats
Download the extracted data in JSON (via email or webhook) or CSV (via email).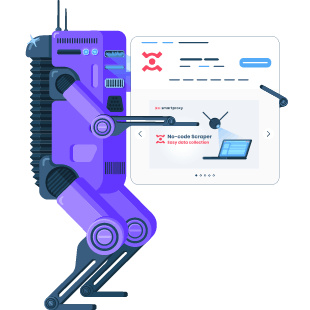 Everything starts with a good ol' free
Yup, you read that right! Our No-Code Scraper is based on a free scraping solution that you can find in your Chrome store. Just click here and download the No-Code Scraper extension for the basic no-code scraping experience! 
Mind that with this extension, you can collect data manually from your chosen website. To schedule tasks, store your scraped data, and use scraping templates you'll need to buy a No-Code Scraper. 
No-Code Scraper use cases
Automate your process of gathering public data for marketing and research purposes. No-Code Scraper will help you with:

Ideas validation
Build simple data scrapers and parsers to validate new business ideas without spending too much money. 

Data monitoring
Select points of interest visually through No-Code Scraper extension and get recurring data deliveries.

SEO research
Extract information about rankings and different keywords from search engines.

Statistical data
Scrape various big data sites to gather statistics.

eCommerce
Build lists of product names, prices, and descriptions for your eCommerce.

Lead generation
Create dope contact lists with names, emails, and phone numbers.

Business reputation
Maintain your rep by collecting reviews, blogs, and social media posts.

Competitor analysis
Analyze your competitors by gathering data about their business strategies.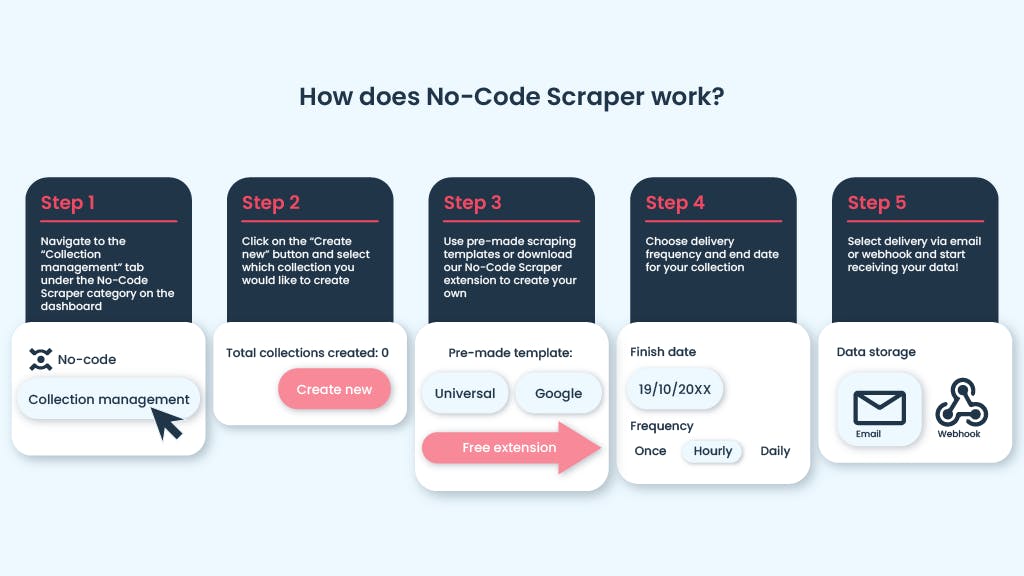 No-Code Scraper is full of awesomeness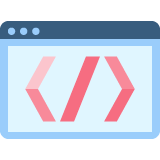 No-code solution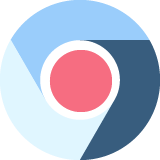 Free Chrome extension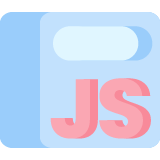 Results in CSV or JSON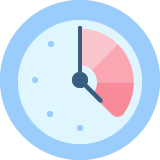 Task scheduling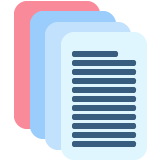 Pre-made scraping templates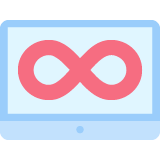 Unlimited amount of active collections

Automatic proxy rotation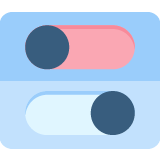 Custom domains selection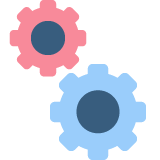 Easy-to-use dashboard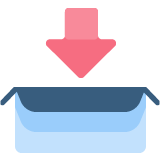 Data extraction from any website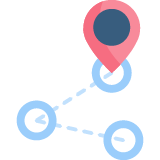 Flexible data delivery options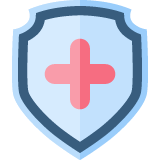 No CAPTCHAs
SSL Secure Payment
Your information is protected by 256-bit SSL
Google Pay and Apple Pay are only available with Smart Wallet
What people are saying about us
We're thrilled to have the support of our 50K+ clients and the industry's best
Praised for the exceptional standards of security, anonymity and ethical IP sourcing practices.
Recognized 3 years in a row for premium quality products with the best entry point.
Awarded for the most user-friendly way to access local data anywhere successfully.
Featured in:
Frequently Asked Questions
How can I create my personal no-code templates?
It's damn easy, that's for sure! Download the No-Code Scraper extension and log in to your account using the "Premium scraping" button. Then go to a website of your choice, select the elements you want to collect your data from and click on the "Schedule" button. Finally, follow the steps in the dashboard to set the name, frequency, and delivery format of your new collection templates.
On which browsers do the No-Code Scraper work?
You can only get it on Chrome at the moment.
What sources can be targeted with No-Code Scraper?
Literally any page you want!
Can you scrape the web for free with the No-Code Scraper?
No. But we have a freemium version – a No-Code Scraper extension that you can download on your Chrome store. This extension is perfect for one-time, manual scraping. We suggest getting the No-Code Scraper if you need to scrape your targets frequently.
What is "Premium scraping"?
So you downloaded the No-Code Scraper extension and wonder what a "Premium scraping" button is? It's your gateway to No-Code Scraper! By clicking this button, you'll be able to purchase a No-Code Scraper. Why do you need this premium scraping? Well, we'll literally do all the scraping work for you. You just need to set it up: what targets you want to scrape, how often, etc. 
What is "Collection management"? 
It's a tab in the dashboard under the No-Code Scraper category. It allows you to manage, schedule, list, and name your tasks that you made with the No-Code Scraper.