November 03, 2023
6 minutes read
OnlyFans Scraping: The Complete Guide 2023
In recent years, there has been a significant shift in the way content creators, influencers, and artists connect with their audience and monetize their talents. OnlyFans, a subscription-based social media platform, has emerged as a website that allows creators to share exclusive content directly with their dedicated followers for a subscription fee.
OnlyFans scraping, which involves extracting publicly available data from the website, has sparked an interest. In this blog post, we'll delve into this scraping world, its possible use cases, and the benefits it offers. Excited to learn more? Buckle up, and let's begin!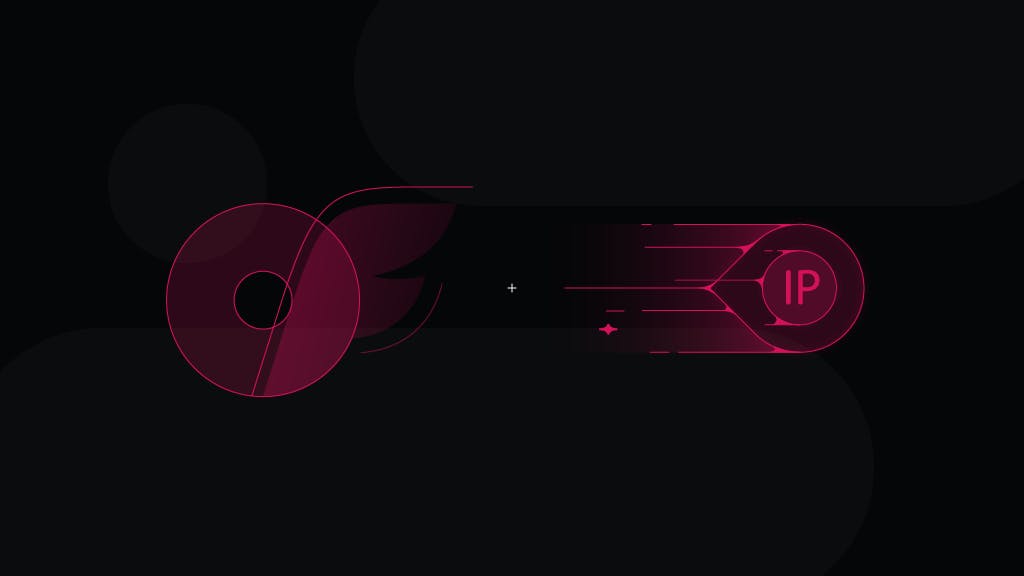 Blog

>

OnlyFans Scraping: The Complete Guide 2023
What is OnlyFans?
OnlyFans represents itself as a creator-first platform "empowering creators to own their full potential, monetize their content, and develop authentic connections with their fans". It aims to revolutionize the creator economy by building the safest social media platform and providing unparalleled opportunities to both creators and fans. 
With OnlyFans, users can pay for various types of content, such as photos, videos, and live streams via a monthly membership. Content is mainly published by YouTubers, fitness trainers, models, content creators, and other public figures; the platform allows them to manage the content, keep track of stats, and talk to fans with the help of tools.
Why has OnlyFans gained popularity?
Launched in 2016, OnlyFans became popular during the COVID-19 lockdown. When the pandemic forced many people to stay home and worry about money, OnlyFans came to the rescue. It gave creators a safe and effective means to monetize their influence while working from home. 
What is OnlyFans scraping?
In a nutshell, OnlyFans scraping helps businesses and individuals to gather publicly available data. People scrape public OnlyFans data for a variety of reasons, but mainly, it allows to automate the process, which saves money and time.
How does scraping OnlyFans data work?
OnlyFans data scraping can be put into simple steps:
The initial step involves crafting a script for your project, regardless of the specific tool or scraper you plan to use. 
After the script is done, your scraper is ready to scan your target public website and select the relevant information. In this case, selecting is synonymous with gathering data. 
Once all the needed public data has been gathered, the scraper will parse it and then export it in one of your chosen formats, such as JSON, CSV, or XLSX.
Keep in mind that for successful scraping, proxies are just as vital as a scraper. We suggest to dive into our 55M+ ethically-sourced HTTP(S) & SOCKS5 residential proxy pool and enjoy these benefits:
Anonymity & security. Hide your real IP address and identity with IPs coming from real devices.
No blocks. Avoid IP bans and blocks with our advanced rotation, 99.99% uptime, <0.6s response time, and 99.47% success rate.
Advanced targeting. Access local content in 195+ locations, including cities and US states.
Unlimited connections & threads. Deal with even the most data-heavy tasks with ease.
Intuitive setup. Easily set up proxies and integrate them with any popular browser, automation bot, or scraping tool.
In-depth documentation. Rely on our quick start guide and extensive documentation, or reach out to our 24/7 live support.
Free tools. Empower your journey with tools such as X Browser, Chrome Extension, Firefox Add-on, Address Generator, or Proxy Checker.
What are the use cases of OnlyFans scraping? 
You may want to scrape OnlyFans data for various reasons; here're some of them:
Price aggregation. Monitor pricing and subscription offer changes in real time to get the best deals or adapt your pricing strategy accordingly. 
Account growth following. Keep tabs on your competitor's activity, streams, likes, videos, cover photos, and more.
Local profile gathering. Bypass geo-restrictions and get info about accounts in your chosen area.
Wrapping up
OnlyFans has revolutionized the way creators connect with their audience. To get the best out of the platform and avoid some limitations, you may need quality residential proxies.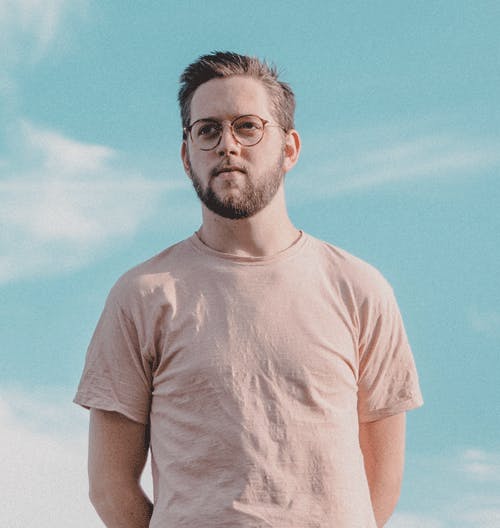 The automation and anonymity evangelist at Smartproxy. He believes in data freedom and everyone's right to become a self-starter. James is here to share knowledge and help you succeed with residential proxies.
Frequently asked questions
What is an OnlyFans scraper?
OnlyFans scraper is a tool for publicly available data extraction from the OnlyFans platform.
OnlyFans is a subscription-based platform where creators share content for a fee, with payment processing managed by the platform.