May 28, 2021
6 minutes read
How Promoters use Soundcloud Proxy to Get Unlimited Plays
Soundcloud is a perfect site for music enthusiasts and creatives. Too bad it, like so many social media sites, is dominated by the fortunate few. If you want to make your name known on Soundcloud, you have to use Soundcloud promotion agency, a tool like SCPlanner or create your own Soundcloud like bot with a rotating Soundcloud proxy service.
Thousands of artists reach an avid listener base through Soundcloud, but getting on their radar is not something that you can easily do in an oversaturated music market. If you've ever wondered how Soundcloud promotion works and what superstar Soundcloud promoters do, read on and get your mind blown, because you could be doing this right now.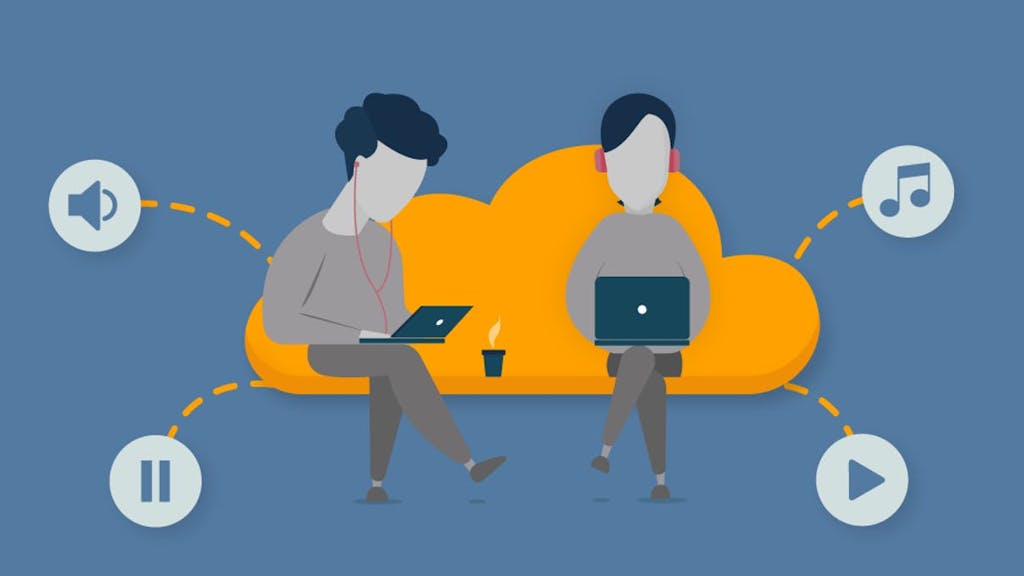 Blog

>

Unblock

>

How Promoters use Soundcloud Proxy to Get Unlimited Plays
The basics of Soundcloud promotion
Is your Soundcloud rap track not getting any traction? Promotion on Soundcloud relies on social markers which make new listeners find, listen and share your track. These indicators are Soundcloud plays, follows, and comments. So how can you get all those social markers that make someone go "Wow, thousands of people love this track, I should give it a listen!"?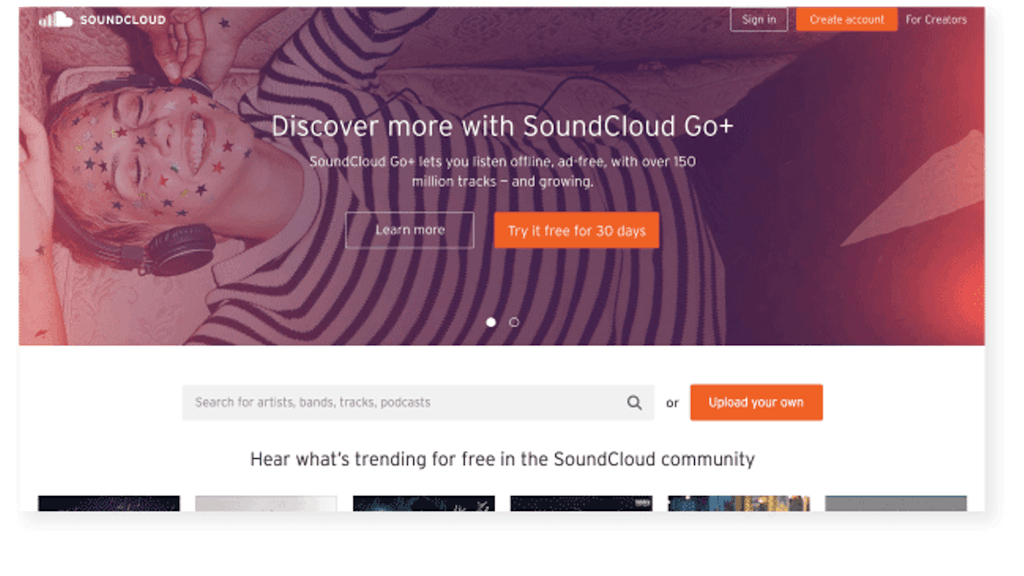 First, artists focus on creating quality music. While you're doing that, remember that music promotion has been a business for a long time, and there are many promoters who can help you on Soundcloud. But what should you know before you buy Soundcloud promotion?
The short answer is that your account will most likely go through several cycles of inflating your Soundcloud listens and follows numbers to make your profile look very credible. Next, Soundcloud promoters will give you exposure in existing listener audiences. Advanced Soundcloud promoters can do this because they have dozens of accounts that promote various artists and amass huge followings.
Ready to start boosting your Soundcloud metrics?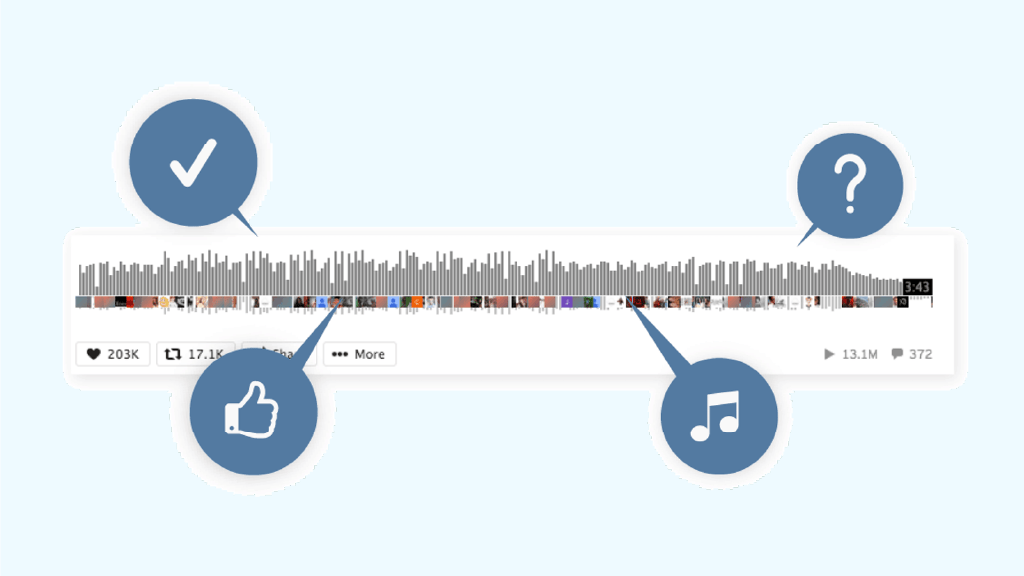 What we recommend doing before buying Soundcloud promotion, is boosting Soundcloud plays with a Soundcloud proxy, first. It will save you money and make your promotion easier. Read on to find out how that's done with a Soundcloud like bot an proxy.
If you choose to hire a Soundcloud promotion agency, it might do a couple of things with your tracks:
Repost your song on one or more channels (owned exclusively by the agency);
Share your tracks through many "feeder" accounts;
Send many accounts to boost your listens, generate reposts and increase other credibility measures.
In the meantime, here's what you can do instead of buying Soundcloud plays to get those listens and follows up.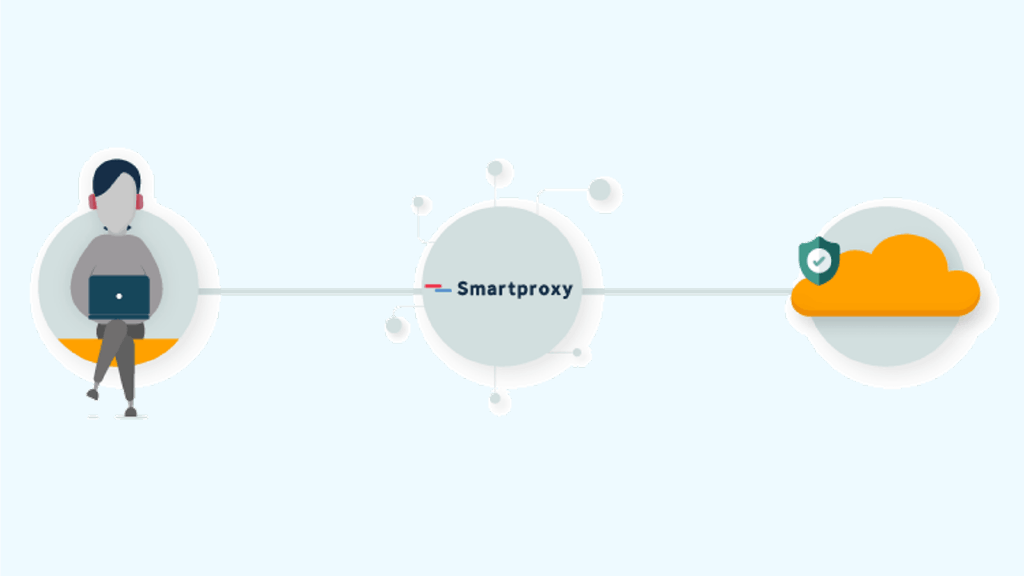 How to get more plays on Soundcloud?
A play or a listen is the basic measure of success on Soundcloud. If your track is listened many times, it shows newer listeners that your music is worth their time. There are a few ways to increase your play count and make your profile more credible.
Earn organic Soundcloud plays
Promote music on Soundcloud by connecting with prominent artists in your genre. It's as simple as following the top artists, leaving a couple of good comments on their tracks and sending a private message complimenting their work and asking them to listen to your work.
In most cases, if your music is good enough, artists will share it with their audience on Soundcloud and you'll have a stream of listeners going to your profile. If, however, the artist's account is owned my their promoters, they will ask for money for the promotion.
Ready to pull the trigger on the highest quality Soundcloud proxies?
This is why you should look for influential listeners that do nothing but repost tracks on Soundcloud and have amassed followings of their own. Just offer them to listen to your track as see where it goes!
The hard part of getting organic (i.e. not paid) Soundcloud plays is when you're new. If your tracks have no listens and no followers, why should someone bother to listen or follow you? It's all about social pressure. Which is why you might have to take some shady measures to earn your spot under the sun.
Buy Soundcloud plays
Technically, Soundcloud listens is the number of times your song was selected and 'played' for at least a couple of seconds. There are many artists who buy Soundcloud plays from social media agencies. All they do is 'play' the song over and over again by using a bunch of residential proxies.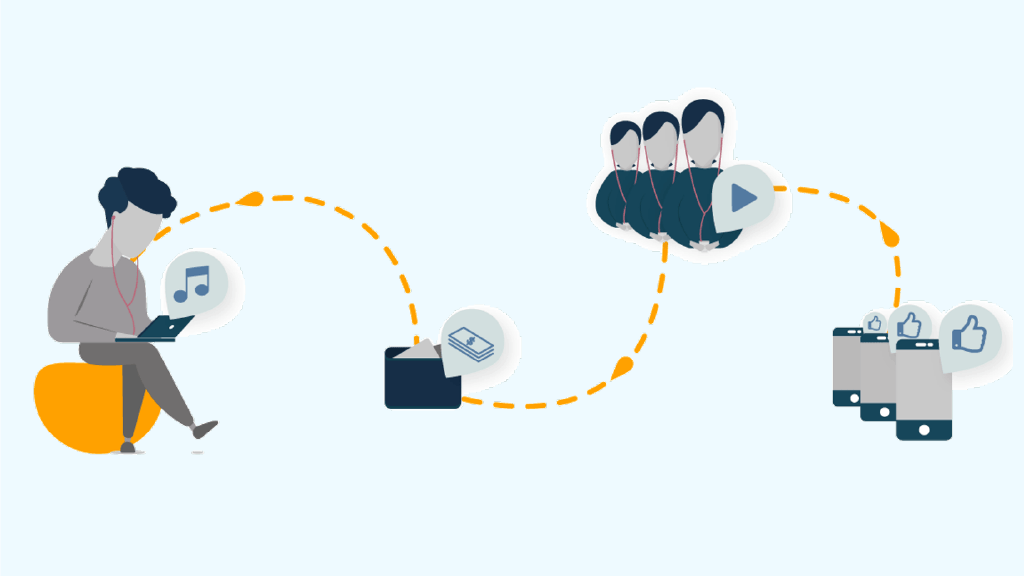 Generate Soundcloud plays yourself
You can generate plays yourself. You will need one of the numerous Soundcloud listens bots and a rotating proxy to make each play those bots make look unique.
Apps like SCPlanner can help you automate reposts and other actions to boost your Soundcloud profile.
Buy Soundcloud follows
If you want to gain a stable audience on Soundcloud, you need real followers. But these real people have to believe your profile is worth following. You will eventually gain enough followers, but it will take forever without outside help. To jump-start your Soundcloud follower numbers, you can "buy" a follower base by paying Soundcloud influencers to frequently repost your tracks.
Soundcloud proxies are your best choice for a grassroots promotion campaign Get your proxies HERE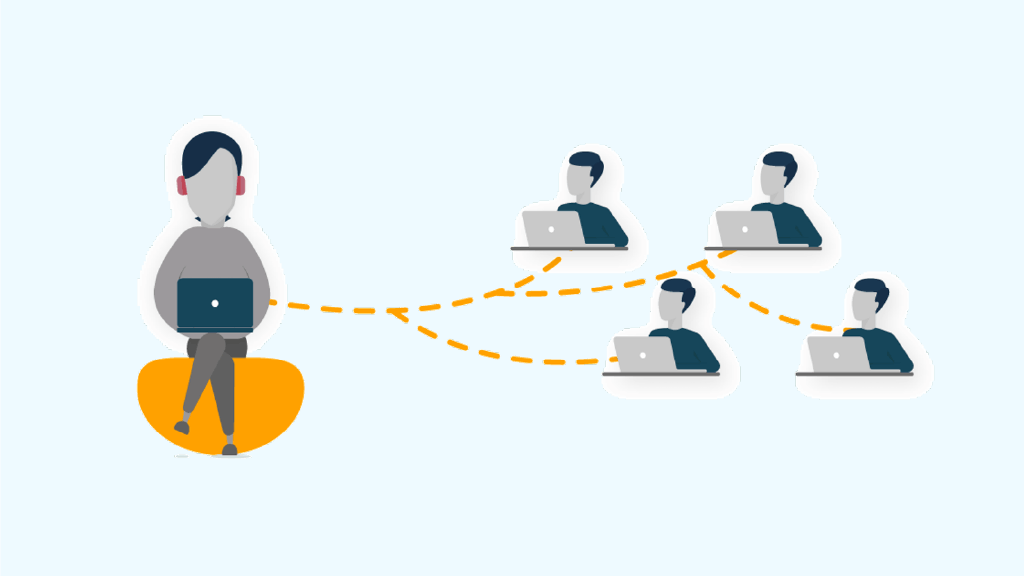 Supplement this and boost your numbers – buy Soundcloud followers. There are many promoters who control thousands of accounts that are created with Soundcloud proxies. Don't worry too much about having 'fake' followers on Soundcloud – their follows simply provide credibility for your account and draw people to your music.
Use a Soundcloud proxy network
Since buying Soundcloud listens and followers has become standard practice, there is no shortage of promoters out there. Nevertheless, you could get those Soundcloud plays for cheap with a Soundcloud proxy network.
When you use rotating Soundcloud proxies, you can create and automate an unlimited number of accounts yourself. Contact us if you are interested in using the largest Soundcloud proxy network in the world.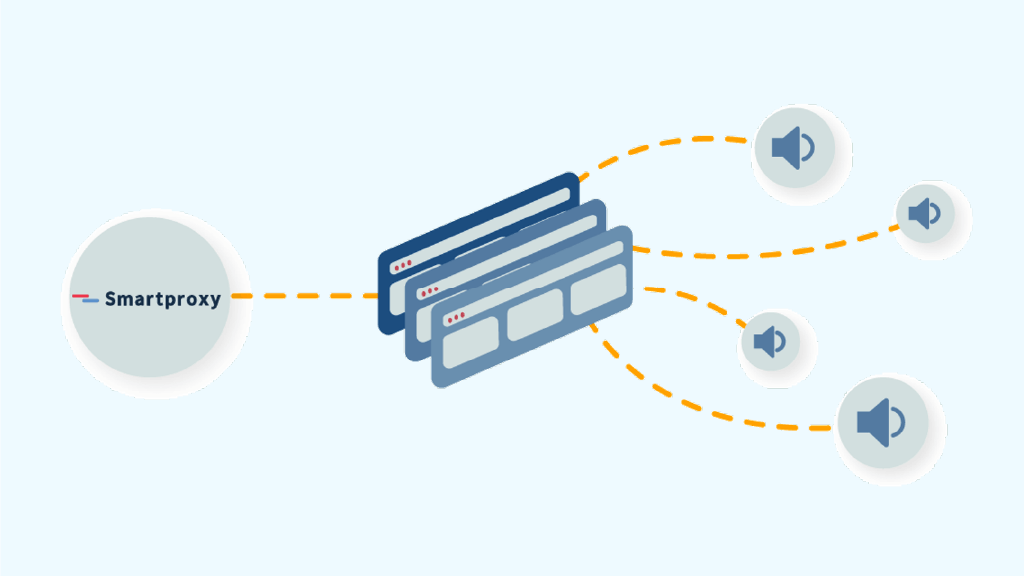 Start your own Soundcloud promotion agency
With all the tips we provided, you could even consider starting your own label or promotion agency. Simply generate some accounts and boost them with plays. You can use a Soundcloud bot to repost artists similar to you.
Next, use your accounts to follow the followers of those artists. Many people will follow your accounts back. This means you will acquire a very good audience for your main account and any other artist that might want to promote through you.
A simple script you can buy for under $100 lets your accounts leave automated comments on promoted songs and create a real buzz around them. Of course, to stay undetected, you should use a premium Soundcloud proxy service. Any new listener who finds your tracks will be blown away by the buzz and is bound to listen and follow you or anyone you promote.
This is how you can beat the game on Soundcloud with a bit of know-how and a solid proxy network.
Contact us for help with Soundcloud proxies right now!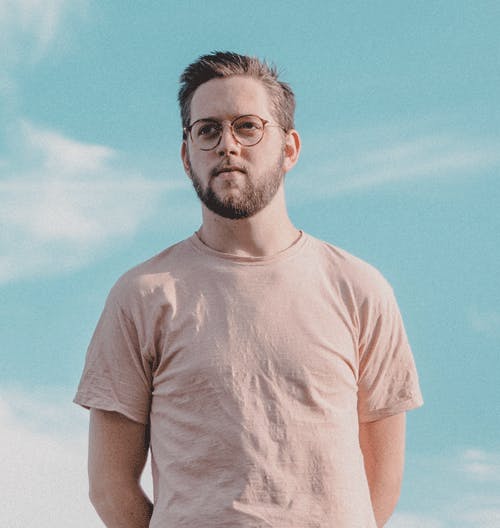 The automation and anonymity evangelist at Smartproxy. He believes in data freedom and everyone's right to become a self-starter. James is here to share knowledge and help you succeed with residential proxies.
Related Articles