March 28, 2023
2 minutes read
Referral program is here: invite a friend, get free $ for both
Yup, you heard that right – now you can get some extra tokens for spreading the word about us to your friends! Easy money, right? 
30% of your friend's first transaction slips to your and your friends' Smart wallets as tokens after your invitee makes their first purchase. Now you can buy proxies and scraping tools to enjoy smart ways of data gathering with the referral program. Learn what's in it for you and how to get in!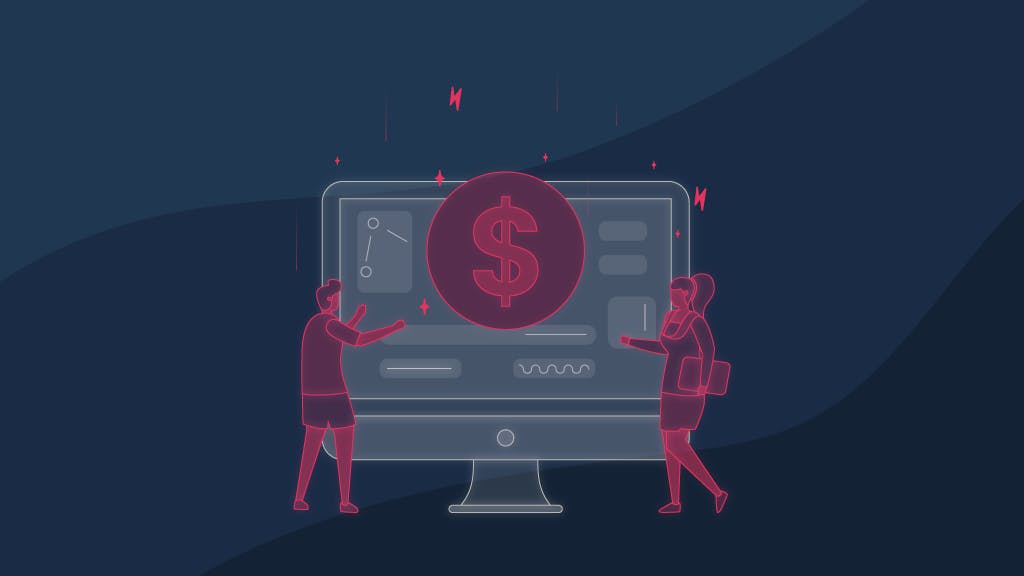 Here is how our referral program works 
You are an active member. You've created your account at least 5 days ago and purchased 1 or more of our products.
Get the link. In your dashboard, you can find your referral link. 
Invite your friend. Copy the link and share it with your friend. 
Friend is an active member. Your friend creates an account following the link and makes their first purchase.
Reward for both. After 5 days your friend joined and made a transaction in the meantime or later, you both get 30% of your friend's first purchase to your smart wallets. Ta-da!
Good to know
The magic is you can share your referral links with whomever you like and wherever you think is relevant. Just note that the reward is paid 1 transaction per 1 friend only.
That means if you share your link and your friend joins, you get the reward once (from their first transaction), no matter how many purchases your friend makes later. Only the first one counts – the larger it is, the more wallet credits you both get. 
Given that, you can invite as many friends as you wish. There is no time limit – links never expire.
Please note that the referral program does not work for enterprise plans.
Ending note
We live and breathe data gathering here, and if you've ever used one or more of our products, you get us. We take good care of our clients and constantly look for ways to make data accessible for everyone. That is why the referral program is here: spread the links, enjoy the rewards, and make the world of data accessible to everyone!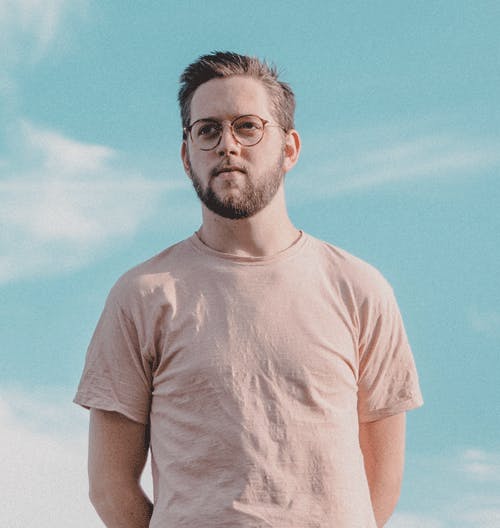 The automation and anonymity evangelist at Smartproxy. He believes in data freedom and everyone's right to become a self-starter. James is here to share knowledge and help you succeed with residential proxies.
Frequently asked questions
What counts as the first transaction?
The first transaction can be anything – wallet top-up, regular proxy, or a scraper plan. Just remember regular means not enterprise. The referral program does not apply to any enterprise plan. One more thing – the first transaction is the first purchase ever made, not the first one for a different plan. E. g. if your friend bought a residential proxies Starter plan and then bought a regular mobile proxies Micro plan – Starter plan is their first transaction. Micro plan is the second. 
If my friend tops up their wallet with $50, how much do I get?
If your friend topped up $50, you both get 30% of this amount as wallet credits. 30% of $50 is 15, that means $15 for you and $15 for your friend. The same rule applies to plan-based purchases. 
My friend joined Smartproxy and bought a proxy plan. When the reward arrives?
If your friend joined and purchased the plan the same day, the reward will arrive after 5 days since your friend's account was created. Let's say your friend joined on April 10 and made a purchase the same day. You both get 30% of your friend's first transaction to your wallets after April 15. 
Related Articles