May 21, 2021
2 minutes read
Unblock Instagram With a Proxy
So, you open your Instagram app and log in. You start liking, commenting, or even posting various pics. You also follow a couple of accounts, and the next thing you know – your account got blocked.
Lemme tell ya – it's not the worst-case scenario. In some locations, you can't even open the app! While it may sound confusing, not everyone can access Instagram because of geo-restrictions.
Well, whatever the reason is, Instagram blocks happen to the best of us. But we got you – if you're blocked and can't use all or some of the app functions, there are a couple of ways to deal with it! And we're here to teach you how.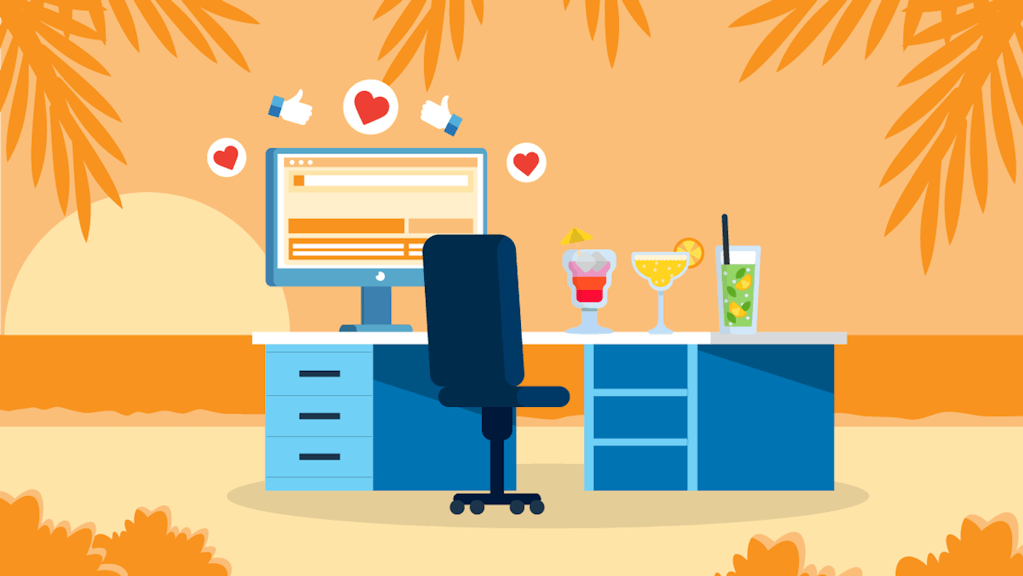 What are the types of blocks on Instagram?
There are different types of blocks on the app. The main differences between them are the cause of the block and the period you're blocked for:
Geo-block
We live in a society… where some nations ban the use of Instagram. Geo-blocking mostly happens for political and censorship reasons. It's definitely a strict limitation of freedom, as you can't access the content of one of the most popular social media platforms in the world.
However, we're all about the freedom to choose if you wanna access Instagram or not. Luckily enough, we've got a solution for the issue – and we're goin' to talk about it in a sec!
Blocks in workplaces
OK, imagine, you've got some stuff to do. So, you sit next to the computer or a book. But before you roll your sleeves and get to work, you decide to check your Instagram.
And you instantly get into the secret time machine. You watch some of the stories, like a few posts, share a couple of memes with your friends… Bam! Thirty minutes have already passed.
Been there, done that. You feel the pain, and we feel the pain. Some workplaces, schools, and libraries do it too. That's why they block the app in specific areas.
However, some situations where you need to use Instagram exist. And so do the ways to go around the restriction.
Action Blocked
Here's the thing. If you're trying to grow the number of followers by excessively commenting, liking different posts, following, unfollowing lots of users in a short period, and all that jazz… you just put yourself at risk. Instagram sees these actions as abusive and spammy behavior. 
To protect the app and its community, Instagram blocks you and shows the "Action Blocked" error message.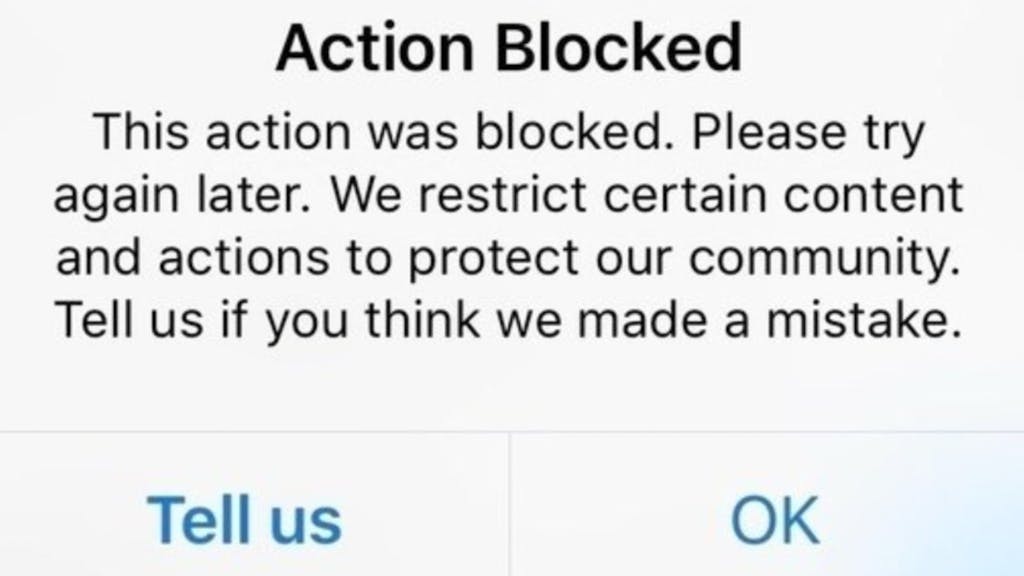 • Temporary block
This type of block is the most common action block on Instagram. You can look at it as a cool-down measure – you get it if you break some of Instagram's Terms of Service. Usually, the temporary block takes up from a few hours to 48 hours.
• Action block with an expiration date
The name speaks for itself – this kind of block gives ya an expiration date. If a block shows you when it ends, the good news is, it's not a severe block – you probably also broke some of Instagram's rules. Usually, it lasts from 24 hours to a month.
• Action block without an expiration date
Welp, this type of block doesn't give ya the expiration date. In addition, it usually doesn't have the "Tell us" button either. It happens for very similar reasons as the previous types. You may not be able to use some of Instagram's functions for up to two weeks.
• The permanent Instagram action block
This is getting serious. A permanent action block prevents you from performing certain actions for an indefinite period. You may face it if you violate multiple Instagram rules; it can also happen if your account has been temporarily blocked several times or other app users report your profile. And unluckily, you can't remove this type of block. Yikes.
How to avoid getting blocked?
To keep yourself from getting blocked, you have to show the app you're not fake. So, don't leave your Instagram account empty. Post some pics, but don't do that simultaneously – instead, post them one by one over time. You should also complete your account's info, including your profile photo and bio. 
Avoid liking, commenting, following too many users in a given time. Try not to use repetitive posts, emojis, and comments. You shouldn't mention other users in your posts and comments very often also.
Some people experience IG story swipe blocks when they skip too many stories in a row, so watch out.
Oh, and one more thing. If you wanna like, comment, follow or post on Instagram as much as you wish without getting blocked, try out Instagram automation. It allows you to emulate a person's actions on Instagram; besides, it can create bots that are automated user profiles controlled by scripts, not people.
How can proxies help to unblock Instagram?
If you can't access your account because of an Instagram ban, you may need to create a new account (another option would be to buy Instagram accounts). The problem is, the block has most likely flagged your IP address. It means any new account will likely get an Instagram block too. So, what can you do about it?
You may have guessed it – you need to use a simple online tool called a proxy. It changes your IP address, which means Instagram can't flag your new account. This IP can belong to any specific address anywhere in the world while keeping you anonymous and safe. As you connect through it to Instagram, the app sees the given IP as your primary and allows you to perform the functions you want. If you use several proxies, you can even register dozens of accounts.
What proxies should I choose?
To unblock your Instagram account and enjoy other benefits, you need high-quality Instagram proxies. It should be IPs that look like real desktop or mobile devices.
We recommend you use residential proxies with sticky IP sessions for Instagram. These sessions let you use the same IP address for 10 minutes, which is enough for a quick session: some follows, likes, and a comment or two.
Residential Instagram proxies slap the most when you wanna manage and develop your Instagram accounts. It uses unlimited connections and threads; you can also choose more than 195 locations for geo-targeting. Sounds pretty handy, huh?
To set up these proxies on any browser or device, simply visit our FAQ page.
Conclusion
To sum up, Instagram can block you for various reasons. To grow your Instagram accounts, you should avoid spammy-looking behavior. Instead, act smart and use proxies to stay safe and enjoy all the benefits.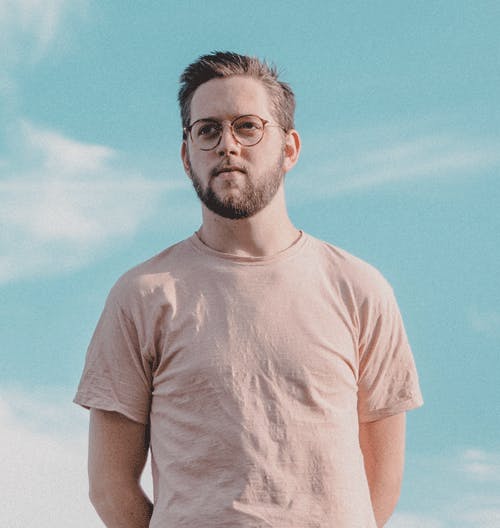 The automation and anonymity evangelist at Smartproxy. He believes in data freedom and everyone's right to become a self-starter. James is here to share knowledge and help you succeed with residential proxies.
Frequently asked questions
If you use a proxy, your connection goes through a proxy server. In other words, when you try to access a certain website, your connection request doesn't go directly to the website. Firstly, it goes through a proxy server. And it forwards your request to the website you're trying to reach. This way, your real IP address stays anonymous, and you're still able to access the website you want.
What tools do Smartproxy's Instagram proxies work with?
Our residential Instagram proxies work with all major Instagram tools and Instagram bots: Gramdominator, Gramista, Follow Liker, Instmacro, and many more.
Can proxies help with an Instagram user's block?
The only way to access the profile of someone who's blocking you is by creating a new Instagram account. But that's just creepy. We don't really recommend doing that.
How to engage on Instagram freely without getting blocked?
To like, comment, follow, or post on Instagram as much as you want without getting blocked, try out Instagram automation. It allows you to emulate a person's actions and enables you to create bots that are automated user profiles controlled by scripts, not people.