April 13, 2022
11 minutes read
Level up Your NFT Game – 5 Handy NFT Tools You Can Try Now
The hype around NFTs is skyrocketing as new pieces of digital artwork are minted and spread to the world. Some NFT projects explode in price, rapidly deepening the FOMO effect around flippers. All of this could sound very tense, especially if you are a newbie. But being a beginner does not mean you cannot go straight to the point by automating your flipping process. The answer on how to do that is pretty obvious – NFT bots paired with proxies.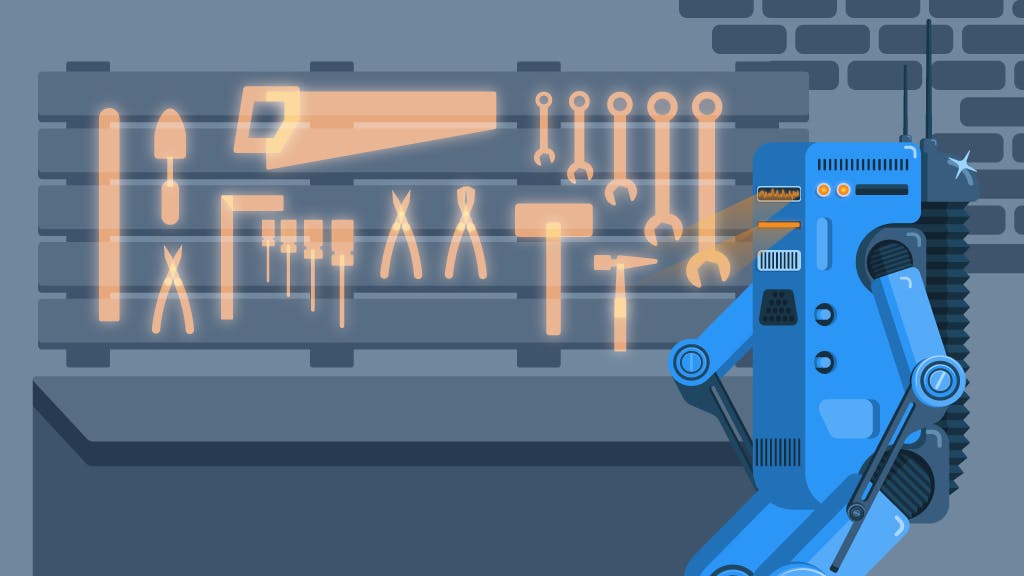 Blog

>

NFT

>

Level up your NFT game – 5 handy NFT tools you can try now
Important note: This blog post is not financial advice by any chance – our goal is to educate you about the existing tools for NFT trading automation. There is no guarantee that specific software will bring you the desired results, so rely on your research while making any investment decisions.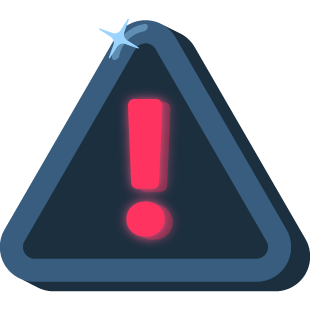 Automation makes everything easier
Everything is about automation, especially when you try to be the first one to spot the best NFT projects. And when you already have a clue about what you are searching for.
Those tiny robots can be hella powerful and provide you with immense value by obtaining the future of NFT projects before other people do the same. The best results can be obtained by matching your NFT bots with proxies, especially if you are willing to scale the NFT trading process. 
By the way, we already wrote a more introductory blog post about residential proxies making the NFT flipping process smoother, so we recommend checking it out before delving into the bots world mixed with proxies.
Using NFT bots pays off
You won't miss the hyped mints
If you are constantly trying to be an early bird in the NFT market, chances are that you are already spending too much time in Discord channels due to FOMO. Constantly jumping on the bandwagon can be hard but also sometimes worth it, as some NFT collections are sold out in minutes. Later those same NFTs can be found on secondary marketplaces, like OpenSea, at a higher price than initially. 
We want to introduce you to how you can automate this entire process using bots. Those minting events sometimes cause such a fuss that it converts to real wars, which leave you without an NFT for which you have already paid gas fees. Ouch. That's what happens when thousands of people are hyped at the same time about specific NFTs. 
Using bots still can't ensure that you'll end up with successful mints, but it increases your chances of being in front of everybody seeking that particular mint. Bots mint NFTs much faster and at scale directly to your wallet without using the website.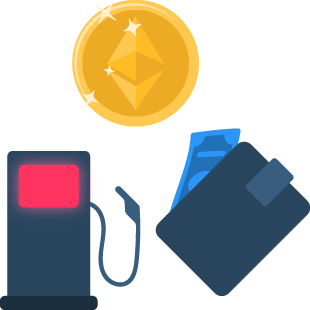 Next level bidding game 
Your chosen software or tool might have some different nuances, but the core principle is pretty straightforward – you put a value on how much you want to bid, pick a duration of how long your offer will last, and select a collection you wish to make offers to. The bot system will make offers according to your parameters once it spots a bid option suitable for your pre-made rules. If you want to try auto bidding, rotating proxies will help your bot not get caught by CAPTCHAs. To put it simply, flipping NFTs in this way saves your time and energy and sticks to your chosen strategy.
Besides, if you are a newcomer, you'll most likely need some time to look around. Your first bids can be quite frustrating in terms of results or lack of them, so bidding in bulk increases your chances of being accepted.
Buy the NFT projects before they blow up
Again this is all about being the first one. Even though NFTs have been around for quite a while, the hype is still growing as more people join the NFT traders community. You can spot this growth tendency by noticing how many tools and features are still introduced these days, making the NFT flipping experience more pleasant for current traders. So, being the first and automating your NFT trading steps is a thing, and it might be even more critical in the near future.
Flip without stress
As the NFT market is booming, the FOMO effect is getting stronger, and sometimes you can make some decisions out of a stressed rush that blinds your mind. Automating the process eliminates the human tendency to make emotional decisions and provides a cold-minded approach to your trading. Robots and human collaboration can bring some really pleasing results, right?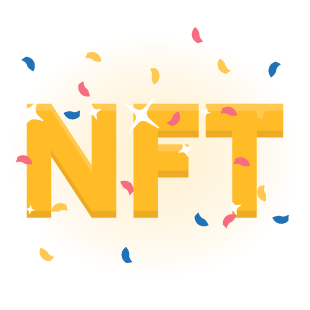 Great NFT software and bots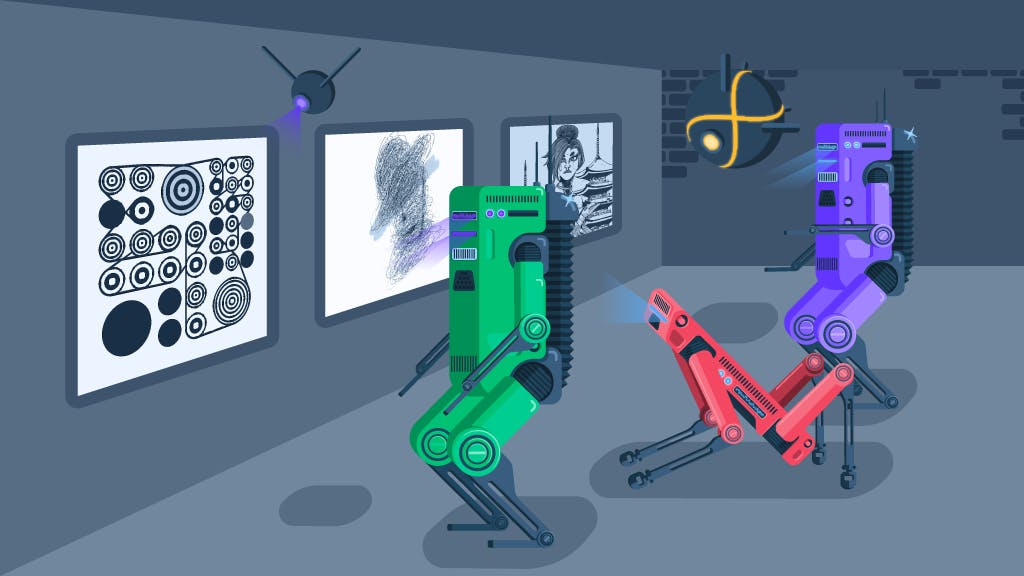 First things first, you can create an NFT bot by yourself, but if you're not willing to or do not have enough skills, some skillful people have already created cool bots which can increase your NFT trading potential. So, let's do some digging around.
The first on the list is an all-inclusive bot with mass bidding, auto purchasing, and real-time analysis functionalities. You can even use their profit calculator to evaluate the possible profit from the particular bid. 
This particular bot has many features, and some of them, like fast bidding and profit calculator, are entirely free. So, if you just look around, for now, you can pair this awesome bot with residential proxies to see the difference. If you are not a newbie by chance and would like to step into the entire range, with a founder's pass available on the OpenSea platform, you can receive access to even more lit NFTinit stuff.
Worth mentioning that NFTinit has an auto bidding option that opens up the real bidding world. With the previously mentioned founder's pass, you can unlock some next-level bidding options. This pass allows you to automatically outbid the other bidder while always being in the better place, of course, in your pre-set range. By the way, if you have a not-so-traditional NFT flipping strategy that involves particular traits, you can try bidding according to them. And now, imagine a handful of tools powered by our proxies – do you already hear some doors unlocking for you?
It's another tool to spare you a headache while mass bidding NFTs. This bot is your go-to chance to increase the acceptance rate of your bids by simply setting their tool according to your needs and wants. You can choose your price range beyond which you won't go further for a collection or specific tokens. Everything is pretty simple and easy because you don't need to download anything to your PC. 
Since it's in the early stages of development, the founders invite community members to actively participate in the feature building by offering new improvements. So, by giving a chance to this app, you get an opportunity to communicate with the founders and give a vote on building a feature that is vital to keeping up with your strategy. 
It is a discord bot for farming whitelists and winning gateways. So, it can increase your chance of being whitelisted, aka getting chosen to get early access to mint a specific NFT project just by being early. Following the right people on social media helps, but what about a tiny spark of automation? 
Where there's a will, there's a way. If you are eager to farm whitelists, Disko AIO is your go-to bot, which does all the farming instead for you. 
The bot founders brag about a variety of features, including a proxy manager. Speaking of the devil, our residential proxies could be a perfect match for your chosen bot if you are eager to farm whitelists like never before. By the way, you can purchase this bot license via OpenSea as a regular NFT. 
Another set of tools that, as the founders claim, help you be ahead of the herd. With the recently released tool, you can set an automatic mint, which works on public sales. 
So, the idea is that your pre-signed mint puts you in a queue, and when the mint goes from a whitelist sale to the public one – you're in the front line to get those NFTs. This is especially useful during those hyped mints when typically you'll be forced to refresh the button manually to be among the successful ones.
Another good thing that this bot could do for you is to set the price of the NFT from your favorite collections you had no chance to mint or have been bidding unsuccessfully. Set up the desired price and get your NFT whenever the price reaches your limit. No manual following required, just a flare of automation to do everything instead of you.
 #5 Your personal NFT bot
If you feel that the playground of NFT bots is not perfectly adapted to your specific needs, you can always build an NFT bot tailored to your specific flipping strategy. 
It does not necessarily mean that you need to build it by yourself as there are many skillful freelancing developers and companies out there who are willing to design bots for more structured flipping actions for the booming NFT market. 
Professional developers can help translate your strategy into the code that simplifies all the NFT games. If you are not an expert by yourself, maybe it's worth taking a shot?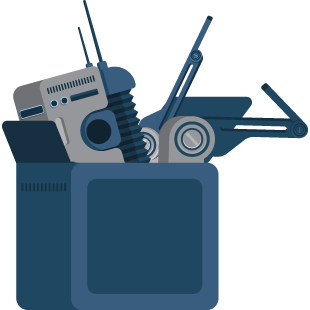 Residential proxies – a perfect match to NFT tools
We bet you already caught where everything is leading to – if you are really into doing this right, residential proxies are a must. Especially if you are eager to save your time and energy and still end up with the best bids. When investing a dime, you clearly do not want your bot to fail in the most critical moment. 
Even the most promising NFT bots can be stopped by CAPTCHAs, which is not a favorable result. Therefore, you need to pick the fast bot and the fast proxies for your precious tool. Datacenter proxies are the fastest IPs, but they are easier to recognize because of a shared subnet. Therefore, residential proxies can aid you in playing your cards in the right way – sometimes they are not fast enough for the minting events, but they certainly can assist you with auto-bidding. 
If your bot is trying to bid at scale without proxies, using the same IP address for each request can be a curse. Your bot might end with many unsolved CAPTCHAs, and all the plans for a smooth bidding experience can go up in flames. That is why rotating proxies can be your guardian saving you from those unpleasant experiences. Residential IPs come from different real devices around the globe, so the overall proxy pool won't be affected if a few of them are caught up and will allow your bot to work non-stop.
If you're really into scaling up your bids, you'll need unlimited connections, which can be fully covered with Smartproxy's residential plans. All the subscriptions depend on how much traffic you're going to use, so there are no worries about the connection numbers. And if you feel a need for more proxy bandwidth, you can always easily upgrade your plan. Or choose the Pay As You Go payment option and buy GBs on the go!
By the way, if you need some technical assistance during the proxies integration process, feel free to scroll through our documentation and Public API. And if you still have some things to clarify, our sweet proxy heroes are here to help you any time in LiveChat.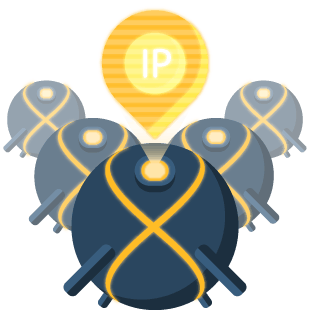 Wrapping up 
Since the marketplace keeps toughening up its security levels, proxies become necessary to make the newly built NFT bots and functionalities work without breaking a sweat. Figuratively, of course. While there are quite a few new NFT bots to try, you could even receive more benefits from them with residential proxies. The more well-prepared you are, the better results you can expect from overall automation proxies. So, are you ready to level up your NFT game?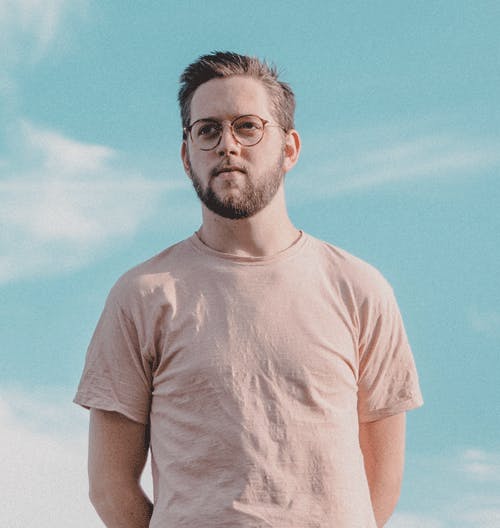 The automation and anonymity evangelist at Smartproxy. He believes in data freedom and everyone's right to become a self-starter. James is here to share knowledge and help you succeed with residential proxies.
Frequently asked questions
NFT is a smart contract that lives on the blockchain and acts as a contract while representing real assets, most commonly digital artwork. Each NFT is encoded, allowing ownership and transaction history to be tracked.
In fact, if they weren't, they wouldn't end up in this blog post! Some fraudulent activities can be aligned with all types of scalper bots, for example, illegal ticketing actions. However, we are deeply against such activities and do not allow our users to use proxies for illegal bots' activities.
What type of proxies is the best for NFTs?
Residential proxies are probably the most worthy shot if you want your robot to be as human-like as possible. They are fast enough and provide high-quality connections from real devices. By the way, our current residential proxies pool contains 55M+ IPs, so you should not worry about the advanced rotation.
Related Articles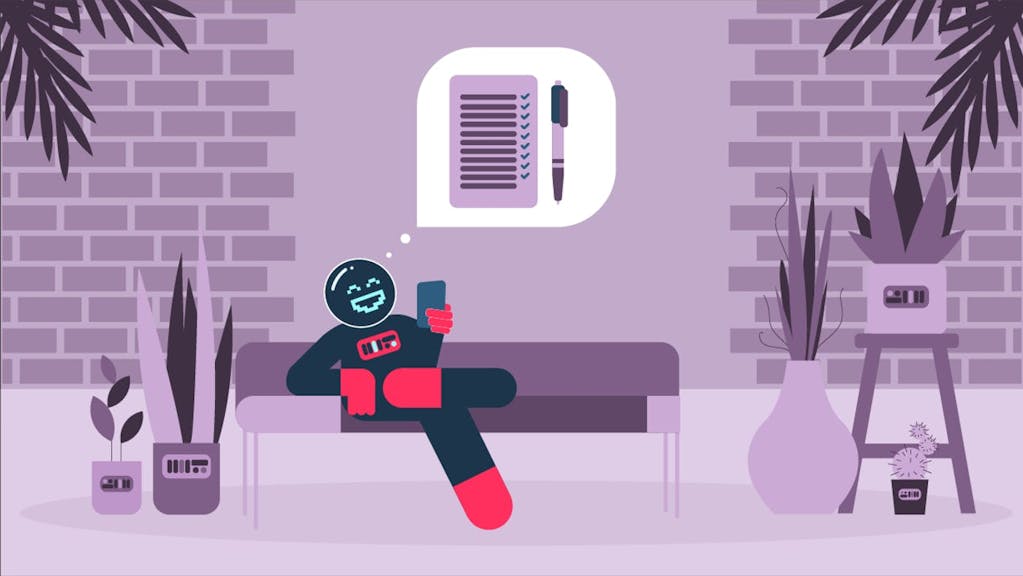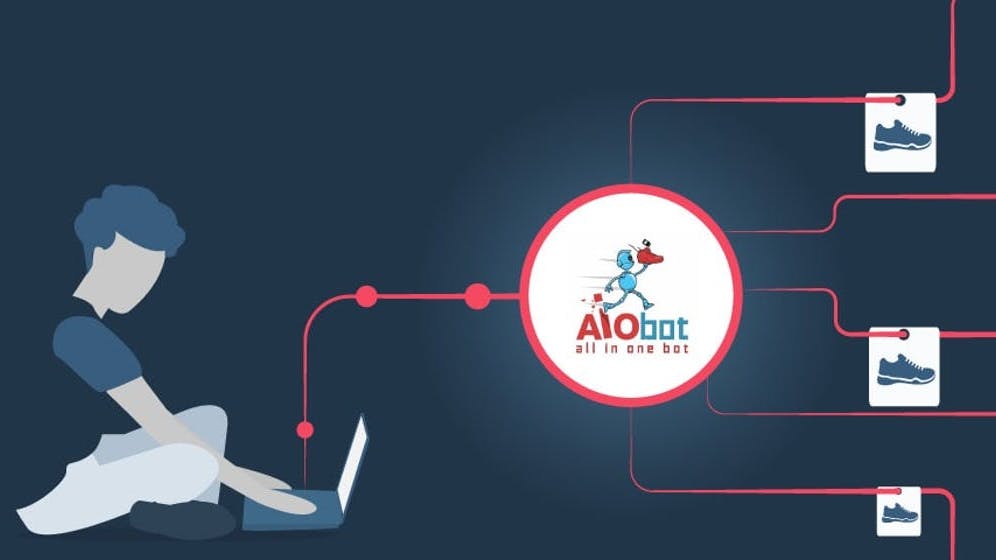 All in One Bot Review
All in One (AIO) is one of the most popular sneaker bots out there. With its huge copping success, it has saved thousands of sneaker lovers ...