August 12, 2022
3 minutes read
How to Scrape YouTube Search Results With Web Scraping API
OK, OK. You prolly know it already, but let us remind ya. YouTube is a site that allows users to upload, watch, and interact with videos. Since 2005, it has become the MVP platform for various things – starting from storing fav clips or songs and ending with marketing for companies to promote their products.
Hundreds of hours of content are uploaded to YouTube every minute. It means it's impossible to scrape the search results manually, well, unless you're a superhero. Fortunately, we have great news – our Web Scraping API can do the job for ya.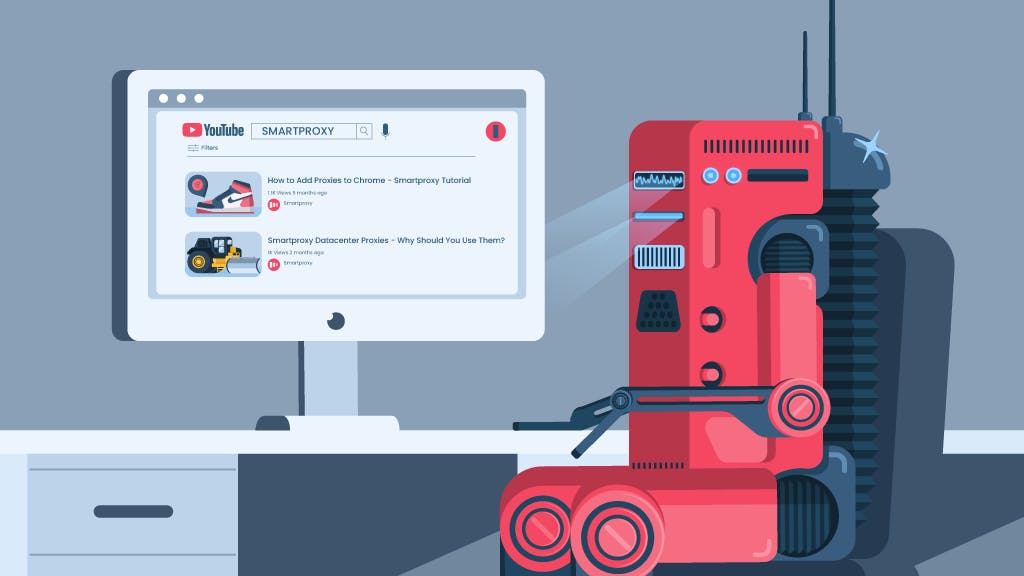 Blog

>

How to Scrape YouTube Search Results With Web Scraping API
What's Web Scraping API?
Web Scraping API is the power combo of 65M+ residential, mobile, and datacenter proxies and an advanced web scraper. It works wonders when harvesting public real-time data from various websites, including the JavaScript-heavy ones. The solution lets you bypass geo-restrictions, allows city-level targeting, and is extremely flexible while getting the full HTML code of your target site.
Finally, Web Scraping API guarantees a 100% success rate, so you pay for successful requests only!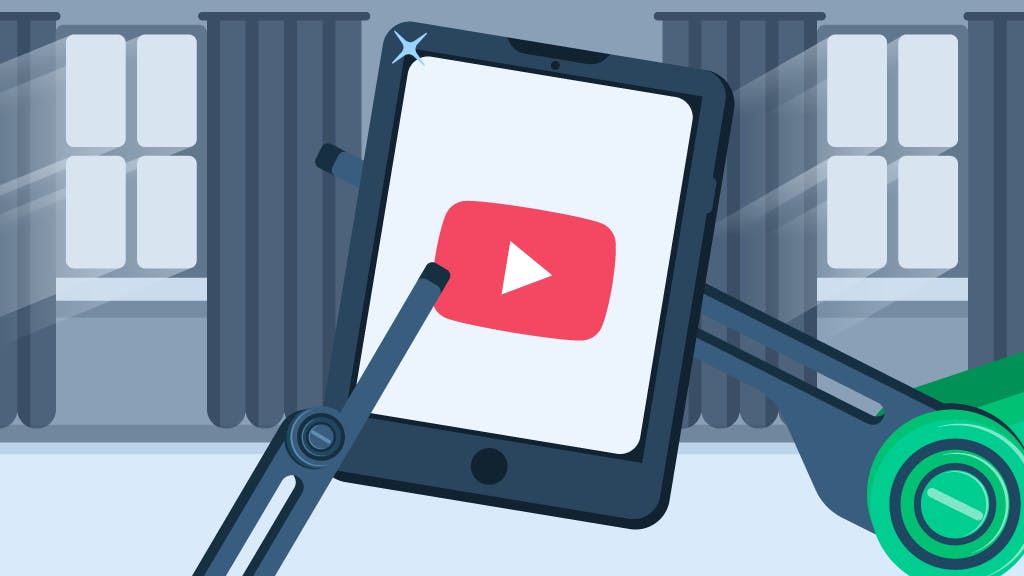 What are the benefits of scraping YouTube?
Whether you're a small business or large organization, scraping YouTube can give you some data about:
Competitors
Starting a channel can be a real pain in the neck, to say the least. Web scraping, however, will help you by giving some beneficial info about the arena you're in. Scrape and analyze the data of other channels, videos, playlists, and anything else. Adapt to the game and see your channel grow.
Video performance
No secret – tracking performance is the way to go when you want your channel to flourish. For instance, while scraping a specific video page, you'll receive the number of likes, dislikes, channel subscribers, etc., which will help to understand what content your audience enjoys the most.
Viewers' opinions and ideas
YouTube allows viewers to share their opinions about your videos via the comment section. These comments for creators are a great way to improve their content and get some ideas for future videos. Scrape the section and level up your channel.
How to scrape YouTube with Web Scraping API?
Go to our API documentation.
Copy the link of your target and enter the details as per the screenshot below.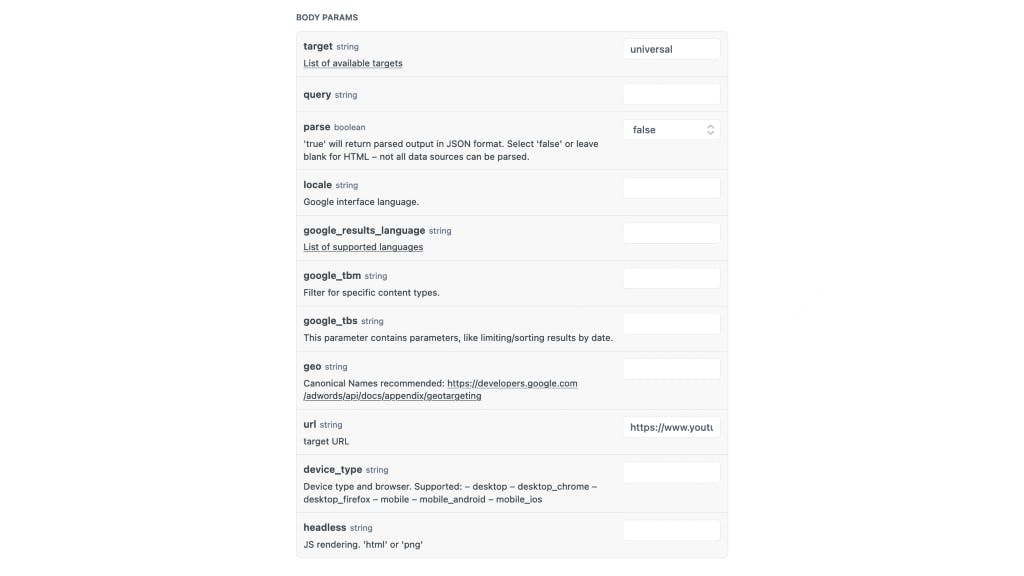 If you want to enter additional details, you can learn more about them in our documentation. 
3. On the right side, choose the programming language you need. In this example, we're going to choose Shell.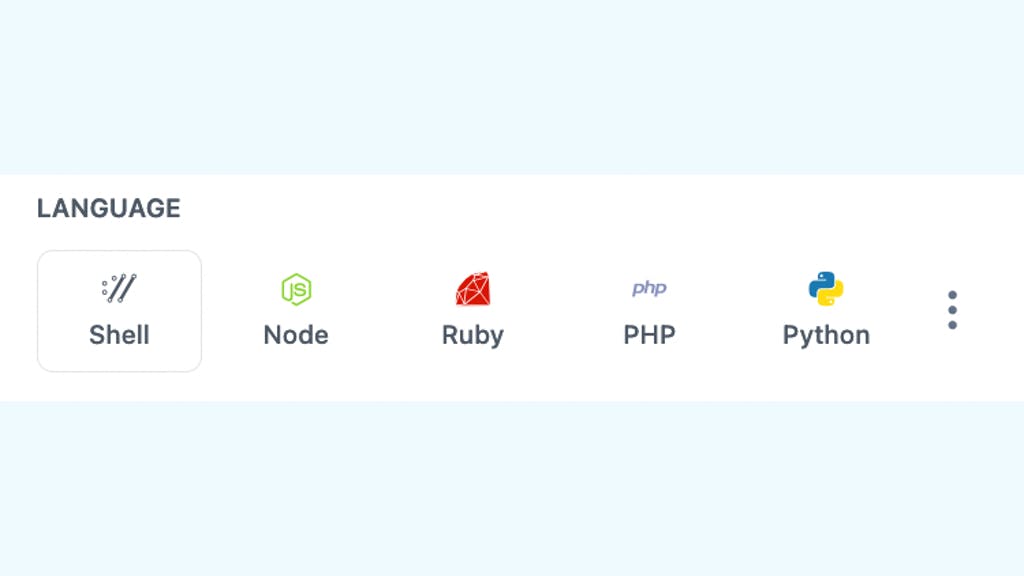 4. Authenticate via the user:pass combination.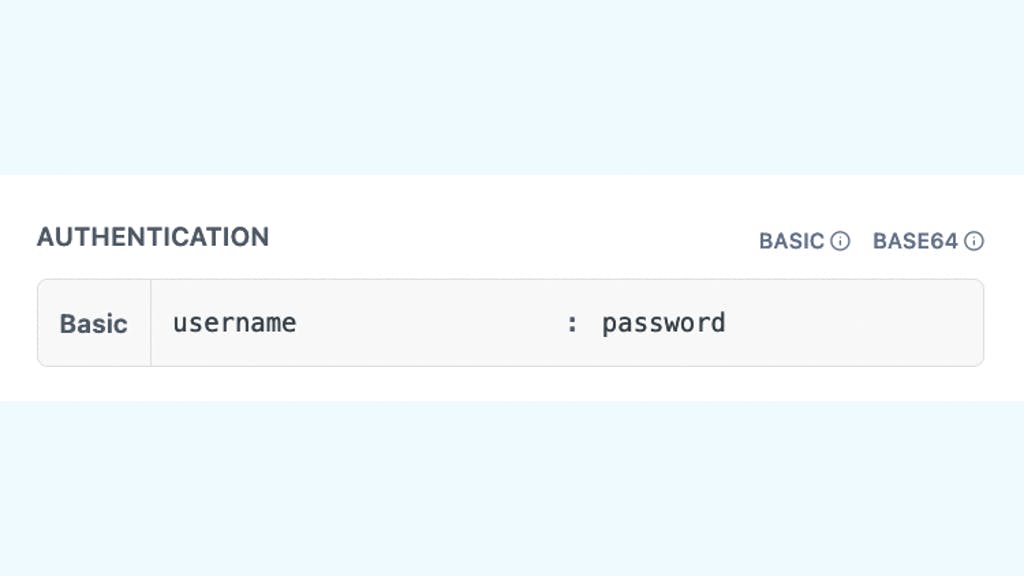 5. Choose the library and therequest type as per the screenshot below, then click on the Copy button in the bottom left corner.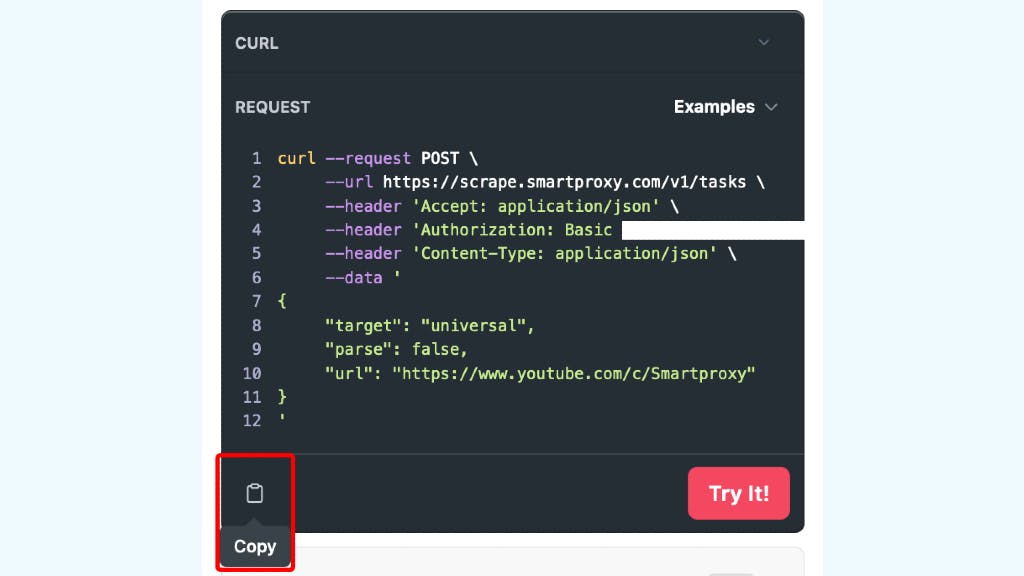 6. Go to your OS Terminal and paste the code you've copied. Press Enter to get results.
Ta-da! Wasn't that complicated, right? To make your search results more readable, however, you may need to parse them with the chosen programming language.
Where else can I use Web Scraping API?
See, Web Scraping API isn't only a YouTube scraper. You can also use the solution for data scraping en-masse from other non-eCommerce websites (for marketplaces' data, try out our eCommerce Scraping API); for collecting relevant pricing info to get the best deals for hotels, flights, and car rentals; or to detect malicious websites globally by scanning scraped HTML data. With Web Scraping API, you're welcome to explore the entire net!
Conclusion
Scraping YouTube search results indeed can bring awesome results, however, to make the scraped data more readable, you may need to parse it. If you're not sure if you gonna like the tool, fret not  – we offer a Web Scraping API month free trial. No strings attached, just pure try-out joy.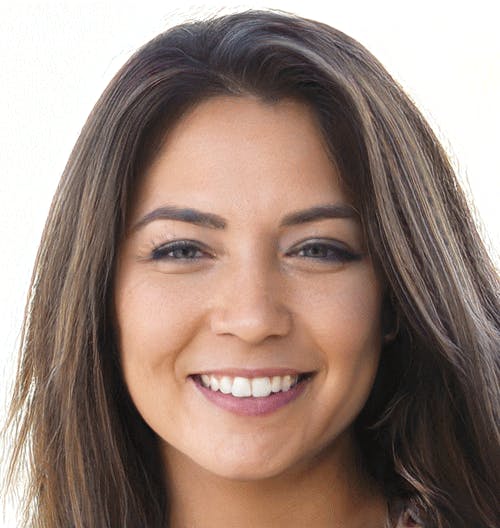 Say hello to Mariam! She is very tech savvy - and wants you to be too. She has a lot of intel on residential proxy providers, and uses this knowledge to help you have a clear view of what is really worth your attention.
Frequently asked questions
Yes, you can scrape YouTube. Make sure you use an efficient scraping tool, such as Web Scraping API, to get the best results.
How to use Web Scraping API?
Firstly, select the target's URL and set the JavaScript reading parameter. Then send a POST request to the API, and receive full-page HTML data.
How is Web Scraping API different from proxies?
Web Scraping API is not just a pool of proxies: it's a complete API that combines a network of 65M+ residential, mobile, and datacenter proxies and a web scraper.
Related Articles