High-quality Netherlands Proxies
Fuel your business growth and scale online activities with industry-leading proxy performance and reliability. Our residential, mobile, and datacenter Netherlands proxies will meet your most demanding web scraping and eCommerce projects.

Leverage effective Netherlands proxies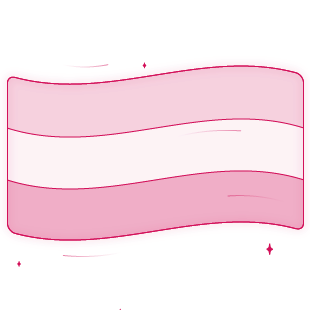 Unlock the potential of residential IPs in the Netherlands 
Our extensive collection of residential IP addresses in the Netherlands provides a range of benefits for both your personal and business goals. Whether you're engaged in web scraping, market research, SEO monitoring, or data analysis, our award-winning residential proxies will revolutionize your online experience.
If you need to access specific information within the Netherlands, such as local prices or geo-restricted content, we invite you to access the target from locations like Amsterdam, Rotterdam, and Utrecht from the comfort of your home. And since our Netherlands residential proxies are sourced from everyday households, you can easily maintain anonymity while appearing as a regular Dutch resident.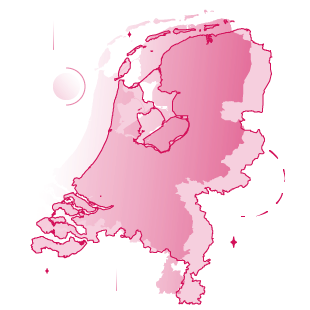 Elevate your online tasks with Netherlands mobile proxies
We also offer a selection of 3G/4G/5G Netherlands mobile proxies. Use these proxies to perform online tasks such as mobile app development, AdTech, web scraping, social media automation, and SEO monitoring.
But it's not only about location and use case variety with our mobile proxies. It's also about performance and features. Enjoy advanced city-level and country-level targeting options, OS filtering, and access to over 700 ASNs, which will further enhance your ability to bypass CAPTCHAs and avoid IP blocks.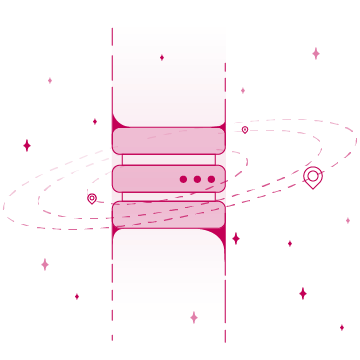 Reliable datacenter proxies from the Netherlands
In addition to residential and mobile proxies, we offer Netherlands datacenter proxies for those pursuing high-speed performance. Our datacenter proxies are finely tuned to ensure reliability, stability, and lightning-fast speeds of under 0.3 seconds.
To top it all off, you can choose between two payment options: pay per GB or per IP.
What are the benefits of using Smartproxy?
Award-winning provider
Awarded multiple times by Proxyway for best value and service, you're guaranteed to get top performance with us. No wonder our customers are raving about Smartproxy on Trustpilot, with over 1K positive reviews!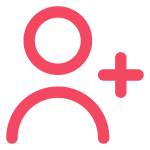 Ease of use
There's no rocket science here with us. We made the proxy setup process a walk in the park with our user-friendly documentation, quick start guide, and 24/7 LiveChat support.
High success rate
Our proxy servers are like well-oiled machines, delivering a high success rate of 99.47% with every request. No more frustration, just a smooth, uninterrupted proxy experience.
14-day money-back
We're confident you'll love us, so we offer a 14-day money-back. And in case it's not a match, we'll refund your purchase (terms apply).
Why using a free Netherlands proxy server isn't a good idea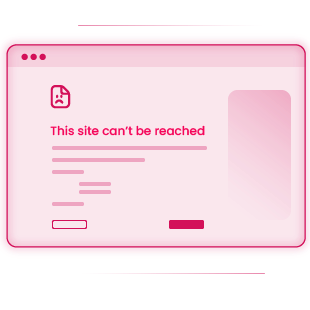 Free stuff is always exciting. But when it comes to proxies, due to various dangers and drawbacks, such as security risks, lack of support, and limited reliability, free proxies do more harm than good. These flaws can result in data breaches, slow speeds, unreliable connections, and your data being sold to third parties.
Investing in a reputable proxy service that prioritizes your safety and privacy is always a smart proxy choice. Our premium proxies offer enhanced security, performance, and 24/7 support to meet your highest expectations.
Flexible proxy plans
Pick a plan that suits you. Get ahead with unblockable and stable proxies.
With each plan you access
55M+ ethically-sourced IPs
HTTPS & SOCKS5 support
99.47% success rate
24/7 tech support
Unlimited concurrent sessions
Country & city-level targeting
<0.6s average response time
Rotating and sticky sessions
SSL Secure Payment
Your information is protected by 256-bit SSL
What people are saying about us
We're thrilled to have the support of our 50K+ clients and the industry's best
Clients
Awards
Industry experts
Featured in:
Frequently asked questions about Netherlands proxy servers
What is a Netherlands proxy IP address?
Proxy servers are a middleman between your device and the internet. When you use a Netherlands proxy IP address, your internet traffic is routed through the residential IP address in the Netherlands, and the proxy server makes requests to websites and services on your behalf.
What are Netherlands proxy use cases?
Netherlands proxies serve various use cases. Some of the common ones include web scraping, AdTech, market analysis, and accessing geo-restricted content.
What is the best proxy server for the Netherlands?
We always recommend going with a trustworthy proxy provider. At Smartproxy, you can choose from residential, mobile, and datacenter Netherlands proxies and enjoy their proven effectiveness. If you need a stamp of approval, look at what our users have been saying. 
How much does the Netherlands proxy cost?
All proxies come with a 14-day money-back option. For residential and mobile proxies, we also offer the Pay As You Go option.
Is it possible to use IP addresses from the Netherlands for accessing content specific to the local region?
Yes, it's possible. When you use a Netherlands-based IP address, you can effectively appear to be browsing the internet from within the Netherlands. This can be particularly useful for accessing geo-restricted content.
Can I track my Netherlands proxy usage?
Of course! After you've subscribed to one of our plans and accessed our dashboard, simply go to the "Traffic Usage" section. You'll discover a transparent breakdown of your data consumption there.