How to become our affiliate on Partnerize (guide)
FAQ

>

Billing

>

How to Become Our Affiliate On Partnerize (Guide)
Want to join our affiliate program? Here's what you need to know.
Becoming our affiliate on Partnerize
We use Partnerize for all affiliate management because it has great reporting and better data tracking than any other solution we tested.
Don't worry if you're new to this stuff, this guide is extra noob-friendly. If you want to make money with us, follow the steps below and go with the cash flow.
Set up Partnerize for Smartproxy
Heads up! Check if your language is set to English, otherwise your registration form might look like something from another planet. Or just a bit different. We don't know.
1. Create a Partnerize account if you don't have one already. It's pretty easy: just enter your information in the three step form.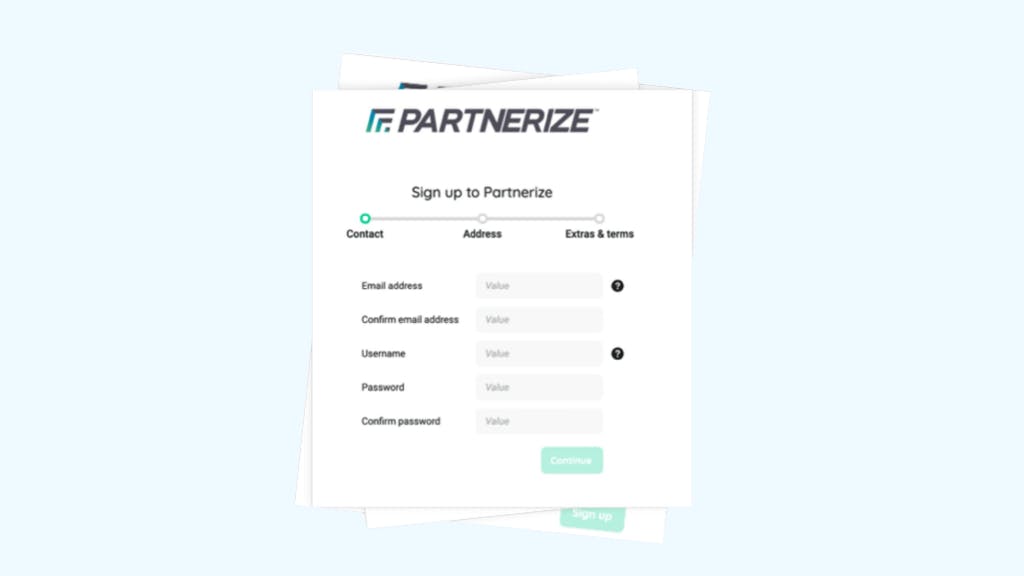 2. Log into your account and go to the Campaigns tab.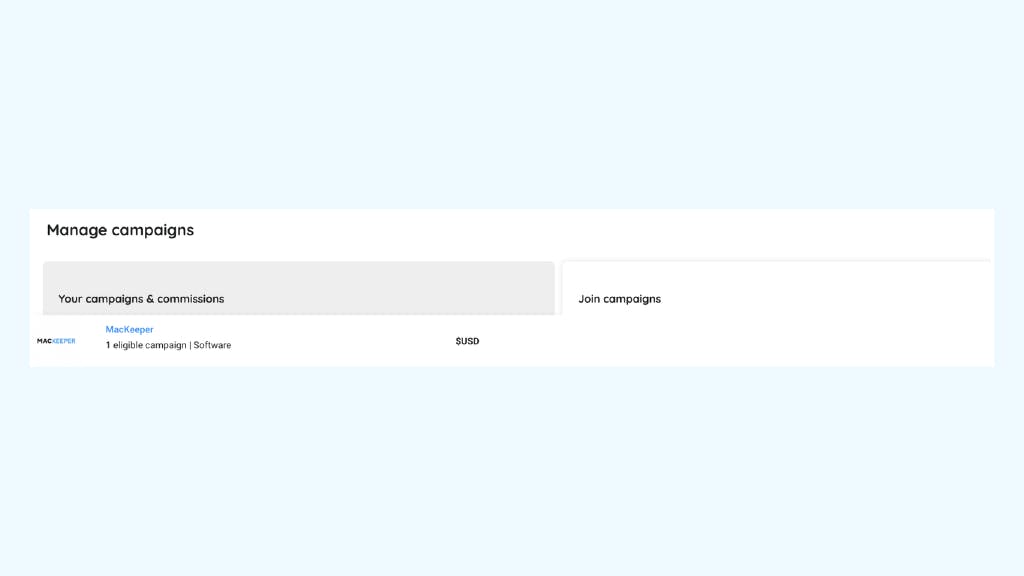 3. Click Join campaigns.
4. Use Search on the left and type in Smartproxy.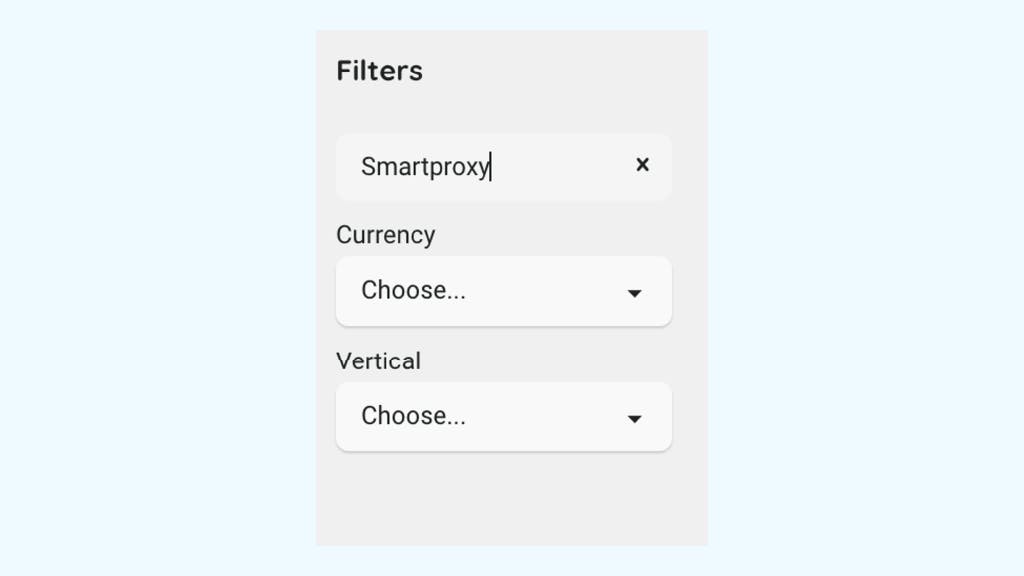 5. Click the Smartproxy campaign. Agree to the Terms & Conditions and join us!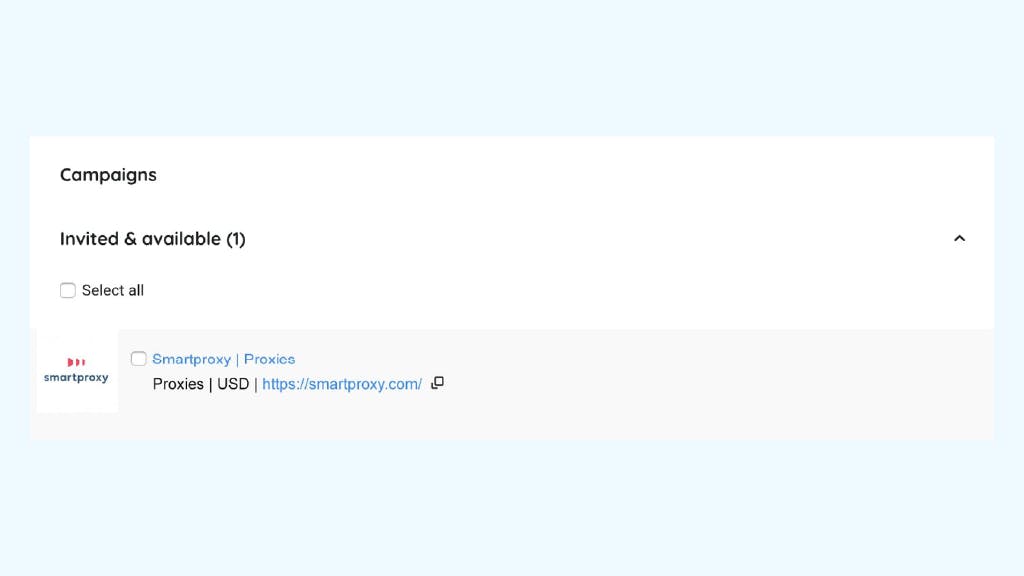 6. Check if you see Smartproxy in the Manage Campaigns section under Your campaigns & commissions.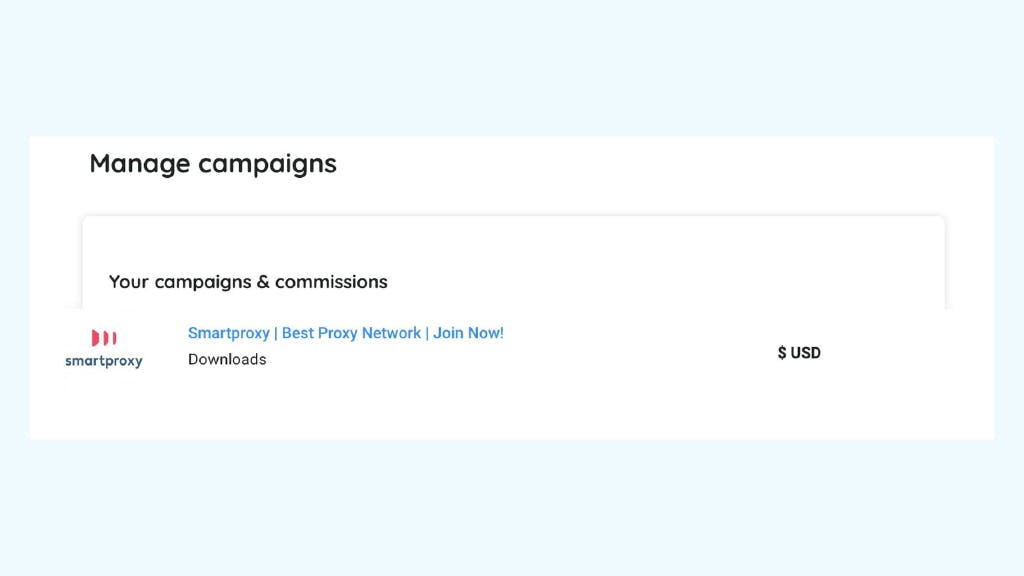 7. Wait for us to approve you as an affiliate.
8. Once you're approved, you will get tracking links and other assets in the Content and Tracking tabs.
9. Profit.
That's it, you're ready to start earning some serious money!
Want to read more tips about using Partnerize? Click here.
If you have any questions, hit up the best affiliate manager in the proxy market at [email protected]