February 28, 2023
3 minutes read
It's Happening! The First Dedicated Social Media Scraping API in the Market
Folks, we have some exciting news for you today. We just released the first dedicated Social Media Scraping API in the market. Woot woot!
This all-in-one solution is designed to simplify real-time and on-demand data collection at scale. Yup, no worries about managing proxies, several scrapers, and parsers – we handle it all for you, so you can focus on the data insights you seek.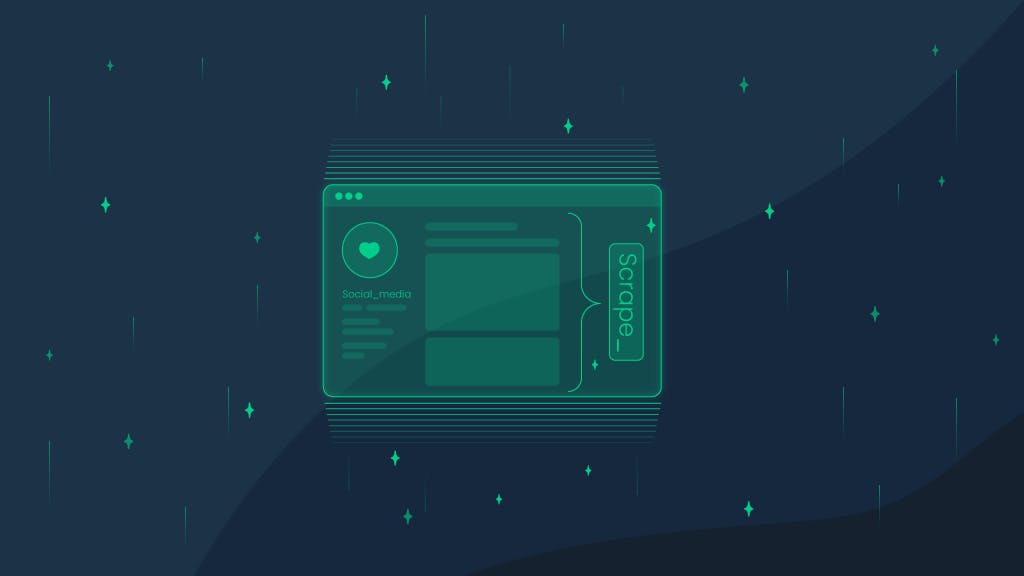 Blog

>

News

>

It's Happening! The First Dedicated Social Media Scraping API in the Market
What goods can Social Media Scraping API deliver?
With our API, you can access data from the top social media platforms – Instagram and TikTok.
And you can scrape all kinds of public data from your fave platforms like profiles, usernames, posts, photos, hashtags, reels, sounds, and videos – and that's just the tip of the iceberg!
The cherry on top? You can get all this data in raw HTML or structured JSON. Choose whichever output format you fancy.
What is Social Media Scraping API good for?
Looking to track trends, monitor user behavior, or uncover hidden opportunities? There's a lot to be learned from social media. However, collecting data manually could be a burden, so we created a tool for you to save you time and effort. 
You can scrape Instagram and TikTok data for such purposes as social media intelligence, influencer marketing, academic research, lead generation, sentiment analysis, audience engagement, and market trend analysis.
Whether you're a business looking to stay ahead of the competition or a freelancer looking to gather insights on a particular topic, our Social Media Scraping API can help you with that.
How good is Social Media Scraping API?
Our Social Media Scraping API is state-of-the-art. It includes not only a data parser and a powerful scraper but also these hot feats:
100% success rate. If the first request (for whatever reason) fails, the API will keep working on it till it delivers – you'll pay only for successful ones. 
Synchronous & asynchronous requests. Choose between real-time and on-demand data gathering.
Easy integration. Check out our documentation, GitHub, and Postman collections for guidance.
Browser fingerprints. The integrated browser fingerprint technology ensures that our tool bypasses advanced anti-bot systems.
Built-in proxies. 65M+ residential, mobile, and datacenter proxies guarantee you'll avoid any CAPTCHAs and IP blocks that might come your way during scraping.
Headless scraping. Forget about asynchronous loading, endless scrolling, or any other browser headaches. Gathering data from any complex website is a piece of cake for this API.
API Playground. Create an account on our dashboard and give this tool a test drive for free.
Final thoughts
So, it's obvious Social Media Scraping API is the ultimate solution for collecting Instagram and TikTok data. We take care of proxies, browser fingerprints, CAPTCHAs, data parsing, and everything – you pay only for successful results. 
What are you waiting for? Check out our Social Media Scraping API and see if it's the right fit for you!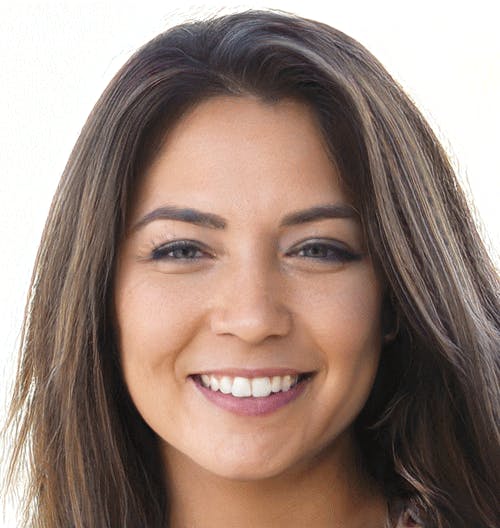 Say hello to Mariam! She is very tech savvy - and wants you to be too. She has a lot of intel on residential proxy providers, and uses this knowledge to help you have a clear view of what is really worth your attention.
Related Articles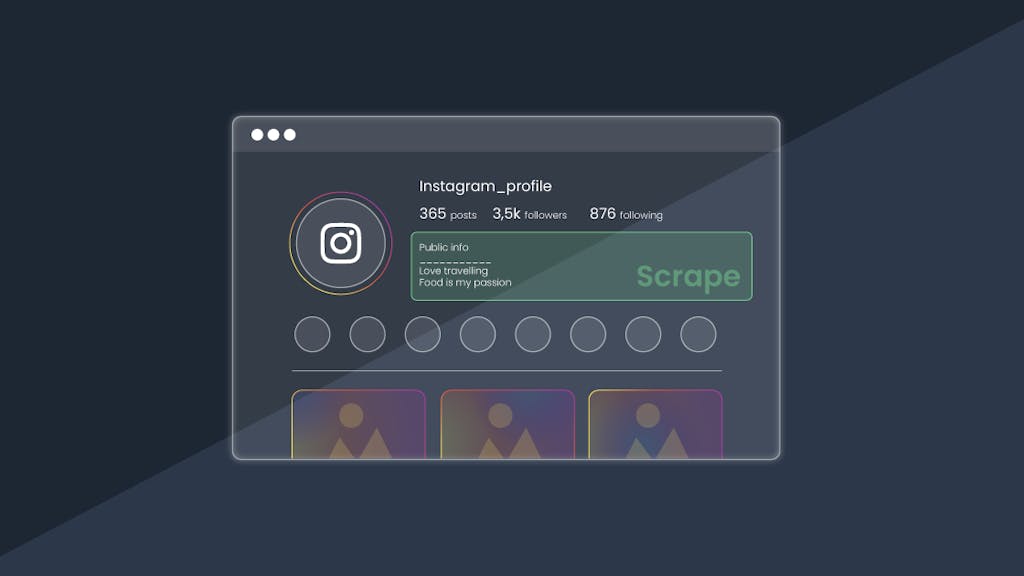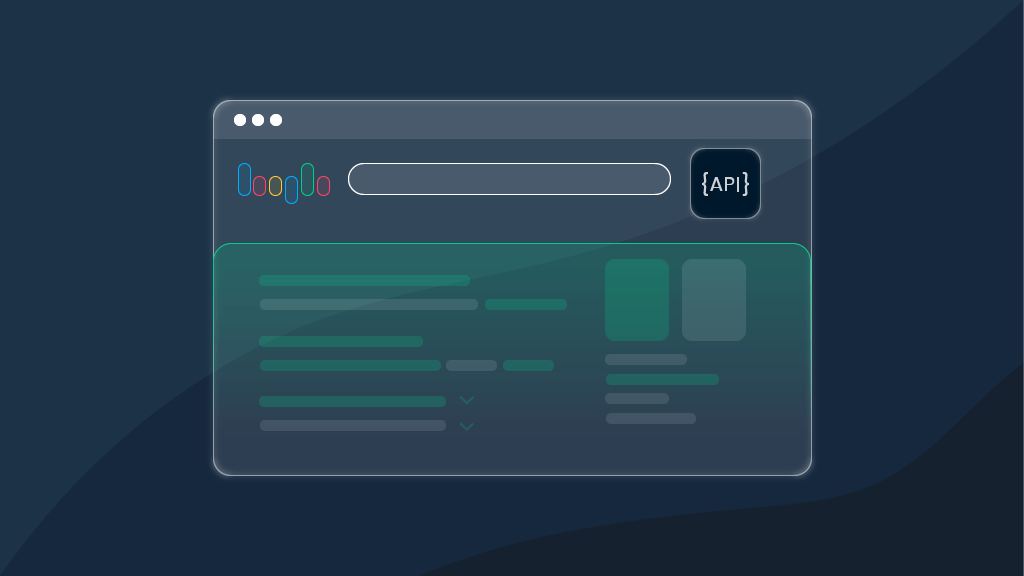 How to Scrape Google Search Data
It's hard to imagine a successful business that doesn't gather or use any form of data in 2023. And, when it comes to data sources, Google s...
Frequently asked questions
How does Social Media Scraping API differ from proxies?
Social Media Scraping API is more than just a pool of proxies. It's a full-stack API for scraping Instagram and TikTok, which combines a network of 65M+ residential, mobile, and datacenter proxies, a social media scraper, and a data parser. It saves you time and money as you won't have to pay for proxies or build a custom scraper.
What are the other methods of collecting social media data?
Here are several ways you can collect social media data without relying on a scraper:
Official APIs. Some social media platforms provide official APIs that allow developers to access data from the platform. These APIs can be used to collect data such as user profiles, comments, and posts.
Surveys and polls. You can collect information such as demographics, opinions, and behaviors by asking social media users to participate in surveys and polls.
Data partnerships. Certain social media platforms have data partnerships with third-party companies that allow them to access data from the platform.
Gathering data manually. You can always simply copy and paste data from social media platforms by hand. This is arguably the most time-consuming and labor-intensive option.
Buying pre-made datasets. Some companies sell datasets that have already been collected from social media platforms.
In the end, scraping social media platforms with a dedicated tool is more convenient, gives you more freedom, and provides results faster than any other method.
How can I get data for sentiment analysis?
Social media is a valuable source of data for sentiment analysis. Once you've gathered the text data from posts, you can use natural language processing (NLP) techniques to perform sentiment analysis. NLP can help you extract meaning from the text data, identify the sentiment expressed in the text, and classify it as positive, negative, or neutral. Plus, there are many pre-trained sentiment analysis models available that you can use to analyze your data without having to build your own model from scratch.