February 01, 2023
1 minutes read
Smartproxy has been acquired by Dataquake B.V.
We are happy to announce that Smartproxy has finalized an agreement with Dataquake B.V., a Netherlands-based company, which has led to a full acquisition. 
Dataquake B.V. specializes in managing data acquisition and web intelligence solution businesses with vast experience in scaling medium-sized ventures to industry-leading organizations.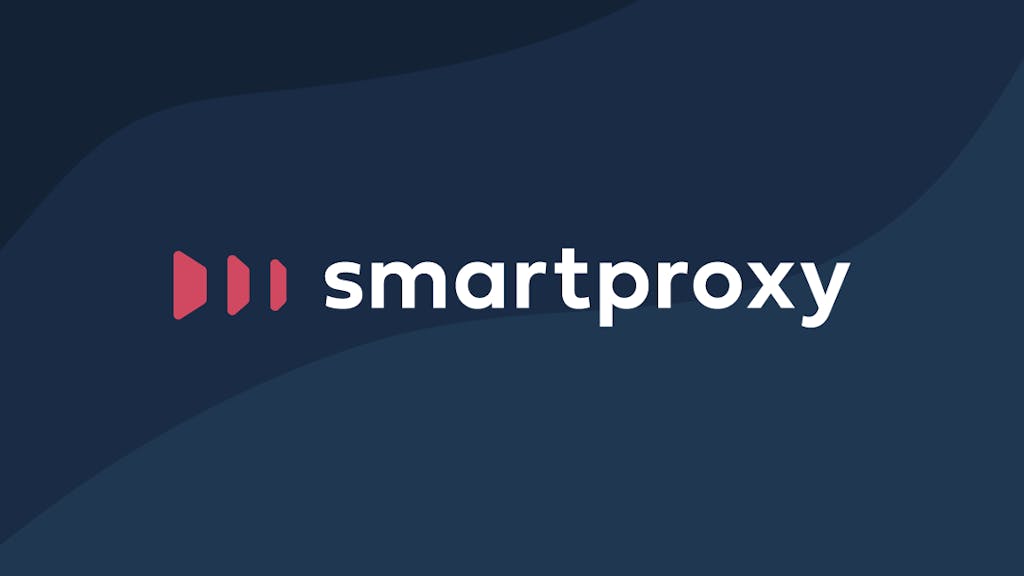 Blog

>

News

>

Smartproxy has been acquired by Dataquake B.V.
According to the agreement, Smartproxy will continue operations as usual without affecting our customers or processes. Customers will continue to receive the highest quality proxy infrastructure and scraping services.
Additionally, to ensure continued operations and further development, Dataquake B.V. will focus on expanding in-house teams and appointing senior executives to help scale Smartproxy's services and product portfolio.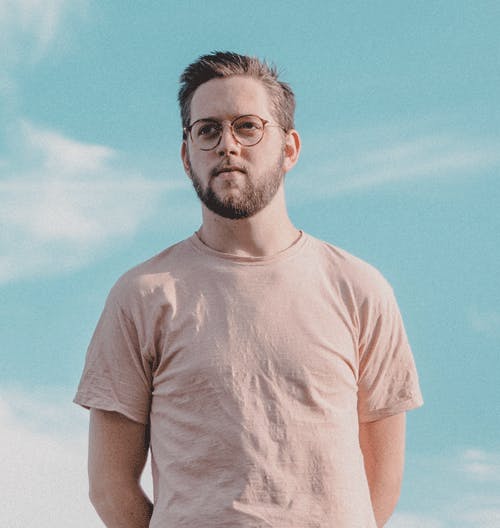 The automation and anonymity evangelist at Smartproxy. He believes in data freedom and everyone's right to become a self-starter. James is here to share knowledge and help you succeed with residential proxies.