April 05, 2023
2 minutes read
Check The Target Match with Product Selector
As you've probably understood, we're all about bringing new updates that make your proxying and scraping journey simpler. And today is no exception because we're excited to announce the Product Selector feature, which allows you to double-check the target compatibility before purchasing a Smartproxy solution.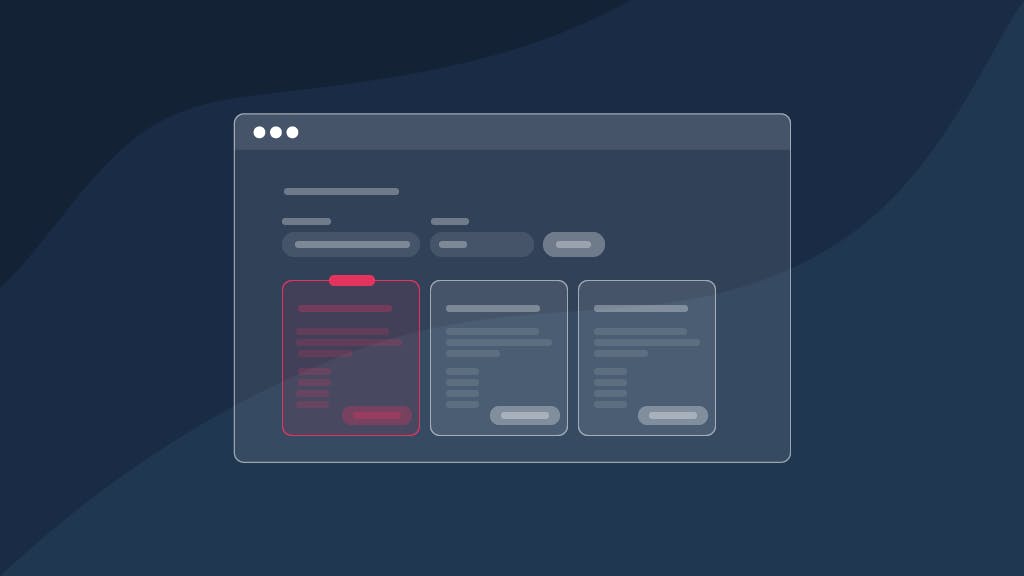 Blog

>

News

>

Check The Target Match with Product Selector
What's Product Selector good for?
Even if you can call yourself a proxying professional, there still might be questions on which solution works best for a specific target. Yeah, you can hit us up 24/7 using LiveChat, and we'll be happy to assist you, but from now on, you can do it yourself and check target compatibility in the dash.
By entering the target's URL, you'll get a recommendation on which proxy type or scraping API matches your needs, along with a few other useful deets:
Status code;
Status message;
Response time;
IP address;
IP location.
How to access Product Selector?
If you've just joined Smartproxy fam and need guidance on which product matches your target, click on the Product selector banner on the Welcome page once you log in to the dashboard. 
Once you enter the URL, our selector will offer you the solution (or a couple) to help you get started. For example, if you need to target Google, you can use SERP Scraping API, or for scraping Amazon, eCommerce Scraping API is your go-to choice. Additionally, our Product selector will recommend the proxy type that matches your needs.
Check the video below to see how our latest feature works, and reach out if you've got any questions!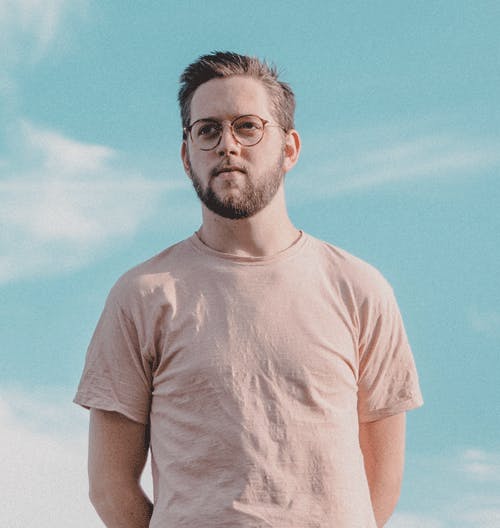 The automation and anonymity evangelist at Smartproxy. He believes in data freedom and everyone's right to become a self-starter. James is here to share knowledge and help you succeed with residential proxies.