August 04, 2022
3 minutes read
Pay As You Go – Enjoy Residential Proxies With No Commitment
Hey, ho! We've just launched Pay As You Go. This new payment system allows you to enjoy residential proxies without committing to a subscription plan. Say what? Yeah, we're not jokin' – you simply pay for the traffic as you go without worrying about pillin' up unused GBs.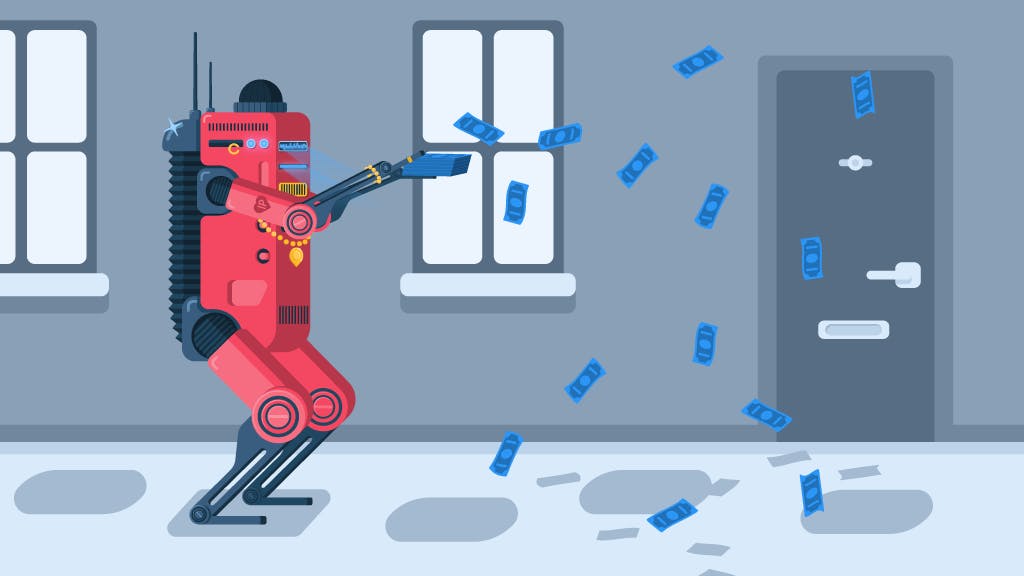 Blog

>

News

>

Pay As You Go – Enjoy Residential Proxies With No Commitment
How does Pay As You Go work?
Firstly, you wanna log in to the dashboard, go to residential proxies' pricing, and choose the Pay As You Go option. Then turn it on, pay $12.5 for 1GB from a topped-up Smart Wallet, and ta-da – you're all set.
After you use 90% of 1GB, you'll be automatically charged for the next GB. When you're done with your project, turn Pay As You Go off. And if you've any unused traffic, you'll be able to use it within 12 months.
Note that you can't have a subscription plan and Pay As You Go simultaneously. If you decide to go for a residential subscription, Pay As You Go traffic won't be transferred to the new plan. So we suggest using up all your remaining traffic first.
Who is Pay As You Go for?
Well, it's available for everyone that doesn't have an active subscription. However, we recommend Pay As You Go for our small users, and here's why:
The best entry point. Pay as little as $12.5 for 1GB for your small projects. 
Full control. Use as much traffic as you wish, and manage your own payments.
No commitment. Enjoy residential proxies whenever you need without any monthly or yearly subscription. 
Subscriptions are an epic solution for bigger players. So if you consume lots of traffic and you also need extra users, you may already be one of those players. For that, check out our residential plans. 
On a final note
Pay As You Go is a go-to for small projects that require top-notch residential proxies. And yep, you understood right – from now on, you can enjoy proxy benefits without commitment. Let's move to the friends with benefits stage, shall we?
If you have any questions, our proxy geeks are always there to help you 24/7 – drop us a line!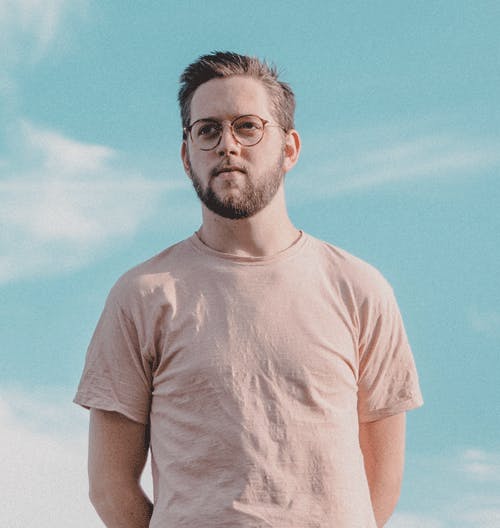 The automation and anonymity evangelist at Smartproxy. He believes in data freedom and everyone's right to become a self-starter. James is here to share knowledge and help you succeed with residential proxies.
Frequently asked questions
What payment methods do you accept?
We accept payments with Credit Cards, PayPal, Alipay, and cryptocurrencies. With Smart Wallet, two additional payment methods are available (Google Pay and Apple Pay). All orders are processed by our online reseller Paddle.com which is a Merchant of Record for these orders. To contact Paddle's support team, reach out via Paddle.net.
How to pay for Pay As You Go?
The only way to pay for Pay As You Go is via Smart Wallet.
Can I get a refund for Pay As You Go payments?
No, payments for Pay As You Go are non-refundable.
Related Articles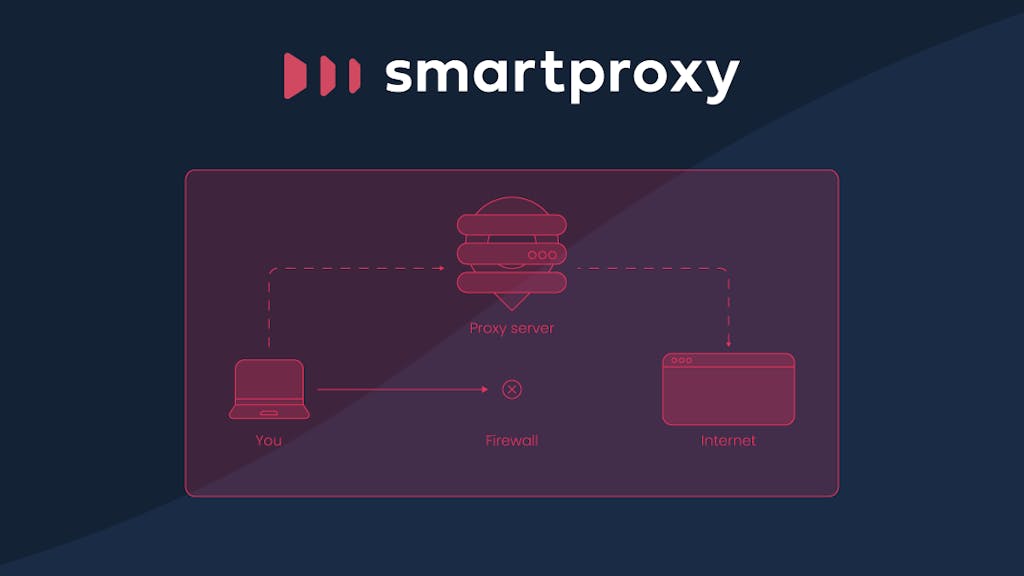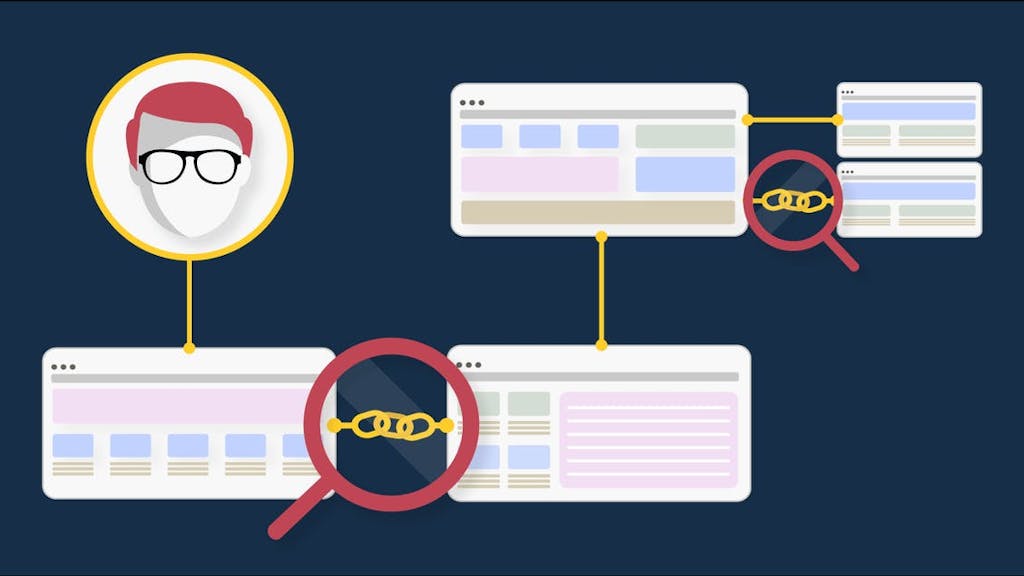 How to Pick the Best SERP Proxies
SEO is a vital part of any digital business. Hundreds of elements go into search engine optimization, from sitemaps to meta descriptions. Ar...