March 23, 2022
4 minutes read
Payments Can Be A Piece of Cake – Let Us Present Smart Wallet!
We know, we know! Dealing with payment processes for proxy subscriptions can be a real pain in the neck. Banks' limitations for recurring payments, constant changes in laws and regulations, inability to manage your money matters, invalid payment methods… Many problems that would be so dope to avoid, right?
You know us – we're obsessed with our customers and making their proxy experience as enjoyable as a piece of delicious chocolate cake. We've been workin' on it for some time, and we've finally created a perf solution to make your purchase process effortless. What do we mean by that? Well, we're hyper mega super ultra extra excited to announce our new tool called… Smart Wallet!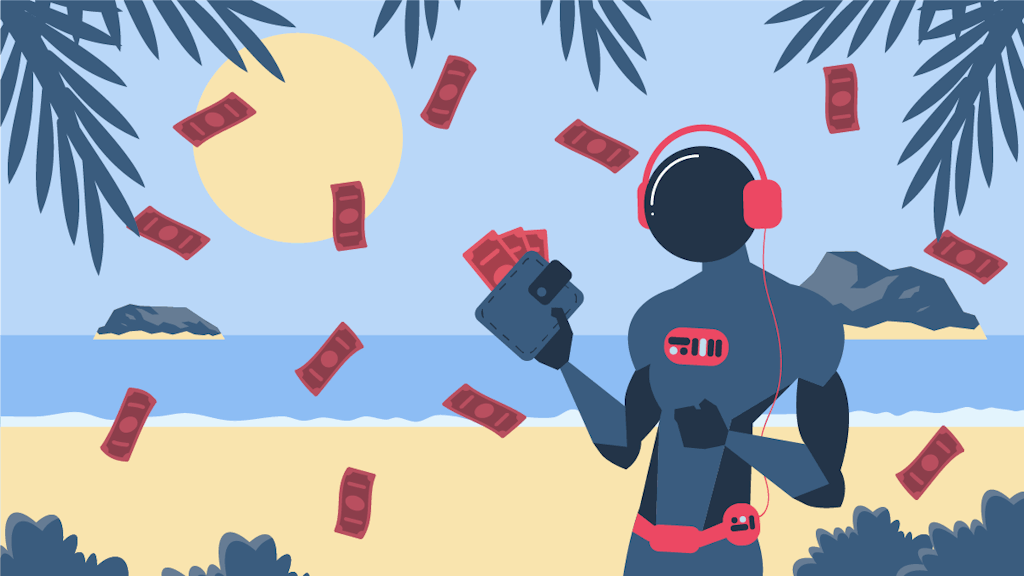 Blog

>

News

>

Payments Can Be A Piece of Cake – Let Us Present a Smart Wallet!
What is a Smart Wallet?
Smart Wallet is Smartproxy's e-wallet. It's a free digital tool that securely stores money and allows you to manage payments with no fuss. You can use Smart Wallet for any Smartproxy's product you wanna purchase; also, keep in mind that one credit equals one dollar.
Smart Wallet works well with:
One-time payments. Add virtual currency by paying with money from your bank account and purchase a product of your choice.
Recurring subscriptions. Add virtual currency by paying with money from your bank account, and Smartproxy will deduct credits from your Smart Wallet when the recurring payment has to be applied.
Who is Smart Wallet for?
Smartproxy's e-wallet is an epic choice for exploring newbies. If you're a starter that isn't satisfied with a product you've just paid for from your Smart Wallet, Smartproxy can return the credits to your account (terms apply, of course). It means you'll be able to give a shot for another product, and in this way, you'll explore different possible solutions for your specific situation. Sounds like a smart way to find your one and only, huh?
On the other hand, if you're a pro-level user, a business, or a project manager, Smart Wallet can make your recurring payments as easy as ABC. Put an extra amount of money in your account, and forget about the payments for some time!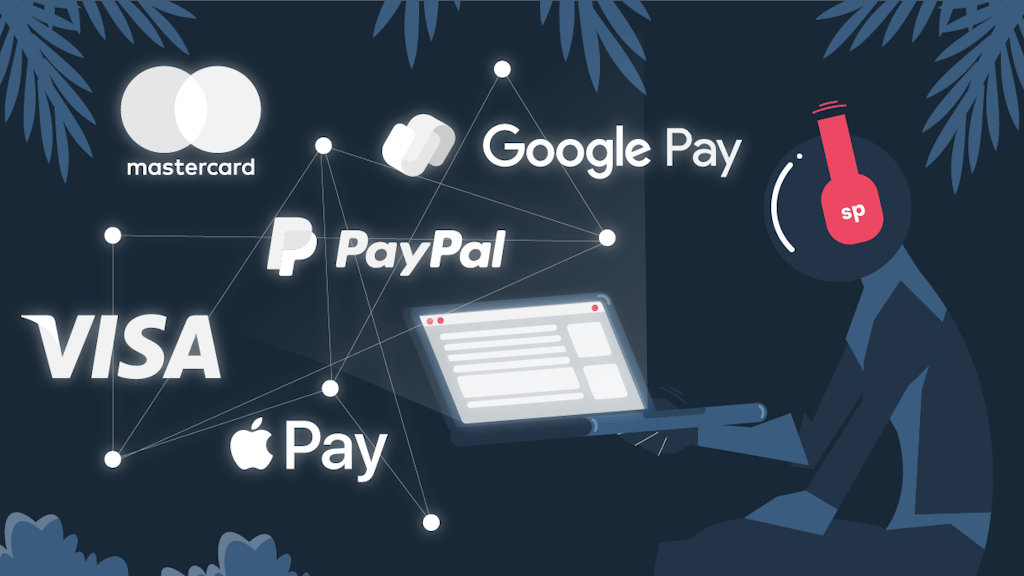 What are the benefits of Smart Wallet?
Not trynna flex, but ya know… our Smart Wallet really has some epic things to offer:
Efficient management
Deducting money from your bank account can be pretty stressful, as you have to keep an eye on a particular balance being in your bank account on a specific day of the month. If you add credits to your account, we can help take care of your payments there; you only need to use the dashboard to manage your Smart Wallet.
No restrictions or limitations
Not gonna lie, some restrictions can disturb your proxy journey. F'rinstance, banks' limitations for recurring payments' deductions may result in you not being able to pay for recurring subscriptions. With Smart Wallet and its credits, there are no restrictions, so you can enjoy your proxies to the max.
On a final note
Smart Wallet allows payments to be compared to a child's play; moreover, it offers handy perks, such as additional payment methods, refundable credits, less restrictions, etc. To enjoy it, sign up to your dashboard and press on 'Smart Wallet' in the top right corner. If you face any problems, don't sweat – our support team is more than ready to help 24/7.
Oh, and almost forgot. It's only a primary version of the product, so keep up with our news – more features and benefits are about to come!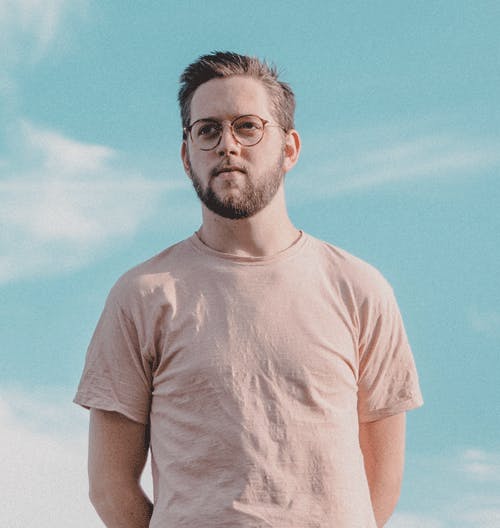 The automation and anonymity evangelist at Smartproxy. He believes in data freedom and everyone's right to become a self-starter. James is here to share knowledge and help you succeed with residential proxies.
Frequently asked questions
What payment methods do you accept?
We accept payments with Credit Cards, PayPal, Alipay, Google Pay, and Apple Pay. You can also pay with cryptocurrency for all products except ISP proxies and datacenter proxies (Pay per IP option).
All orders are processed by our online reseller Paddle.com which is a Merchant of Record for these orders. To contact Paddle's support team, reach out via Paddle.net.
Can I get a refund if I paid with Smart Wallet?
Payments with Smart Wallet are non-refundable; however, you can get the credits back to your Smart Wallet, and use it for any other product of your choice.
Related Articles