June 09, 2023
3 minutes read
HTTPS and SOCKS5 Are Now Available for Residential and Mobile Proxies
We've got some exciting news to share with you today. We've just rolled out a fantastic addition to our residential and mobile proxies. Get hyped because HTTPS and SOCKS5 protocols are here to revolutionize your online experience!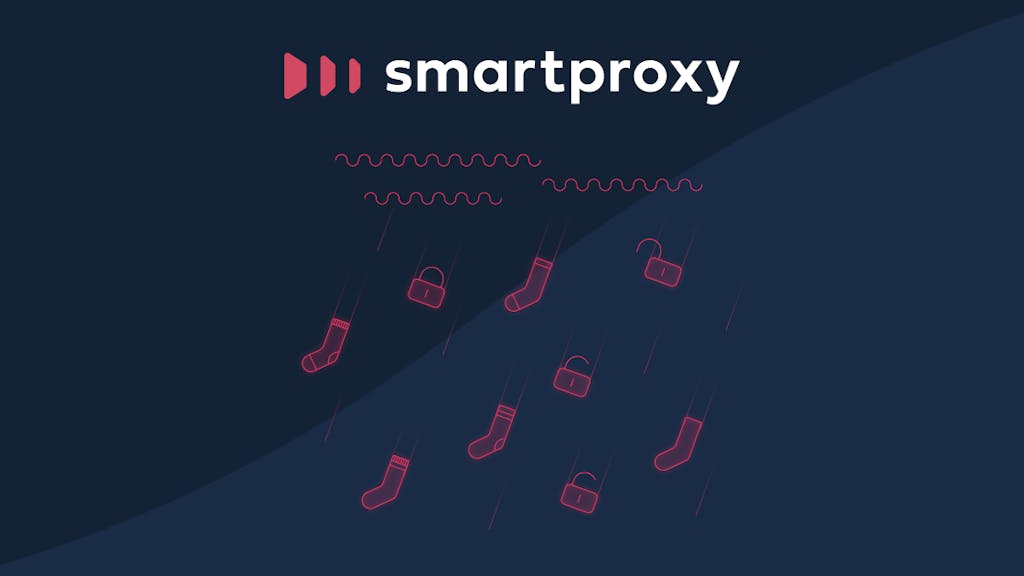 Blog

>

News

>

Introducing Static (ISP) Residential Proxies
What's new with us
Previously, Smartproxy offered SOCKS5 only for dedicated datacenter proxies. But now, we've integrated both HTTPS and SOCKS5 into our residential and mobile proxies, giving you the power to unleash your full potential. And you best believe that HTTPS and SOCKS5 are known for their exceptional performance and versatility!
HTTPS – unparalleled security
Choose HTTPS for your proxies if you prioritize secure and encrypted communication. This protocol provides strong end-to-end encryption to ensure that the data exchanged between a client and a server is securely encrypted and protected from interception. By using an HTTPS proxy, you can rest assured that your login credentials, financial data, and other personal information remain hidden from unauthorized access.
SOCKS5 – quick & private
If you need fast proxy speeds, anonymity, and flexibility, go with SOCKS5. Since it involves a lower level of encryption, it operates at a faster response time. SOCKS5 supports various tunneling protocols, such as UDP and IPv6, allowing traffic to be routed through multiple proxy servers and geo-locations for impenetrable anonymity. SOCKS5 is incredibly adaptable to various protocols, so it works seamlessly with a wide range of applications and systems.
When should you use HTTPS and SOCKS5
The most popular purpose of HTTPS is simply browsing the web with an increased level of security to access HTTP/HTTPS websites. Proxies with HTTPS are great for web scraping with automation tools. Furthermore, businesses wishing optimal server utilization can rely on HTTPS proxies for load balancing. It's also often used for testing and debugging web application issues related to communication protocols, security, and performance.
Are you a cybersecurity enthusiast? Or just need a better way to enjoy entertainment? SOCKS5 is an excellent choice for bolstering your cyber defenses. It provides an extra layer of anonymity and shields your online activities from prying eyes. Plus, if you're into streaming web content or sharing files using peer-to-peer technology, SOCKS5 will be your best friend.
Here's the best part: you have the freedom to choose HTTPS and SOCKS5 protocols (alongside the regular endpoint:port and HTTP options) with any residential or mobile proxy plan on our dashboard.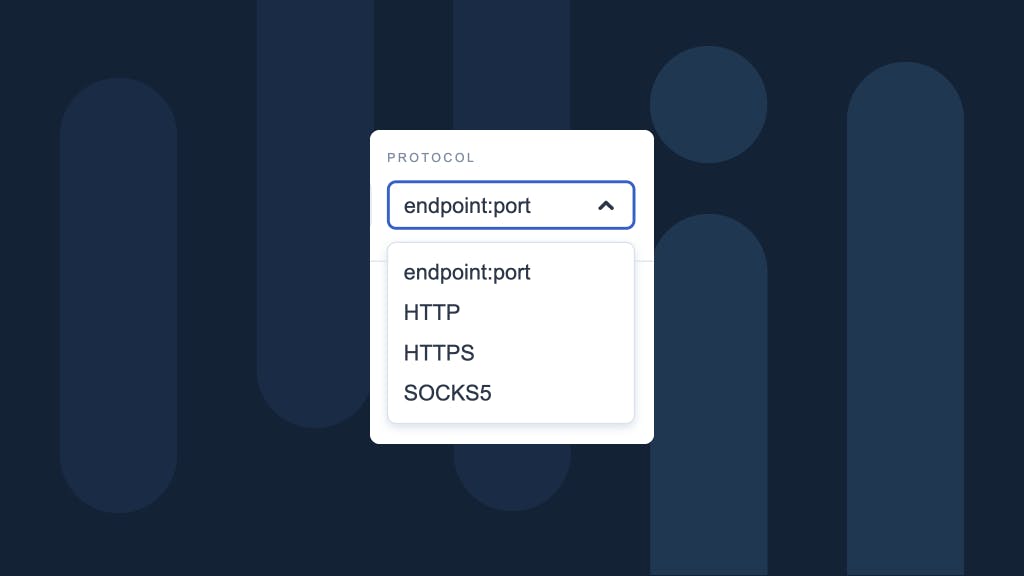 Final thoughts
In a world where security and anonymity are paramount, being able to choose HTTPS and SOCKS5 for your proxies is a game-changer. Such proxies can shield you from interception, enhance anonymity, improve firewall circumvention, and grant access to blocked or restricted content. Say bye-bye to uncertainty and embrace complete confidence in your proxying experience.
So, what are you waiting for? Put on your new HTTPS or SOCKS5 shoes and dance the night away with Smartproxy!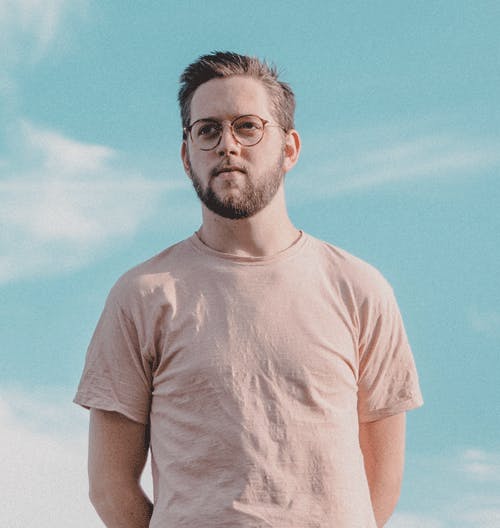 The automation and anonymity evangelist at Smartproxy. He believes in data freedom and everyone's right to become a self-starter. James is here to share knowledge and help you succeed with residential proxies.
Frequently asked questions
What is an HTTPS proxy server?
An HTTPS proxy server is an intermediary server that uses the HTTPS internet protocol. The main purpose of an HTTPS proxy server is to provide secure and encrypted communication by establishing a secure connection between the user's device and the server. It's ideal for protecting sensitive information (like passwords or banking details) from being accessed by unauthorized parties.
What is a SOCKS5 proxy server?
A SOCKS5 proxy is a server that uses the SOCKS internet protocol. SOCKS5 is the latest version of this type of protocol, making it the fastest of all SOCKS. Like any other proxy server, it acts as a middleman between you and the internet and has additional privacy and speed-related benefits.
What is the difference between HTTP(S) and SOCKS5 proxies?
An HTTP(S) proxy is primarily used for web browsing and transfers data between a client and server at the application layer. In contrast, SOCKS5 is a general-purpose protocol that can handle any network traffic and operates at the transport layer. Unlike HTTP, the SOCKS5 protocol offers advanced features such as authentication, UDP, and IPv6 support, making it a more versatile and powerful protocol in certain situations.
Do your dedicated datacenter proxies support SOCKS5?
Yes, you can get SOCKS5 proxies with our dedicated datacenter proxies with 400K IPs originating from the USA. For your convenience, our dedicated datacenter proxies support both SOCKS5 and HTTP(S) protocols. However, make sure to select the IP type you're interested in before purchasing a plan.
Related Articles