August 16, 2023
5 minutes read
Top 5 Internet (Safety) Statistics You Should Know in 2023
By the time you finish reading this intro, successful ransomware will take place somewhere. According to Dataprot internet safety statistics, these attacks occur every 14 seconds on average, with $20 billion in data breach costs yearly. Pretty crazy, right?
But what's even more crazy is the scale of it all and how it accelerates cyberthreats in our digital world. So, let these five internet statistics below spark curiosity and inspire you to take more safety measures in the internet realm.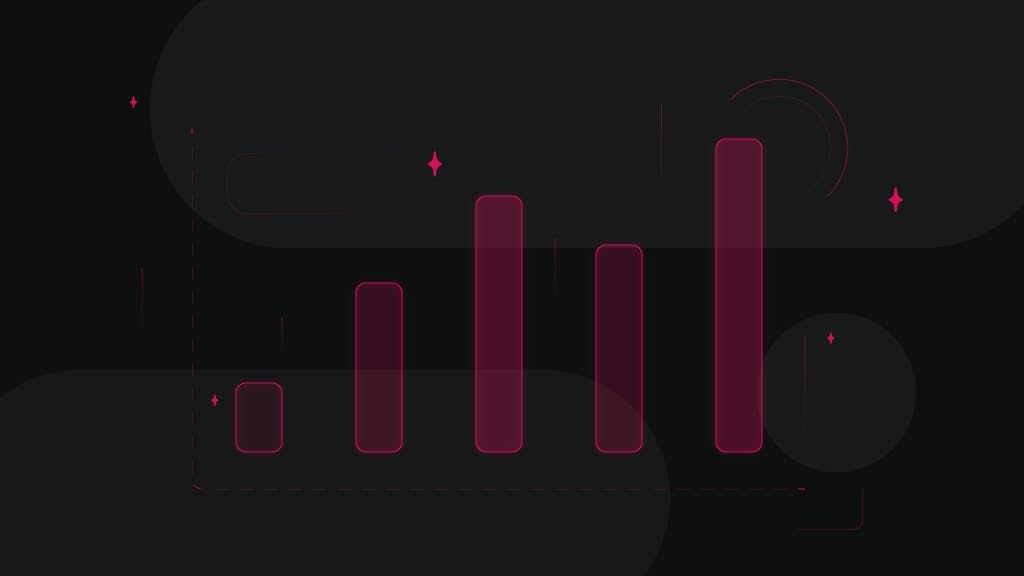 Blog

>

Top 5 Internet (Safety) Statistics You Should Know in 2023
1. How many people use the internet?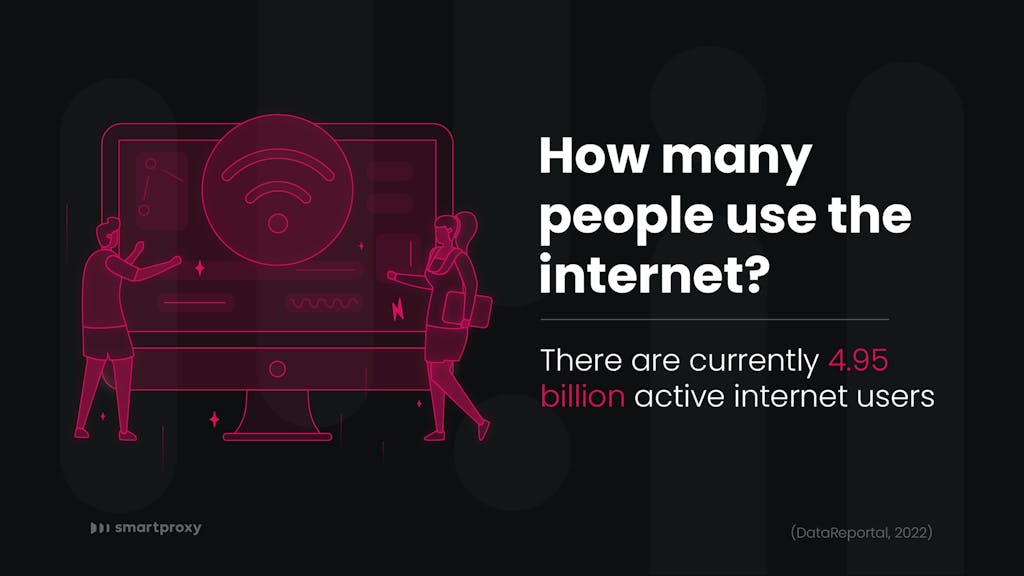 Datareportal says 5.16 billion people use the internet today. That's more than half of the planet's population!
With so many internet users, no wonder why so many digital devices and companies are targeted in many different ways, such as online bullying, identity theft, phishing, trojans, malware, and more.
As internet usage grows and technology advances, cybersecurity remains an ever-evolving concern. Staying informed about the latest threats and implementing strong security practices is crucial to protect yourself and your data in this digital age.
2. What percentage of the world has internet access?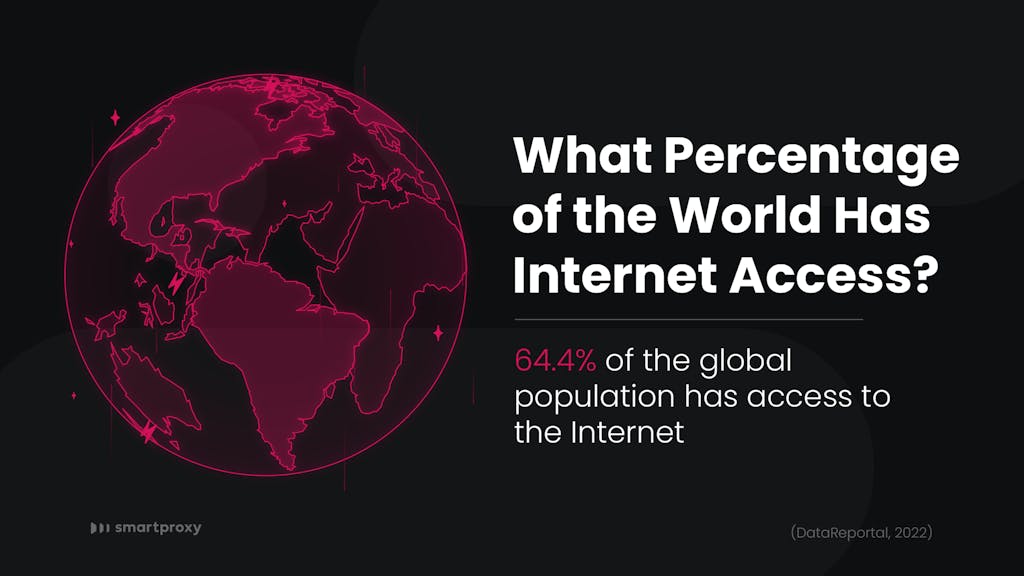 Let's give you a different perspective on how massively people are exposed on the internet. Statista states that 64.6% of the world's population uses the Internet. But there's more to it.
Of this total, 64.8%, a whopping 59.9% are social media users. Unsurprisingly, these social media accounts lead to an alarming 1.4 billion hacked accounts monthly.
These staggering numbers are a stark reminder of the urgency for users, especially parents worldwide, to remain vigilant and safeguard their and their kids' online identities and personal data.
3. Number of mobile internet users worldwide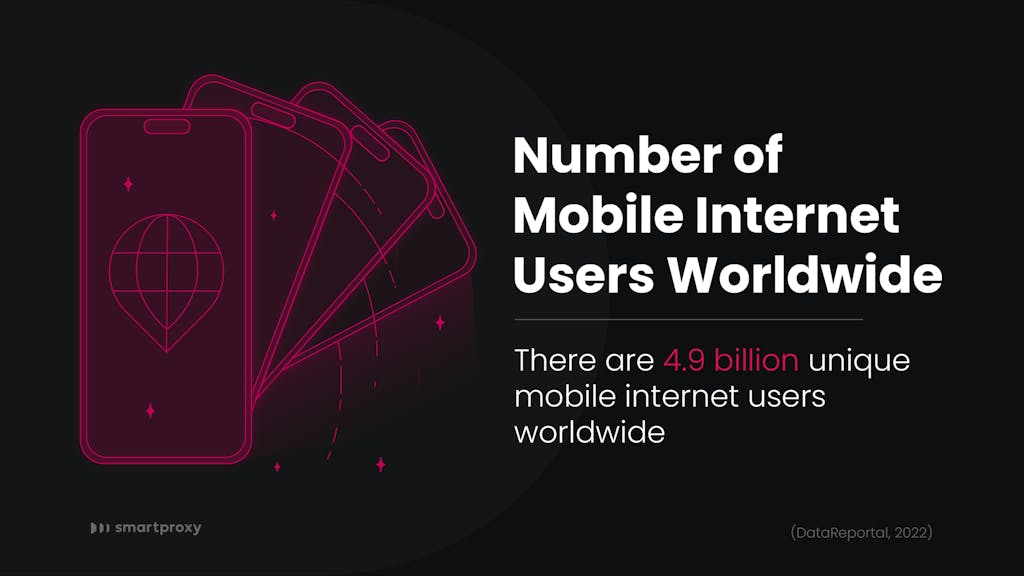 Today, the global count of unique mobile internet users stands at an impressive 4.9 billion and continues to soar. With this surge in mobile internet usage, adopting mobile proxies has become increasingly widespread. And there're good reasons for that.
Whether streaming geo-restricted media, accessing social media platforms, or news outlets, mobile proxies empower users to navigate the digital space with unparalleled freedom.
Additionally, accessing the internet through an alternative IP address assigned by a mobile network provider can enhance online security, shielding personal information from potential malicious actors.
4. Internet usage statistics in China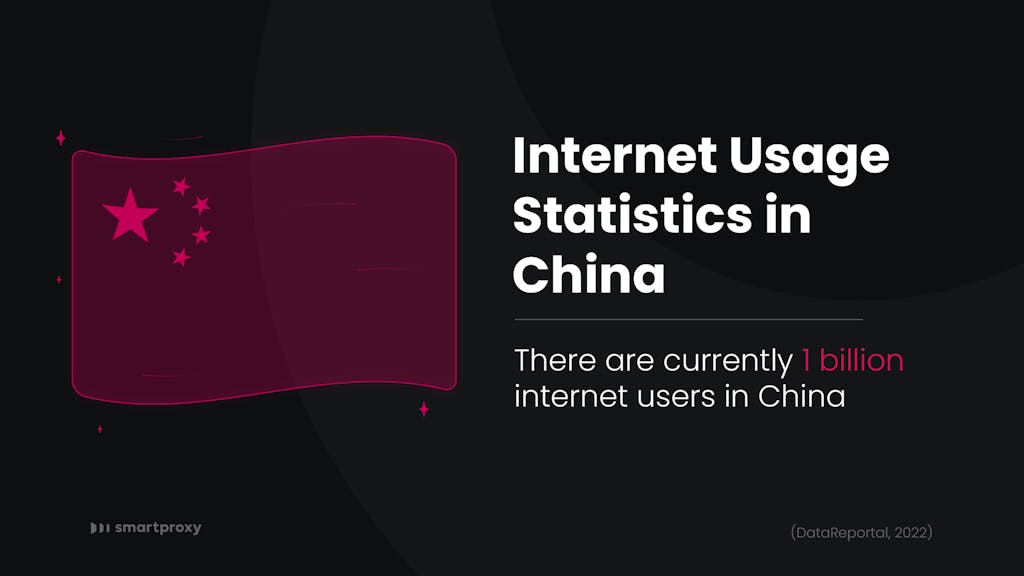 The internet landscape in China has undergone remarkable expansion, now boasting a staggering 1 billion internet users by 2023. However, the Chinese government exercises tight control and censorship over online content, restricting access to numerous foreign websites and social media platforms.
In response to these limitations, the usage of proxies has increased within China, offering users a means to bypass these barriers and access blocked content.
However, the Chinese government has matched the enthusiasm of the people to bypass restrictions and intensified its efforts to clamp down on proxy usage. Despite these obstacles, the prevalence of proxies remains widespread in China, as countless users continue to rely on them to enjoy an unfettered online experience.
5. Internet usage statistics in the United States of America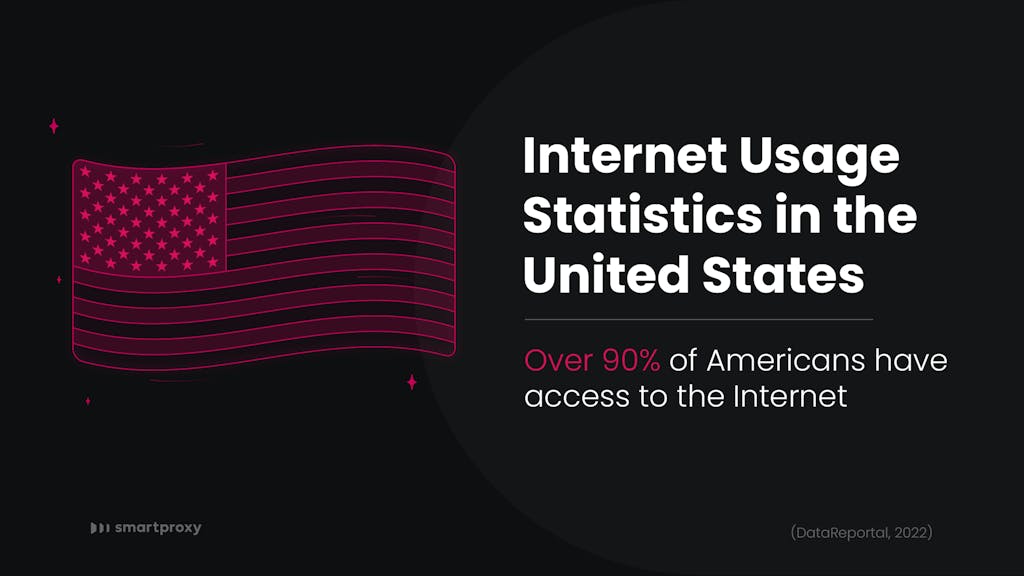 According to Statista, over 90% of Americans have internet access without harsh restrictions, which is excellent. But with so many internet users, the US has become a prime target for cybercriminals.
Cyberthreats like malware, phishing attacks, and ransomware continue evolving and pose significant risks to individuals, businesses, government entities, critical infrastructure, and essential services such as energy and healthcare. Disruptions to sectors like these can have far-reaching consequences.
Individuals and organizations in the US are urged to adopt best practices such as using strong passwords, keeping software updated, and being cautious about clicking on suspicious links or emails – something we all should do.
Internet (safety) statistics summary
Here's a summary of the Internet statistics you need to know in 2023:
1. There are 5.16 billion people who use the internet today.
2. 64.6% of the world's population uses the Internet.
3. The global count of unique mobile internet users stands at an impressive 4.9 billion.
4. China has undergone remarkable expansion, now boasting a staggering 1 billion internet users by 2023.
5. Over 90% of Americans have internet access
Conclusion
These internet statistics are a call for action to protect your personal data, preserve online privacy, and navigate the digital realm safely. And as you navigate the internet daily, the rising popularity of proxies poses opportunities, granting access to restricted content while requiring caution in their usage.
Moreover, the expanding internet usage in countries like China reflects the delicate balance between access and regulation, emphasizing the significance of proxies in bypassing online restrictions. Stay safe in the digital age!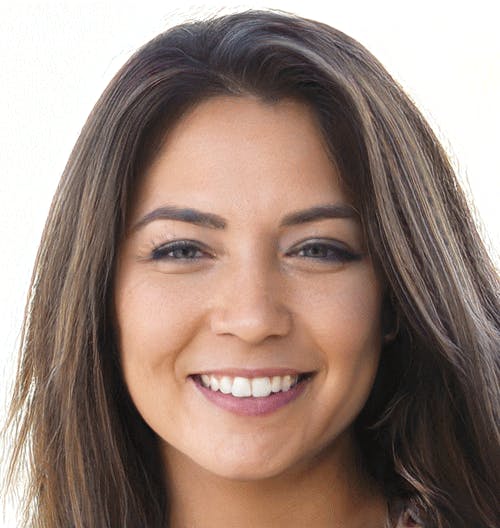 Say hello to Mariam! She is very tech savvy - and wants you to be too. She has a lot of intel on residential proxy providers, and uses this knowledge to help you have a clear view of what is really worth your attention.
Related articles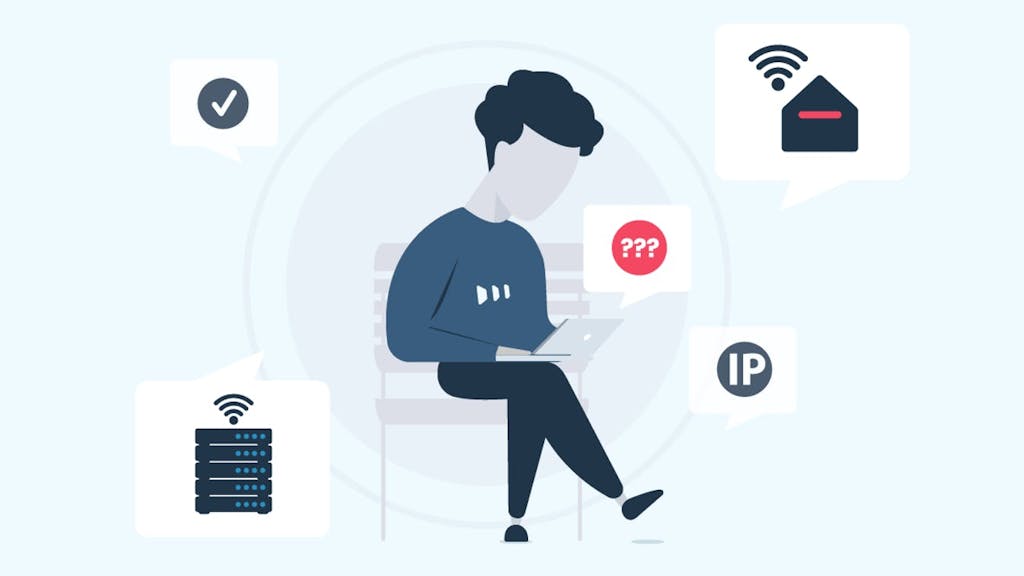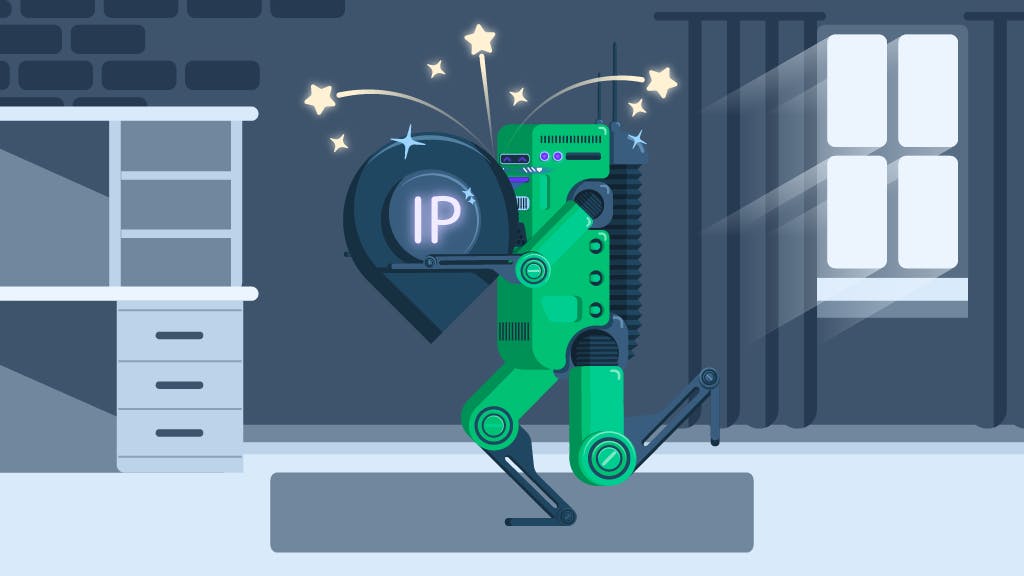 What is a Private Proxy?
Like your average Joe proxy, a private one acts as a middleman between you and the internet. Any twists, you may ask? Well, yes. Unlike shar...