May 28, 2021
3 minutes read
Unblock Match.com With Residential Proxies
Match.com is a major dating site for lonely people and players alike. Nevertheless, one day you might find yourself locked out of the site with nowhere to turn. There are many reasons why that might happen to you, but unblocking Match.com is not as hard as it might seem.
To unblock Match.com you have to do several things:
Change your IP address
Clear your browser cookies
Use a different email
Not do anything stupid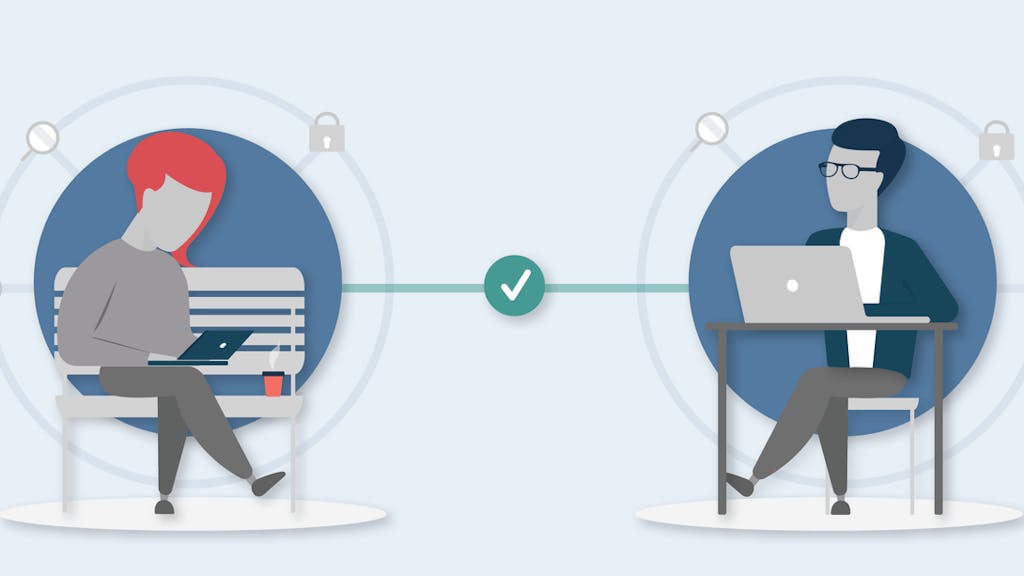 Blog

>

Unblock

>

How to Unblock Match.com With Residential Proxies
Change IP for Match.com
Your IP address is like the ID number for your internet traffic. Servers you connect to see the IP address the connection was sent from. To change your IP, just use a proxy. It works like an in-between stop for your online connections. With a proxy, Match doesn't see your real IP, only that of the proxy. If you went through all of the steps listed above, you can hop back on the site at any time with a different IP address.
Best proxies for Match.com
Not all proxies are created equal. To find your best match, you have to look for IP addresses that do not make you look like a spammer. For instance, a VPN is useless on Match.com, because it has only a few dozen IP addresses at best. With a VPN, you will be sharing those IP addresses will all the other blocked losers.
Don't ever use free proxies for Match.com, because those proxies are most likely set up by hackers to steal your data. Instead, pay for proxies from reliable providers to make sure you have a secure and stable connection.
Data center proxies are the same proxies that VPNs use, and this means that Match.com will easily detect you. Even if you buy a thousand data center IP addresses, most of them will share subnetwork IPs, which is a tell-tale sign for sites like Match. Residential IPs, on the other hand, look like real devices and don't get blocked on Match.com nearly as often. Even if one residential proxy is blocked, you can just rotate to the next and not bother.
As an added bonus, you don't have to buy a fixed number of proxies on our network – use as many of the 55M+ residential proxies as you need.
Get your residential proxies and avoid getting your IP blocked – only from $4/GB*
Unblocking Match.com
Changing your IP address is not the only thing you have to do to unblock a dating site. You need to remove any identifiable information, like browser cookies or device signatures. Also, never reuse a banned email on Match, because the site will flag your new IP and browser signature.
Use Match.com for promotion
A good proxy network lets you create multiple Match.com accounts and use them to promote your business. This is completely unethical, but your competitors are probably doing it right now. With 55M+ residential IPs, you can always be sure that your luck won't run out and your online marketing on Match will succeed.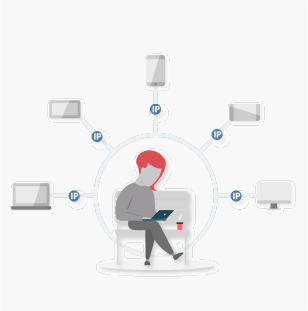 Take your game to the next level with multiple Match.com accounts
Try our different tactics and approaches with multiple accounts on Match.com – simply register or buy some email addresses and register an unlimited number of accounts through our proxy server.
You might also sell those Match accounts to someone if you ever fall on hard times. There's so much you can do with a good proxy server for Match.com!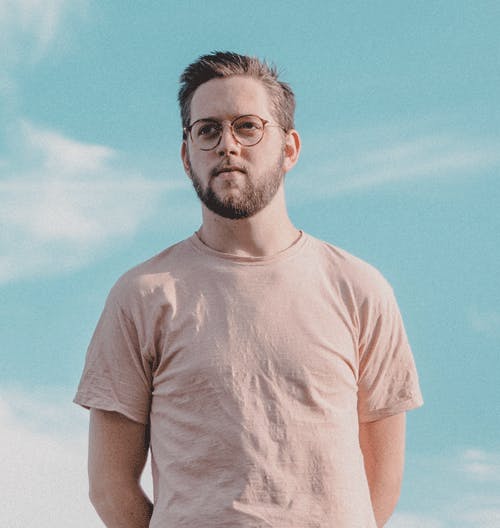 The automation and anonymity evangelist at Smartproxy. He believes in data freedom and everyone's right to become a self-starter. James is here to share knowledge and help you succeed with residential proxies.
Related Articles