API
API stands for application programming interface. It's an intermediary software interface that allows communication between two applications. You'll want to use an API to access proxy services, account settings, and traffic data in the most efficient way possible. If you're planning some serious web scraping, you won't get far without an API!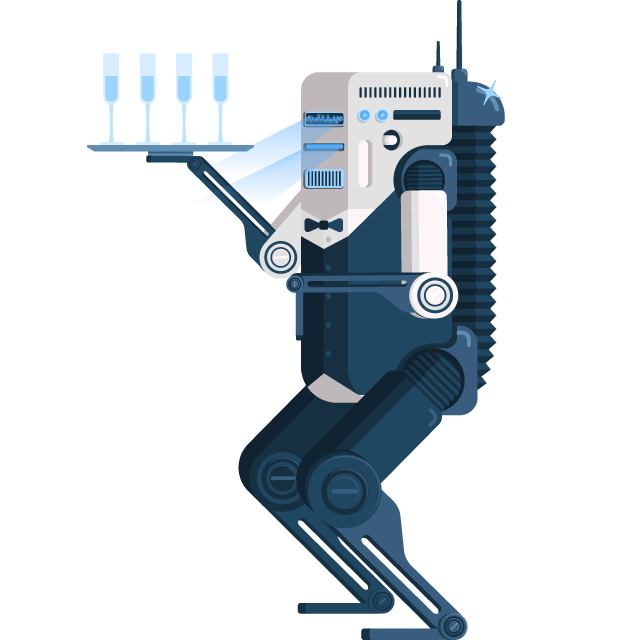 We've Updated Public API Authorization!
Yes, you read that right! We've just updated our Public API authorization to make accessing all the handy Smartproxy dash features even easier. Users can make requests straight to API faster, add a sub-user, or whitelist an IP in seconds!
How to Scrape YouTube Search Results With Web Scraping API
OK, OK. You prolly know it already, but let us remind ya. YouTube is a site that allows users to upload, watch, and interact with videos. Since 2005, it has become the MVP platform for various things – starting from storing fav clips or songs and ending with marketing for companies to promote their products. Hundreds of hours of content are uploaded to YouTube every minute. It means it's impossible to scrape the search results manually, well, unless you're...
Manage Your Business Reputation with SERP Scraping API
A widely available internet leaves the door open for people to find information about everything. For example, everyone can check a business's online presence before trusting it. So, everything that could be found online about your brand helps your potential audience evaluate if you're legit. Statistics only prove that – 9 out of 10 online shoppers admit that reviews influence their buying decisions. It stands to reason – checking unbiased opinions helps a...