Proxies For Travel Fare Aggregation
Access any airline website without blocks. Real IP addresses of desktop and mobile devices. Send unlimited concurrent connection requests and take your flight scraper to the next level!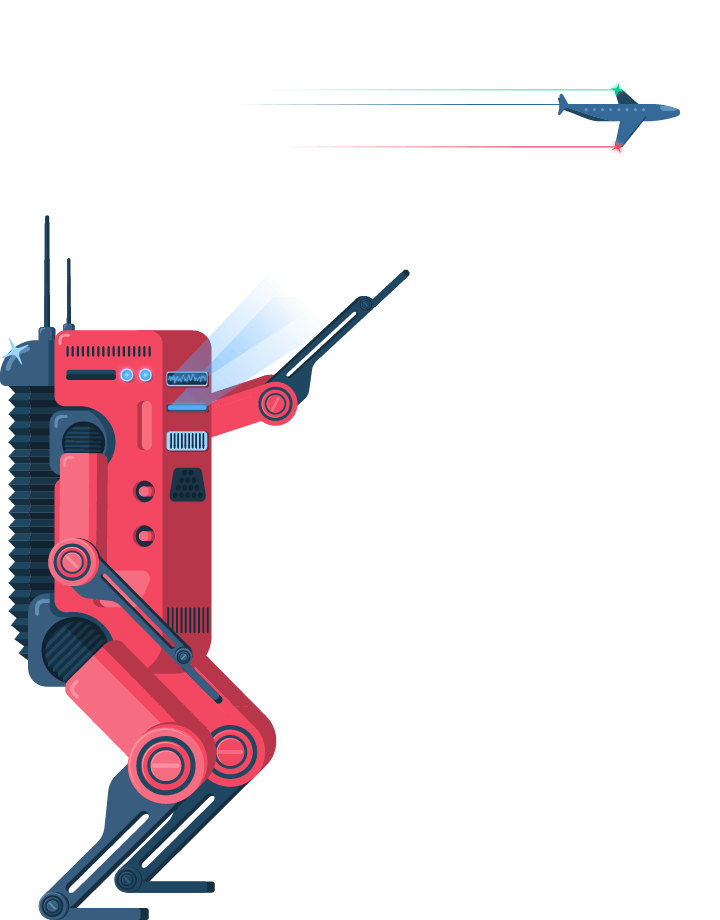 Unlimited proxies

No setup fee

24/7 customer support
Proxies for travel fare scraping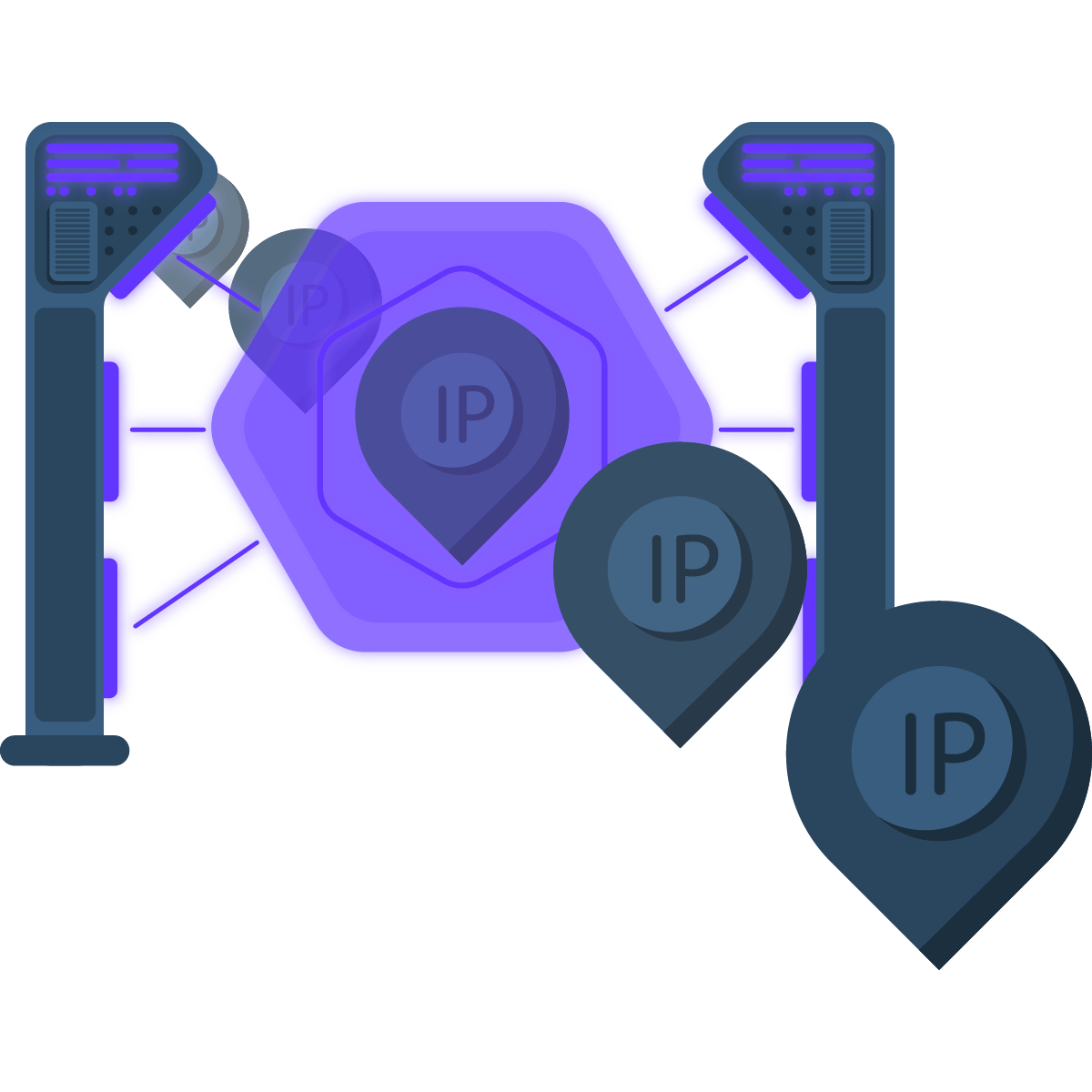 Do you want to improve the success rate and speed of your travel fare scraping? Are you tired of airlines, railways and travel agencies blocking your IP?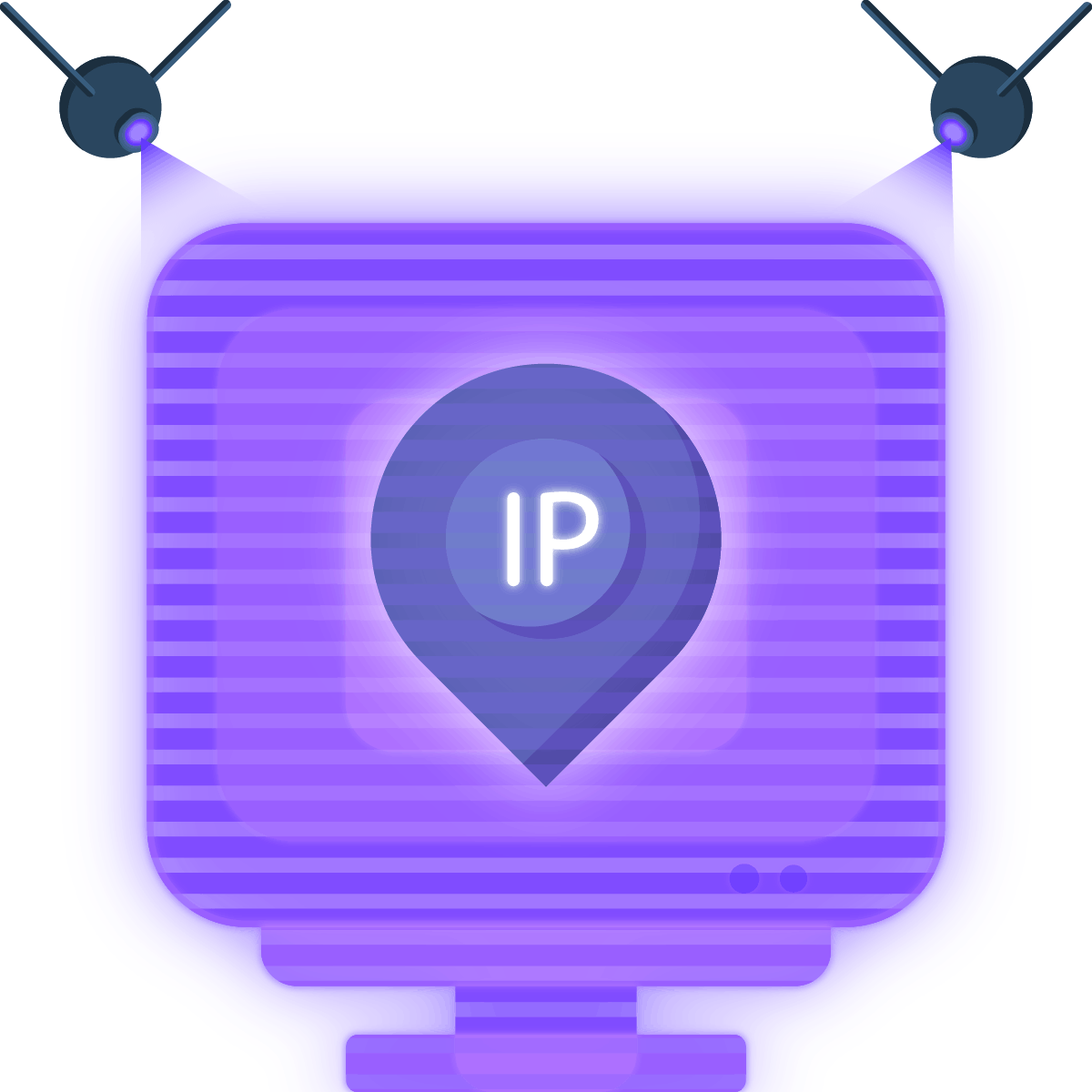 Use residential proxies for travel fare scraping to solve these problems. Residential IP addresses are real desktop and mobile devices– precisely the type of visitors your targets want to get. This means that with residential proxies your scraper will always bring back accurate price, timetable information and other travel data.
Scaling travel aggregation with proxies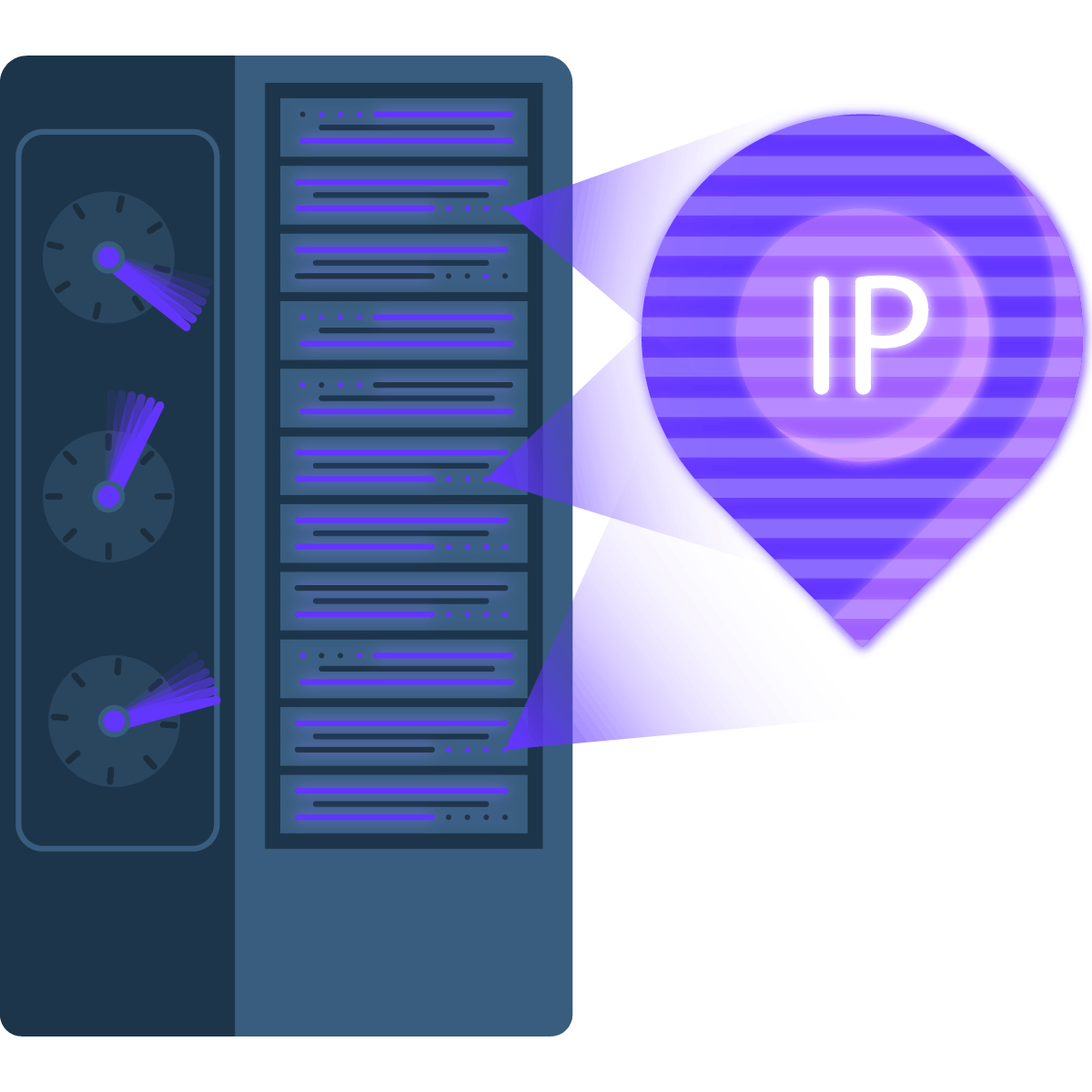 If you run a flight search engine or aggregate travel agency offers, you need a lot of data, and you need it fast.
The worst part? Whenever your customer base grows, so does your need to have a stable flow of data from your data sources.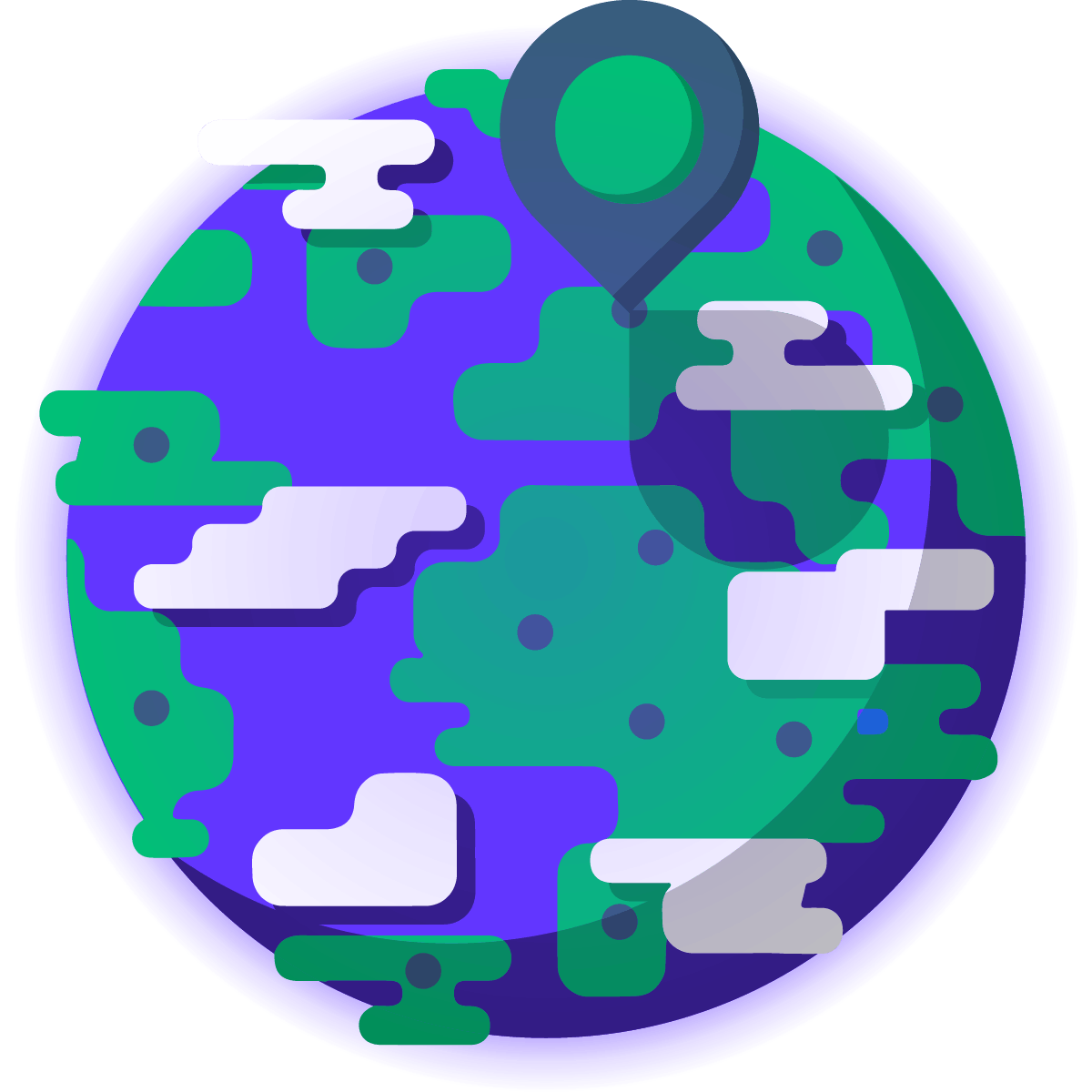 Smartproxy offers you the highest quality proxy solution to help you grow any travel aggregator to a truly global scale.
We do this by supplying you with an unlimited choice of over 40 million residential proxies, an automatic proxy rotation feature, unlimited concurrent connections and precise geographic IP targeting.
That's right, with us your business will be able to scrape flight data, travel ticket prices, access airline APIs and help you collect an unrivaled travel database.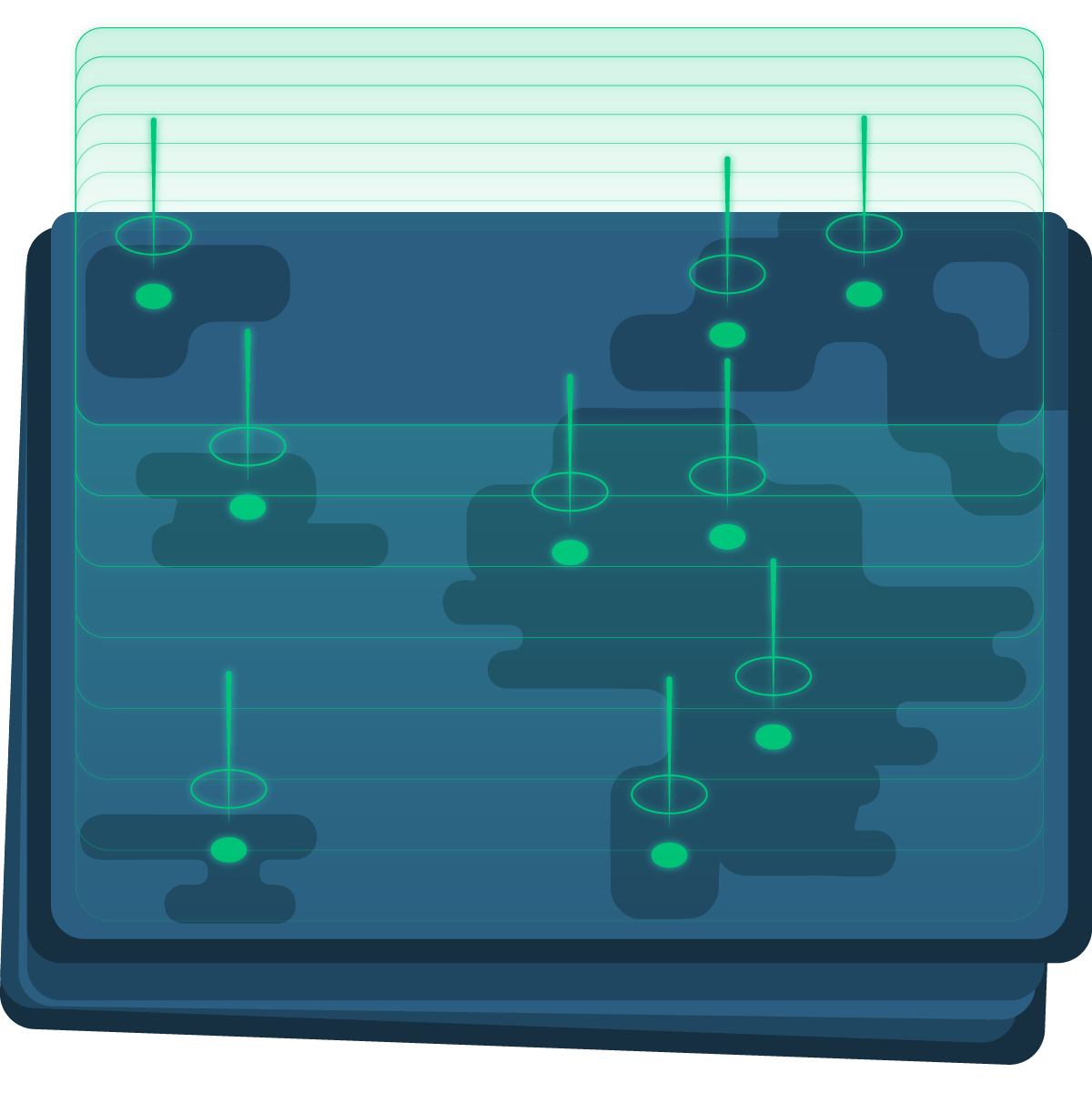 Our proxy network lets you target any of 195+ locations in the world and is completely compatible with any modern software. Create easy-to-manage proxy user profiles for every target or project for easy tracking.
Let your tech team use proxies without any hassle thanks to our own proxy API.
Still not sure? Test our solution with a 14-day money-back option and discover the full value of Smartproxy (terms apply).
Why should you use Smartproxy?
24/7 support
We are here to help you via LiveChat in any way we can.
Choose any location
Target 195+ locations to test localization, verify links, and track ads.
Top quality
99.99% uptime, high speed and industry-leading proxy performance.
How our proxy network works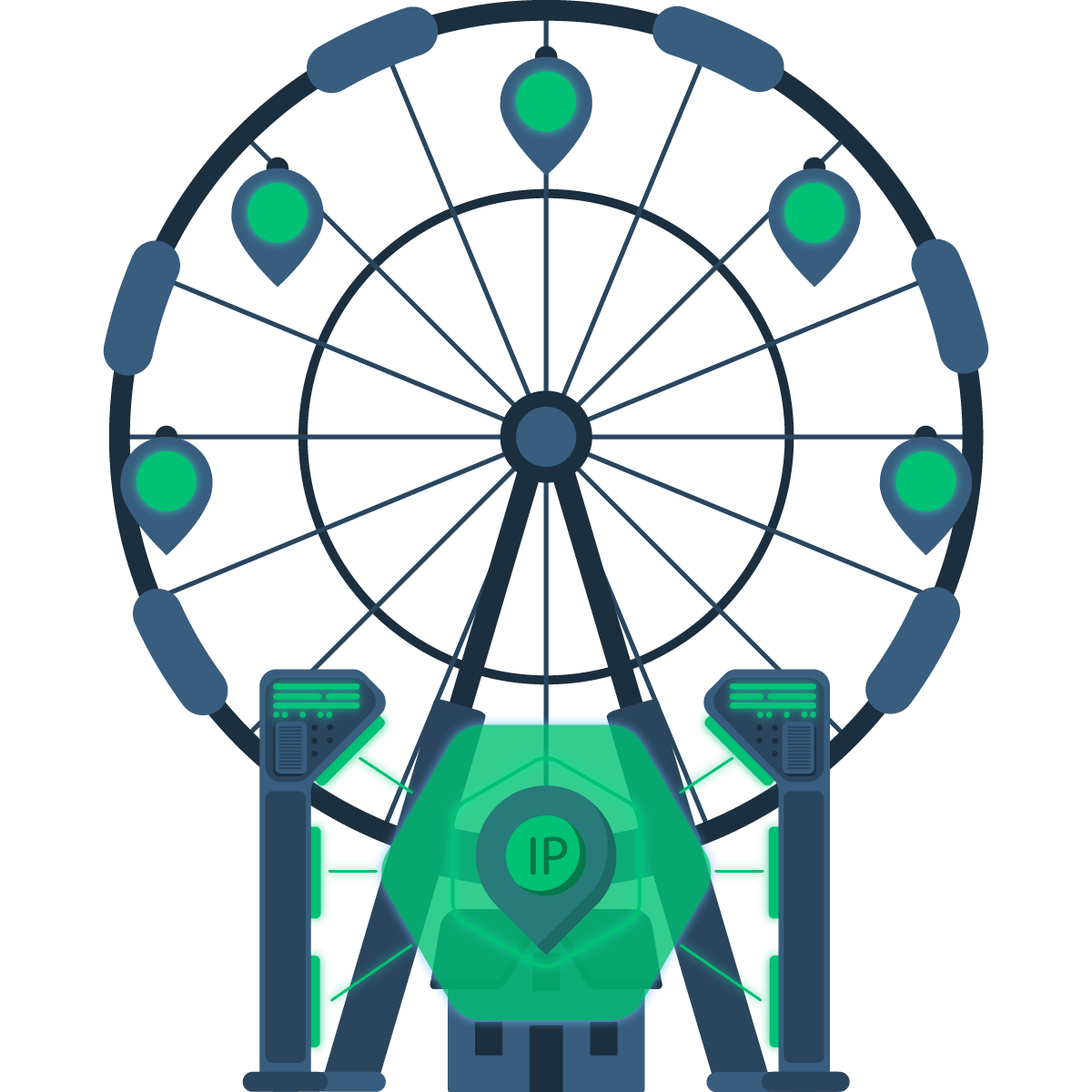 1. Location
Random IP – get a random IP from the whole pool.
Geo-targeting – get an IP from a specific country or city.
2. Session
Rotating – rotates IP on every new request.
Sticky – keeps the same IP for a longer period.
3. Targets
Your requests will be routed through anonymous proxies when accessing the web.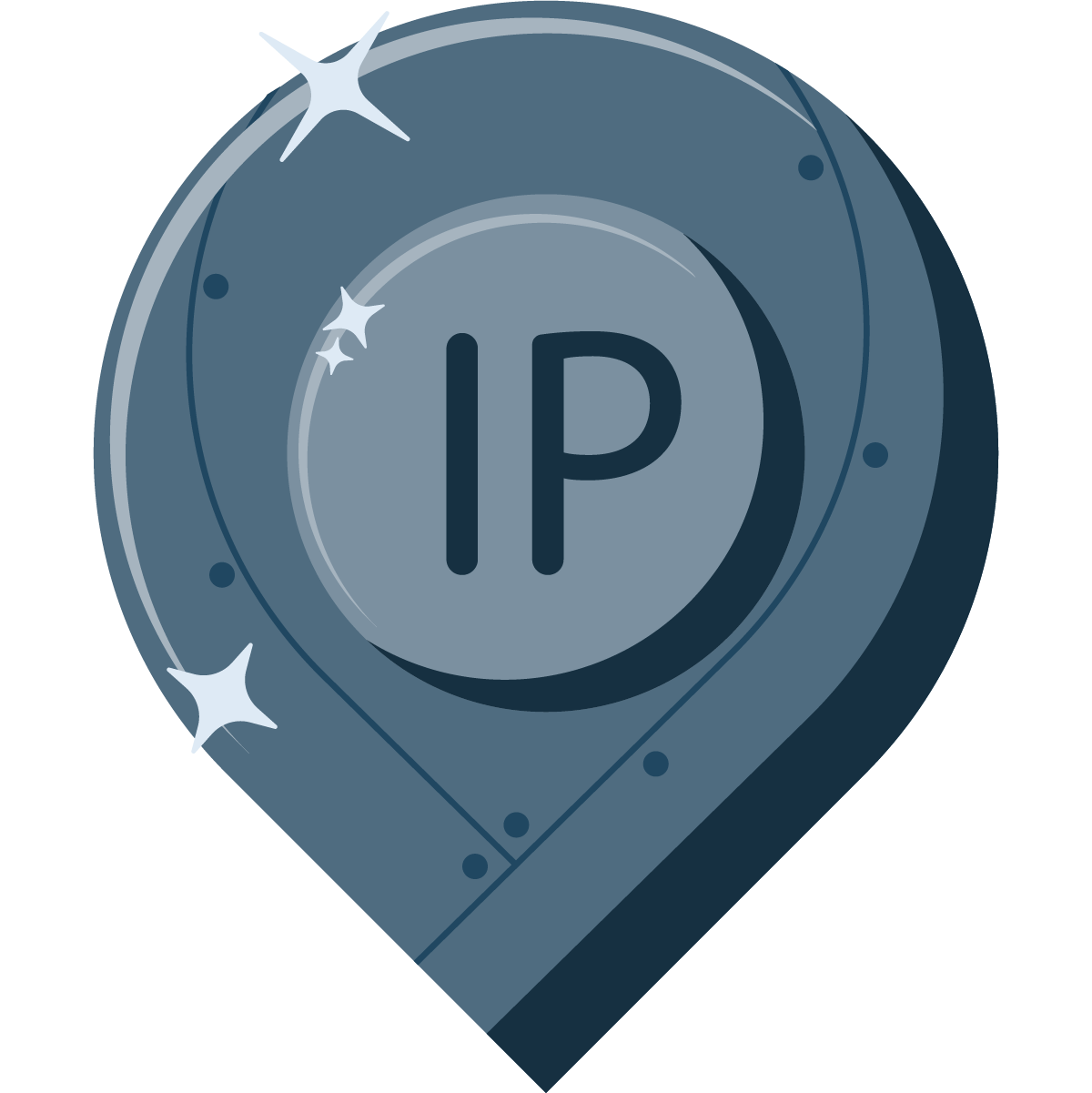 Get proxies now. You're 100% safe!
Enjoy maximum performance without any pressure. Buy any of our proxy plans and take up to 14 days to decide. If you're not impressed, we'll refund you (terms apply).
*Buy until 30.09.2023 and save big on first-time or recurring purchases
Fastest residential proxies – now for less
14-day money-back option
HTTP(s) + SOCKS5
Unlimited connections and threads
Enterprise plans
SSL Secure Payment
Your information is protected by 256-bit SSL
Google Pay and Apple Pay are only available with Smart Wallet
What people are saying about us
We're thrilled to have the support of our 50K+ clients and the industry's best
Praised for the exceptional standards of security, anonymity and ethical IP sourcing practices.
Recognized 3 years in a row for premium quality products with the best entry point.
Awarded for the most user-friendly way to access local data anywhere successfully.
Featured in: