Proxies

>

Proxies For Affiliate Link Testing
Proxies For Affiliate Link Testing
Unlock localized affiliate link testing.
Proxies in any country around the world. Verify affiliate links, landing pages and websites with unlimited rotating IP addresses.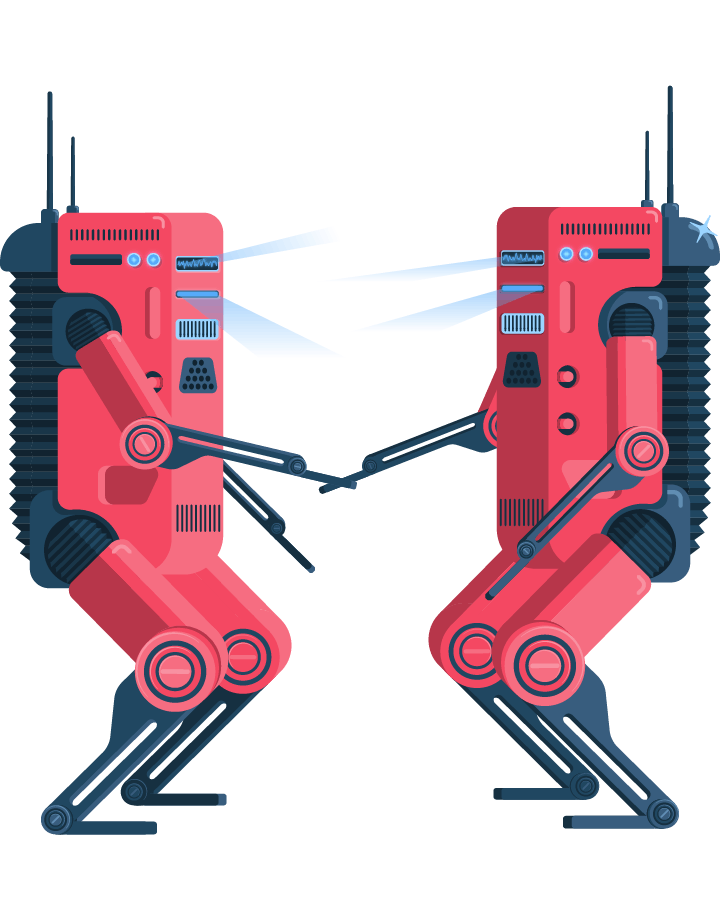 Unlimited proxies

No setup fee

24/7 customer support
Testing affiliate links with proxies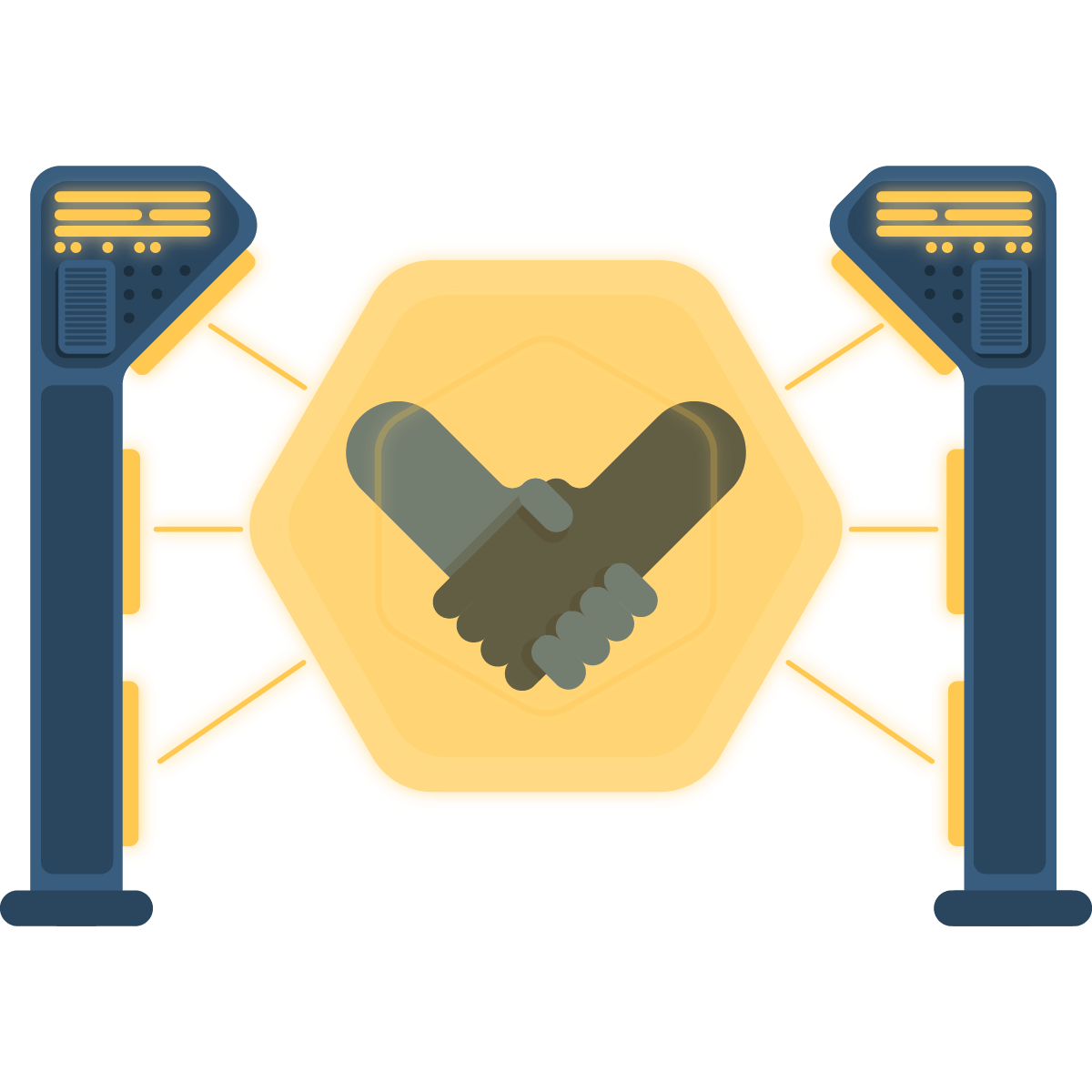 Is your affiliate program trustworthy? Are you losing clients and reputation because of wrong links, bad affiliates, and malicious websites? Do you test affiliate links and how they work for people around the world?
If you think about these questions, you are aware of how important a reliable, fast and high-quality proxy network is for affiliate link checking.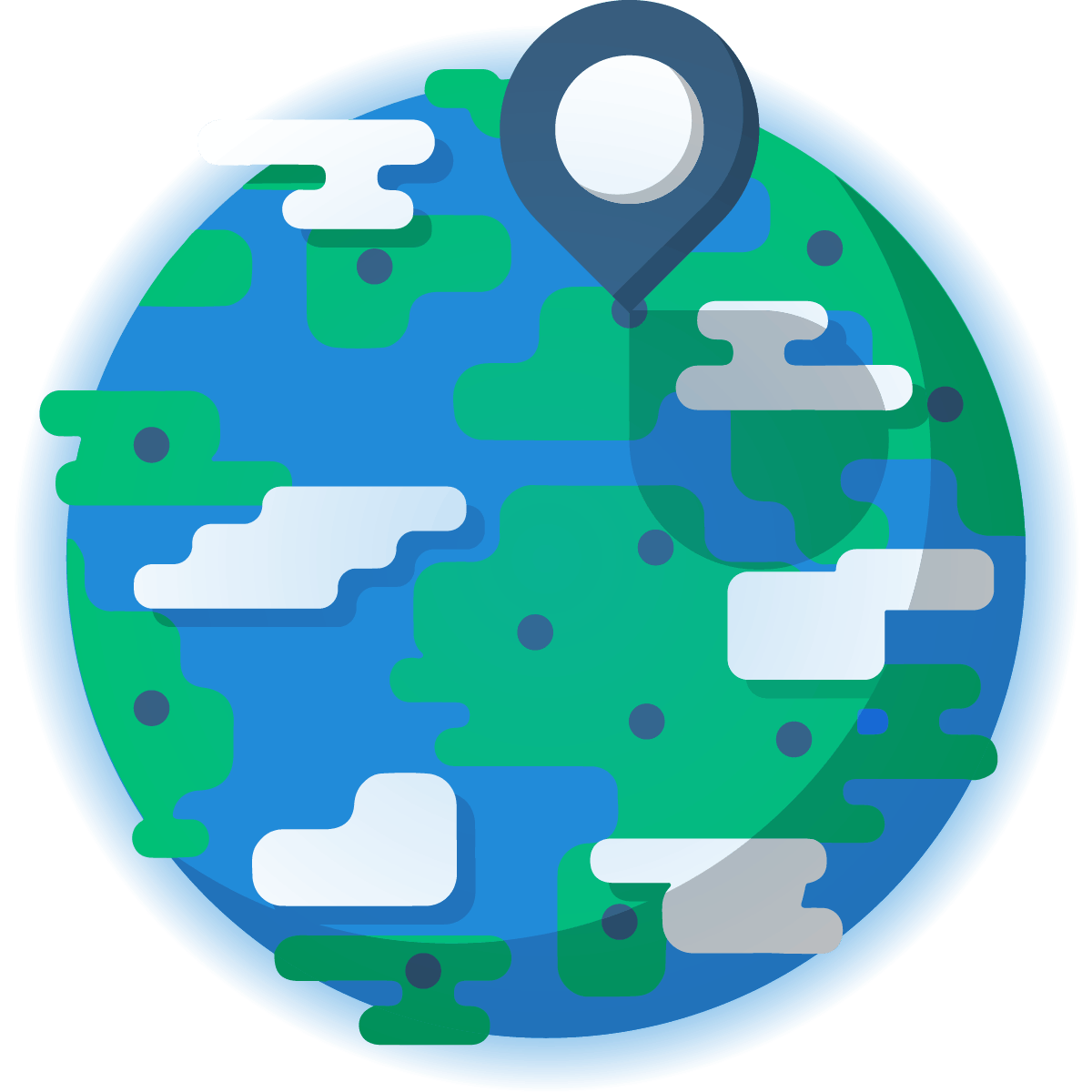 Use Smartproxy if:
You need geographically targeted IP addresses to check localized affiliate content and affiliate tracking.
You have to mask your IP with anonymous proxies to safely check whether your affiliates are doing something suspicious.
You need the highest quality unblockable proxies to avoid bans, throttling, or captchas to make automated link testing run as smooth as possible.
The leading solution for affiliate link checking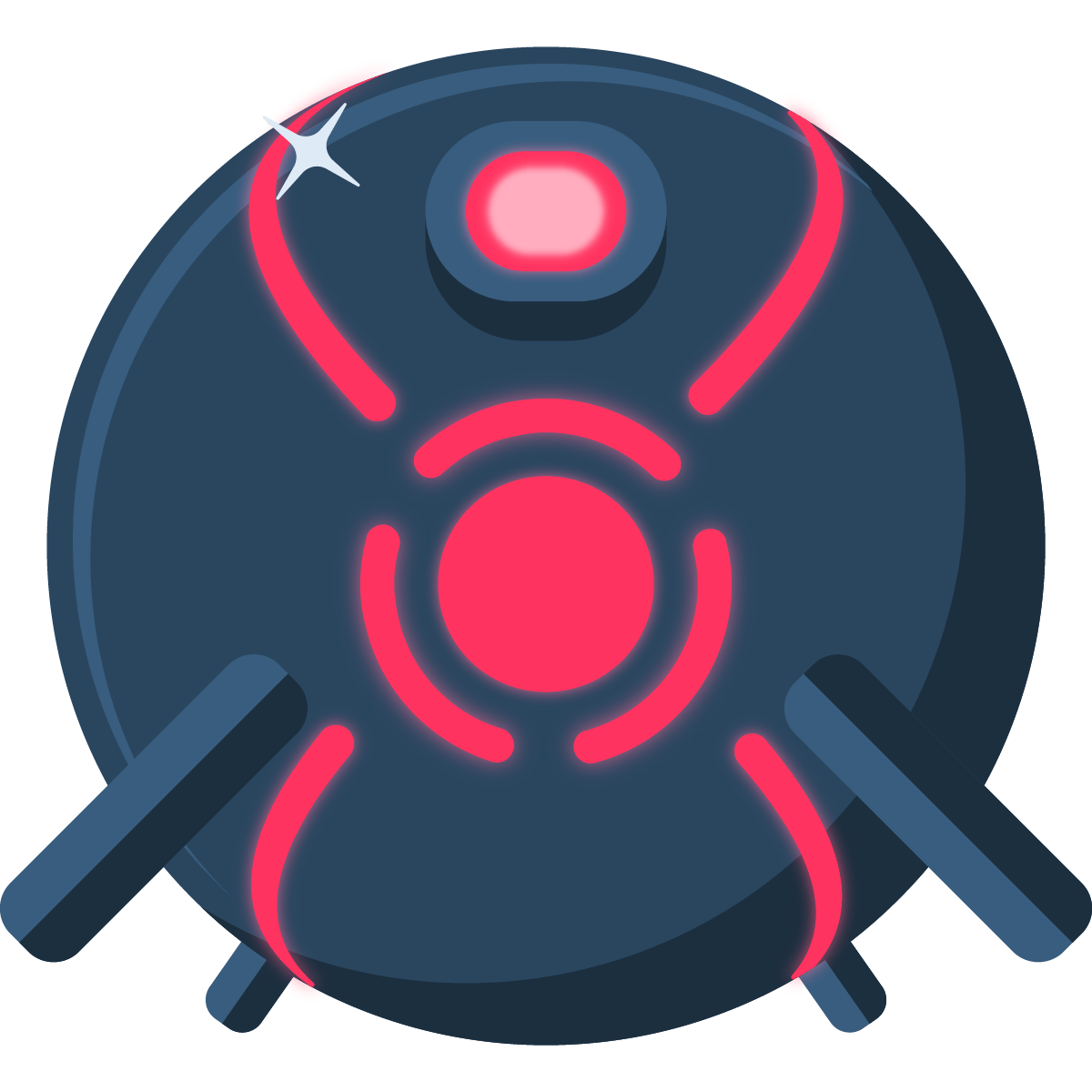 This is exactly why you should test affiliate links with our residential proxy network – you will be able to target any country around the world and hide your IP with absolute anonymity.
Set up link testing software with our proxy solution and see how your affiliates localize sites or drive traffic to your site through affiliate links.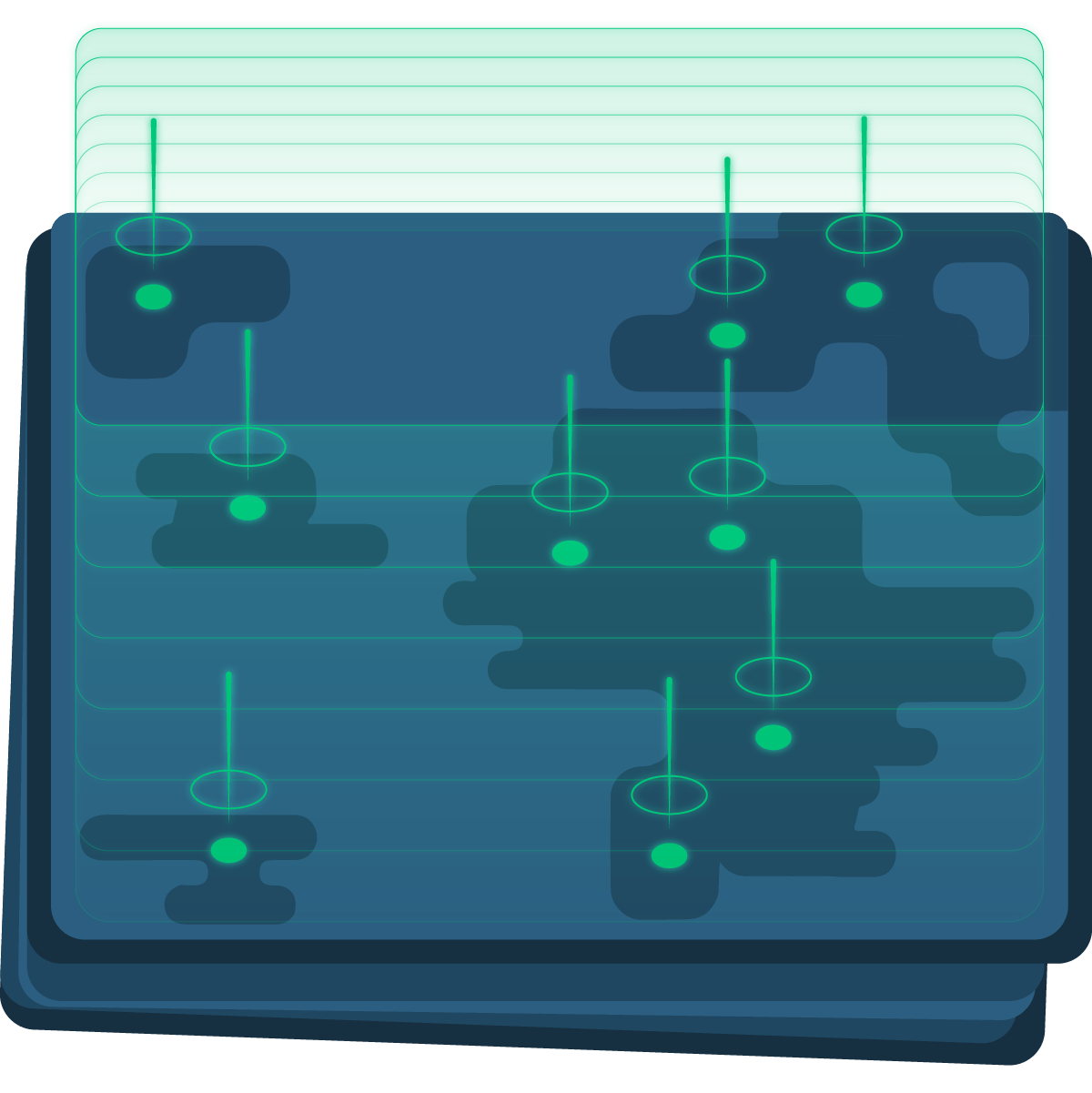 Don't wait a minute longer – get access to over 65 million residential, mobile, and datacenter IP addresses for link checking and target any of our 195+ locations, including any city in the world and 50 US states, to test your affiliate links, verify ads, test localization, and more.
Make your tech team happy with our proxy API. Still not sure? Test our solution with a 14-day money-back option and discover the full value of Smartproxy (terms apply).
Why should you use Smartproxy?
24/7 support
We are here to help you via LiveChat in any way we can.
Choose any location
Target 195+ locations to test localization, verify links, and track ads.
Top quality
99.99% uptime, high speed and industry-leading proxy performance.
How our proxy network works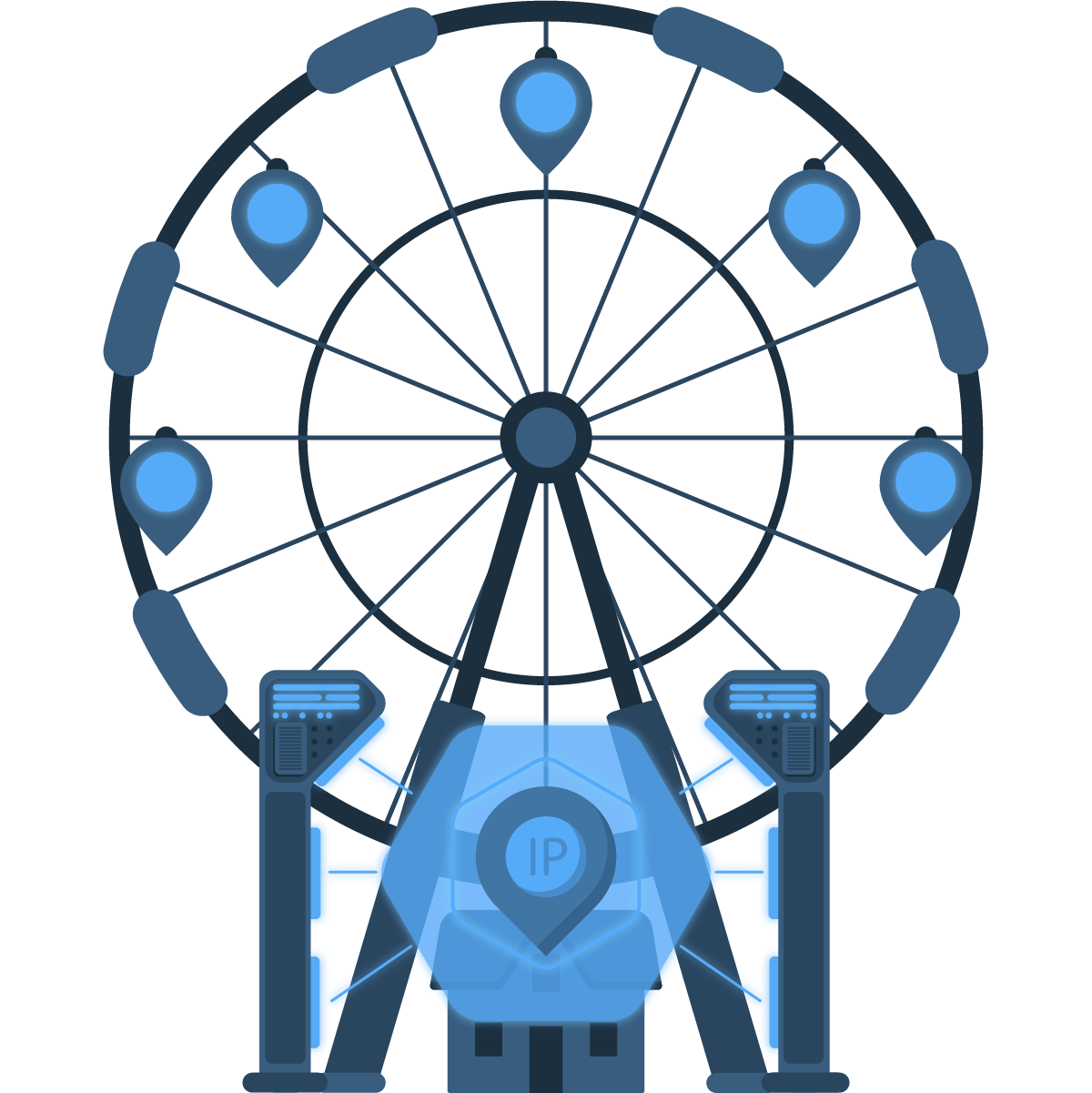 1. Location
Random IP – get a random IP from the whole pool.
Geo-targeting – get an IP from a specific country or city.
2. Session
Rotating – rotates IP on every new request.
Sticky – keeps the same IP for a longer period.
3. Targets
Your requests will be routed through anonymous proxies when accessing the web.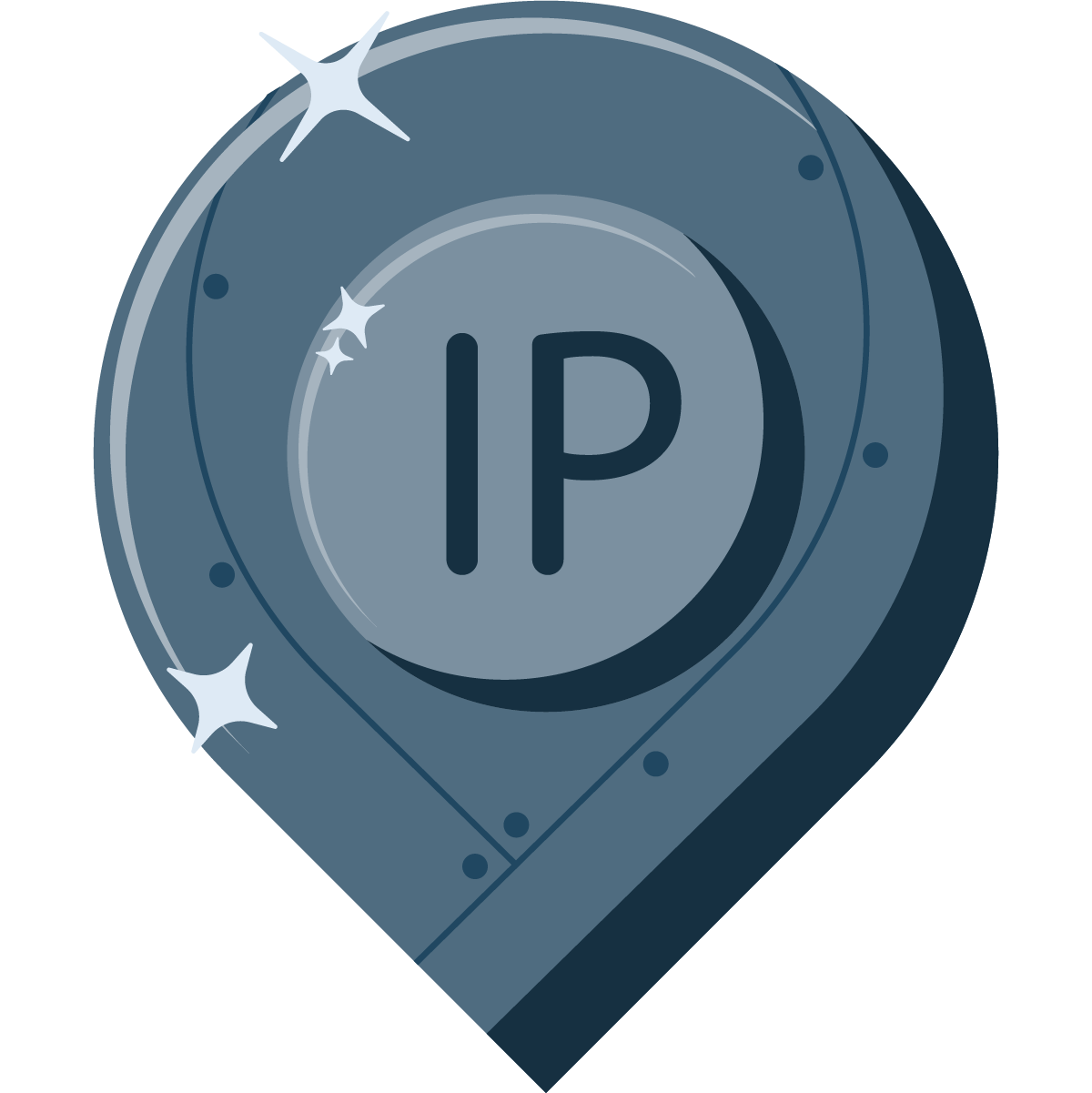 Get proxies now. You're 100% safe!
Enjoy maximum performance without any pressure. Buy any of our proxy plans and take up to 14 days to decide. If you're not impressed, we'll refund you (terms apply).
Fastest residential proxies
Pick a plan that suits you. Get ahead with unblockable and stable proxies.
With each plan you access
55M+ ethically-sourced IPs
HTTPS & SOCKS5 support
99.47% success rate
24/7 tech support
Unlimited concurrent sessions
Country & city-level targeting
<0.6s average response time
Rotating and sticky sessions
SSL Secure Payment
Your information is protected by 256-bit SSL
What people are saying about us
We're thrilled to have the support of our 50K+ clients and the industry's best
Clients
Awards
Industry experts
Featured in: