June 09, 2022
3 minutes read
Scrape Like a Pro with Smartproxy Scraping Tools
Public data scraping is becoming a hot topic, and our talented devs cannot just sit back and relax. So, they took on a challenge and presented FOUR(!) powerful tools designed to harvest all sorts of web data. 
How does getting real-time data from any corner of the world at a 100% success rate sound for you? If we got your attention, let's say you've already found your partner in the scraping game. Now you only need to pick your fighter (ekhm, Scraping API) to conquer the data you need.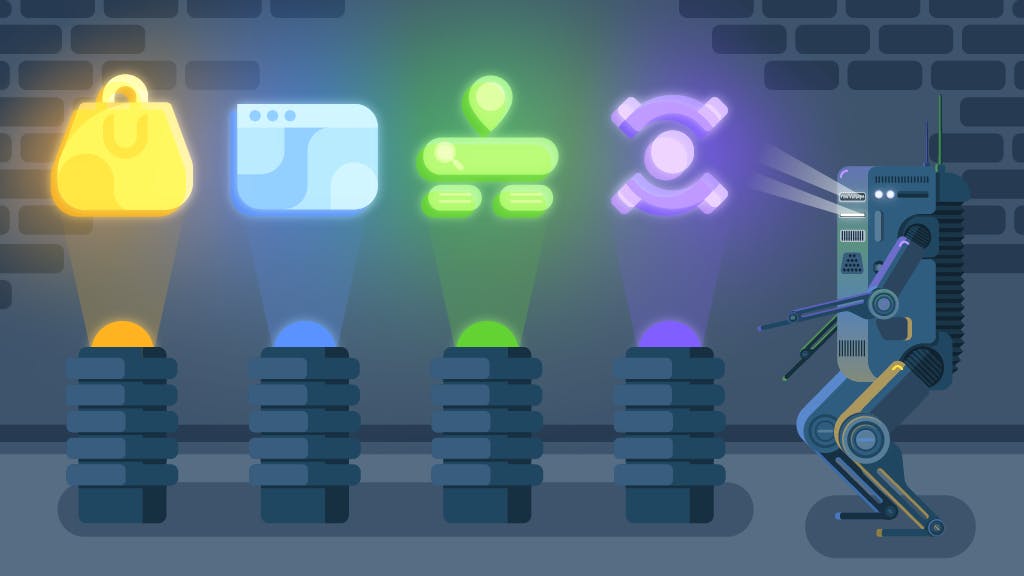 Blog

>

News

>

Scrape like a pro with Smartproxy scraping tools
Full-stack heroes – Scraping APIs
Scraping APIs are there for you if you need to get massive amounts of data and save costs. We took 65M+ residential, mobile, and datacenter proxies and combined them with a built-in data scraper and parser. Our Scraping APIs are designed to collect real-time data at a 100% success rate. You can forget failed requests – Scraping APIs deliver 'till it's delivered. They can reach any corner of the world (yup, even cities) and get data to you in raw HTML or neat JSON.
Web Scraping API: scale your web scraping projects
Web Scraping API could save you tons of time and money if you need to gather that sweet data from the World Wild Web en masse. It's truly a master-key for all websites you can think of! And yes, this baby can handle even the peskiest JavaScript-heavy websites without breaking a sweat and guarantee real-time data collection!
With Web Scraping API, you can truly do wonders:
Gather public data from non-eCommerce websites. 
Get that precious data about hotels, flights, and car rental prices.
Detect malicious websites globally by scanning scraped HTML data.
eCommerce Scraping API: get high-quality data from different sites 
Your eCommerce data gathering shouldn't be so tiresome and expensive. Yeah, we talk about building custom scrapers and parsers and managing a proxy pool on top. Forget about all that and grab an eCommerce Scraping API instead! It's an all-in-one tool that renders JavaScript websites and allows a real-time or proxy-like integration.
eCommerce Scraping API is your go-to solution if you need to:
Monitor pricing changes in real-time to adapt your strategy accordingly.
Do your competitor analysis to stay on top of the latest market trends.
Gather various product data like positions, URLs, product title, price, pagination, etc. – the sky's the limit!
SERP Scraping API: concur search engines like a boss
Our oldie but goldie SERP Scraping API is an all-in-one tool for scraping search engines, such as Google, Bing or Baidu, like a pro. Yup, it combines a web scraper, data parser and a proxy pool, so you could swim through SERPs and bypass location restrictions without breaking a bank or getting another gray hair. 
SERP Scraping API is the best if you want to:
Get insights into keyword rankings, retrieve paid and organic data, monitor prices on the market, and get real-time and up-to-date results.
Scrape popular products & listings, videos, real-time ads, images, online stores, related questions & searches, and so much more!
Gather real-time competitors' data to analyze their SEO and business strategies and conduct market and trend analysis.
Hustler's heaven: the No-Code Scraper
No-coders, we hear you! And we are here for you with our one and only no-code solution. This easy-to-use tool allows you to extract data from anywhere without writing a single line of code. There's more – you can choose the type of data delivery (email or webhook), schedule it according to your needs (hourly, daily, weekly, monthly), and use pre-made scraping templates. 
No-Code Scraper is ideal for you if you need to:
Test your business ideas;
Scrape SEO data like rankings and keywords;
Gather statistics;
Build lists of product names, prices, descriptions, etc.;
Maintain your business reputation by collecting comments,reviews, and social media posts; 
Gather competitors' data.
Final touch
Four different tools for scraping can sound overwhelming, but we are up to guide you to pick your bestie. Just ping our round-the-clock support or contact sales at [email protected]. One more thing – we give a month free trial to test the magic behind one of the mentioned products (if you test one, you won't be able to test others). No strings attached, just pure joy – grab a trial and see by yourself.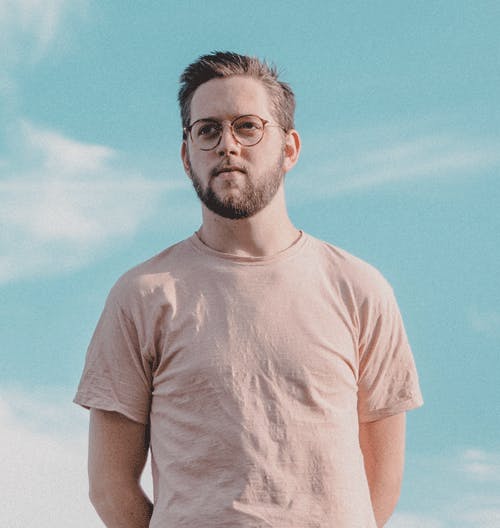 The automation and anonymity evangelist at Smartproxy. He believes in data freedom and everyone's right to become a self-starter. James is here to share knowledge and help you succeed with residential proxies.
Related Articles