February 23, 2023
2 minutes read
Introducing Webhooks – Stay Updated with Real-Time Notifications
If you've ever tried our solutions, you know we love our users to infinity and beyond. And what could be a better way to show our love than introduce new features, making your proxying and scraping journey even easier?
So meet webhooks, convenient notifications that help you stay updated with your usage, subscriptions, and more. Whether at your desk or on the go, real-time notifications ensure you're always in the loop.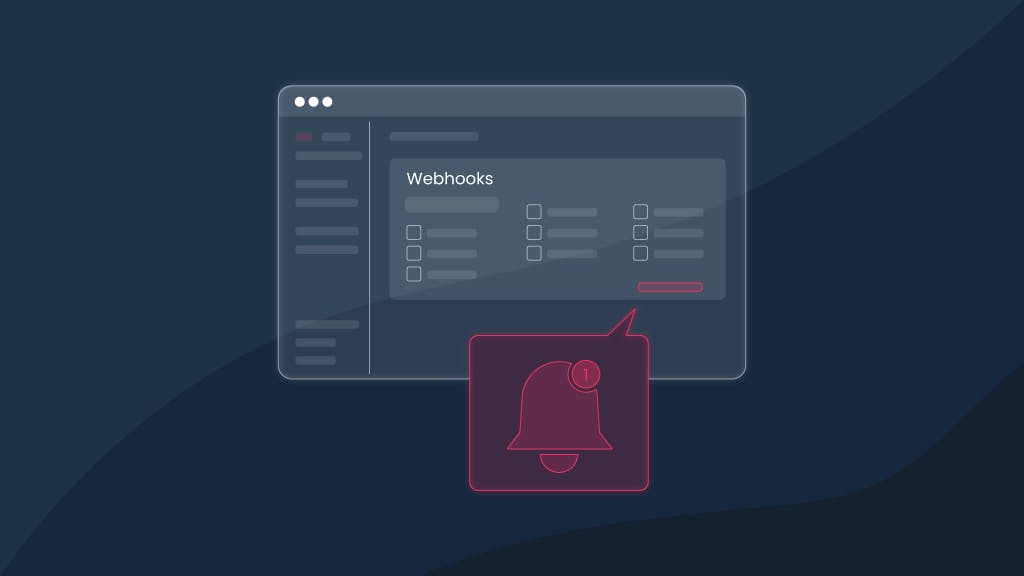 Blog

>

News

>

Introducing Webhooks – Stay Updated with Real-Time Notifications
How to set up webhooks?
You can set up your preferred webhooks directly in your dashboard in just a few mins. When you log in to your dash, navigate to the left-side menu and click on the For Developers tab. Here you'll find all the available notifications, including:
80% and 100% traffic usage alerts (for Pay-Per-GB users)
Failed payments
Failed auto top-up
Pre-billing alert
Blocked account alert
Trial start and expiration alerts
Failed auto-charge for Pay As You Go subscription
Successful auto-charge for Pay As You Go subscription
Successful cancellation of Pay As You Go subscription
Once you check the boxes for the alerts you want to receive, hit Save. And voilà – real-time notifications will pop up in your URL once the event occurs. You can change your preferences, turn the webhooks off or restore them to the default settings whenever you feel like it.
And in case you aren't one of us yet – get started with our top-notch proxies or scraping solutions with a 14-day money-back option (terms apply)!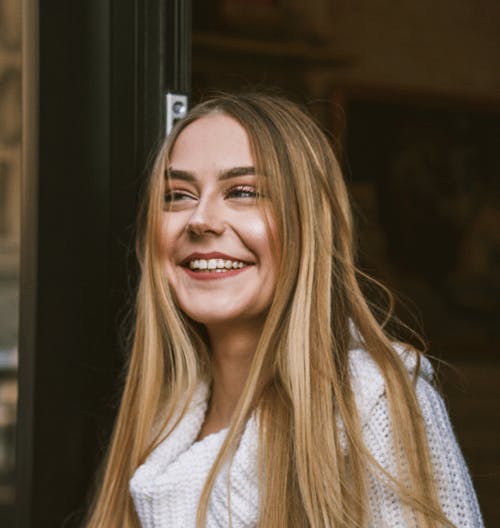 Ella's here to help you untangle the anonymous world of residential proxies to make your virtual life make sense. She believes there's nothing better than taking some time to share knowledge in this crazy fast-paced world.
Frequently asked questions
A webhook is a real-time notification that pops up in the URL the user has entered. You can configure the alerts according to your preferences – choose the ones you want to receive or disable them if you don't find them handy.
Will I be able to turn the notifications off?
Yes! You can turn off the real-time notifications whenever you want and leave only relevant ones. You can also restore them to the default settings by clicking on the Clear Preferences button in the Webhooks tab.