Buy Proxy Network Access
Collect data, bypass geo-restrictions, and ensure online anonymity and security with 65M+ dedicated and shared proxies.
 Rotating & sticky IP sessions
Get residential proxies with maximum high speed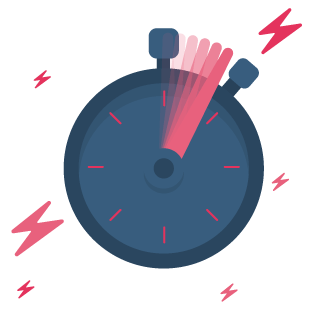 Yep, you read it correctly – enjoy 55M+ ethically-sourced residential IP pool with an average response speed of only <0.6s. Buy rotating proxies, access 195+ locations with state-, country-, city-level targeting, sticky sessions, and the best entry point in the market with Pay As You Go. All with a sky-high 99.47% success rate! 
Buy a proxy network full of residential IPs for use cases, such as:
Web scraping;
Multiple account management;
Ad verification;
Sneaker copping;
Price comparison;
Market research;
Browsing;
Entertainment.
…or choose any other solution that fits your needs
10M+ ethically-sourced 3G/4G/5G mobile IP addresses.
99.99% uptime and the highest success rate among all proxy types.
130+ locations, 700+ ASN targeting, and OS filtering by iOS and Android.
Simple integration with our Chrome Extension, Firefox Add-on, or third-party tools, such as Multilogin or GoLogin. 
Unlimited concurrent sessions and threads.
Rotating and sticky IPs.
A shared IP pool with a possibility to customize the number of IPs.
Preferred locations worldwide.
Possibility to choose the amount of traffic.
99.99% uptime and average response rate of <0.3s. 
Easy setup and integration with any third-party tool.
Unlimited concurrent sessions and threads.
Rotating and sticky IPs up to 30 min.
400K+ private datacenter IP addresses with over 1500 subnets.
IP replacement and IP rotation options. 
Sequential and non-sequential IPs.
99.99% uptime and average response rate of <0.3s. 
Unlimited concurrent sessions and threads.
Multiple accounts management & automation.
Ads management & automation.
Market intelligence.
App testing.
Market intelligence.
Entertainment.
Cyber and brand security.
Multiple accounts management.
Ads management.
eCommerce marketplaces intelligence.
Cyber and brand security.
Proxy servers will make your life easier
Get residential, mobile, and datacenter IPs worldwide
What people are saying about us
We're thrilled to have the support of our 50K+ clients and the industry's best
Praised for the exceptional standards of security, anonymity and ethical IP sourcing practices.
Recognized 3 years in a row for premium quality products with the best entry point.
Awarded for the most user-friendly way to access local data anywhere successfully.
Featured in:
Get tools for your use case
Monitor competitors, track local prices, and inhale industry trends to get on top of your game.

Multiple accounts management & automation

Juggle as many accounts as you like on different IPs, and never get blocked!

Ads management & automation

Ad verification, targeting, testing – set up online ads as if you are from different places around the world.

Monitor SERPs, audit websites, and research competitors to boost your brand to the highest ranks.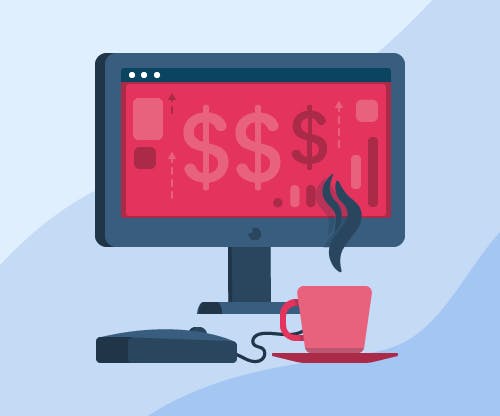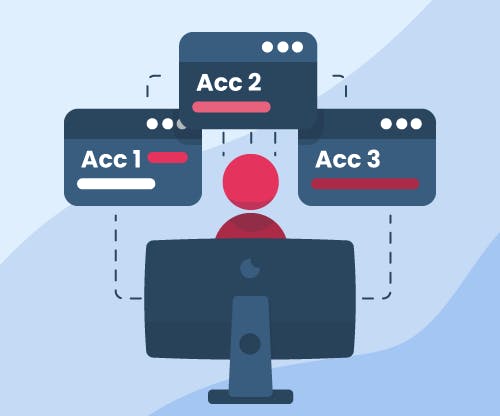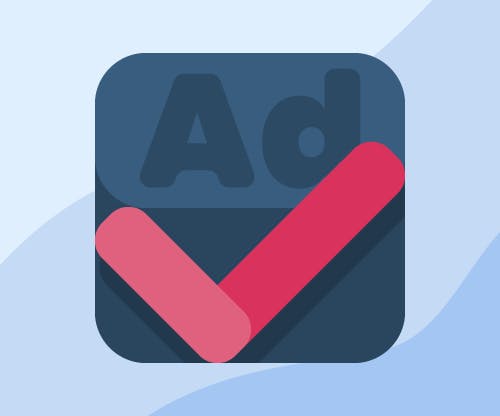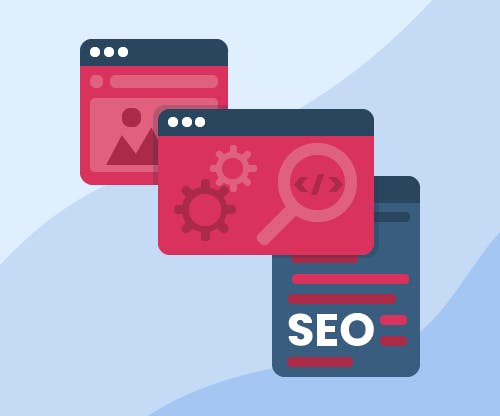 Frequently asked questions
What is the best proxy to buy?
When you want to buy proxy servers, you should base your decision on the speed – to ensure speed and responsive browsing or data scraping; high uptime – to prevent connection errors; reliability, expansive location coverage, security, and compatibility with the specific websites or services you need to access. We recommend following the use case guidelines, for instance, choose residential proxies for web scraping, multiple account management, ad verification, sneaker copping, and more; use datacenter proxies for market intelligence, entertainment, cyber and brand security, etc.. Cost should also be reasonable and provide good value for money.
Are proxies faster than VPN?
Speed depends on the specific proxy and VPN services being compared. E. g. Smartproxy's residential proxies are the fastest in the industry; no VPN can beat that. Generally, VPNs tend to be slower than proxies because they encrypt all traffic. Nevertheless, the wise choice is to compare the speed having a concrete use case in mind. 
Yes, there are free proxies available on the internet. However, it's important to note that not buying proxies and using free services usually can't offer the same level of reliability, security, and performance as paid or premium proxies. Free proxies may also be overcrowded, slow, or contain malicious software that can compromise your privacy and security. Additionally, they may not offer technical support or have the same level of privacy protection as paid private proxies. Therefore, exercising caution and researching before using free proxies for sensitive or essential online activities is important.
What are the premium proxies?
Premium proxy is an elite-quality proxy server designed with advanced features and superior performance compared to a standard or a free proxy. Premium proxy servers may provide additional features such as automatic rotation, unlimited bandwidth, advanced security, and 24/7 customer support. These proxies offer superior performance to standard or free proxies, reliability, and security, making them ideal for businesses and individuals who need high-quality proxies for their online activities. You can buy such proxy servers from proxy providers.
Where to buy mobile proxies?
Look for a trusted vendor with high proxy performance. Smartproxy's mobile proxies have the best IP reputation among all proxy types, they're ethically sourced with 10M+ IP pool and 99.99% uptime, in addition to 130+ locations and 700+ mobile carriers. So the issue 'where' is resolved, right?
What is an SSL proxy server?
An SSL proxy server is an intermediary between the browser and web server that incorporates the SSL (Secure Socket Layer) protocol. It establishes secure connections and facilitates secure communication between clients and servers.
As SSL proxies encrypt the connection, they ensure safety and anonymity. You may want to buy SSL proxies for use cases such as web scraping, multiple account management, ad verification, and more.
What is an HTTP proxy server?
When it comes to HTTP proxy meaning, HTTP (Hypertext Transfer Protocol) proxy refers to an efficient content filter for HTTP traffic transmitted between a client and server. 
In relation to HTTP proxy benefits, it offers security, privacy, caching, bypassing restrictions, and others. You can utilize these HTTP proxy benefits for cases like web scraping, multiple account management, market intelligence, etc.
What is an HTTPS proxy server?
HTTPS (Hypertext Transfer Protocol Secure) proxy server is a type of proxy server that specifically handles HTTPS traffic. It acts as a middleman between a client and a server.
HTTPS proxies offer enhanced security, privacy, anonymity, bypassing restrictions and much more. Use them for cases such as web scraping, ad verification, market intelligence, and more.
What is the difference between HTTP and HTTPS proxies?
The main difference is the level of encryption. HTTP proxies only provide basic encryption and don't offer any protection for data transmitted over the internet, including passwords, credit card information, and other sensitive data that can be intercepted and accessed by unauthorized third parties. In comparison with HTTP proxies, HTTPS proxies use SSL/TLS encryption to provide higher security – all information that runs through this protocol is encrypted and can't be accessed by unauthorized third parties.
Which protocol you want – HTTP or HTTPS – depends on the tasks you are doing online. HTTP proxy servers might work like a charm for actions that don't require a high level of encryption. Luckily, Smartproxy offers both HTTP and HTTPS proxies, so you can choose whichever you like.
What is the difference between HTTP and SOCKS5 proxies?
HTTP proxy is primarily used for web browsing and transfers data between a client and server at the application layer. At the same time, SOCKS5 is a general-purpose protocol that can handle any network traffic and operates at the transport layer. SOCKS5 offers advanced features such as authentication, UDP, and IPv6 support, making it a more versatile and powerful protocol in certain situations.