Canceling subscription
Let's try to make it right!
Let's chat via LiveChat or email us at [email protected] to let us know how we can assist.
Each of our plans creates a monthly subscription. You are 100% responsible for canceling your monthly subscription on time, before the next billing cycle.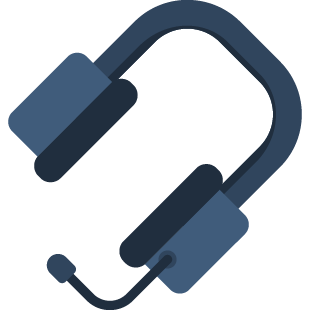 To cancel your subscription:
Log into your dashboard account.
Click the profile icon in the top right corner and choose 'Subscription management'
Select the subscription tab you want to cancel and click on 'Cancel Subscription'.
After canceling your current subscription, your monthly payments will be suspended. You will get a notification in your email.
Any traffic you haven't used will still be available until the subscription period ends.
Note: Canceling your subscription will not delete your dashboard account.
Nevertheless, the plan you've already paid for is yours to use – you can continue using our proxy network until the last day of your billing cycle (subscription period). If you want to start using proxies again, you'll need to purchase a plan in the billing tab on the left side of the dashboard.
NOTE: if you top-up or upgrade your plan, any unused traffic (GB) you have will be transferred to the new subscription period. With subscription renewal unused traffic doesn't transfer.
Not using Smartproxy yet? Register now!