Using discount coupon code
Discounts apply only for first-time purchases. If you have a discount coupon code and want to use it, you need to:
Register to the dashboard.
Go to the 'Pricing' tab on the left.
Choose a plan.
Enter the coupon during purchase and purchase the plan.
NOTE: coupons are not valid for crypto and Smart Wallet purchases.
What will happen with my discount code (coupon) after I change my plan?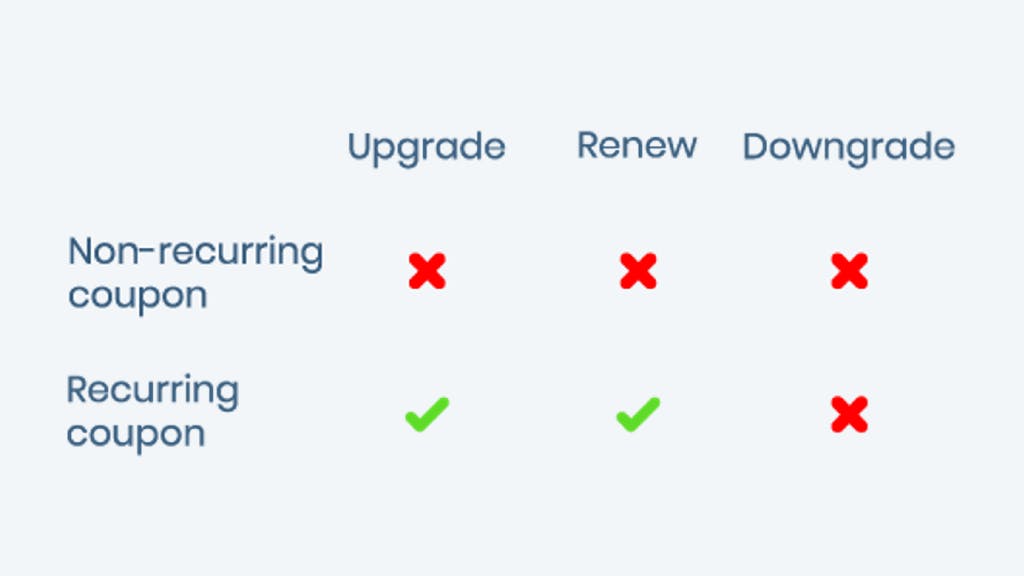 1. Non-recurring discounts apply only for your first subscription month and only for your first plan purchase. If you change your plan or cancel your subscription, the discount will not be applied anymore.
2. Recurring discounts apply month-to-month. If you upgrade or renew your plan, the discount will be transferred to the new subscription. If you downgrade your plan or cancel the subscription, your recurring discount will not be applied anymore. Note that recurring discounts apply only to Residential plans (from Micro to Regular) and Datacenter plans (from Clever to Genius).
Curious about what you can see in the dashboard? Check it out here.