Blog

>

Staying Ahead of the Curve: Using Proxies and Scraping Solutions to Monitor Pricing, Trends, and Competitors
September 07, 2023
11 minutes read
Staying Ahead of the Curve: Using Proxies and Scraping Solutions to Monitor Pricing, Trends, and Competitors
Businesses rely on real-time data about pricing, market trends, and their rivals' activities to make well-informed decisions and maintain a competitive edge. In fact, 98% of executives agree it's somewhat or very important to increase data analysis in their companies over the upcoming 1 to 3 years. Manual data collection methods are time-consuming, less efficient, and sometimes even provide outdated data, resulting in missed opportunities and potential loss of market share.
Fortunately, thanks to technological advancements, innovative and easy-to-use solutions like proxies and web scraping tools offer businesses a powerful way to monitor and analyze vital information efficiently.
Let's explore the proxy and scraping landscape, discover the pros and cons, and identify some of the best options in the market.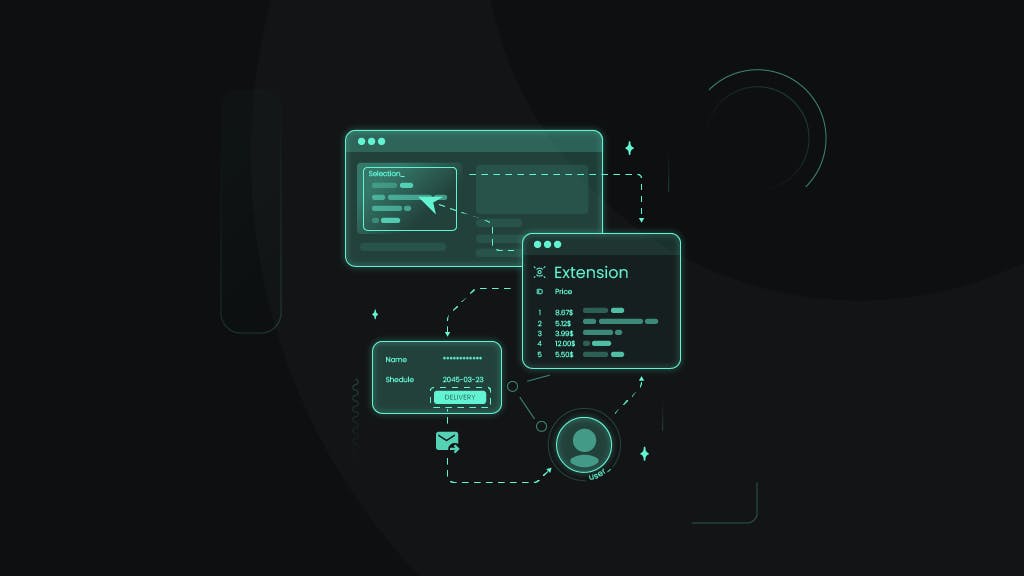 Want to read more?
Enter your email address to continue reading this article.
By providing your email address, you agree to receive occasional communication from us, like newsletters or exclusive offers. You can opt-out anytime by using the unsubscribe link in the emails.