March 21, 2023
2 minutes read
We've Updated Public API Authorization!
Yes, you read that right! We've just updated our Public API authorization to make accessing all the handy Smartproxy dash features even easier. Users can make requests straight to API faster, add a sub-user, or whitelist an IP in seconds!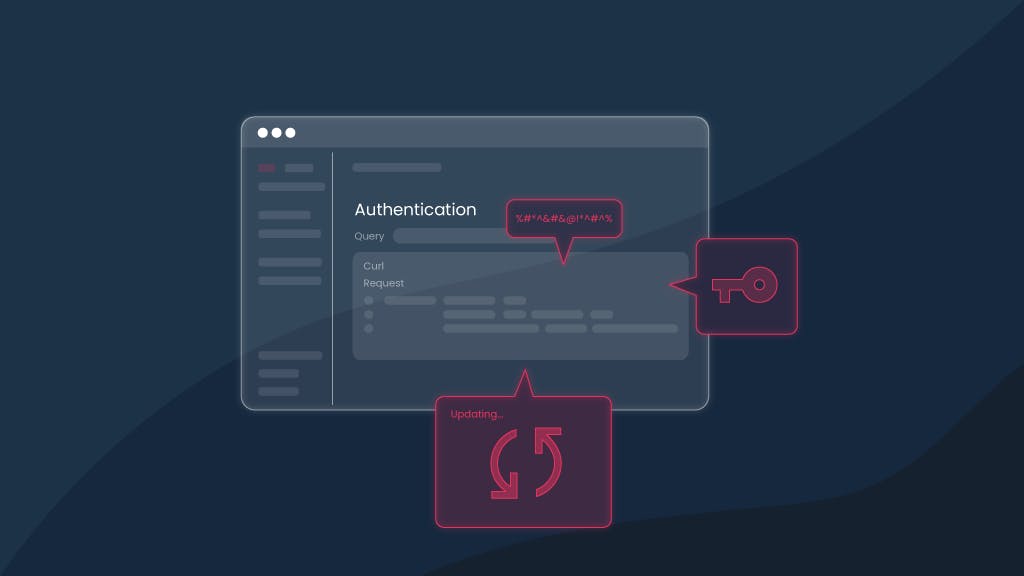 Blog

>

News

>

We've Updated Public API Authorization!
Here're a couple of changes in case you love the details:
Simpler and faster access. Previously, you had to authenticate yourself with username:password to get an authorization key and only then make requests to Public API. An update allows you to cut time and use the API by simply entering the key generated in your dashboard.
Improved security. Users won't need to use the same credentials for the dashboard and API. With updated authorization, you can get up to 10 keys to access the API.
When we say it's easy to get an API key, trust us, it's true. You can do it in four steps:
Log in to your dashboard;
Click the For Developers tab at the bottom left corner;
Click on API Keys;
Name your key and press Create.
Ta-da! Your API key is generated, and you're ready to send requests without entering login deets every time. Don't forget – once you close the tab, you won't be able to see the whole API key again, so save it somewhere!
If you've got any questions, check our API documentation or reach out to our 24/7 busy bees, aka customer support.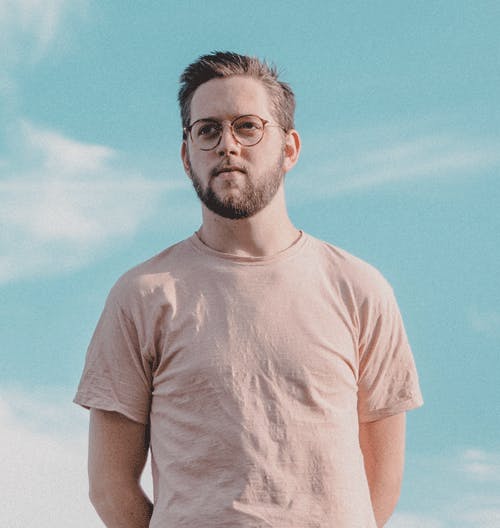 The automation and anonymity evangelist at Smartproxy. He believes in data freedom and everyone's right to become a self-starter. James is here to share knowledge and help you succeed with residential proxies.
Frequently asked questions
How long will the old Public API authorization method work?
You know we're all about security and speed. That's why we're inviting our Public API users to switch from the previous username:password authorization method to a key-based one ASAP.
An API key is a unique identifier used to authenticate and control access to a particular API. Generated from numbers and letters, the key acts as a password, allowing the user or application to access specific API functionalities. When using Public API by Smartproxy, you can update and set traffic limits for your proxy users, whitelist IPs, manage sub-users, and access other handy features without the need to log in to your dashboard.
API keys are commonly used when you need to access a third-party API in your software application or service. In addition, API keys can help improve security by ensuring that only authorized users can access the API. This helps prevent unauthorized access, misuse, and abuse of the API.