February 28, 2023
3 minutes read
Meet Mobile Proxies – The Latest Addition to Our Proxy Family
OK, let us take you on a journey back in time. A long, long time ago, we published a blog post about mobile proxies. There, we shared a lil' secret about Smartproxy's plan to launch our own mobile IP pool in 2023. Fast forward to this day, and we're happy to announce that not only have we arrived in 2023, but we're also finally ready to unveil the latest addition to the proxy family, called… mobile proxies!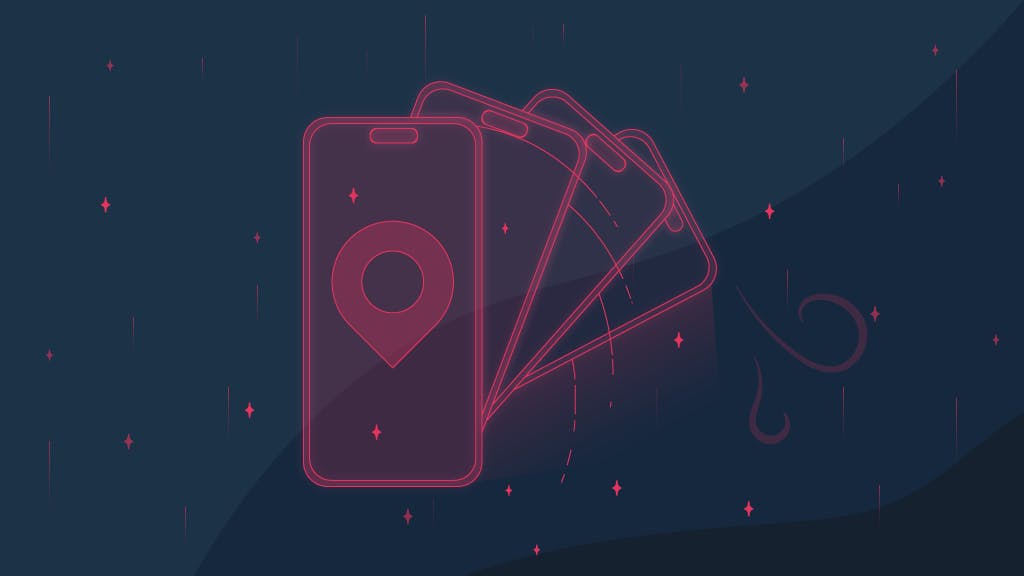 Blog

>

Meet Mobile Proxies – The Latest Addition to Our Proxy Family
What's a mobile proxy?
A mobile proxy is an intermediary server that forwards your connection requests to a target website and returns you public data. Mobile IP addresses come from real mobile devices that are connected to any mobile carrier and run on mobile networks.
Here, at Smartproxy, we offer scalable and reliable 10M+ ethically-sourced mobile IPs with 99.99% uptime. With 3G, 4G LTE, and 5G mobile proxies, you can enjoy:
No CAPTCHAs or IP blocks. Get the highest success rates among all the proxy types.
Advanced targeting. Choose from 130+ locations worldwide and filter IPs with 700+ ASNs, such as Verizon, T-Mobile, O2, EE, and more.
Simple integration & setup. Smoothly set up and integrate mobile proxies with our Chrome Extension, Firefox Add-on, or any third-party tool, such as MultiLogin or GoLogin.
Rotating & sticky IPs. Rotate IPs with each connection request or stick with the same IP for up to 30 minutes.
Unlimited connections & threads. Send concurrent connection requests and access chosen targets in no time. 
What can I use mobile proxies for?
Well, you can use our HTTP(S) mobile proxies for almost anything. However, due to high success rates, we recommend using their potential for advanced targets:
Multiple accounts management & automation
Automate and manage multiple eCommerce and social media accounts. Grow your social media following by boosting various activities, such as scheduling posts in bulks.
Ads management & automation
Verify, monitor, and automate ads real-time. Find out how your ads are displayed across the world and protect them by detecting fraud. Enjoy advanced audience targeting based on platform, OS, device, browser, and its language.
Market intelligence
Develop your business strategy, expand into new markets, and more by gathering up-to-date market insights and analyzing competitors.
App testing
Make sure that your app users have the best possible experience. Get ready to detect existing errors, maintain app quality, and skyrocket your revenue.
Conclusion
We promised, and we delivered. Now it's your turn – try out our mobile proxy pool and take your business to the next level! Oh, and if you have any questions, our proxy geeks are here to help you 24/7 – all you need to do is just drop us a line.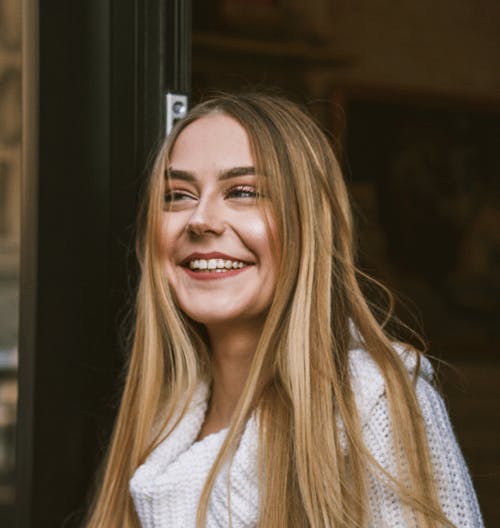 Ella's here to help you untangle the anonymous world of residential proxies to make your virtual life make sense. She believes there's nothing better than taking some time to share knowledge in this crazy fast-paced world.
Frequently asked questions
What is the difference between mobile and residential proxies?
Mobile IPs must come from mobile devices that run specifically on mobile networks, whereas a residential IP may come from a desktop or mobile device connected to Wi-Fi. Mobile proxy is prone to get blocked; however, as it's hard to get mobile IPs on cellular connections, their bandwidth is more expensive than residential IPs.
What is the difference between 3G, 4G LTE, 5G, and 5G NR (New Radio) proxies?
3G, 4G, 5G, and 5G NR (New Radio) proxies represent different generations of cellular network technologies. Each generation represents an improvement over the previous one in speed, latency, capacity, etc.