October 05, 2023
3 minutes read
EWDCI Certified Designation: Embracing Ethical Web Data Collection Practices
At Smartproxy, our mission is to deliver value while upholding the principles of fairness, transparency, and industry's best practices. We're dedicated to fostering a trust-based and sustainable industry where end-user awareness, consent, and equitable reward are the standard. That's why we're a co-founding member of the Ethical Web Data Collection Initiative (EWDCI), an international consortium of web data aggregation business leaders focused on encouraging dialogue and improving digital peace of mind for both consumers and companies. Today, we're thrilled to announce our active participation in the EWDCI accreditation program, enabling us and other fellow eligible companies to receive the EWDCI Certified designation.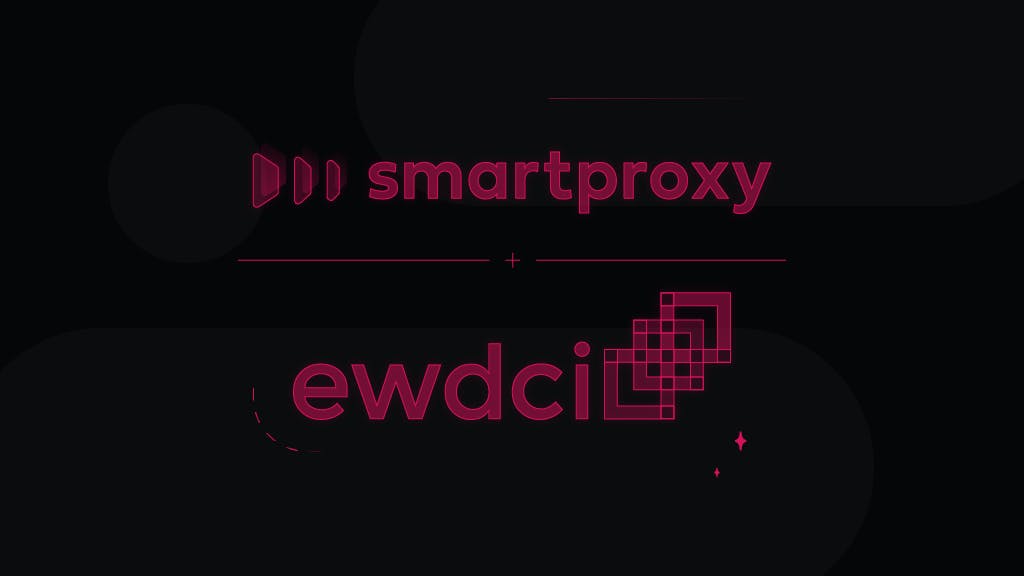 Blog

>

News

>

EWDCI Certified Designation: Embracing Ethical Web Data Collection Practices
Over the past few months, the EWDCI has worked together on a set of core principles, focusing on legality, ethics, ecosystem engagement, and social responsibility. From today, the EWDCI encourages companies to apply to be EWDCI Certified and join the conversation to refine these principles further. The initial group of web data aggregators that have earned the accreditation includes Smartproxy, Coresignal, Oxylabs, ProxyEmpire, Rayobyte, and Zyte. These companies are demonstrating their commitment to these agreed-upon principles and the highest degree of ethics when collecting public web data, while also pushing forward the industry's best practices and accountability.
As web data collection is still young and rapidly growing, the EWDCI plays a significant role in defining positive and beneficial uses of the important abilities and potential of data collection and aggregation at scale. We take pride in contributing to this ongoing journey and are eager to embrace the promising future of this initiative. To learn more about our practices, read about our ethical residential proxy sourcing and usage.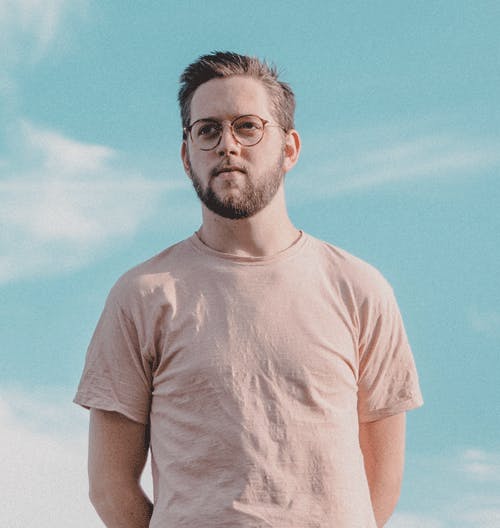 The automation and anonymity evangelist at Smartproxy. He believes in data freedom and everyone's right to become a self-starter. James is here to share knowledge and help you succeed with residential proxies.