March 21, 2023
2 minutes read
It's Finally Here! OS Filtering, We Mean
You asked, we listened. And that's how we've become the first provider in the market to release an epic feature, available with our 10M+ ethically-sourced mobile proxies. It's called... OS filtering!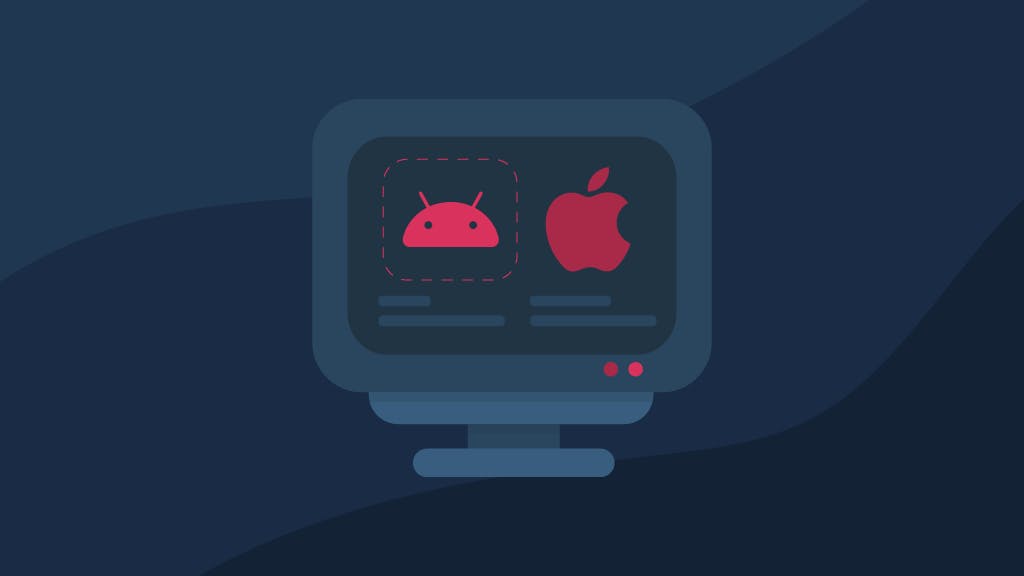 Blog

>

News

>

It's Finally Here! OS Filtering, We Mean
What's a mobile proxy?
Let's start from the basics. A mobile proxy is a type of proxy server that accepts and forwards your connection requests to a target website and returns you public data. Mobile IP addresses come from real mobile devices that are connected to a mobile carrier and run on a mobile network. 
What's OS filtering?
OS filtering is a feature that allows you to choose between iOS and Android operating systems during proxy setup, using a dedicated pool of 200K+ worldwide mobile IPs allocated specifically for this targeting option. We recommend using OS filtering for the following:
Ads verification;
Protection against ads fraud;
Multiple accounts management.
What's more?
See, OS filtering is only one of the vast features our 3G, 4G LTE, 5G mobile proxies have to offer. Get ready to enjoy:
Reliability & stability. Dive into a fresh-new 10M+ IP pool with 99.99% uptime.
No CAPTCHAs or IP blocks. Get the greatest success rates compared to other proxy types.
Advanced targeting. Pick from 130+ locations across the globe and jazz up your IPs with 700+ ASNs, such as Verizon, T-Mobile, O2, EE, and others.
No-hassle integration & setup. Set up and integrate mobile proxies with our Chrome Extension, Firefox Add-on, or any third-party tool, such as MultiLogin or GoLogin.
Rotating & sticky IPs. Mix things up by rotating your IPs with each connection request, or stick with the same IP for up to 30 minutes.
Unlimited connections & threads. Send concurrent connection requests and access chosen targets in no time.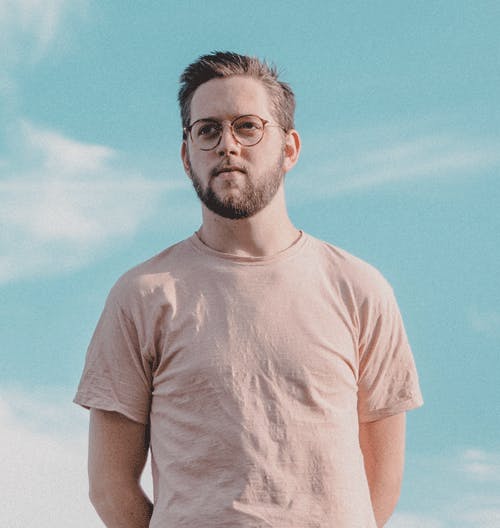 The automation and anonymity evangelist at Smartproxy. He believes in data freedom and everyone's right to become a self-starter. James is here to share knowledge and help you succeed with residential proxies.
Frequently asked questions
What is the difference between mobile and residential proxies?
Mobile IPs must come from mobile devices that run specifically on mobile networks, whereas a residential IP may come from a desktop or mobile device connected to Wi-Fi. Mobile proxy is prone to get blocked; however, as it's hard to get mobile IPs on cellular connections, their bandwidth is more expensive than residential IPs.
Where can I use mobile proxies?
You can use mobile proxies for almost everything; however, due to the high success rates, we recommend using it for:
Multiple accounts management & automation;
Ads management & automation;
Market intelligence;
App testing.