May 12, 2023
2 minutes read
Smartproxy Webinar: Web Scraping: How to Successfully Collect Public Data in 2023
Wanna scrape web data but keep running into obstacles? Collecting web data in 2023 sure requires extensive knowledge. Websites are armed with smart antibots, few suspicious moves, and an IP ban is knocking on your door. That's why Smartproxy is hosting a free webinar filled with tips about successful scraping in 2023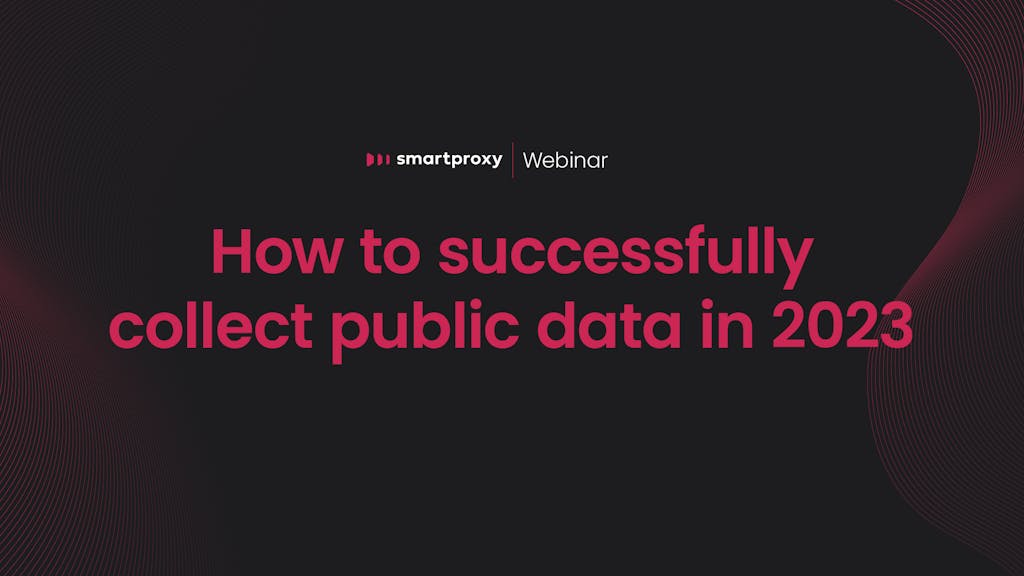 Blog

>

News

>

Instagram Error: Feedback Required… What to Do?
Our Webinar Host:
Pierluigi Vinciguerra
Founder of The Web Scraping Club and CTO at Re Analytics Pierluigi spent the past ten years creating web scrapers and applied his knowledge by co-founding businesses that employ the power of scraping. In 2022, he started The Web Scraping Club, a knowledge hub about web scraping.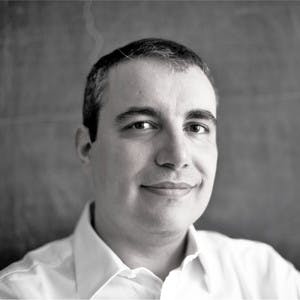 Martin Ganchev
VP of Partnerships
Martin's extensive scraping knowledge stems from consulting clients to find the best solution for their use cases. He knows the best data gathering tools 'n' practices, and is always ready to help you with all things scraping.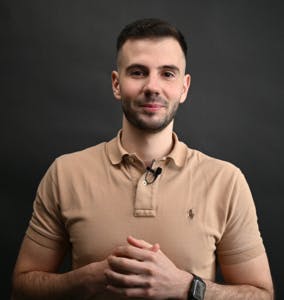 Why watch this webinar?
The webinar will teach you something new whether you don't know what's web scraping or you're a scraping pro:
The state of scraping in 2023;
The main ways of collecting public data;
Scraping challenges: CAPTCHAs, bans, antibots;
How to be untraceable: fingerprinting and making the right choice between different proxy types;
JavaScript scraping;
Parsing and presenting data in a clear way;
Common scraping mistakes and how to avoid them.
How does Smartproxy help companies scale up their business?
Smartproxy's data collection infrastructure helps effortlessly extract web data from even the most challenging targets. Our proxies are anonymous and easy to integrate into your tools or scrapers. And for an even smoother scraping process, our Scraping APIs lift the burden of managing proxies, running headless browsers, and overcoming bot detection systems.
Wrapping up
Whether you're at the beginning of your data collection journey or have been scraping for a while, Smartproxy's webinar 'How to Successfully Collect Public Data in 2023' will defo teach you something new. So expand your knowledge and reserve your virtual seat by registering for free now!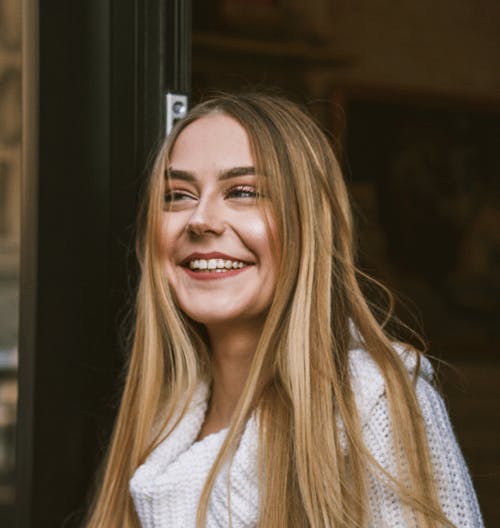 Ella's here to help you untangle the anonymous world of residential proxies to make your virtual life make sense. She believes there's nothing better than taking some time to share knowledge in this crazy fast-paced world.