Browser Extension
A browser extension (also known as a plugin or add-on) is a teeny-tiny software that adds certain features and functions when installed to your internet browser. In other words, a browser extension adds more power to your browser. It's one of those things that makes life easier.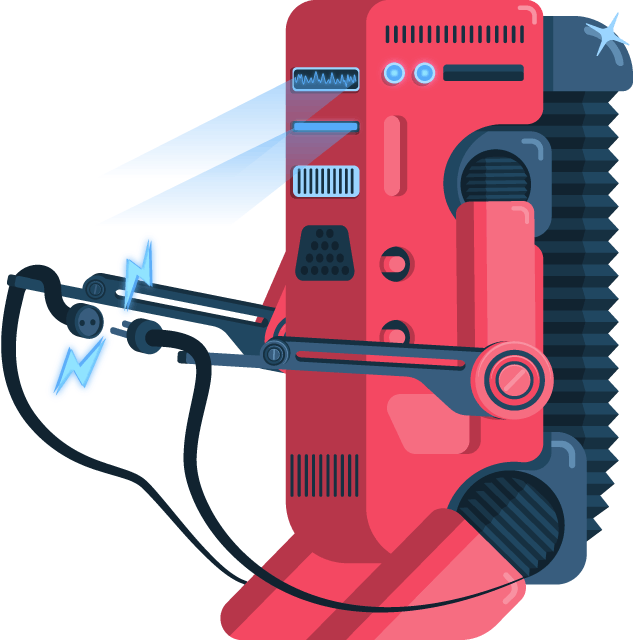 Opening The Off-Limits Codeless Scraping World: How Did We Develop a No-Code Scraper
No-code scraping can be complex. I tested quite a few software for codeless scraping and noticed that the existing solutions could still be a struggle for non-coders. So, naturally, I felt encouraged to develop something different: Smartproxy No-Code Scraper. Yes, my idea wasn't unique, as it's a commonplace in the developers' world, but I knew I could simplify scraping.  So, I gathered our small team – a product designer, front-end and back-end developers...